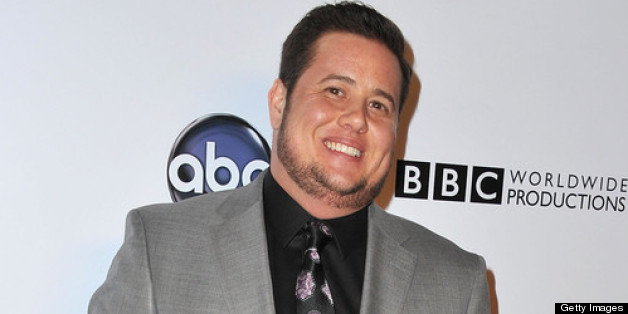 Chaz Bono is opening up about his 65-pound weight loss, saying he is now happy with what he sees when he looks in the mirror.
"Physically, my body feels just so much better," Bono told People magazine of his weight loss. "I'm in a lot less discomfort when I exercise and am doing physical stuff. All of my numbers are all normal now, which is great -– my blood pressure, my cholesterol. I just have a lot more confidence, and that feels really cool. I really like what I see in the mirror."
The 44-year-old said he no longer has any cravings, but the weight loss has slowed since he first announced his plan to lose at least 50 pounds last November.
"To me, it was never really about a number," he told People. "It was just about getting healthy and feeling and looking better. So I'm just kind of letting my body dictate. I've been eating the same way now for months and months and that hasn't changed. I'm going to have to eat this way for the rest of my life."
The former "Dancing with the Stars" contestant has been shedding the weight with the help of a nutritionist, trainers and Freshology -- a program of all-natural, chef-prepared and calorie-controlled meals. He has also been doing kickboxing and jujitsu.
Bono's weight ballooned to over 250 pounds at the worst point, according to the Daily Beast, "weight he says was the lasting effect of long-term drug use and withdrawal as well as a hormonal imbalance." After he stopped using drugs, drinking and smoking, food became the thing of pleasure in his life.
Now, Cher and Sonny Bono's only child is proud to say he is on a healthy path.
"The good thing is, is that a lot of the health things that I've set out to change I've done already," Bono told Gwist in his first post-weight loss interview in February. "My blood pressure is back down, I'm off of medication for that. I'm off of cholesterol medication. My blood sugar is back in a totally healthy range. So any of the warning signs are in a really great place. And that I'm really happy about."
BEFORE: September 2012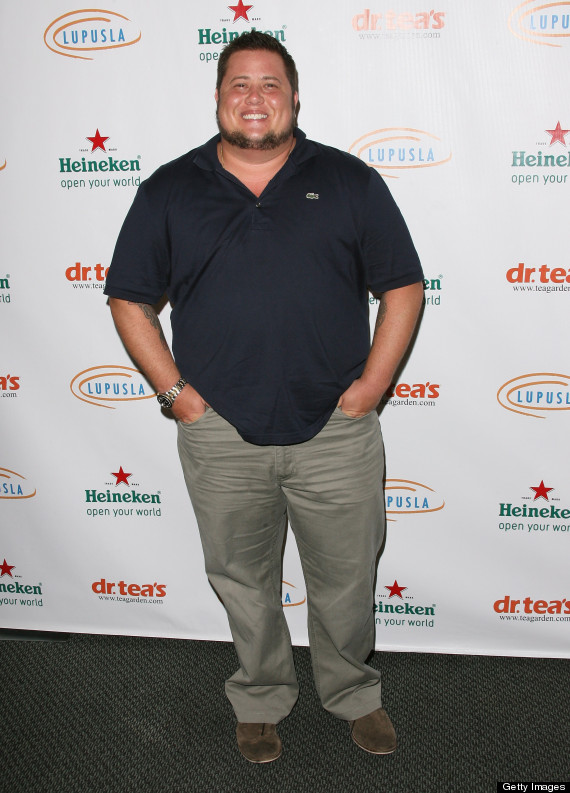 AFTER: May 2013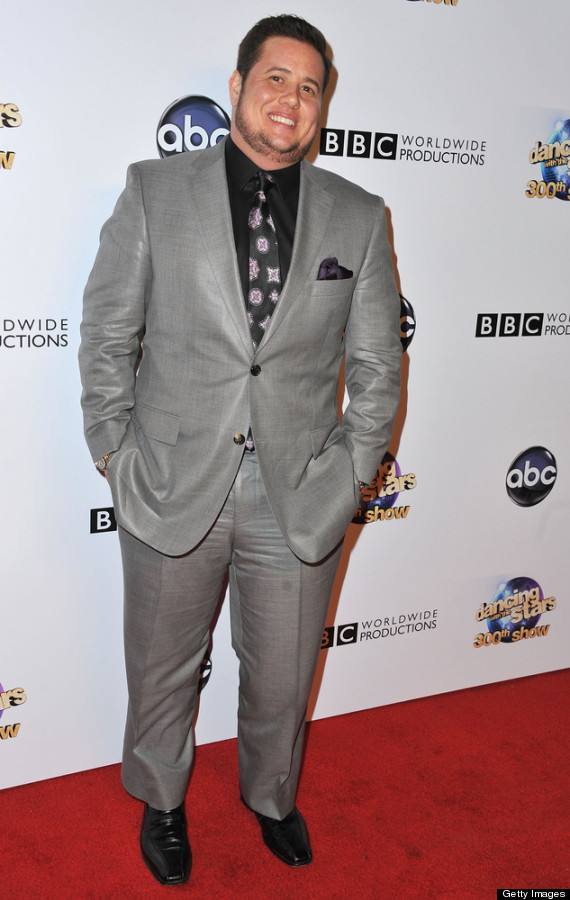 CORRECTION: A previous version of this article stated that Chaz Bono is Cher's only child. Chaz is the only child of Cher and Sonny Bono. A correction has been made.
Calling all HuffPost superfans!
Sign up for membership to become a founding member and help shape HuffPost's next chapter
BEFORE YOU GO
PHOTO GALLERY
Celebrity News & Photos