Chaz Ebert, wife of the late film critic Roger Ebert, is hailed in the upcoming documentary "Life Itself" for having softened up her notoriously brash husband. What fans of the "At The Movies" host might be surprised to know, however, was that his wife originally preferred his co-host --and sometimes enemy -- Gene Siskel.
"Before I met him, when I just knew him on TV -- it's difficult to say this, but I used to like Gene better," she admitted to HuffPost Live's Ricky Camilleri on Tuesday.
The sentiment changed as soon as she met Roger offscreen, she remembered.
"I saw what a quick mind and how funny he was -- how kind he was to people, [and] I just fell in love with him," she said. "And I also liked that he was so confident. He was fat, but he was confident. I loved that! He was a great guy."
While Chaz brought out a more placid side of Roger, she felt their relationship transformed her as well.
"I know I had a moderating influence with him," she recalled. "He [started] to give people time, which was something maybe he didn't do as much before because he was such a workaholic, so I did see [a change]. I think love transformed him, and love transformed me too."
Watch the rest of Chaz Ebert's HuffPost Live conversation below:
Before You Go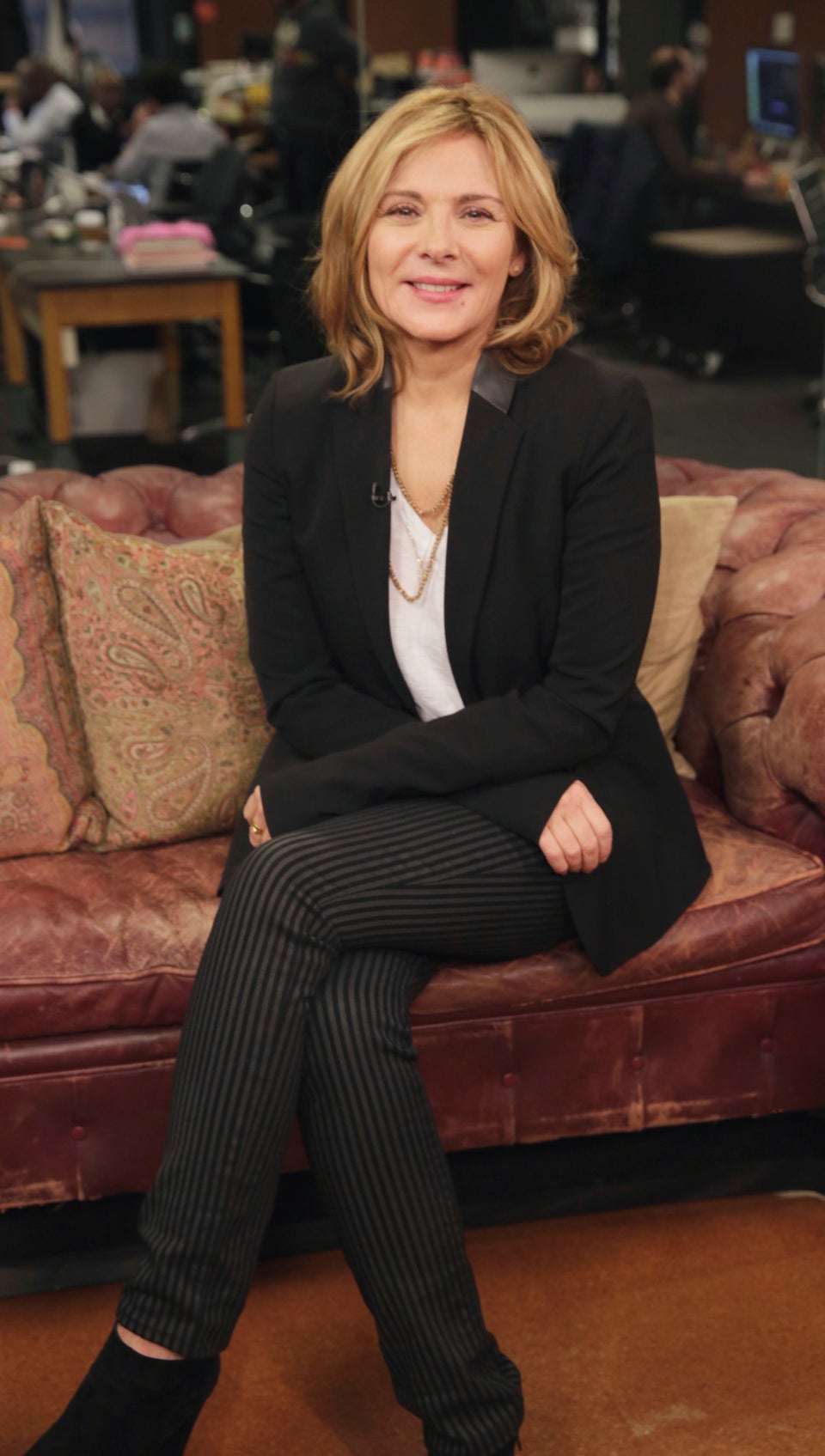 HuffPost Live's Celebrity Guests
Popular in the Community