Good news: Airfare is darn cheap right now, and it'll get cheaper in the near future. Therefore, now is an excellent time to book that trip you've been meaning to take for, ya know, EVER.
Round-trip ticket prices were 18 percent lower last month than at the same time last year, according to a new report from flight researchers at Hopper. Prices are predicted to drop even lower during the month of October and continue to tumble all the way through January 2016.
All this is in line with industry predictions that said airfare would drop to record lows during fall. Right now, the average round-trip plane ticket will cost you $212, if you book smart and avoid last-minute travel. Last year, the same trip would've cost you $259, by Hopper's estimates.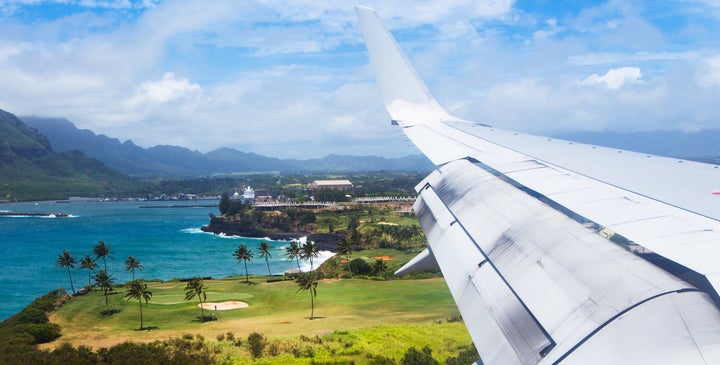 Keep in mind that these low-price predictions are for flights booked during the months of October - January, not for flights taken during those months. You should buy tickets about 54 days ahead of time if you're traveling domestically, and anywhere from 80 to 151 days ahead of time for international flights, experts say.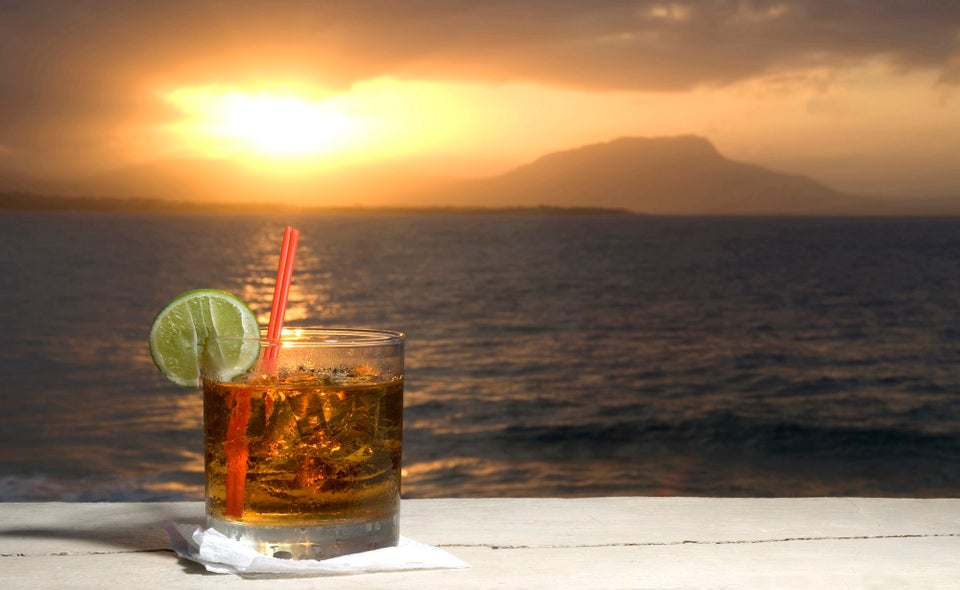 DONT USE