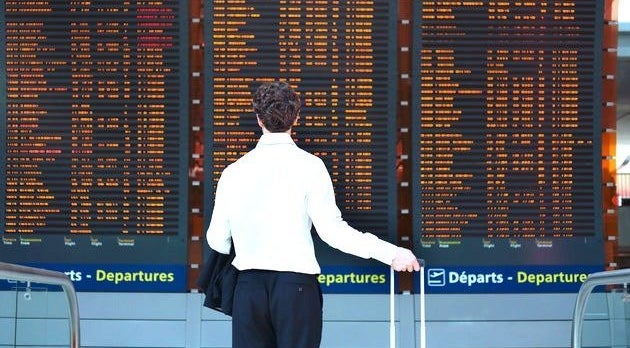 Don't purchase those plane tickets just yet.
The price drop is nothing new: It's normal for airfare prices to drop as summer ends and fall begins, The Points Guy's Zach Honig told HuffPost.
This year in particular, there's been much debate about the absolute cheapest time to buy. We've heard recent chatter about "Cheap Flights Day," a day in August when prices supposedly start to plummet. But according to the experts HuffPost asked, "Cheap Flights Day" is not it's all cracked up to be. You're better off waiting until September or October to buy your ticket, at least this year.
"Flight prices do tend to decline for travel towards the end of the summer," said Patrick Surrey, the chief data scientist at Hopper. But, "we haven't observed a specific day where flight prices are always cheap."
Related
Before You Go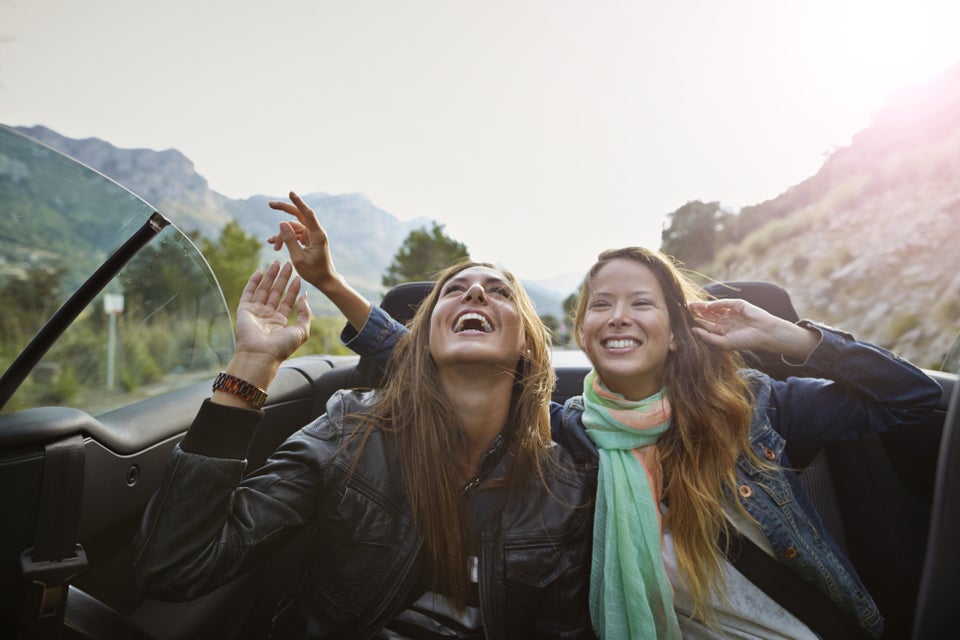 12 Ingenious Travel Hacks Everyone Should Know