Escapism looks a little different for everyone, but we can all agree that a reasonable price tag spells relaxation almost as much as a hammock and a cold one. So we've rounded up our favorite affordable beach resorts worldwide, each checking in between $50 and $250 per night.
After all, a beach vacation isn't rocket science. The three key ingredients are simple: sun, sand, surf. It's not all about the tanning butlers or 12-course molecular gastronomy tasting menus or the flat-screen pool-cabana entertainment systems. And it certainly isn't about watching your bank account wash out to sea.
Luxe-mod Peruvian surf breaks? Nouveau preppy Kennebunkport, Maine? Avant garde architecture in Norway? Yup, we've got those too. So go ahead and dive in. The forecast is sunny for this choose-your-own-resort adventure.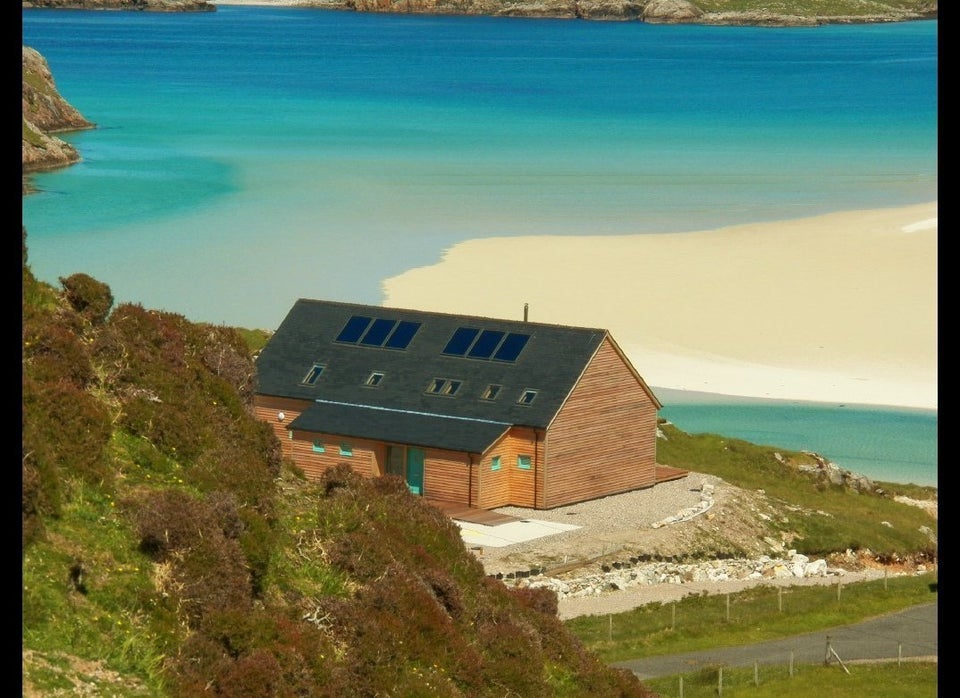 Best Affordable Beach Resorts