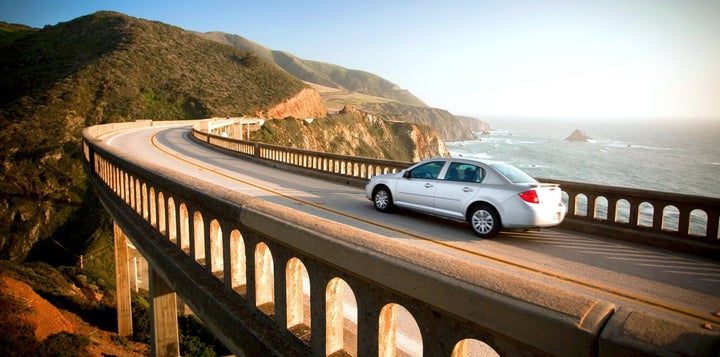 Most travelers know how to search for flight deals, but finding the right rental car deal can seem like uncharted and bewildering territory. We may not rent a ride as often, but that's no reason to let confusion get the best of us and our wallets.
1. Avoid rental cars at the airport.
Locations listed as "off-airport" on airport websites may still charge an airport fee, so call the office ahead of time to ask. If they do, consider the next-nearest option, which will likely require public transportation or a ride to get to.
And finally, note that big cities like New York may be exceptions to this rule. It's always worth checking a few locations to compare.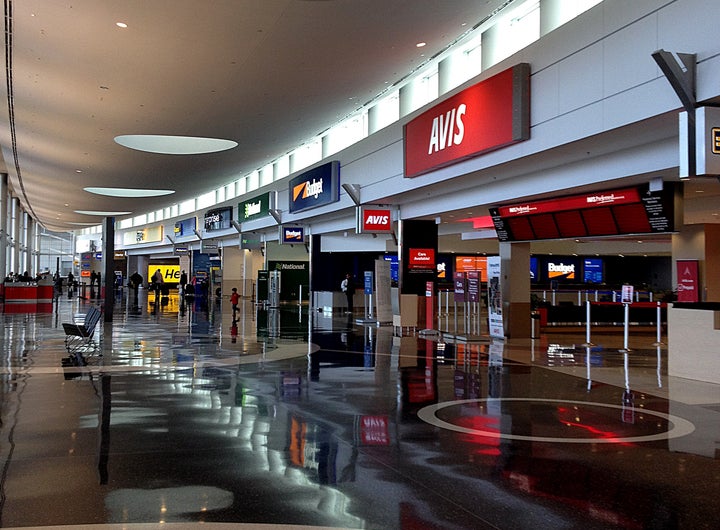 2. Check for discounts.
If you work a corporate job, chances are you have access to a company code that can score you huge discounts at major rental companies. Brands like Hertz and Alamo also offer discounts for students, and perks abound for government employees and AAA members, too. Before you book, check with your rental company of choice or your HR department for discounts that apply to you.
3. Consider using Costco or Hotwire.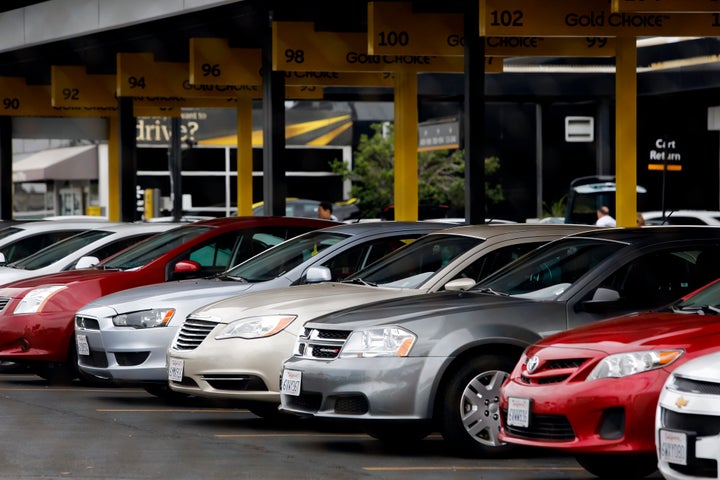 4. Book multiple cars, then cancel as rates get lower.
5. Skip insurance, if you can.
This article has been updated to include additional information about off-airport rental offices and the likelihood of their charging extra fees.
Related
Before You Go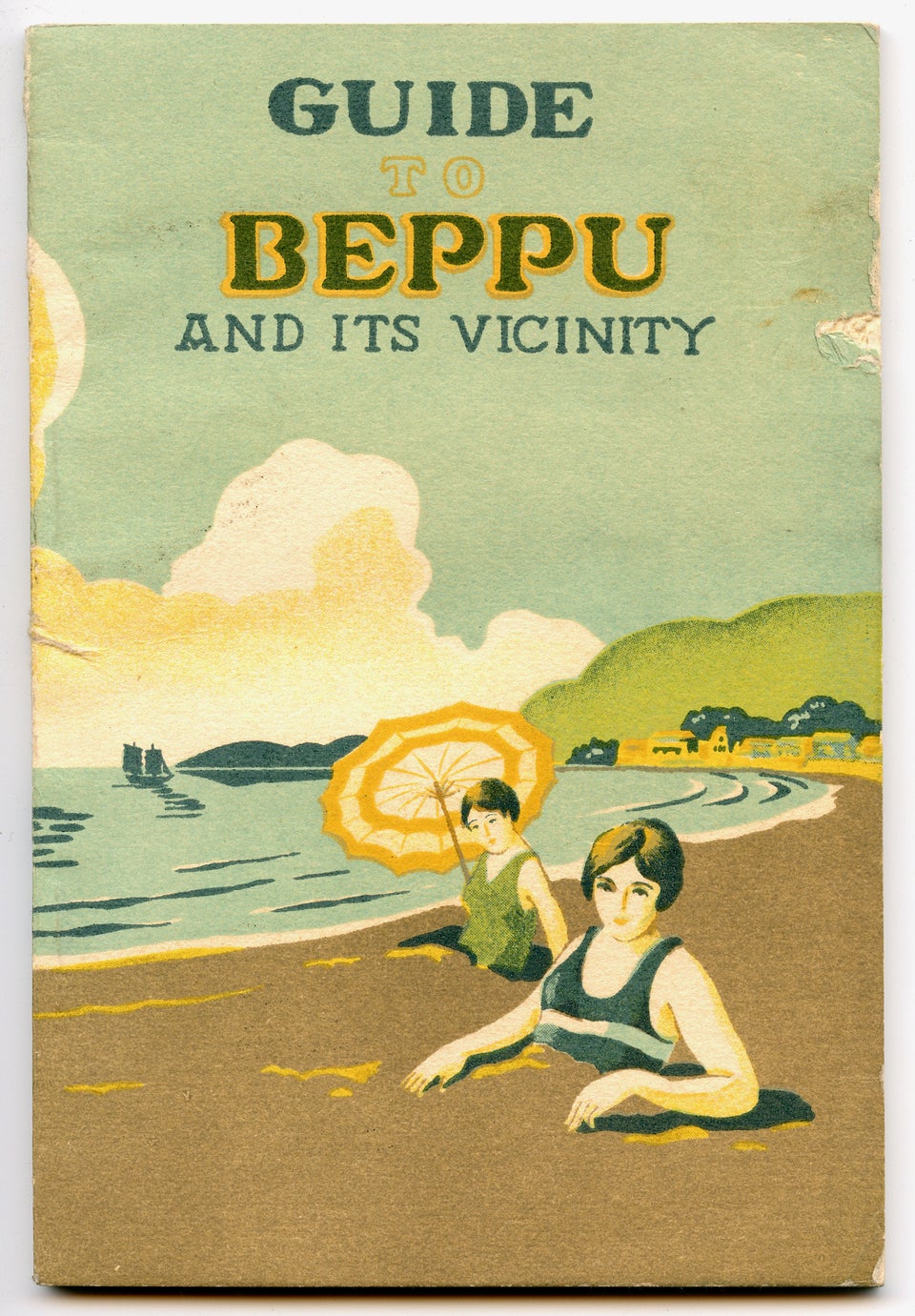 Vintage Road Maps