We know, we know -- there are tons of great deals happening on Black Friday and Cyber Monday -- but we don't think we can wait that long to buy all the amazing items we saw on our favorite stars this week.
Nicole Richie made a red carpet appearance in a $39 H&M dress, which she made look like couture while Bella Thorne rocked a cropped Mango sweater that was both cute and on-trend. And Mindy Kaling proved that cozy sweaters don't have to cost an arm and a leg.
Check out the cheap celeb finds of the week and let us know which ones you're coveting.
Nicole Richie's Dress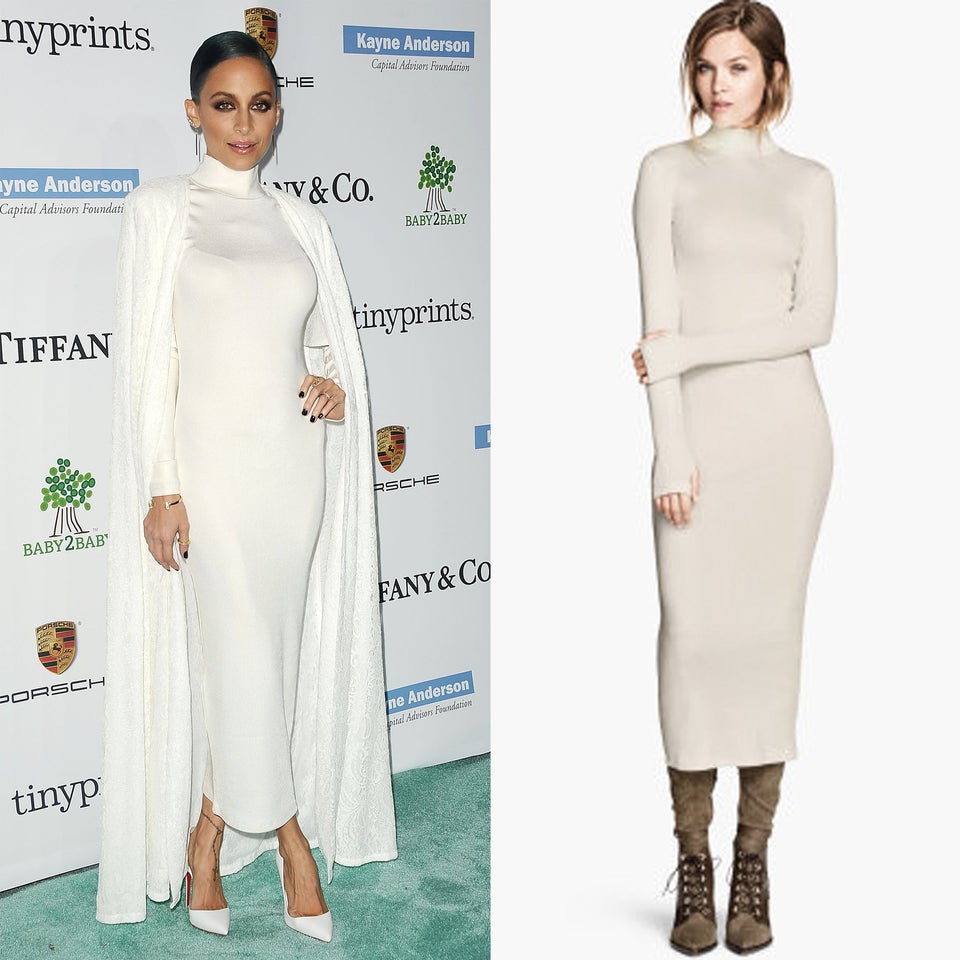 Miley Cyrus' Bathrobe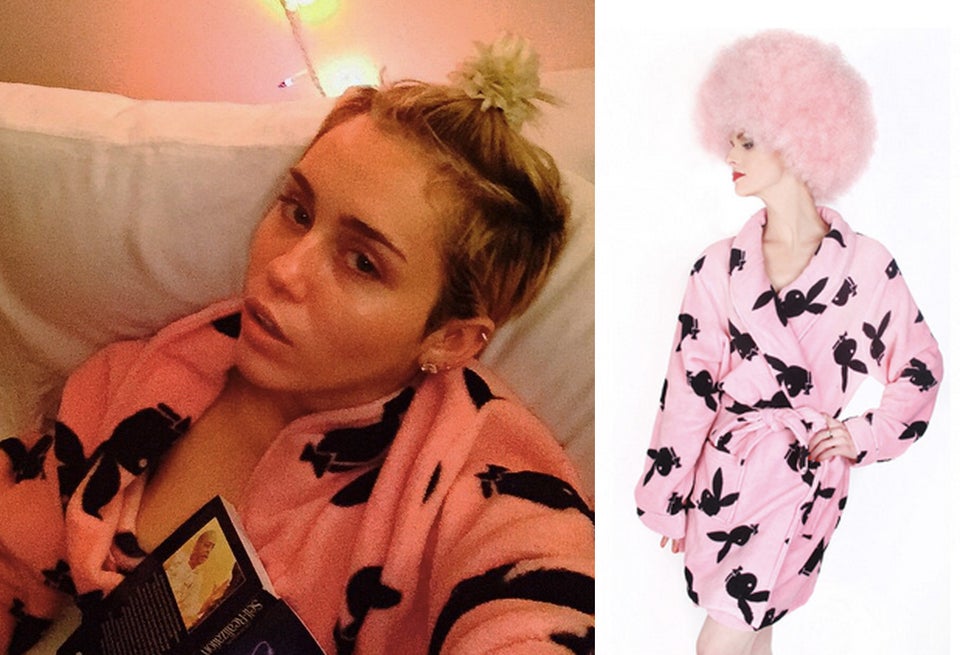 Instagram/MileyCyrus, Courtesy
Bella Thorne's Sweater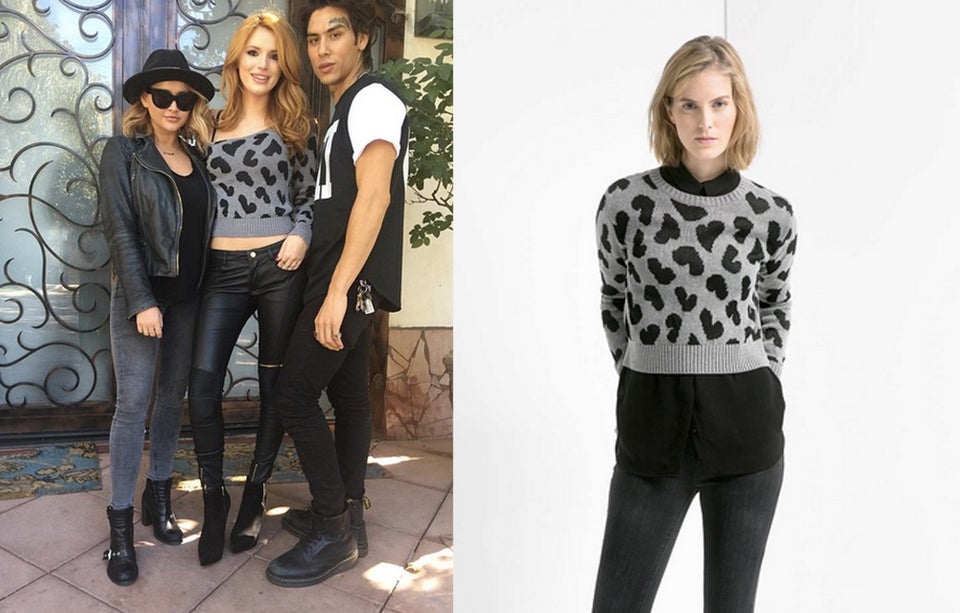 Instagram/BellaThorne, Courtesy
Mindy Kaling's Sweater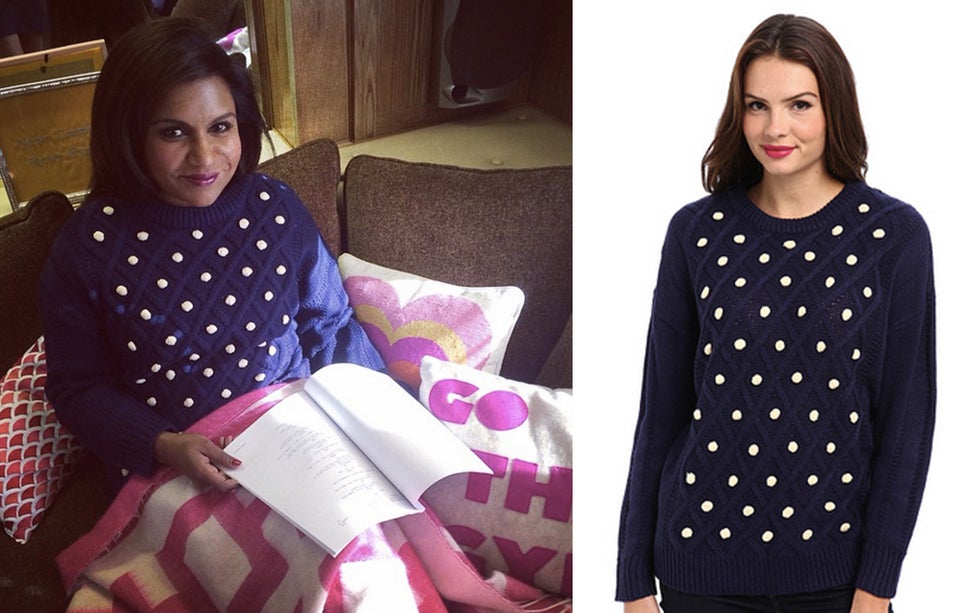 Instagram/MindyKaling, Courtesy
Taylor Swift's Dress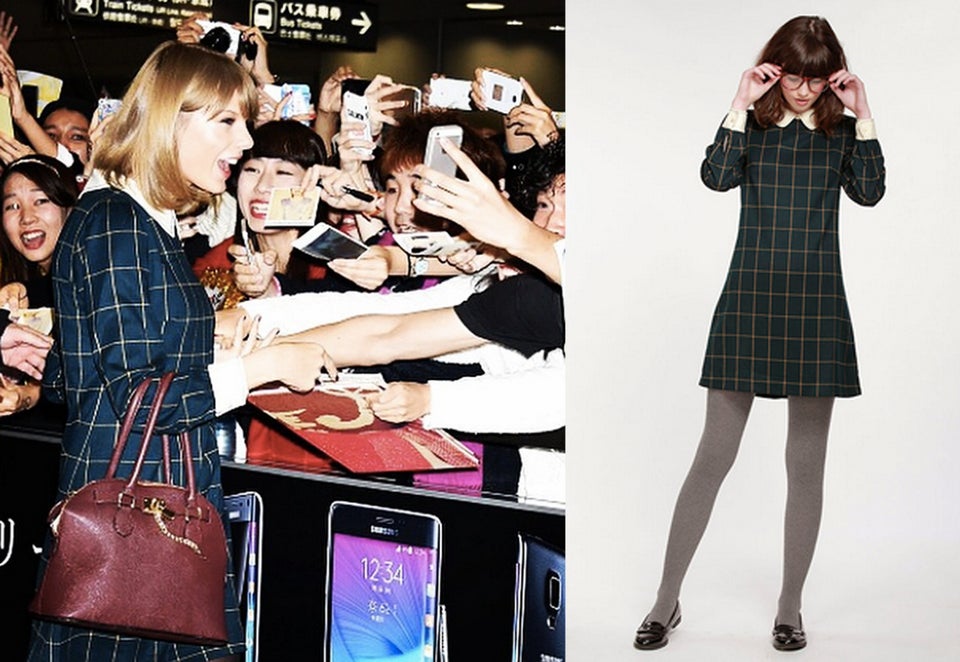 Instagram/TaylorSwift, Courtesy
Alessandra Ambrosio's Sweater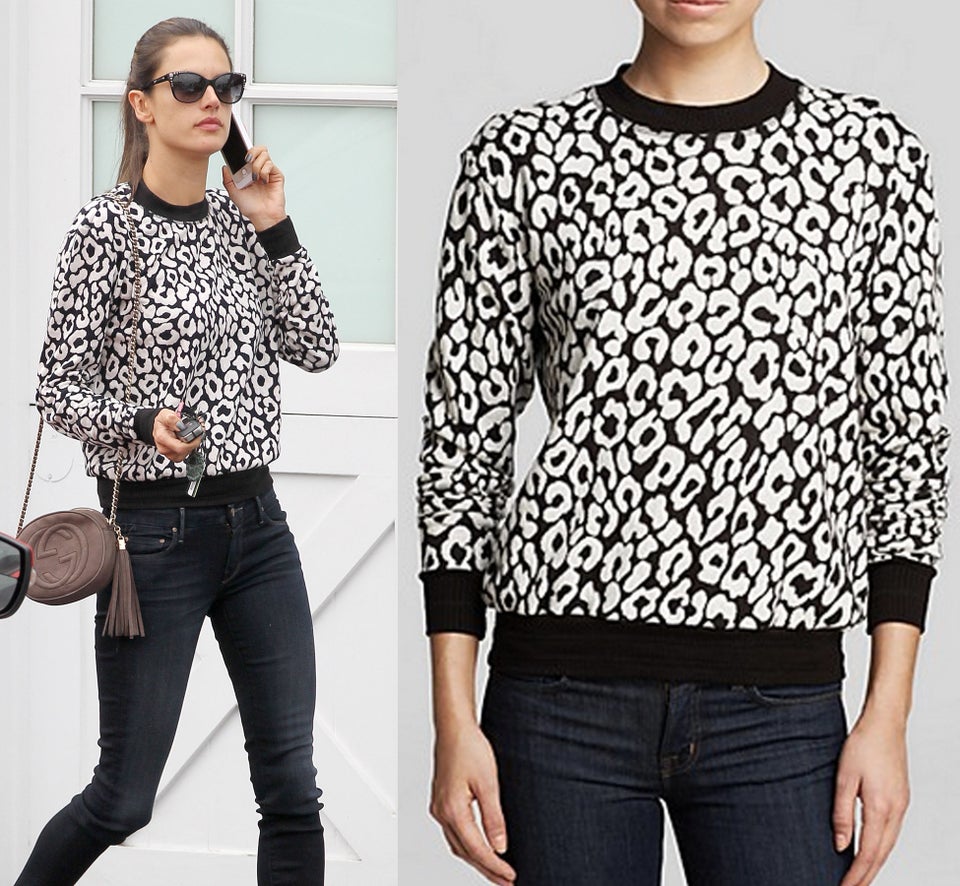 Alessandra Ambrosio's Sweater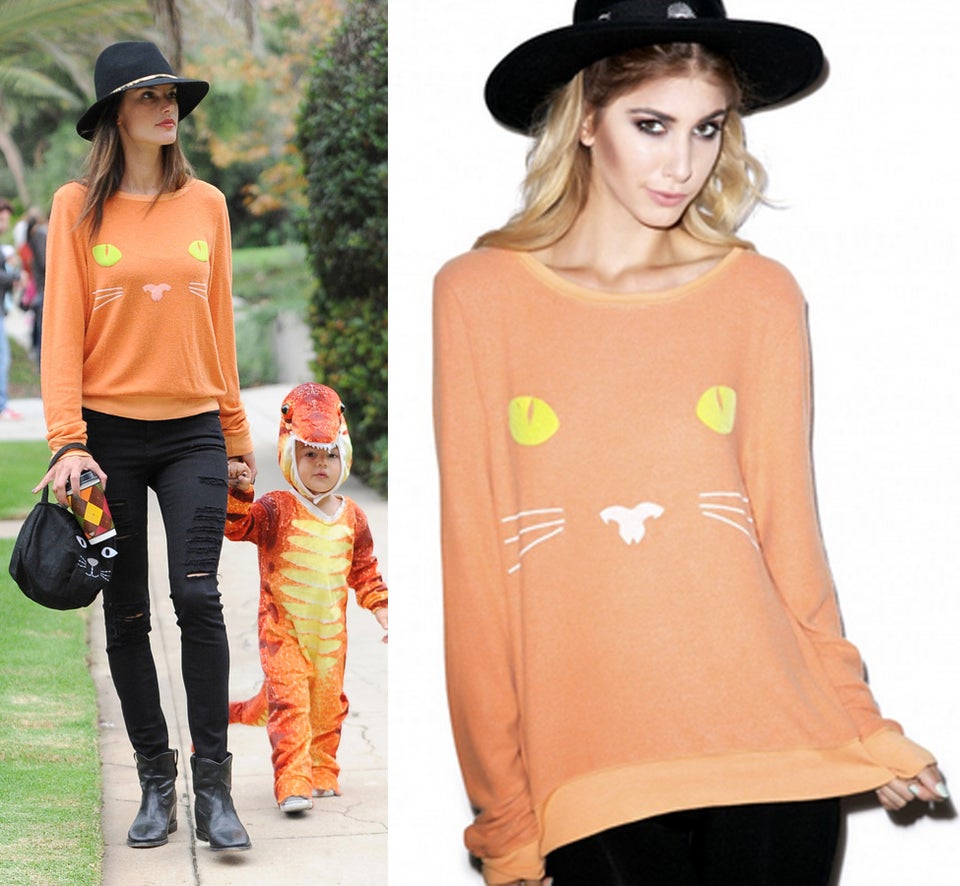 Pacific Coast News, Courtesy
Beyonce's Pants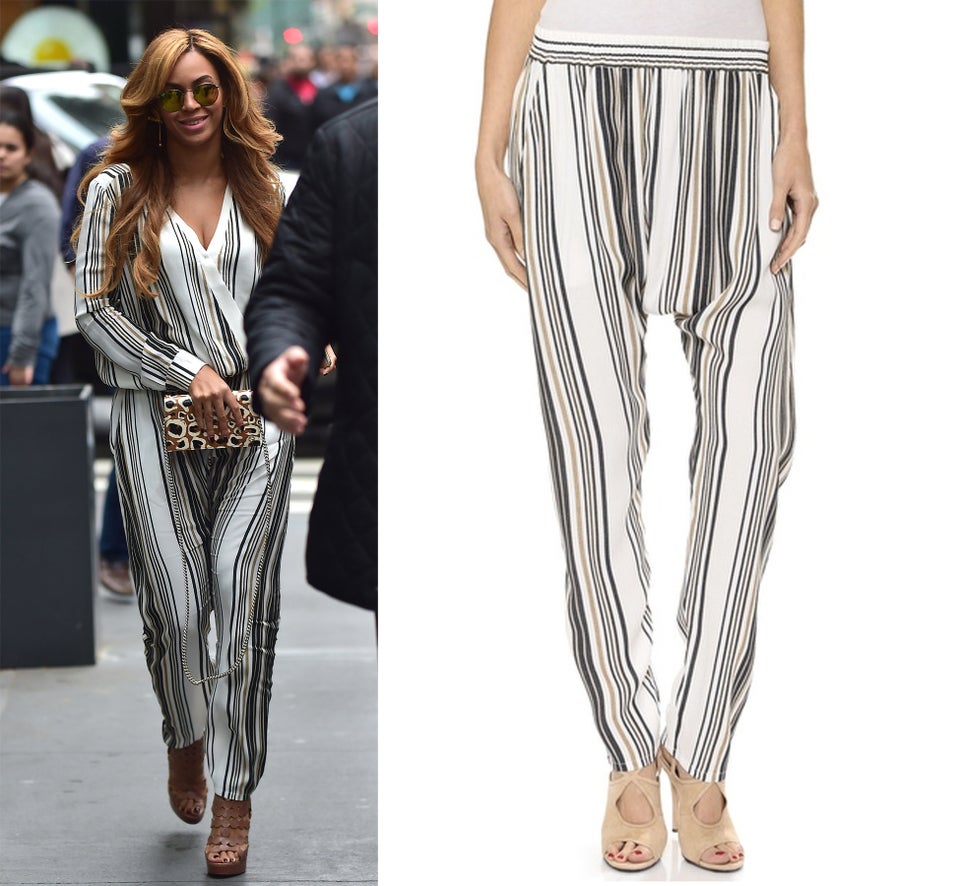 Beyonce's Shirt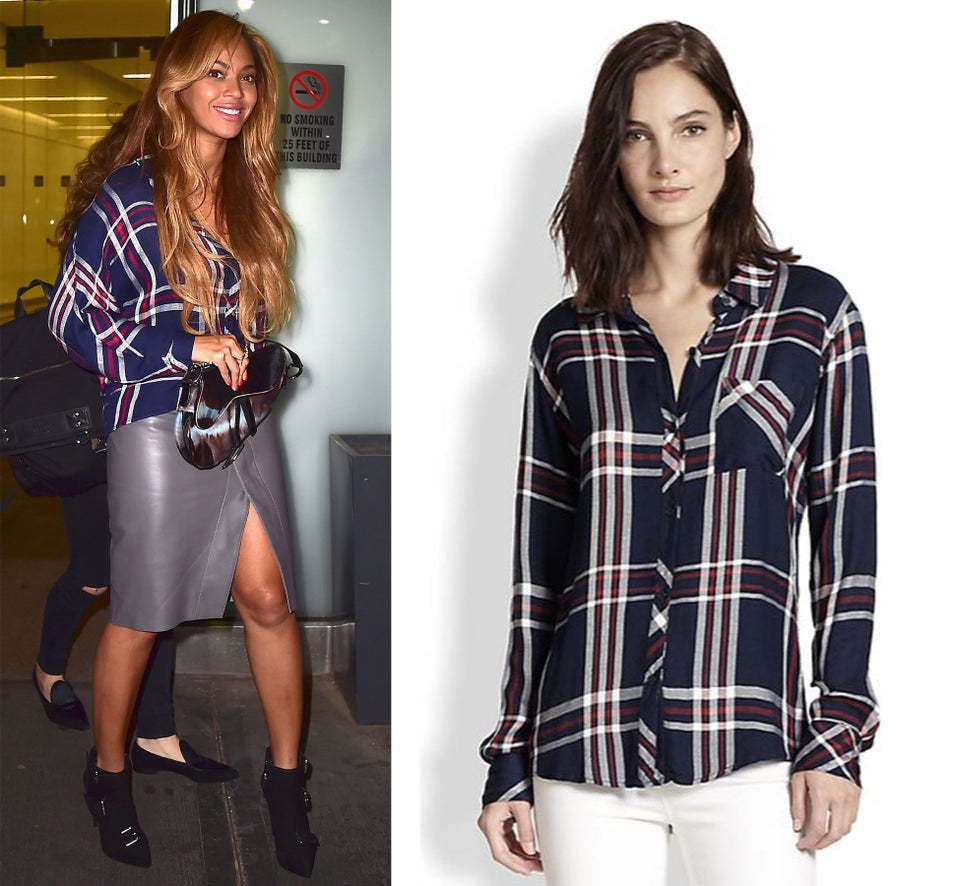 Bella Thorne's Pants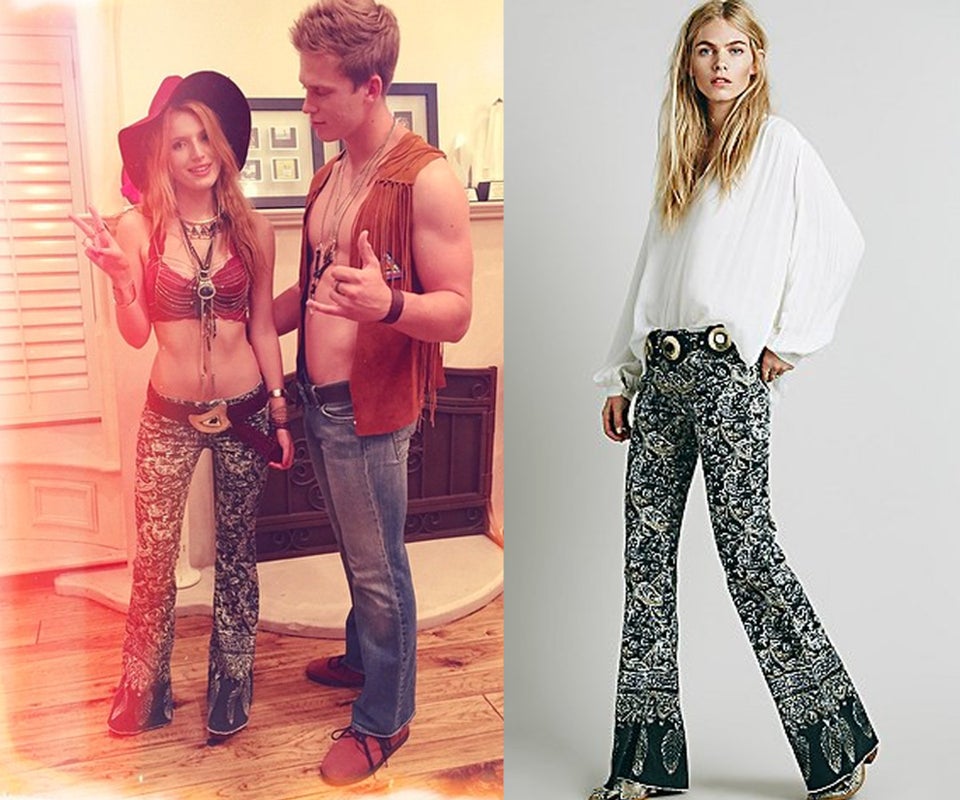 Instagram/BellaThorne, Courtesy
Meghan Trainor's Leather Jacket