Let's be honest: We all want to look like Beyoncé. And while it may not be possible to go out and buy one of her famous Versace bodysuits, her off-duty style is a tad more attainable.
This week, Queen Bey was spotted in a crop top from Topshop that we are dying to get our hands on -- and the best part? It only costs $35.
But she wasn't the only star who found an amazing deal. Bella Thorne rocked an $11 sweater proving yet again that you don't need to drop a ton of dough to look great. Check out our favorite cheap celeb finds of the week and let us know if you are adding any to your wish list!
Beyonce's Top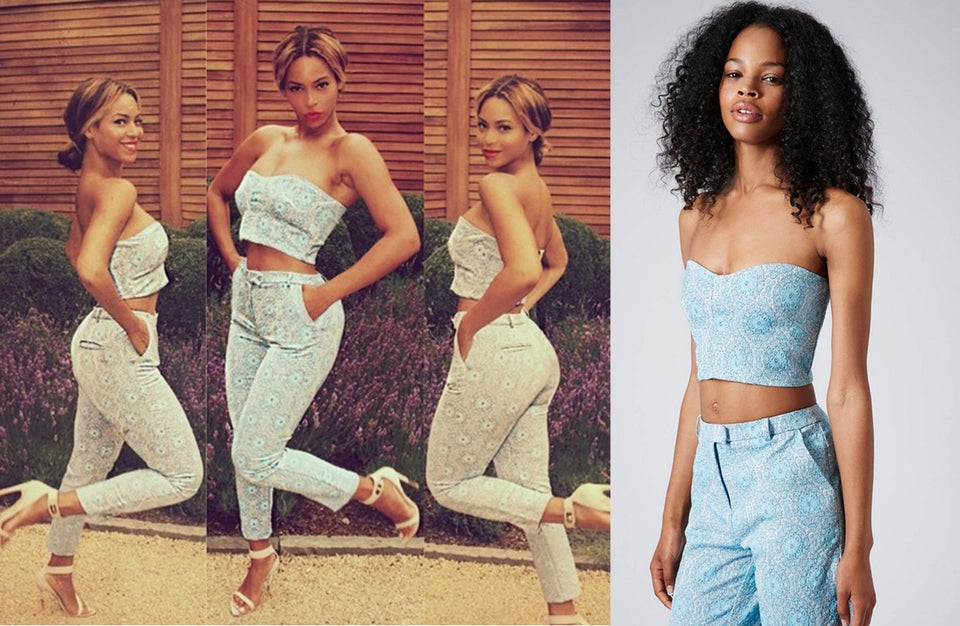 Instagram/Beyonce, Courtesy
Kourtney Kardashian's Dress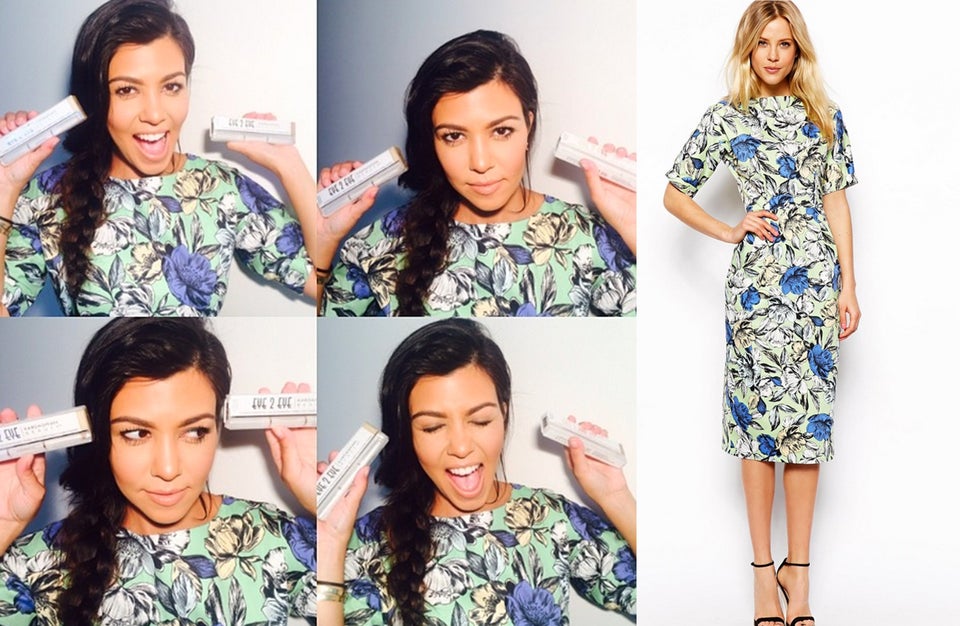 Instagram/KourtneyKardashian, Courtesy
Naomi Watts' Dress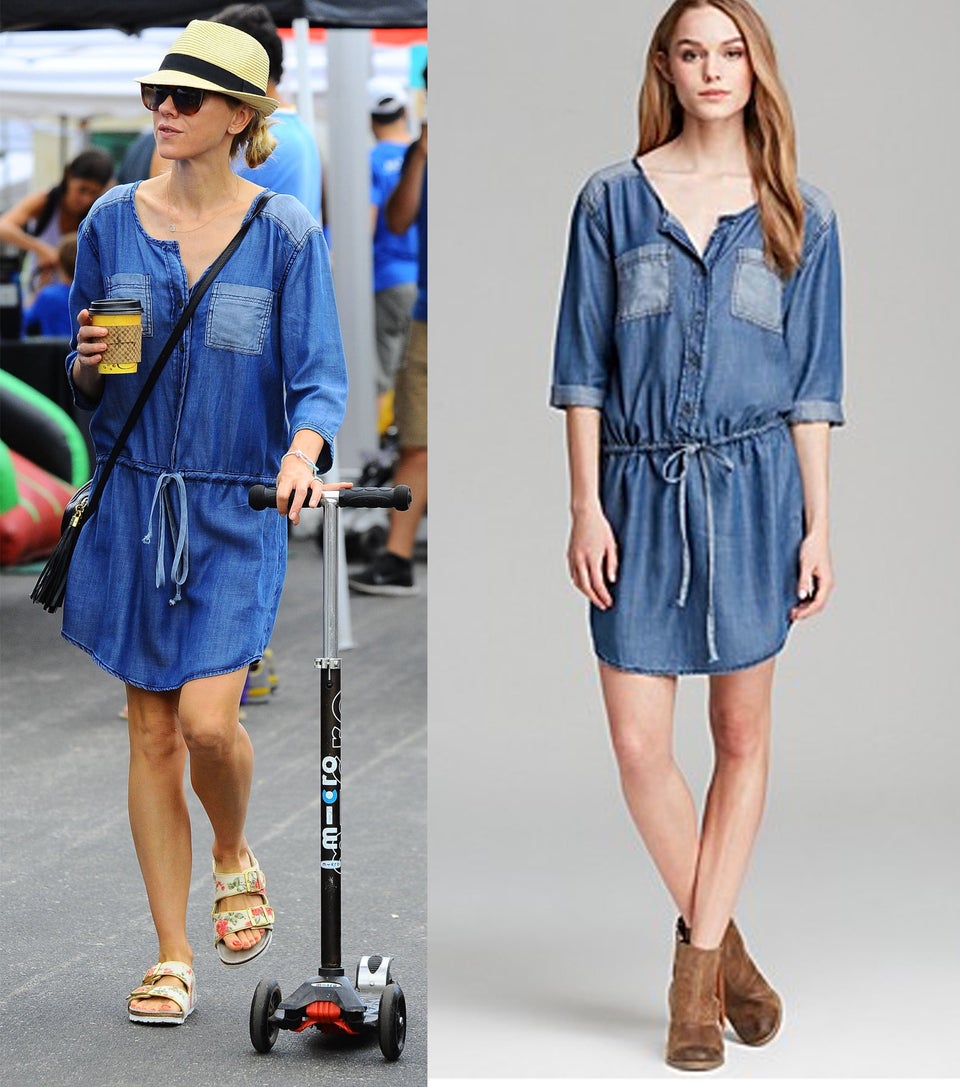 Ashley Greene's Dress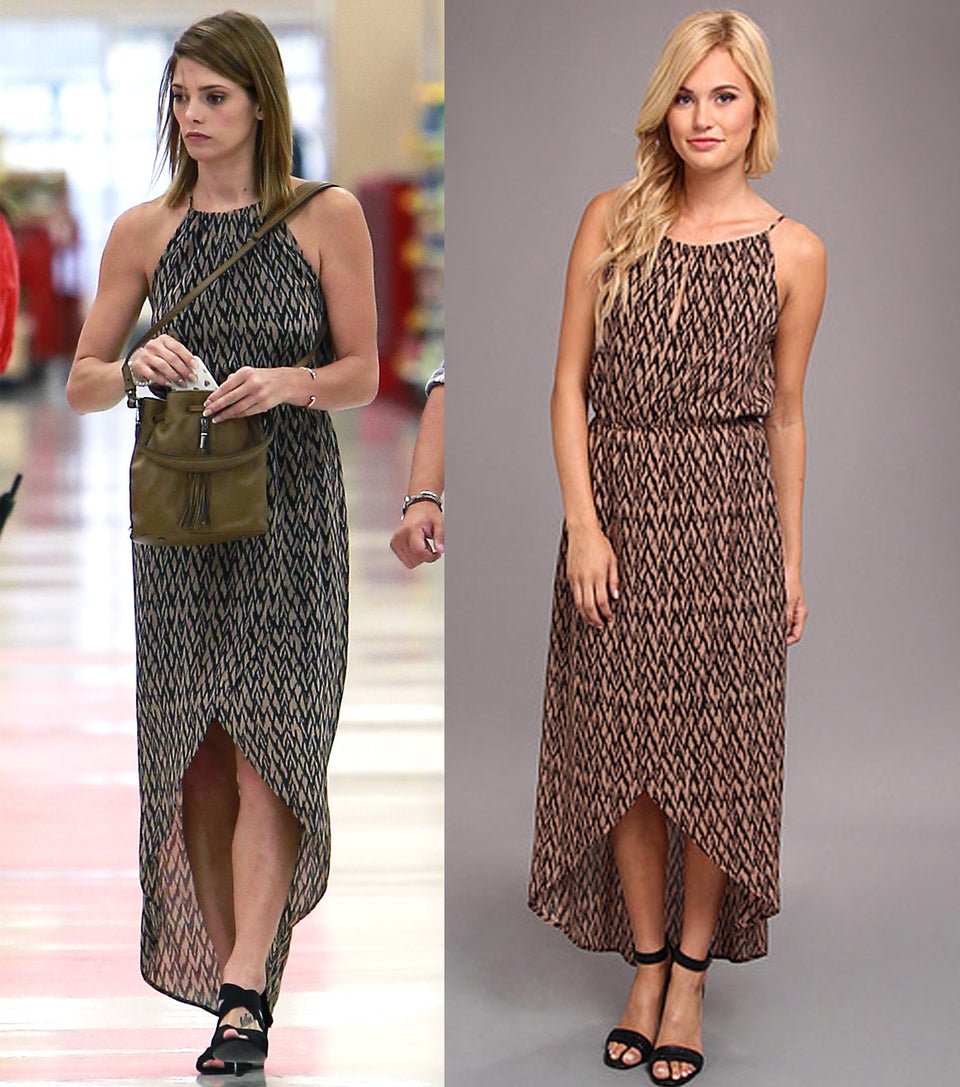 Bella Thorne's Sweater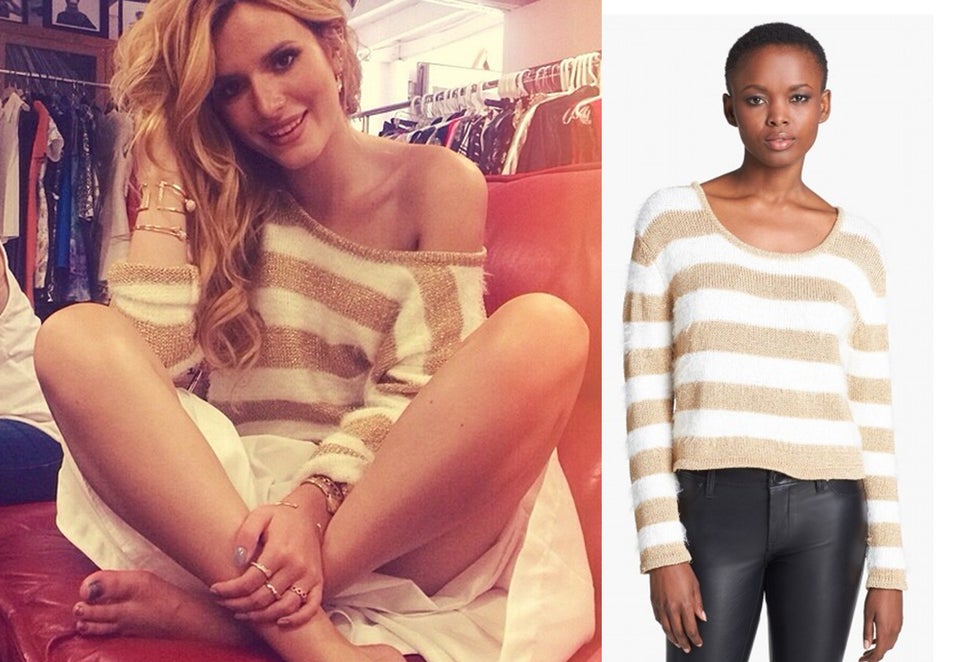 Instagram/bellathorne, Courtesy
Zooey Deschanel's Pants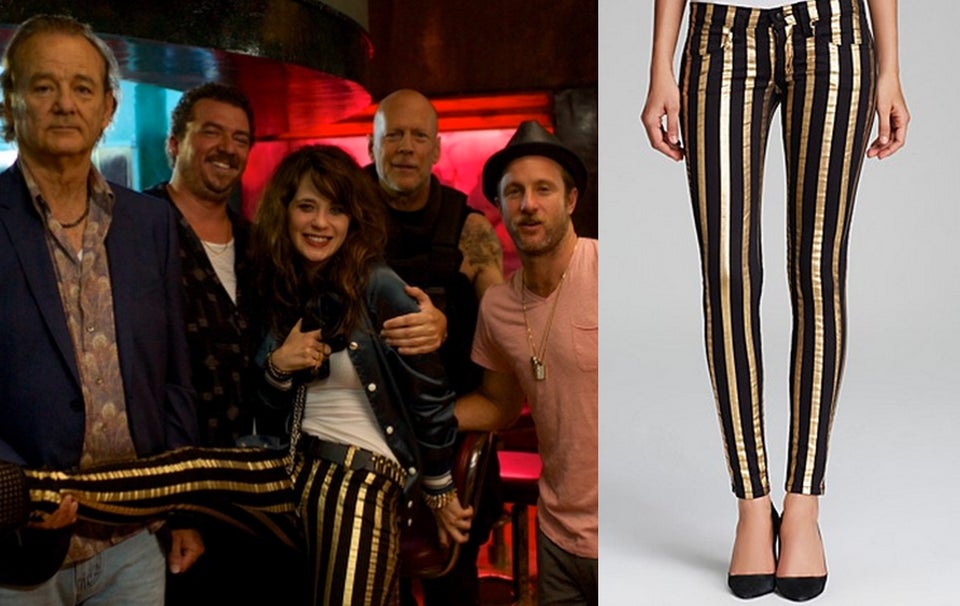 Instagram/zooeydeschanel, Courtesy
Doutzen Kroes' Dress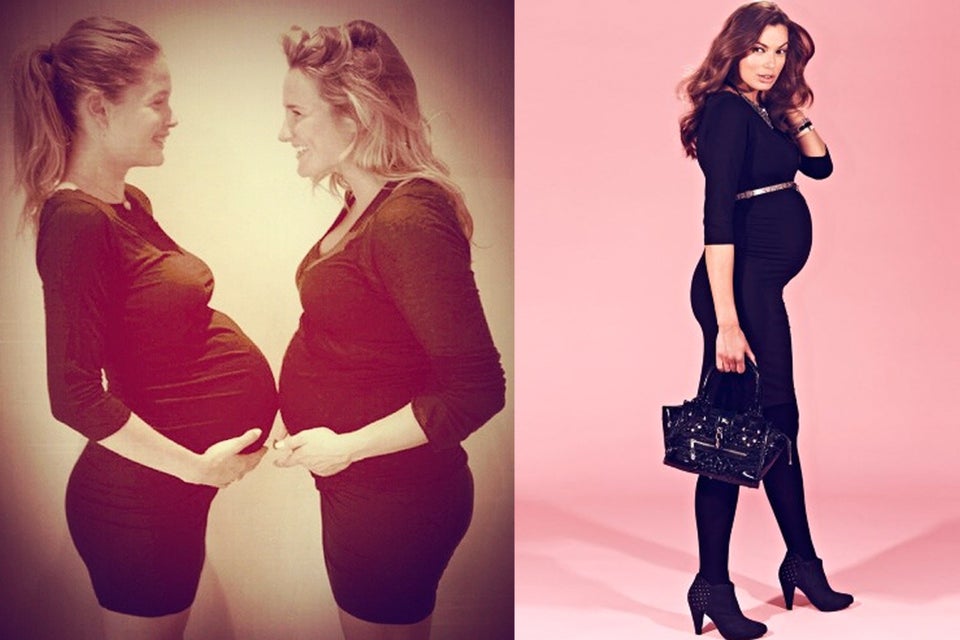 Instagram/Doutzen, Courtesy