If you're one of the many people who resolved to spend less money in 2016, chances are you're trying to steer away from online shopping. But when there are deals to be had, it's hard to say no.
And this week, Hollywood stepped out in some affordable looks that we're are seriously tempting us. Gigi Hadid rocked a $59 sherpa jacket from Express and the Fanning sisters duked it out in matching American Apparel trenches.
Check out all the cheap things our favorite stars wore this week, and tell us which ones you've added to your wish list.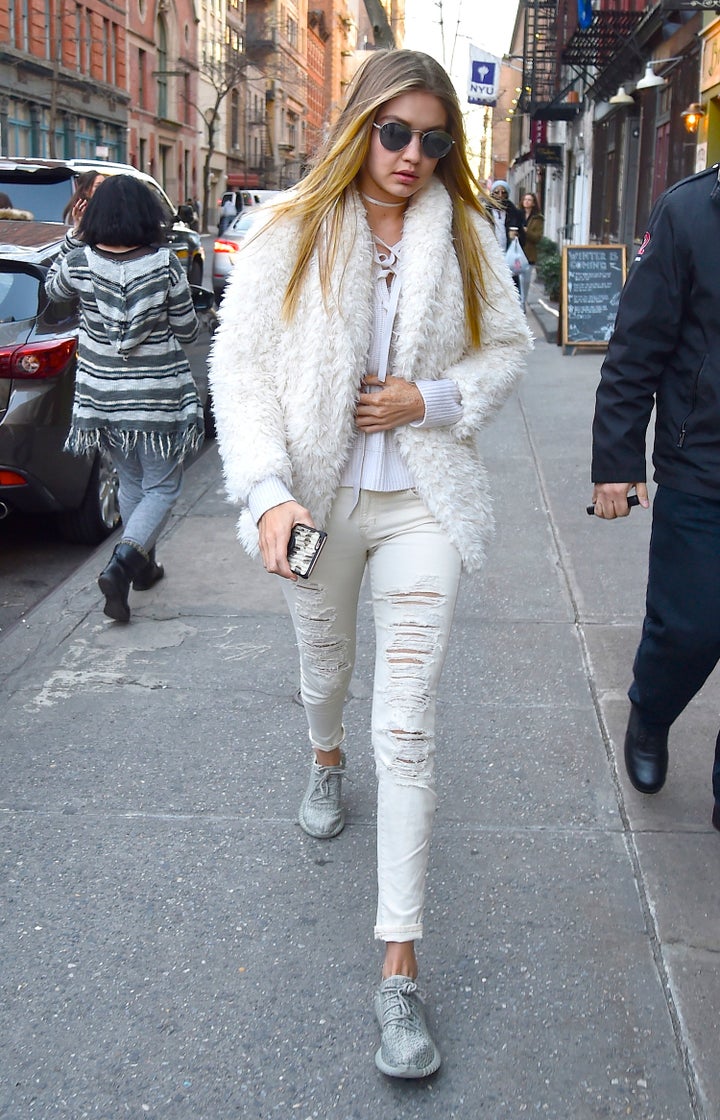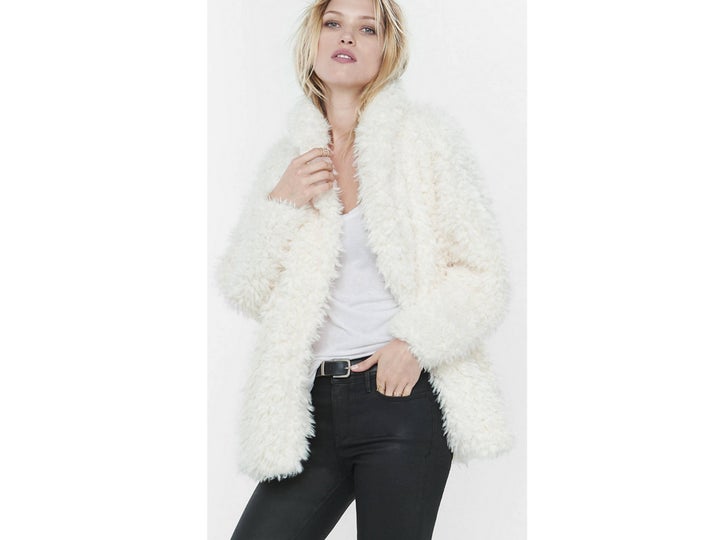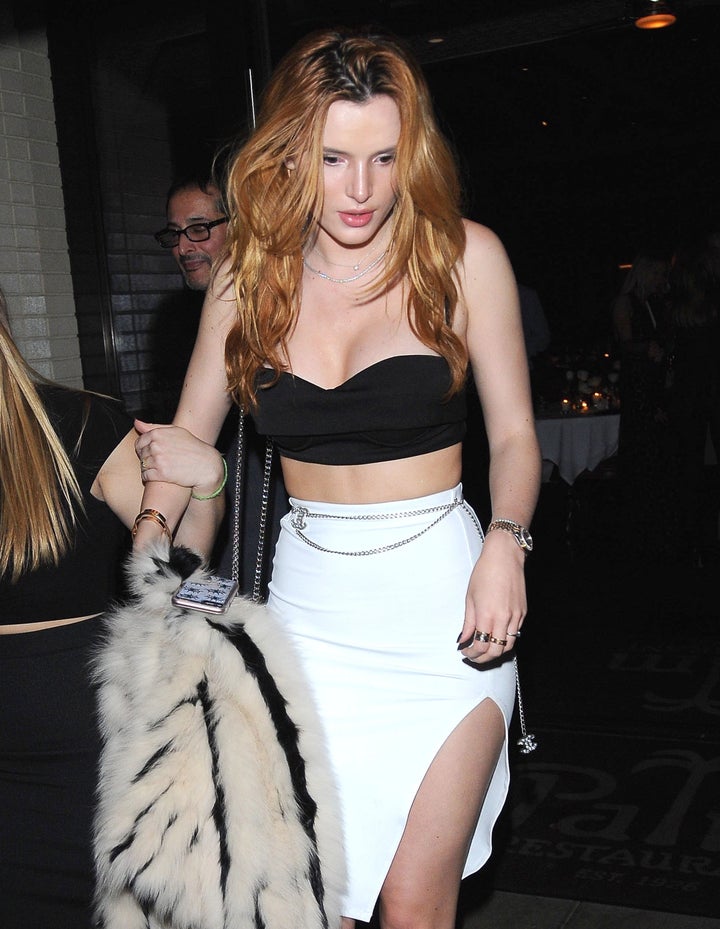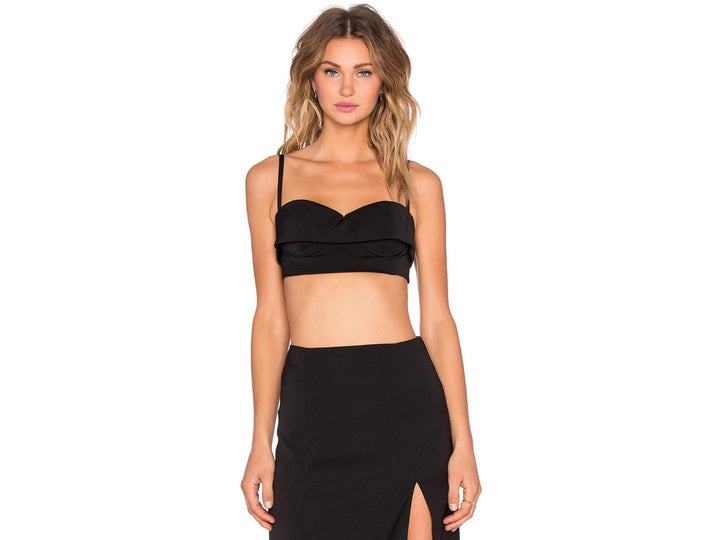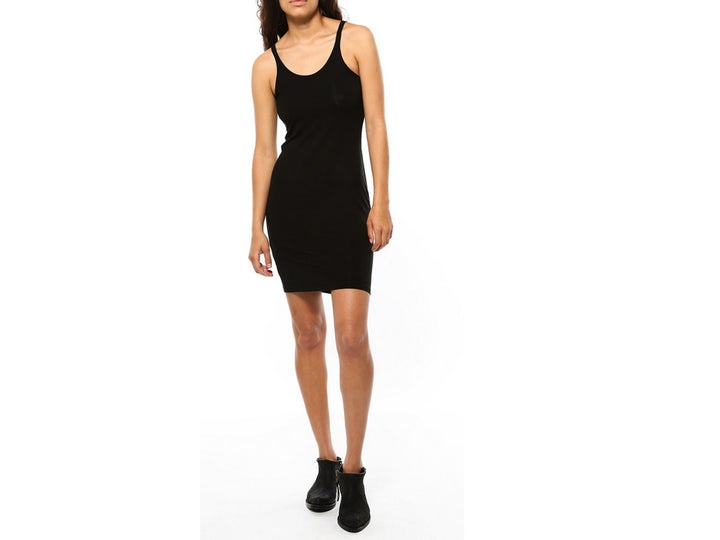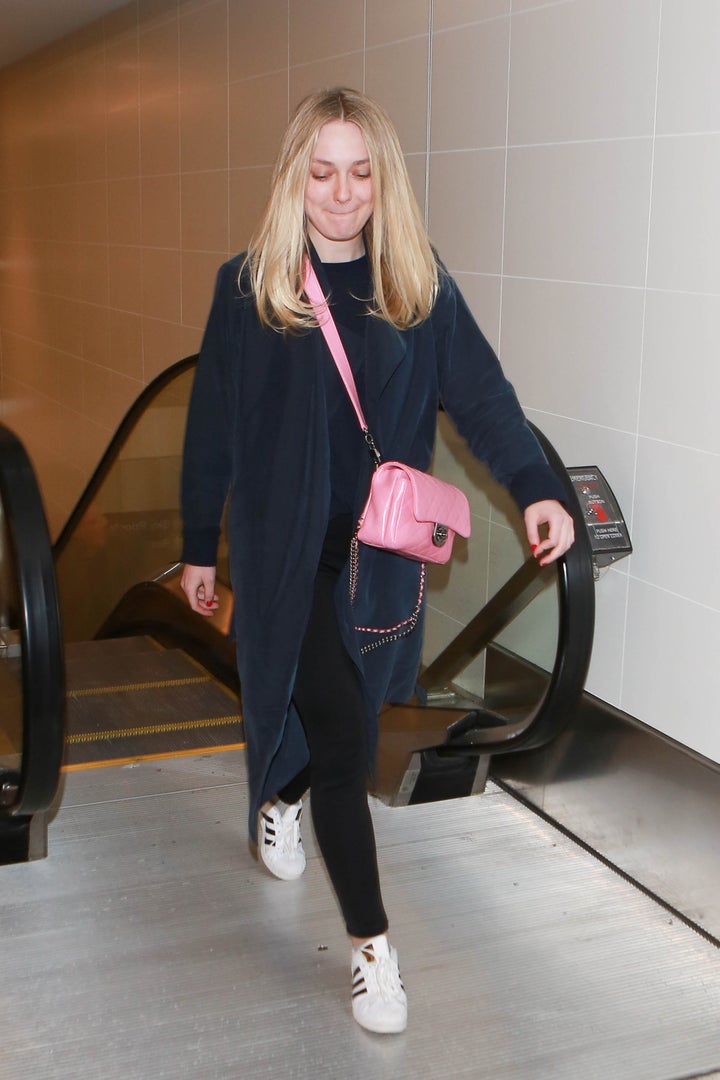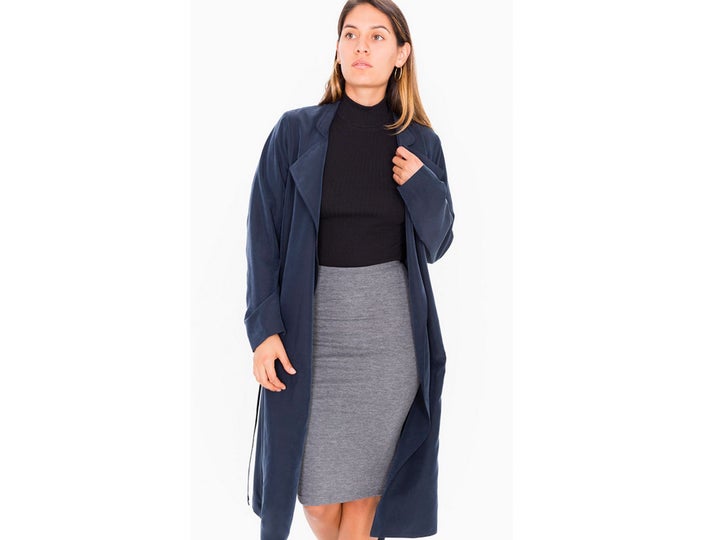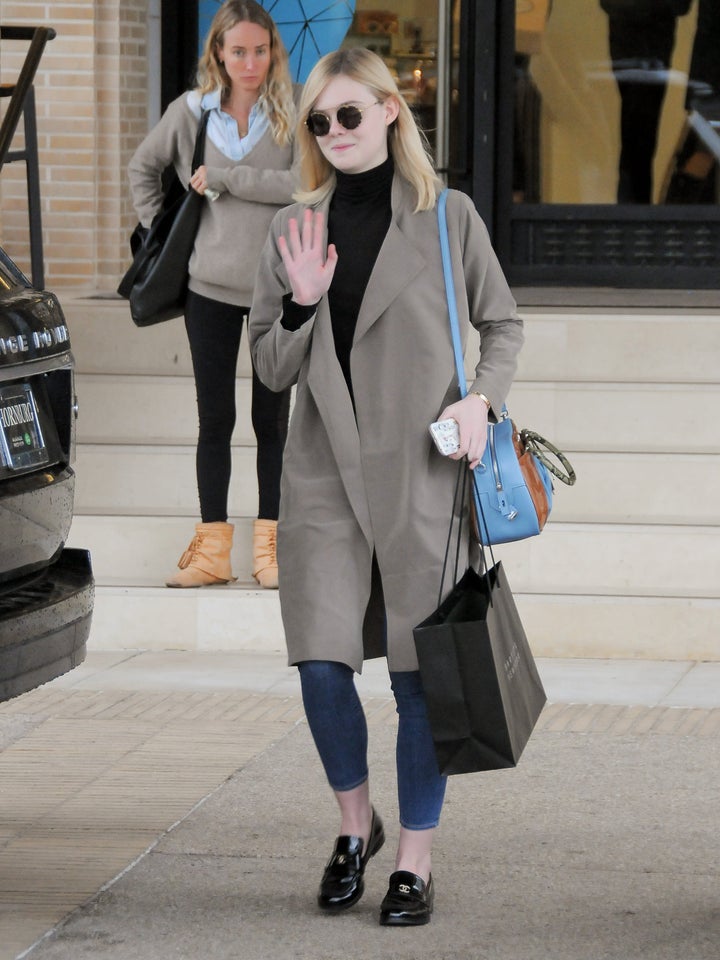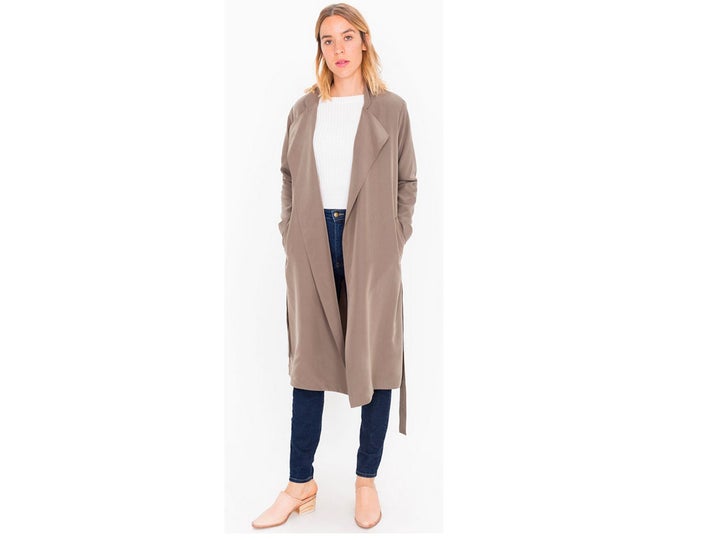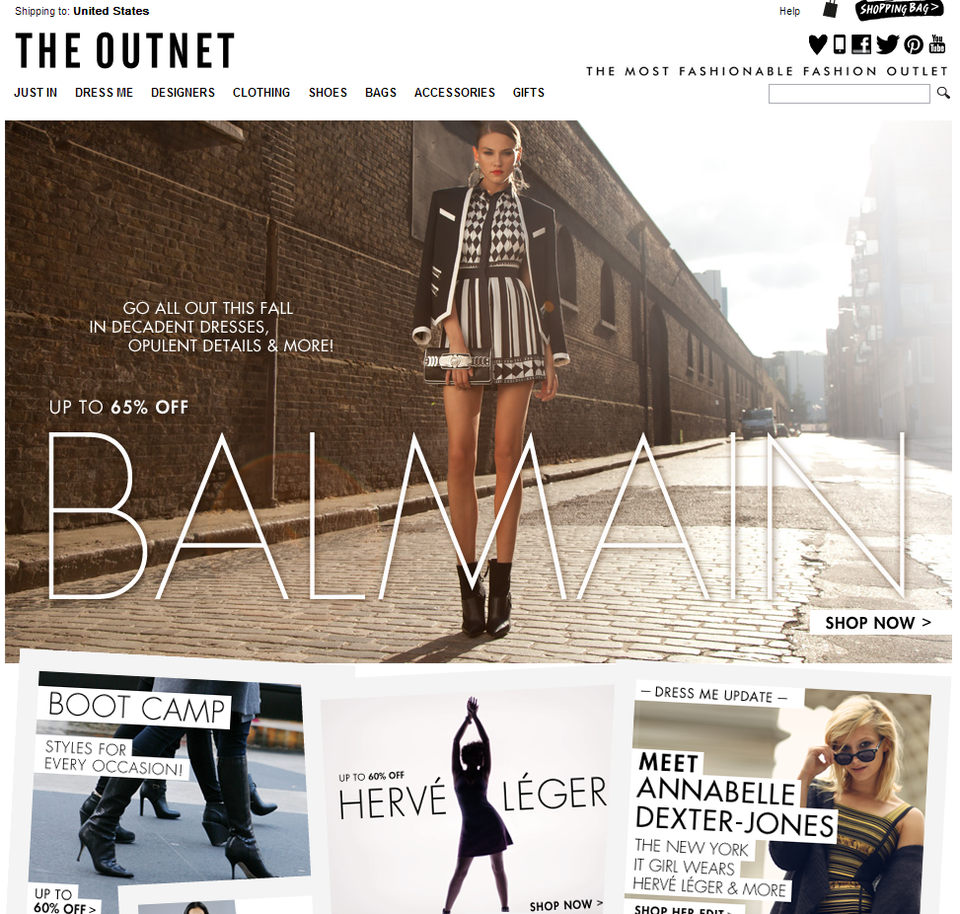 Our Favorite Online Shopping Sites