The temps may be cooling down, but the style is heating up on this week's cheap celebrity finds list.
Jessica Biel stepped out in a perfect dress (that only costs $63), Hilary Duff wore an affordable sweatshirt from Target and Vanessa Hudgens looked cozy in an Aritzia sweater.
Check out all the best things Hollywood wore this week and let us know which items you're coveting.
Emily Ratajkowski's dress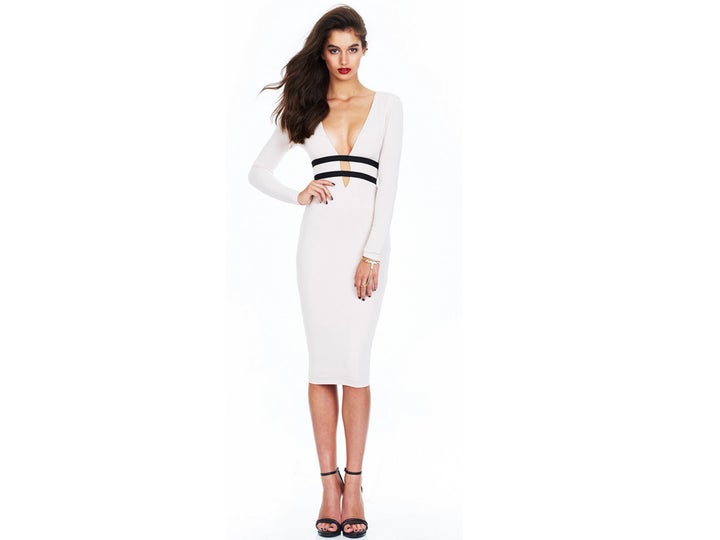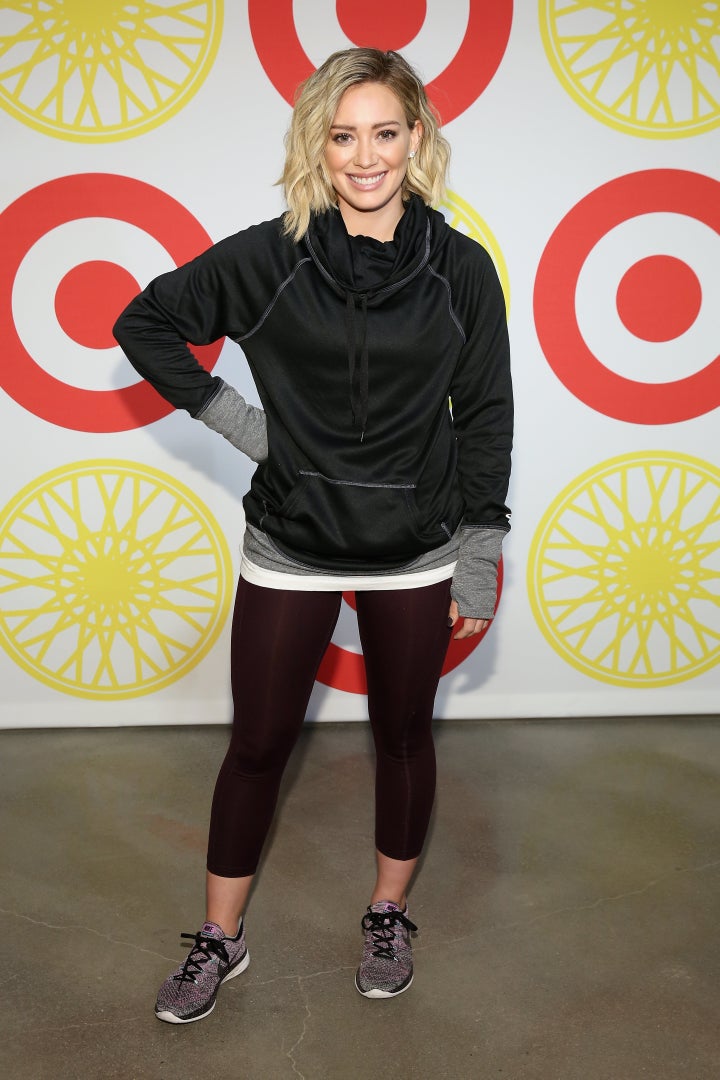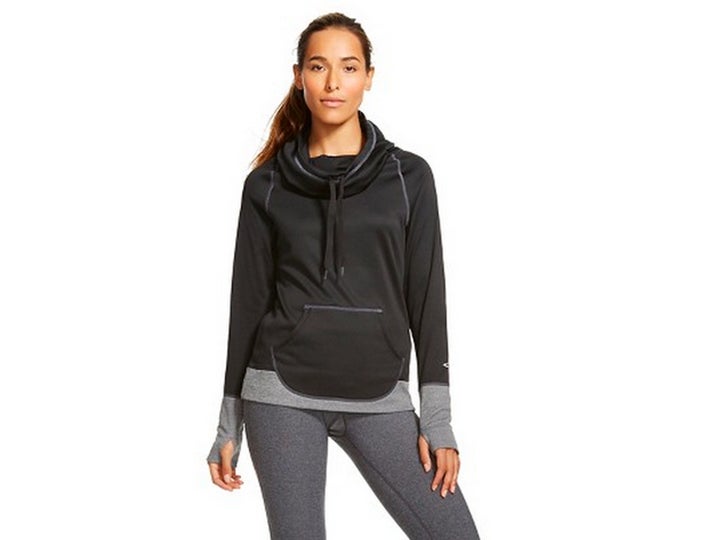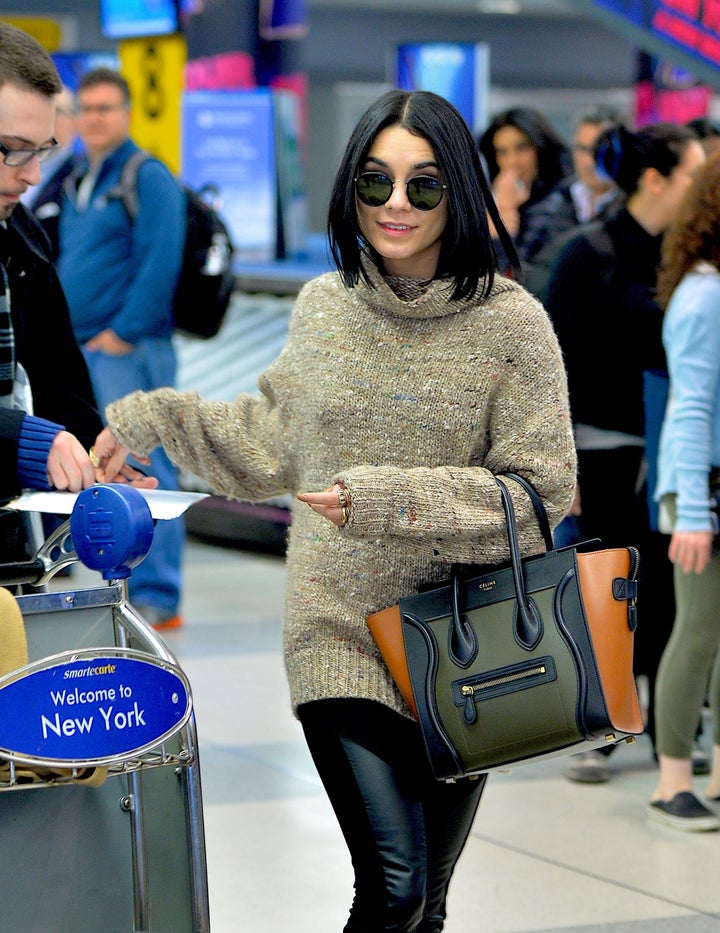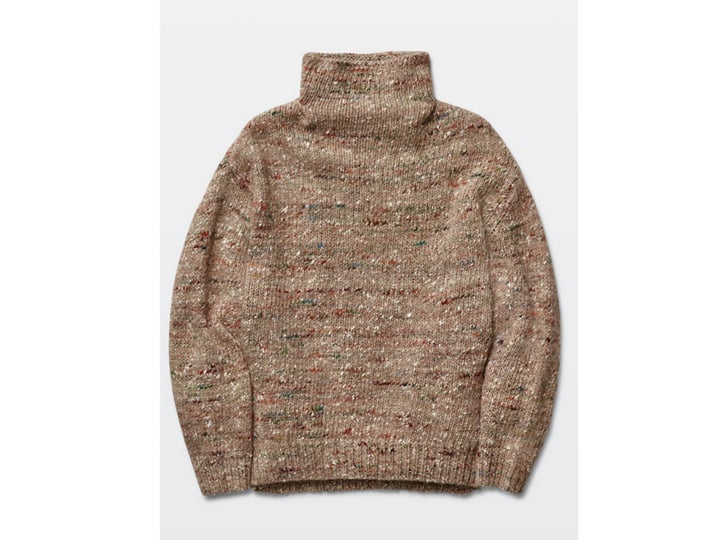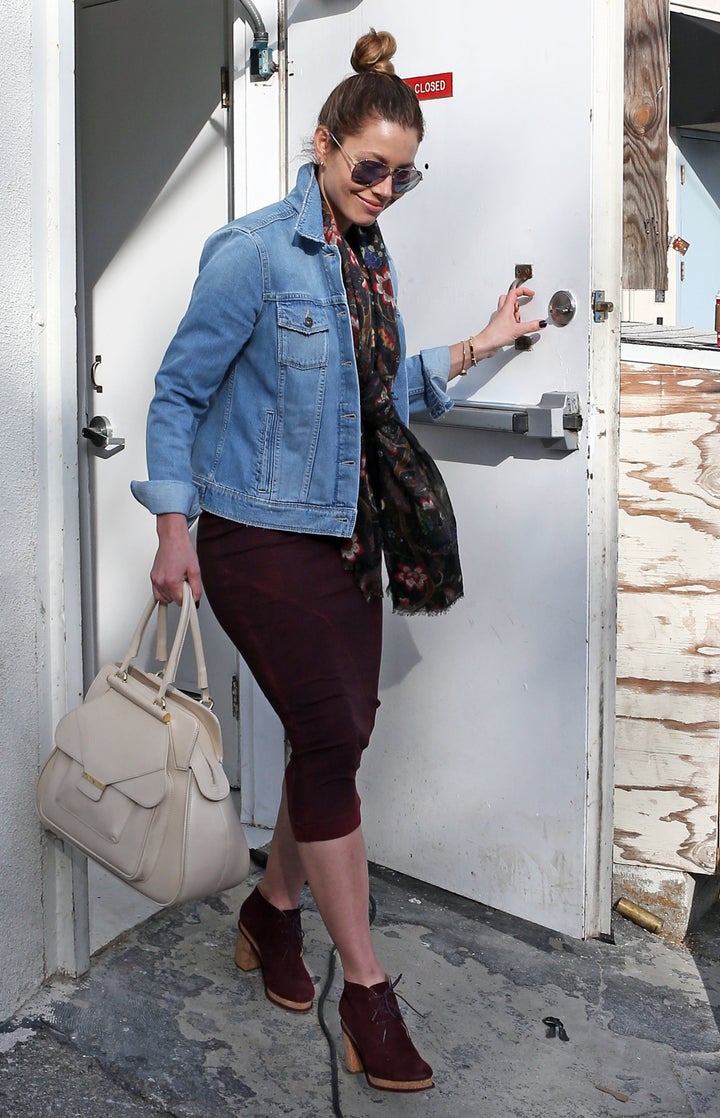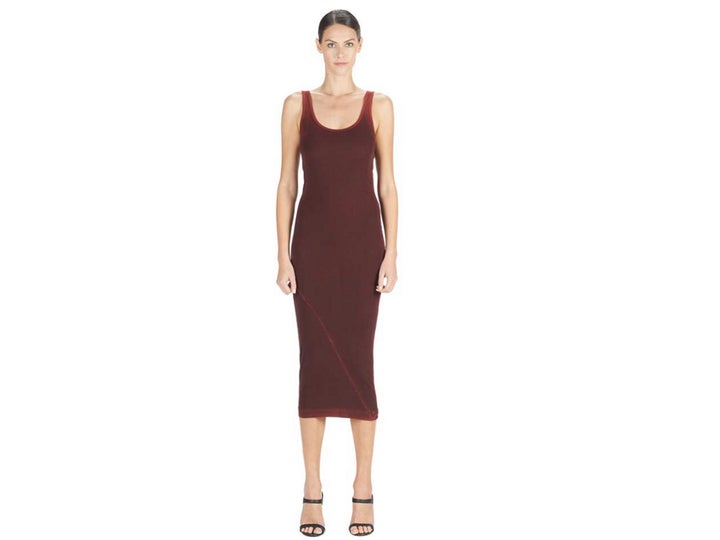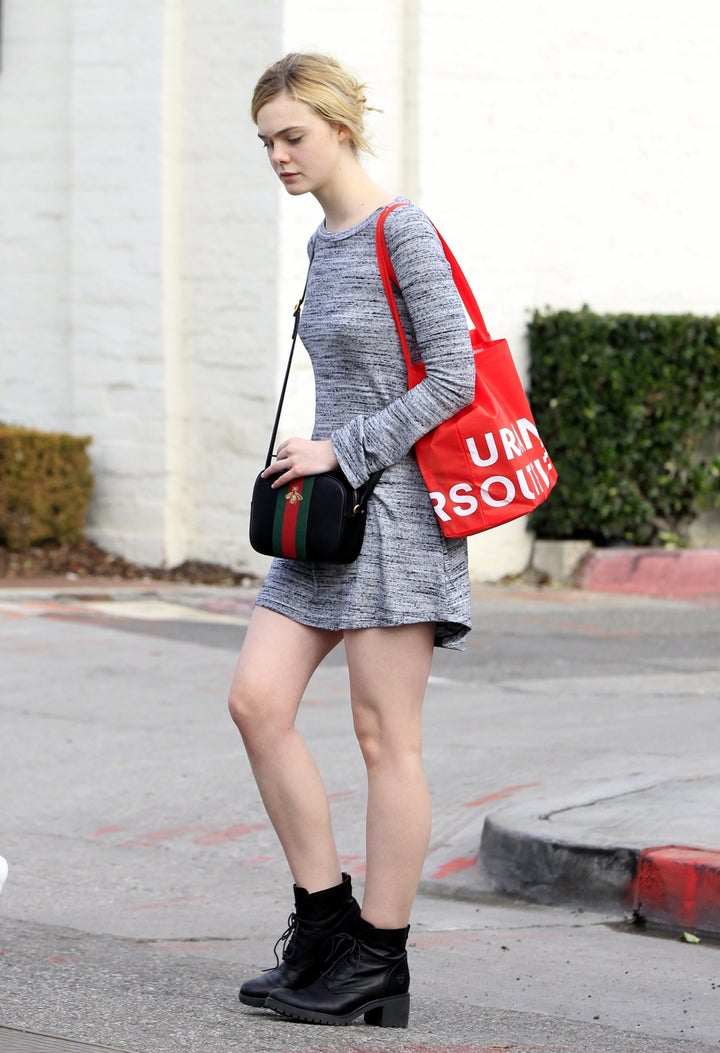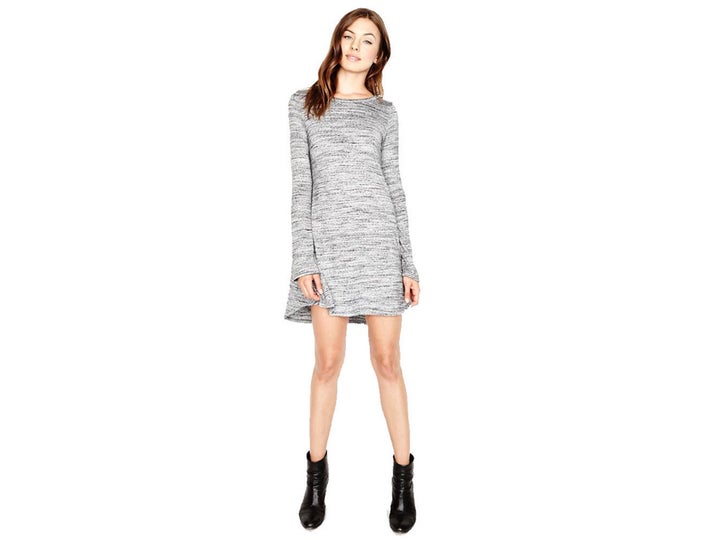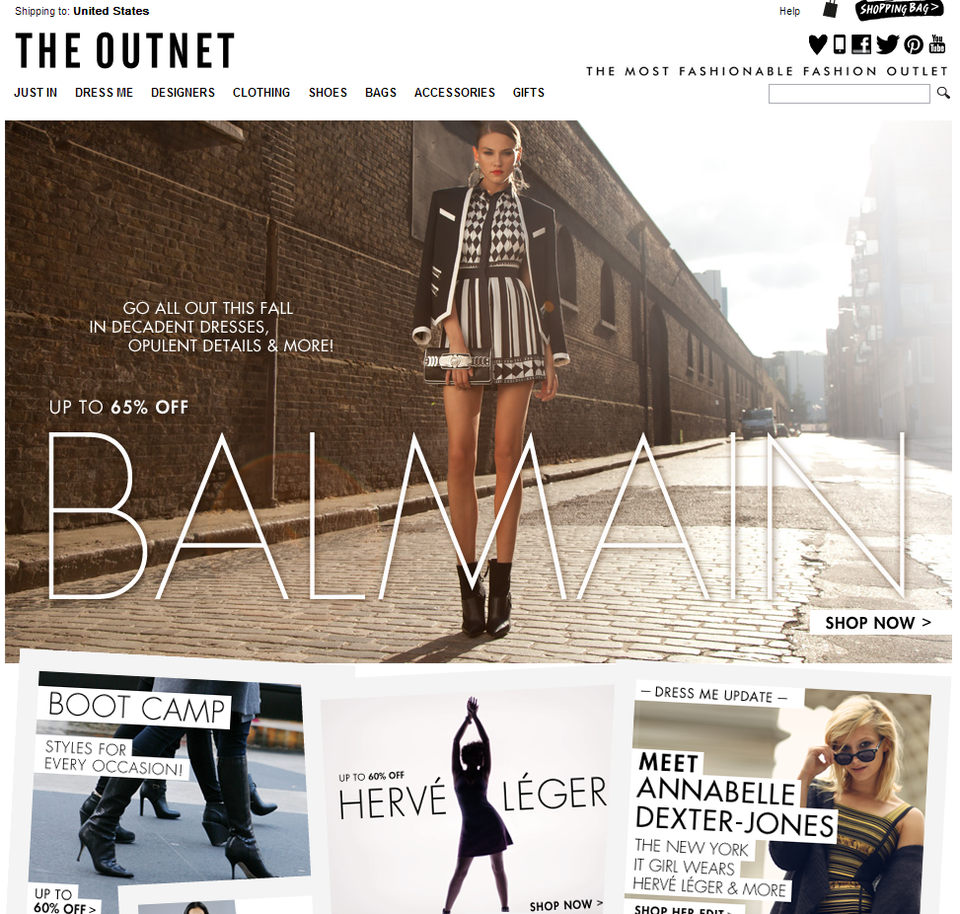 Our Favorite Online Shopping Sites