It looks like our favorite celebrities have a new favorite store.
This week, four stars stepped out in Forever21 duds and proved that the mass retailer is still worth visiting. Not only we are thrilled because they did the digging for us, but we're also happy because we can afford all the items they wore.
Check out the cheap items A-listers wore this week and let us know which ones have been added to your wish list.
Vanessa Hudgens' romper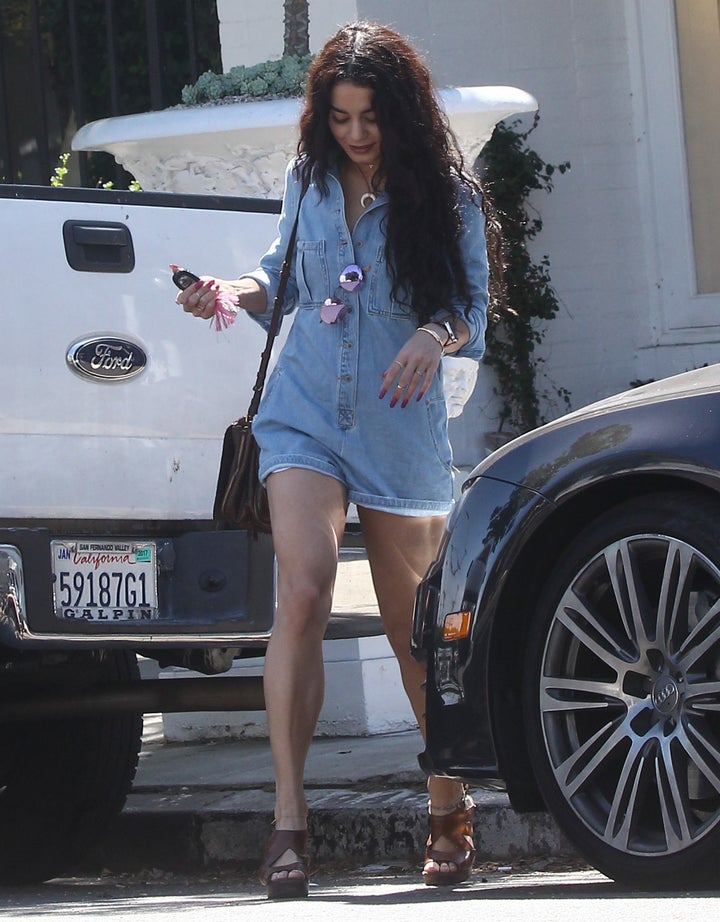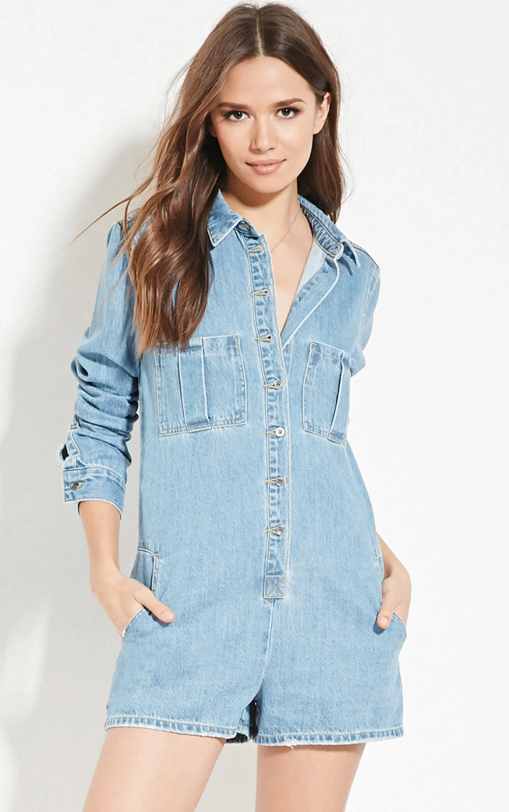 Bella Thorne's crop top and skirt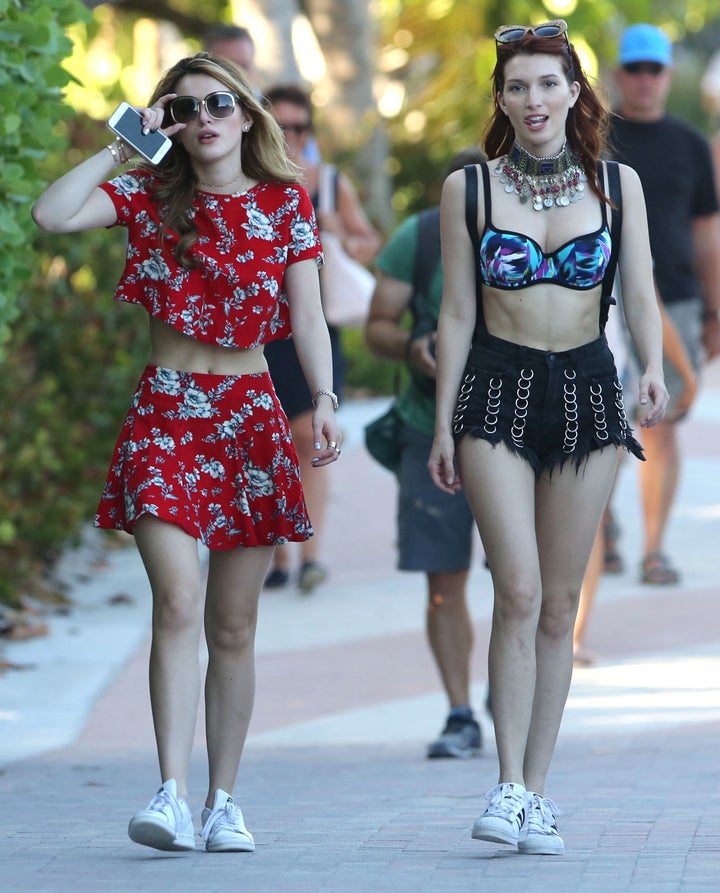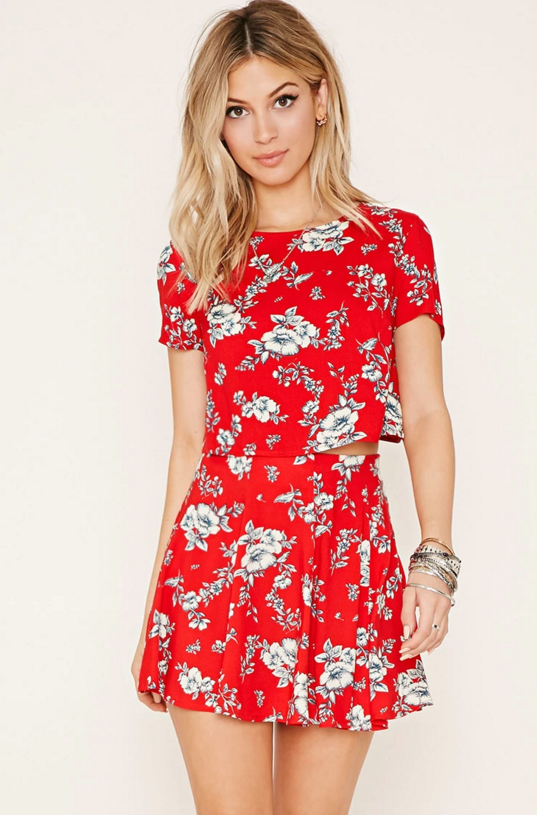 Hannah Simone's top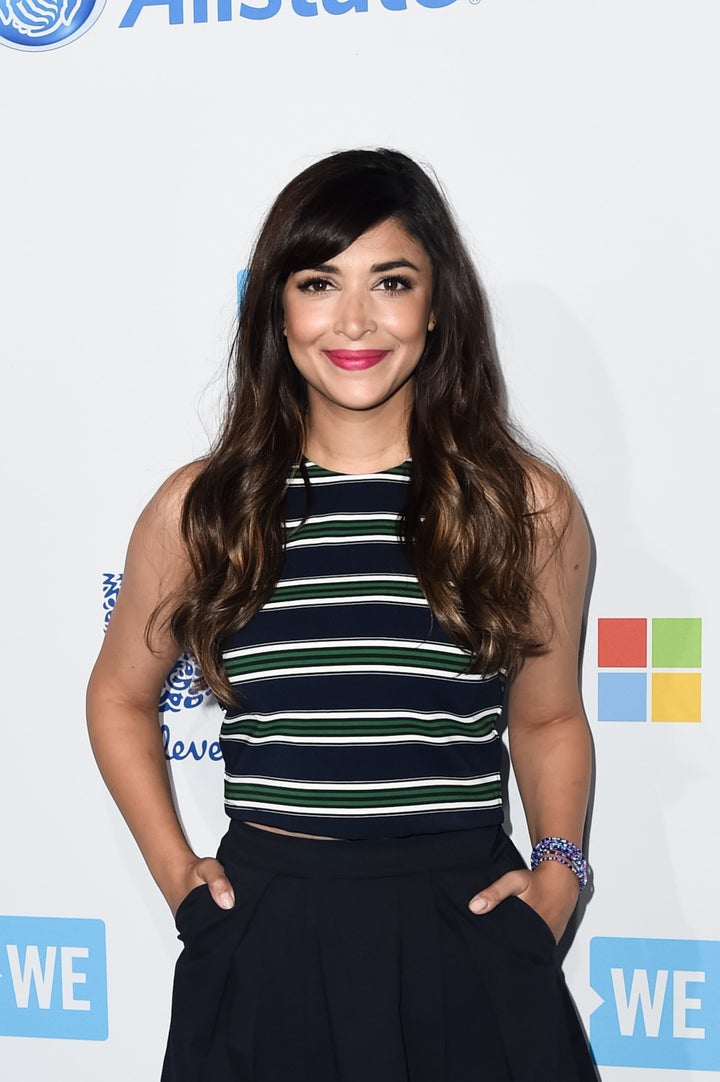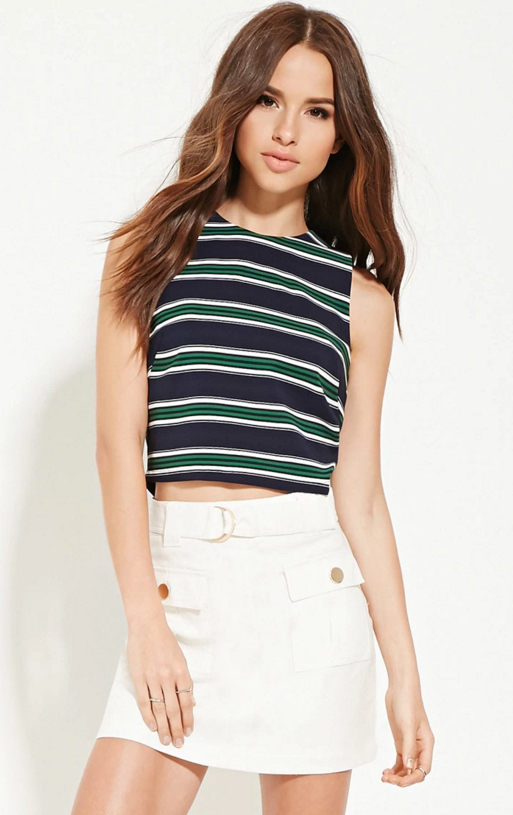 Taylor Swift's bra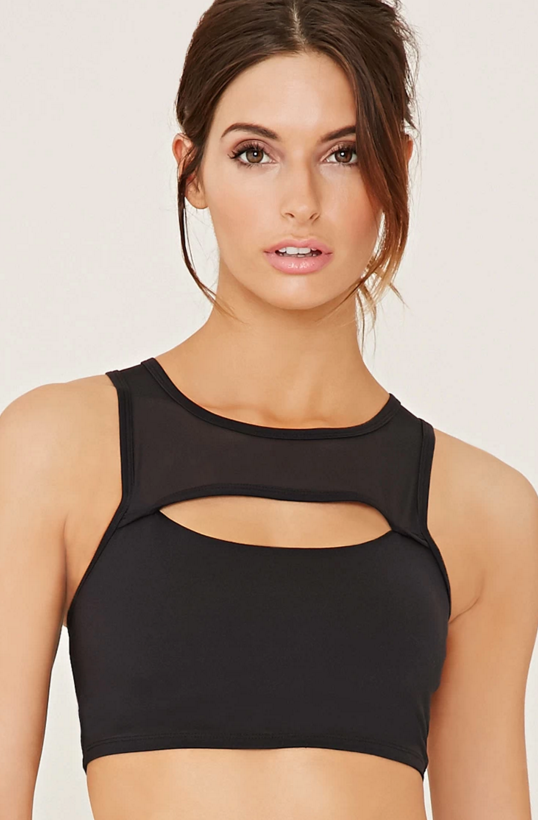 Kendall Jenner's winter ensemble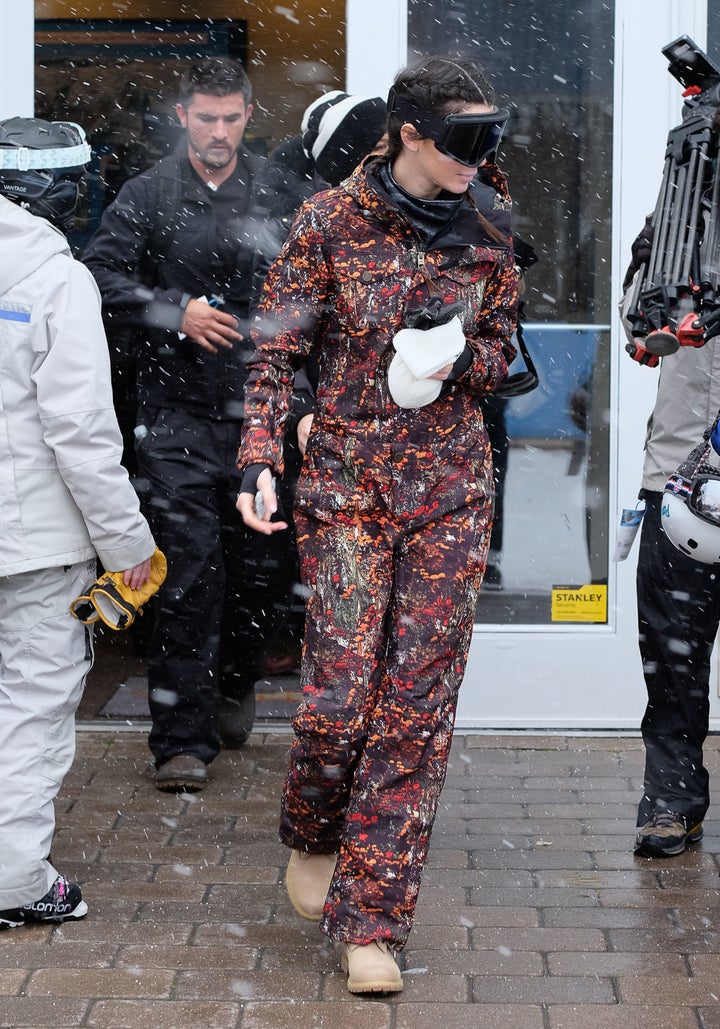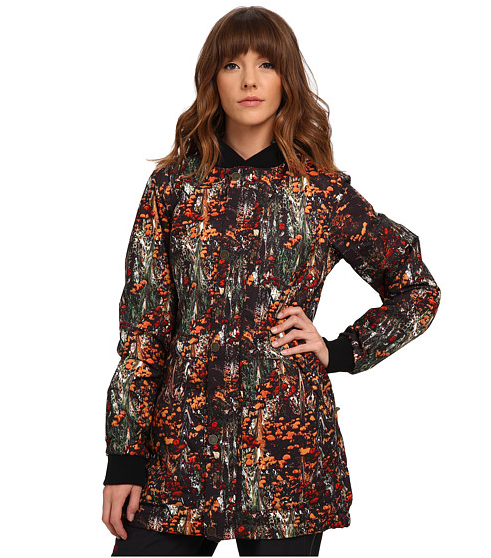 Reese Witherspoon's sweater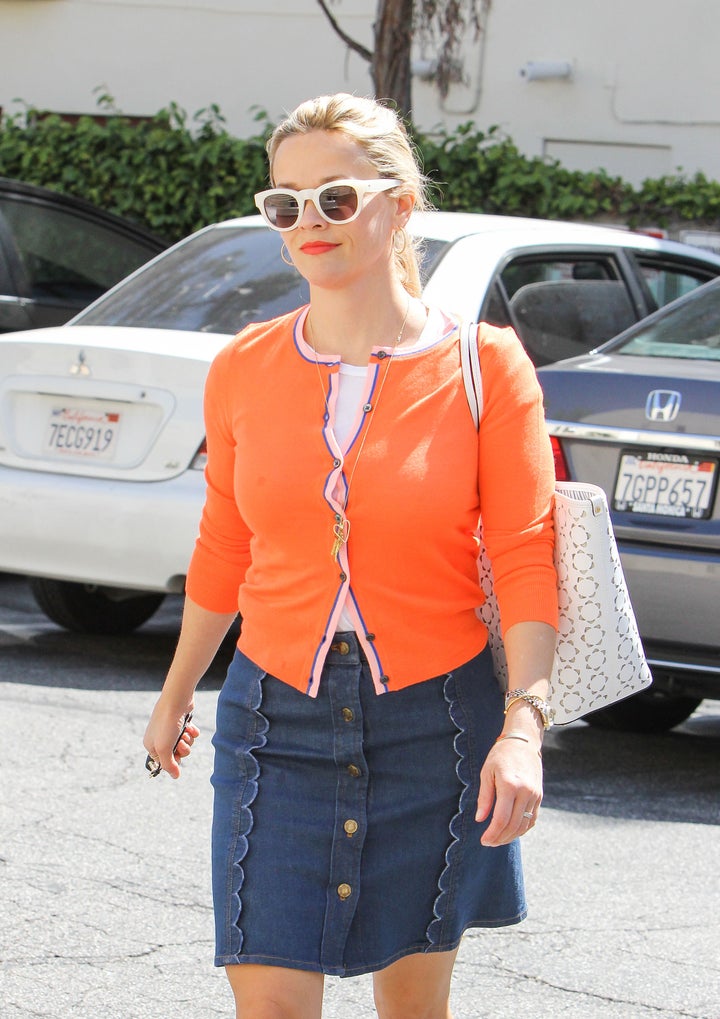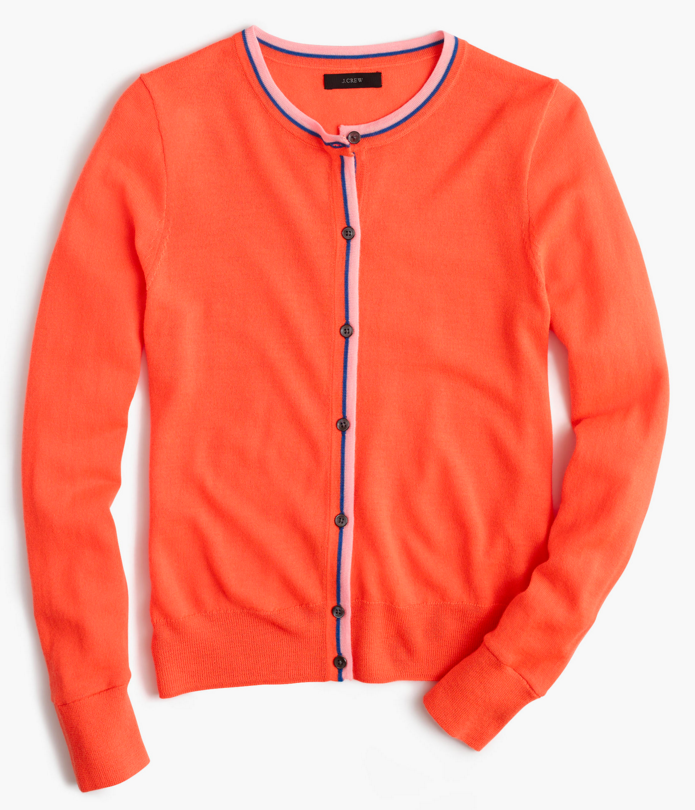 Bella Hadid's bathing suit top