There is nothing better than coming across an amazing find at a fast fashion store. And this week, Ashley Tisdale did all the heavy lifting for us.
The blonde beauty stepped out in an adorable white blouse from H&M that's on sale for $24. Other stars, like Kate Bosworth and Olivia Palermo, also tracked down cute items that won't break the bank.
Check out the best cheap celeb finds of the week and let us know which items you're coveting.
Ashley Tisdale's blouse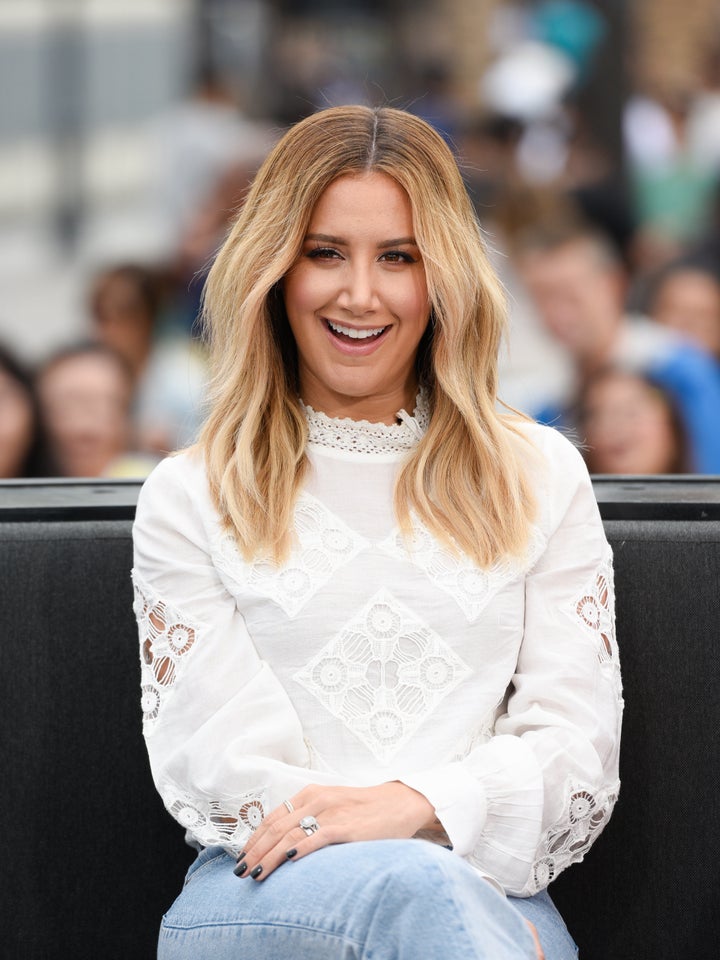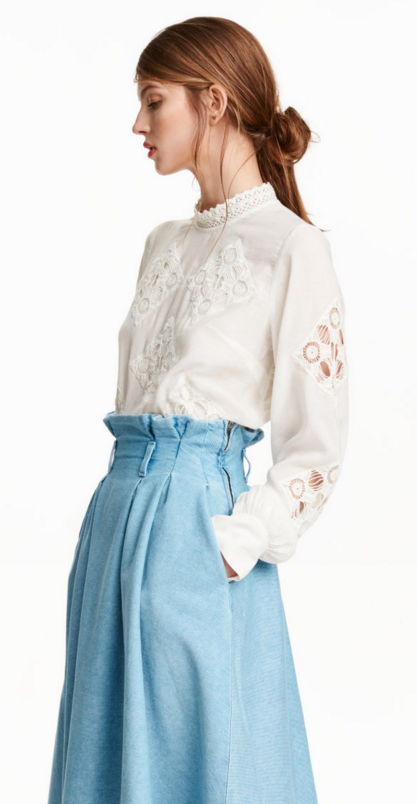 Olivia Palermo's sunglasses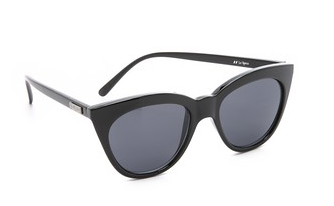 Kate Bosworth's tank top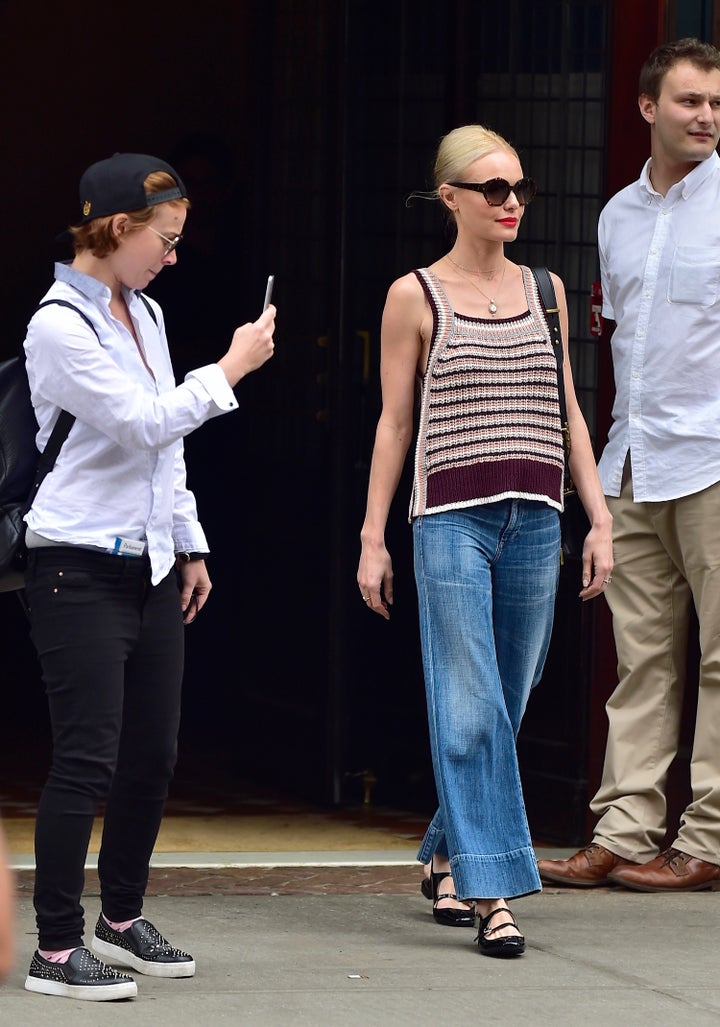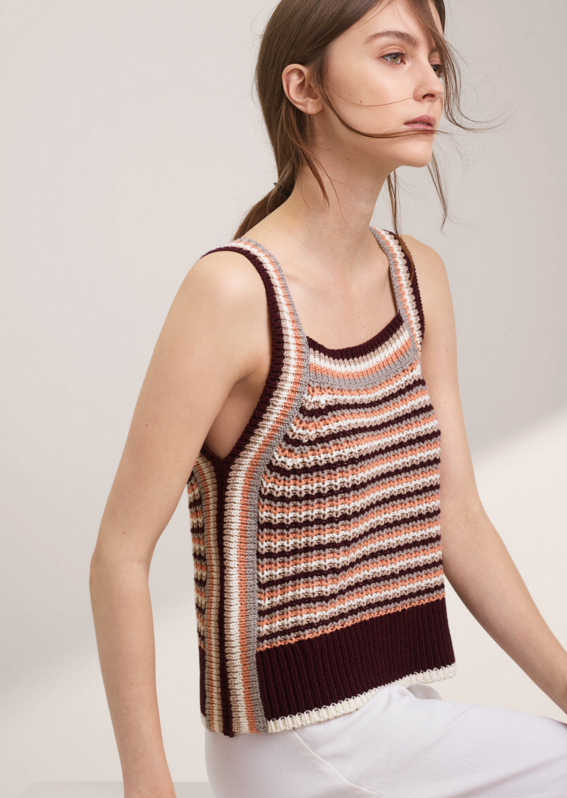 Hailey Baldwin's bikini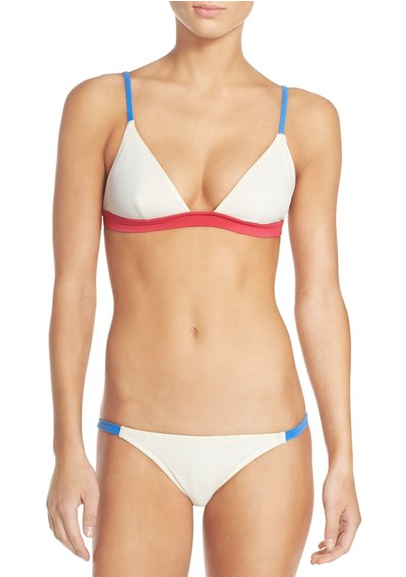 Iggy Azalea's top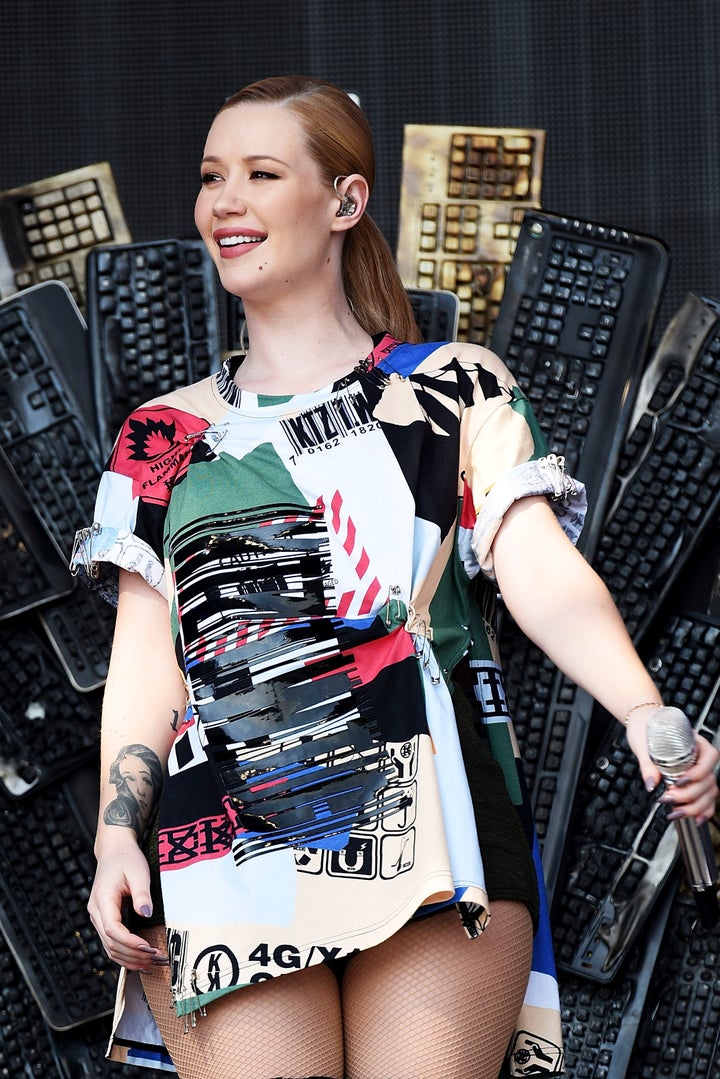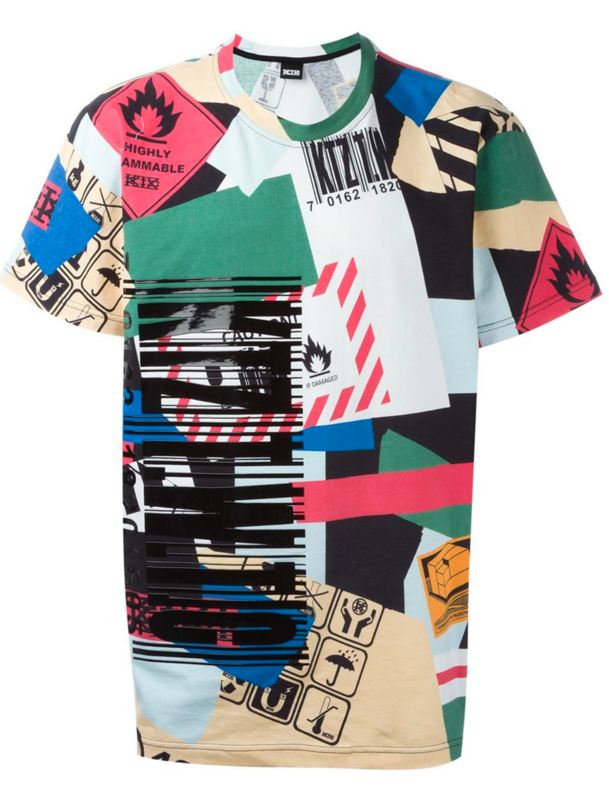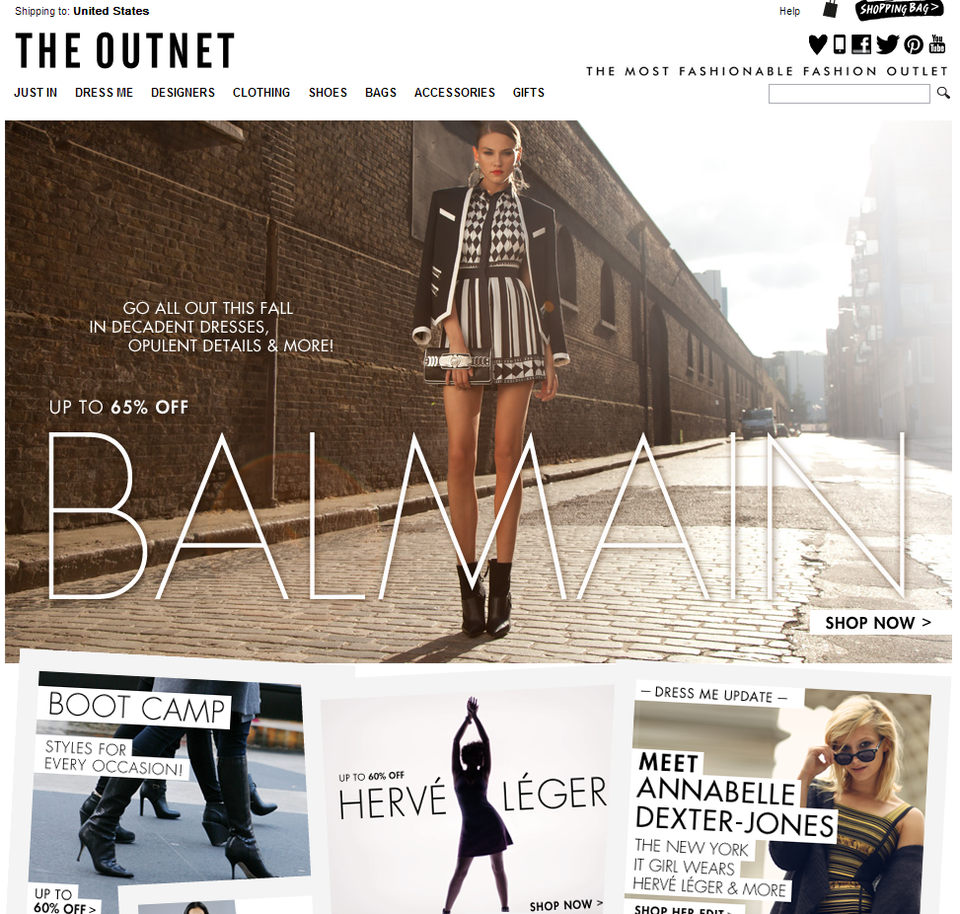 Our Favorite Online Shopping Sites