You can use many words to describe the Kardashian family, but relatable isn't one of them. Until this week.
Over the past few days, Khloe, Kourtney and Kylie have all stepped out in (relatively) affordable items that us mere mortals can scoop up. Between Khlo's cool sunnies, Kourt's breezy off-the-shoulder top and Kylie's bodycon dress, we know where our next paycheck is going.
Check out the best cheap celeb finds of the week and let us know which items you're coveting.
Khloe Kardashian's sunglasses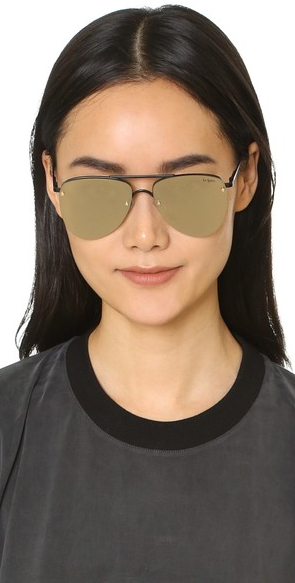 Kylie Jenner's dress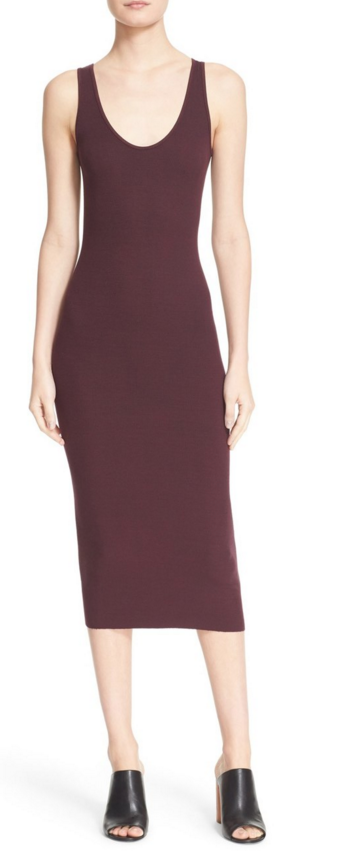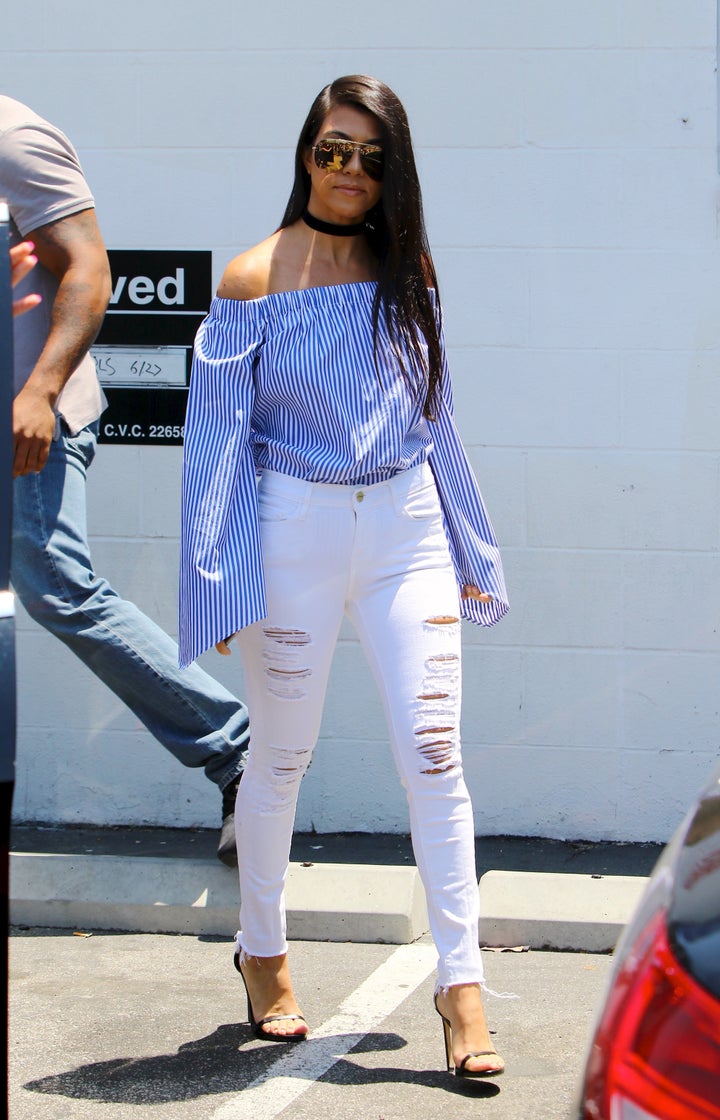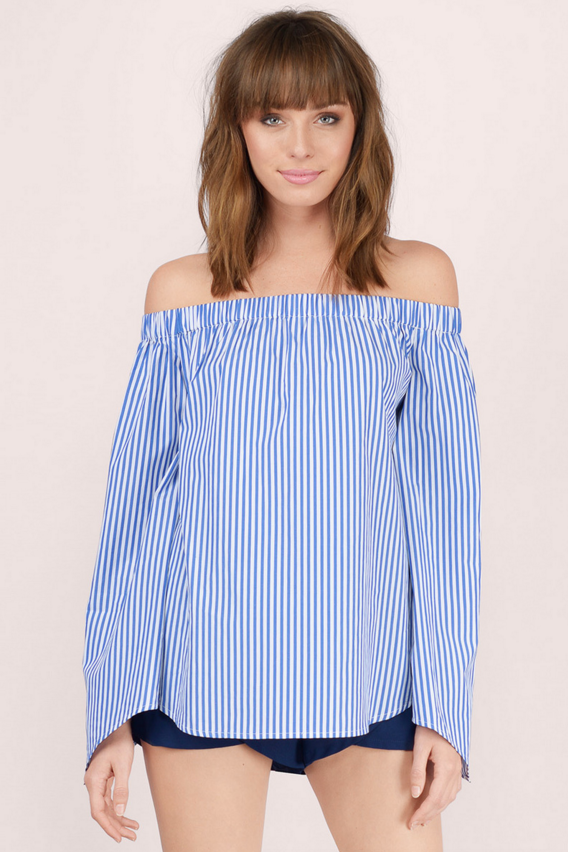 Miley Cyrus' top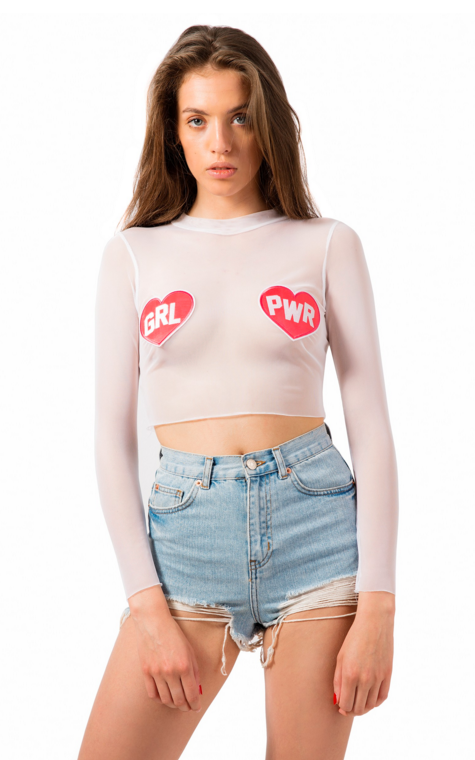 Malia Obama's dress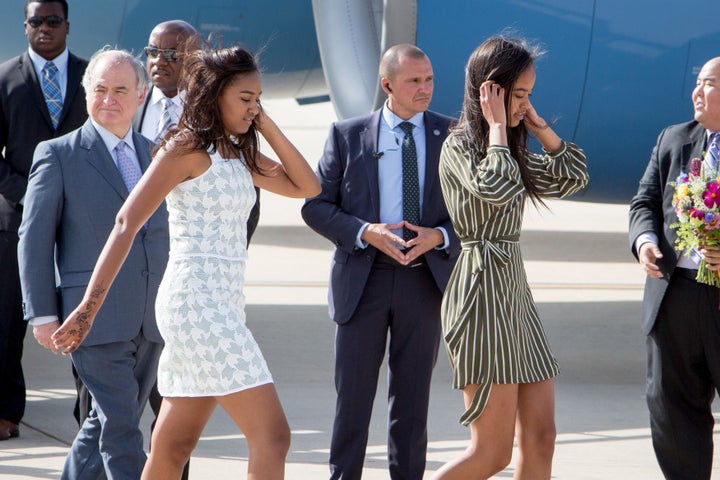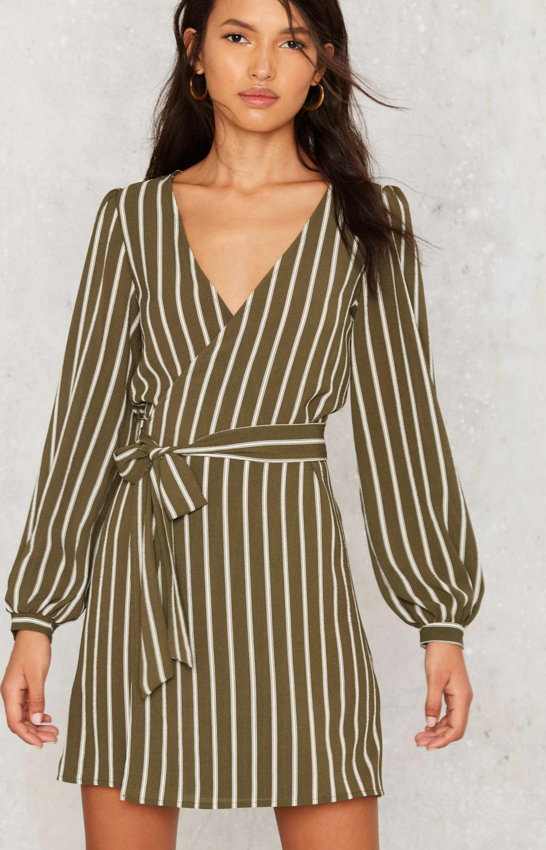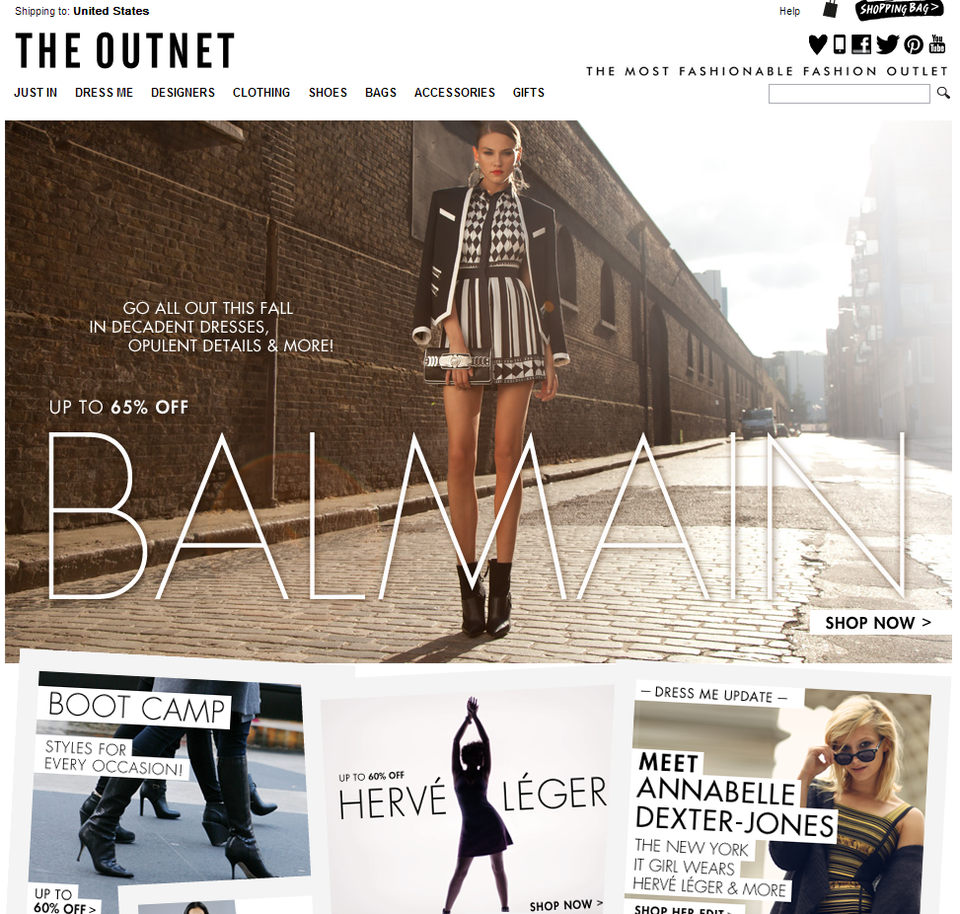 Our Favorite Online Shopping Sites
Popular in the Community