It's no secret that we all want to look a little more like Rihanna. After all, the girl is just about as cool as it gets. But when she comes out wearing head-to-toe Alexander Wang, our dreams are crushed just a little.
But this week, the fashion gods were smiling down on us. Riri stepped out in an effortless and affordable grey tank that we plan on buying this weekend. Okay, it may not be insanely affordable, but it's definitely an item worth saving up for.
Check out our favorite cheap celebrity finds of the week and let us know which ones have been added to your wish list.
Rihanna's Tank Top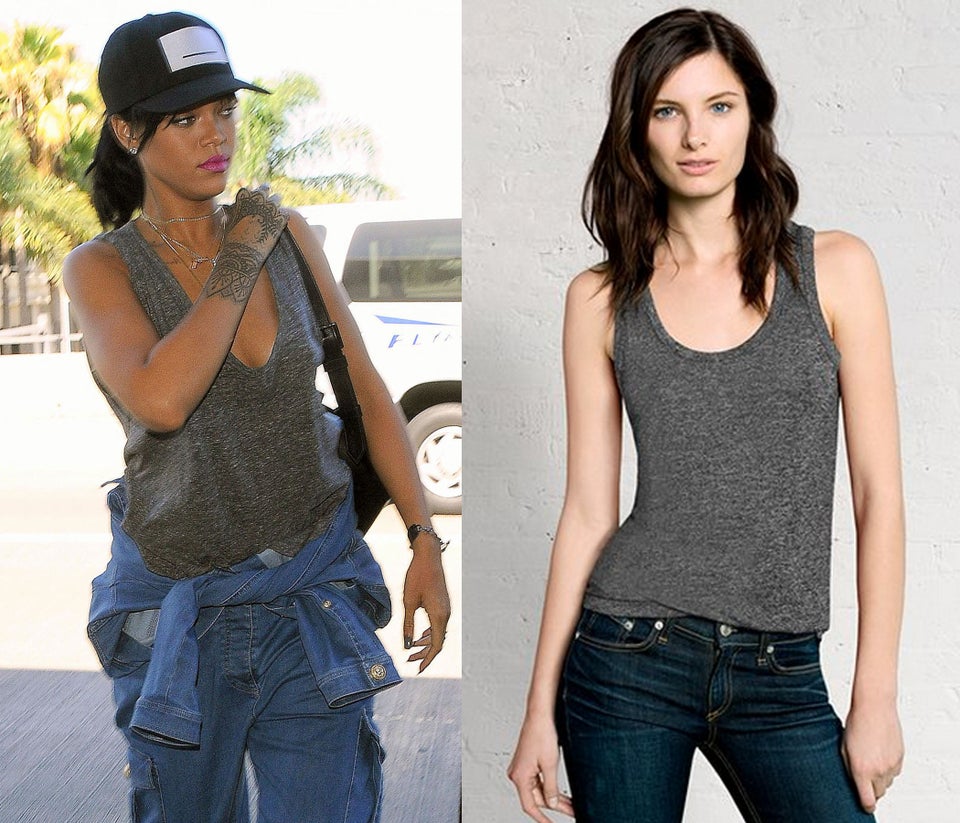 Jessica Alba's T-Shirt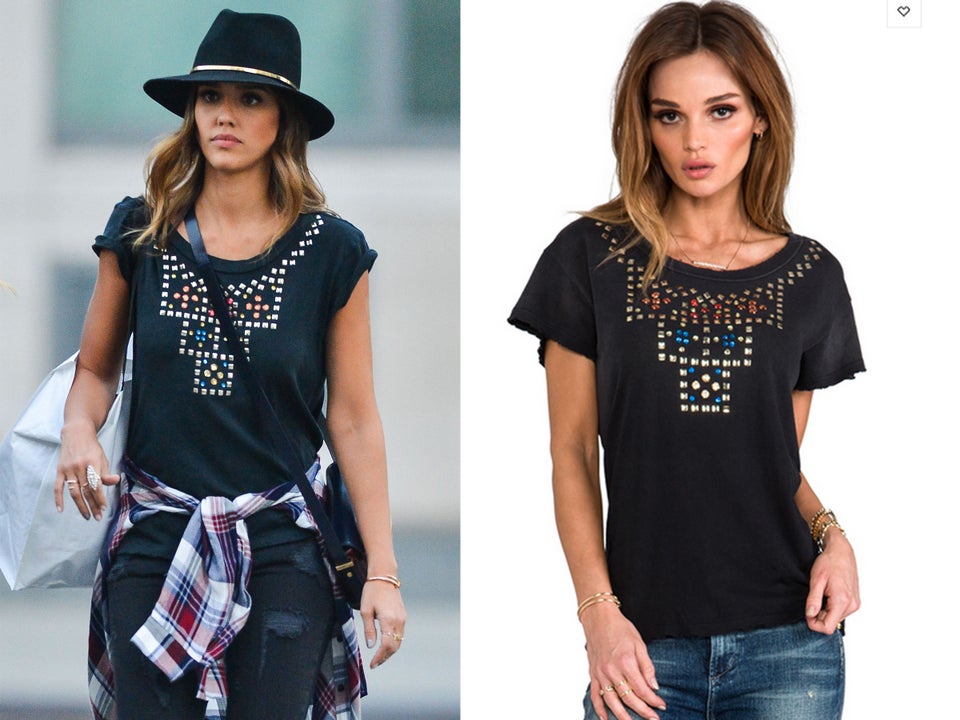 Willow Smith's Shirt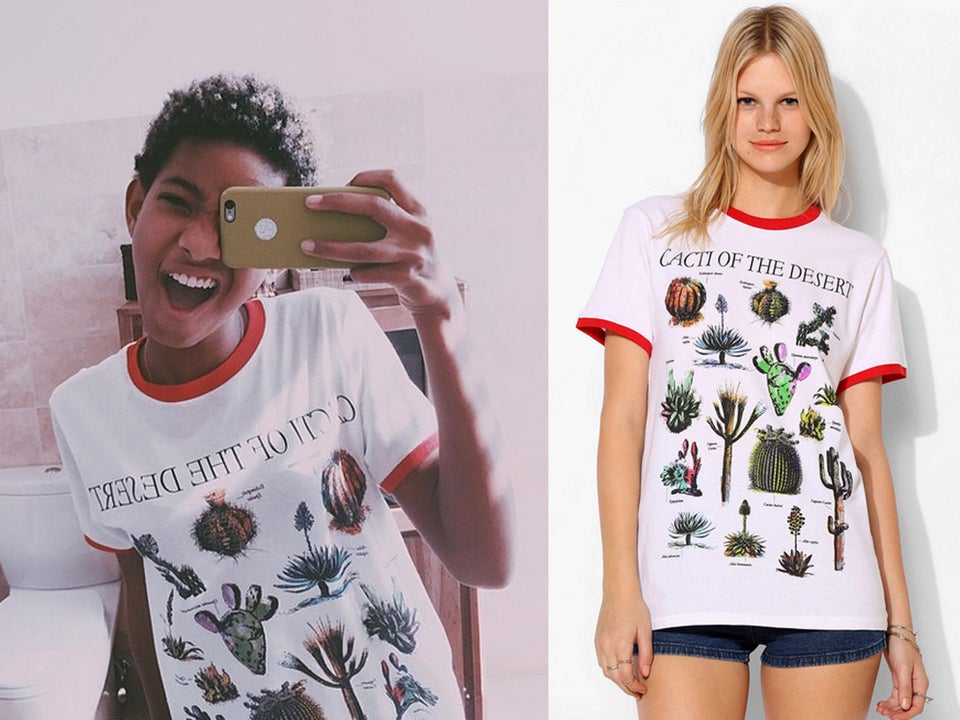 Instagram/willowsmithfan, Courtesy
Selena Gomez's Bathing Suit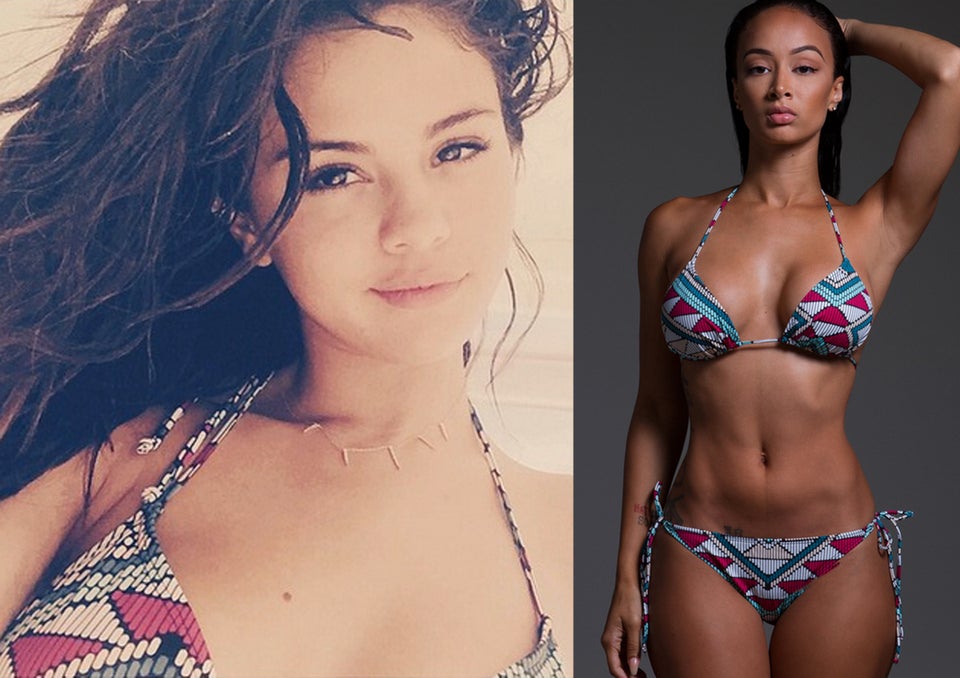 Instagram/SelenaGomez, Courtesy
Zendaya Coleman's Shirt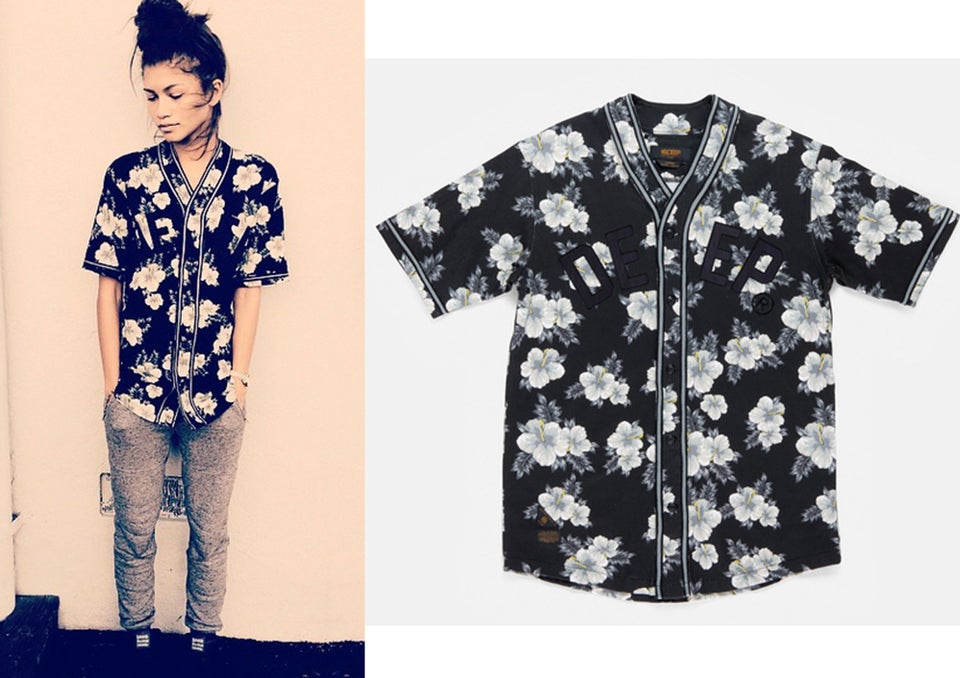 Instagram/Zendaya, Courtesy
Leigh Anne Pinnock's Dress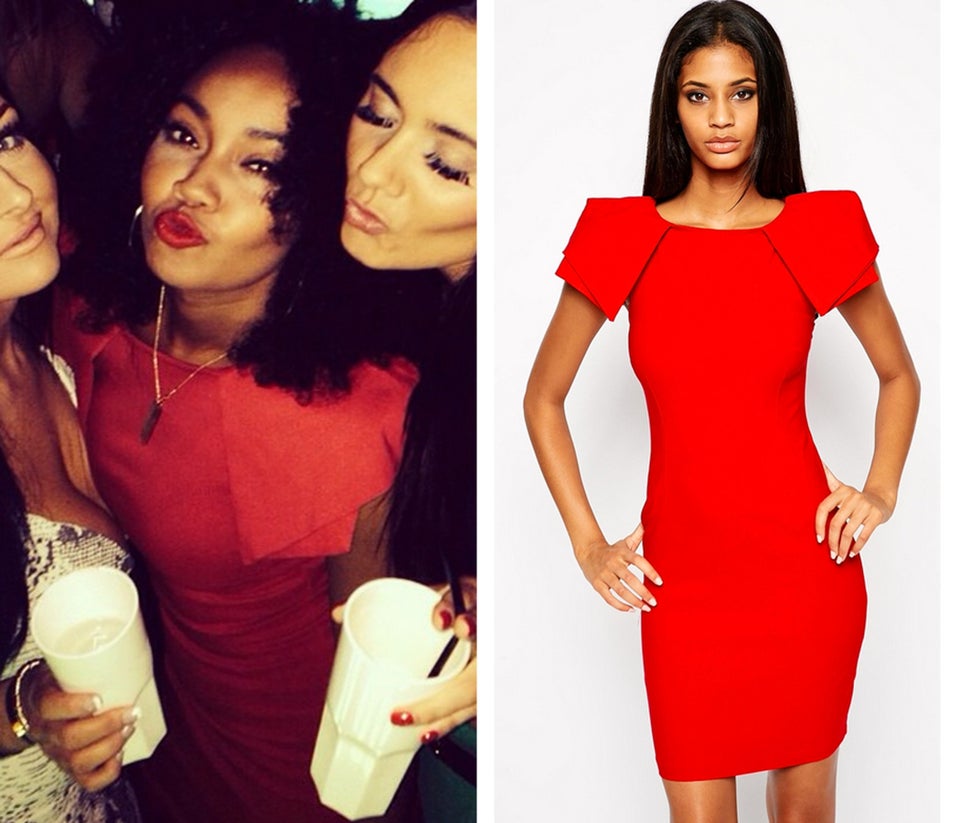 Instagram/leigh_love_life, Courtesy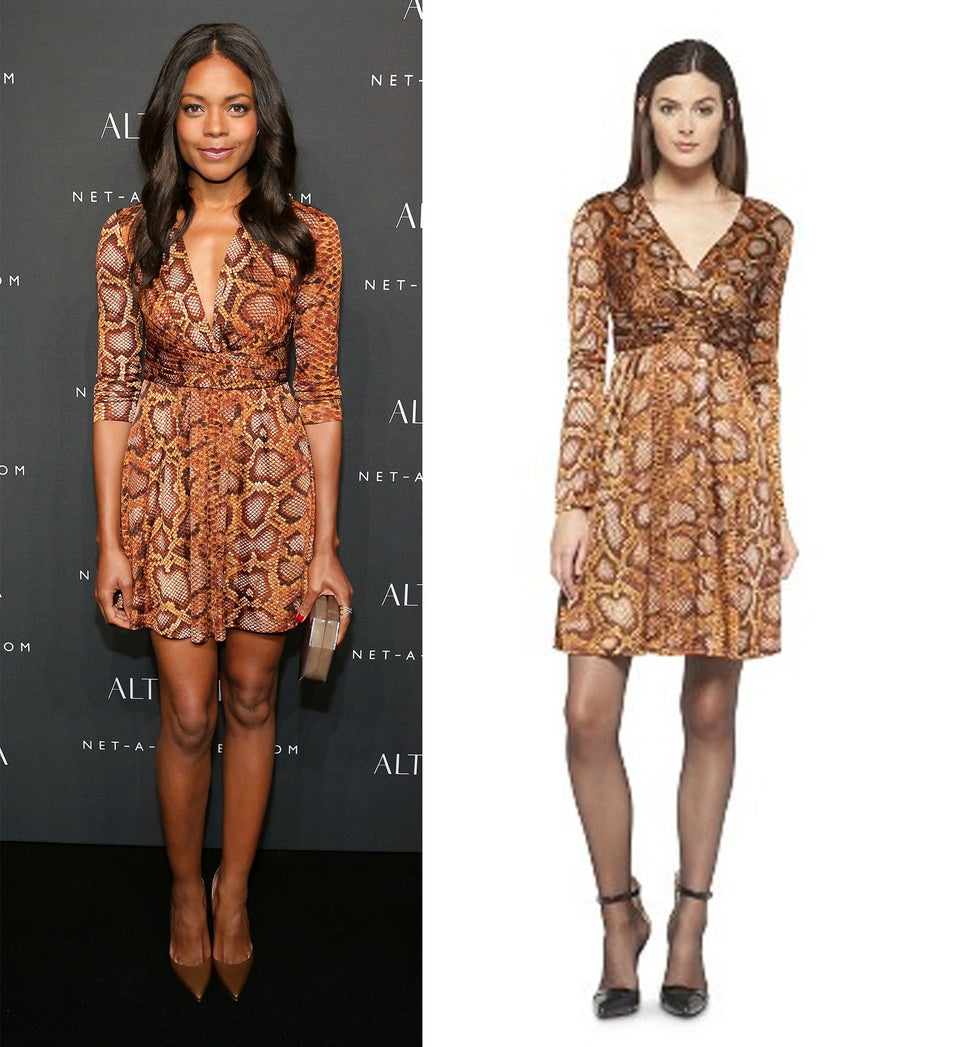 Cheap Celeb Finds Sept 21