You may have already finished buying all your Christmas gifts, but after seeing our cheap celeb finds this week, we have a feeling you're going to want to do more shopping... for yourself.
Reese Witherspoon was spotted in not one, but two affordable items that we want (and both are under $100 so it's not completely out of the question) and Taylor Swift had us lusting after an adorable baby blue ASOS coat that only set her back $72.
Check out all the other amazing (and affordable) items we saw on our favorite stars and let us know which ones you're coveting.
Reese Witherspoon's Sweater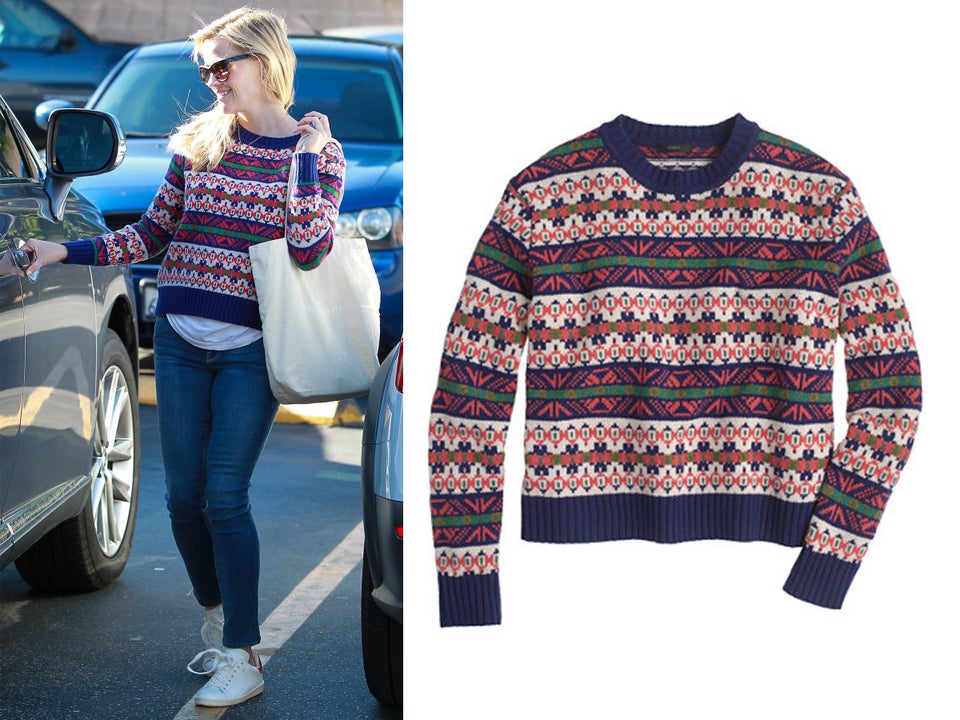 Reese Witherspoon's Sneakers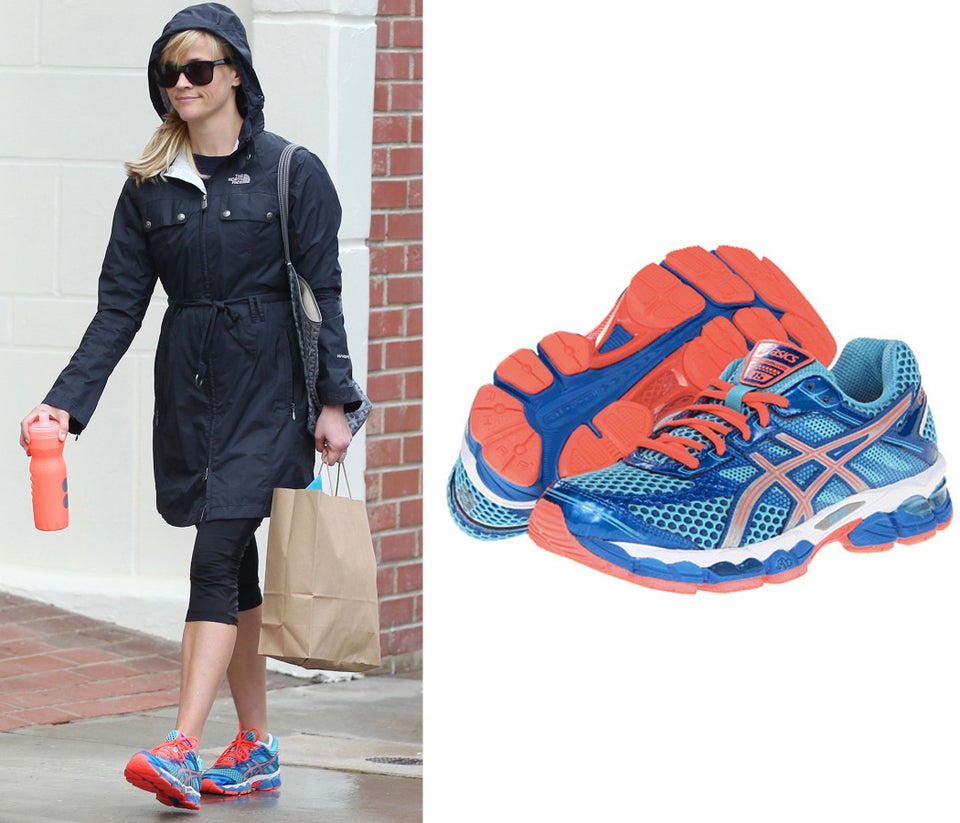 Taylor Swift's Coat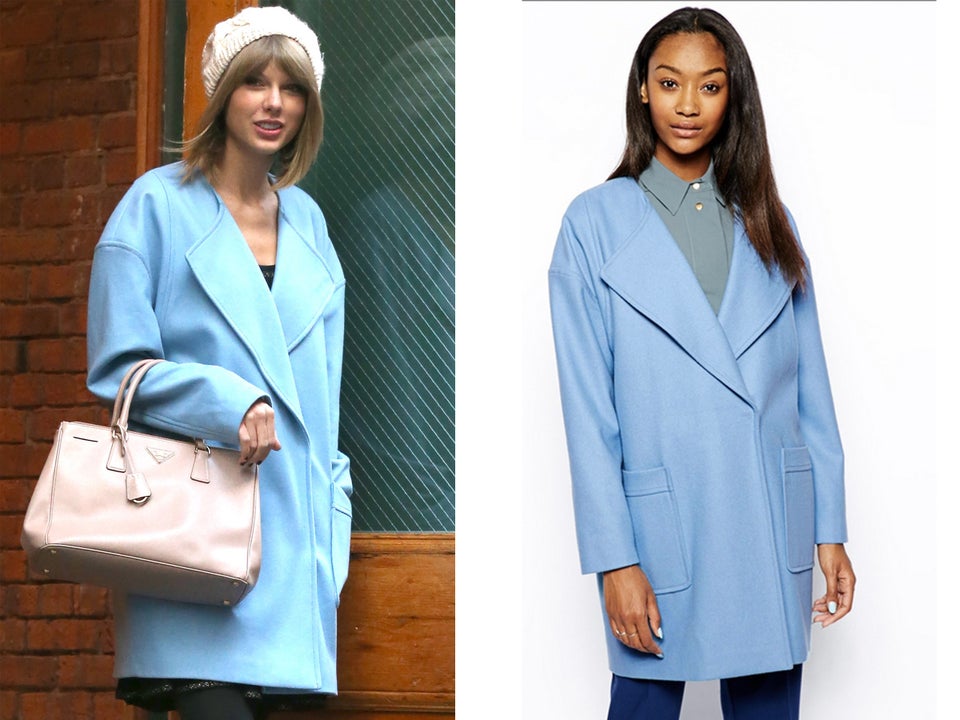 Jessica Alba's Flannel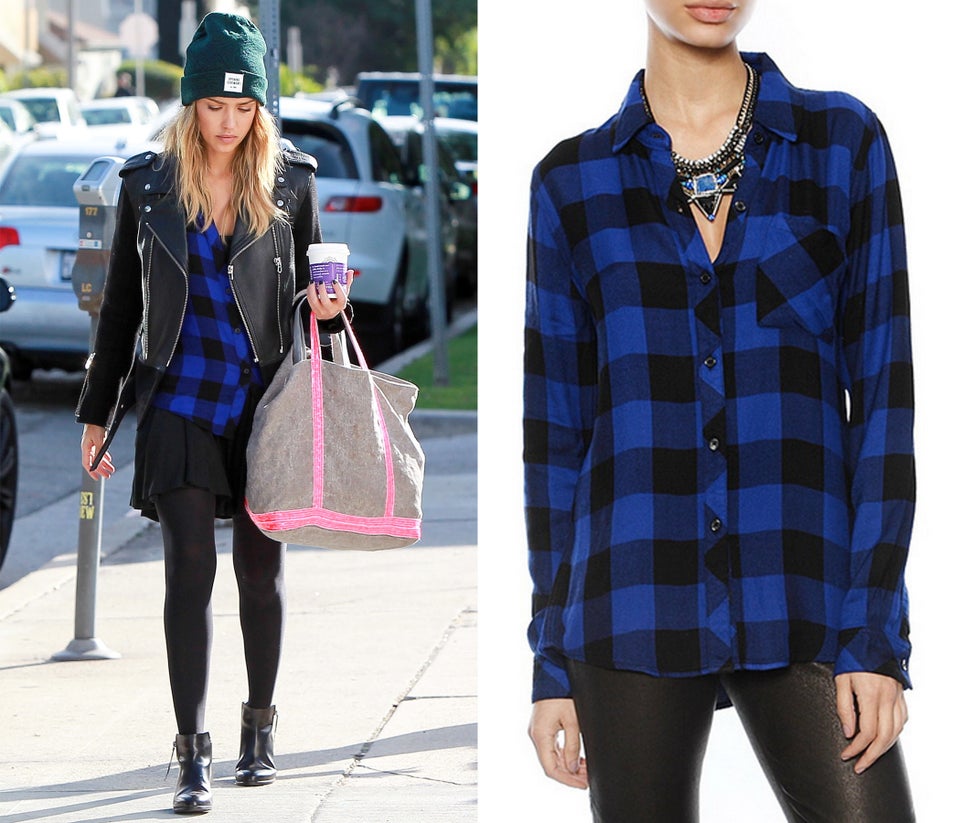 Demi Lovato's Leggings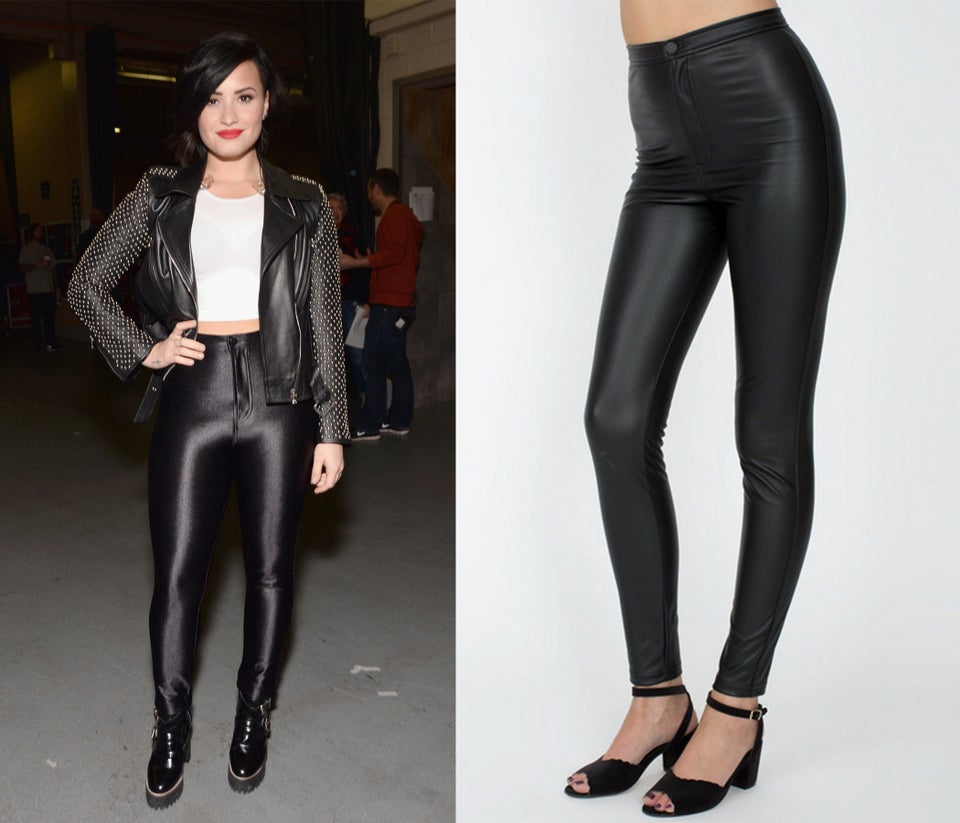 Heidi Klum's Sweater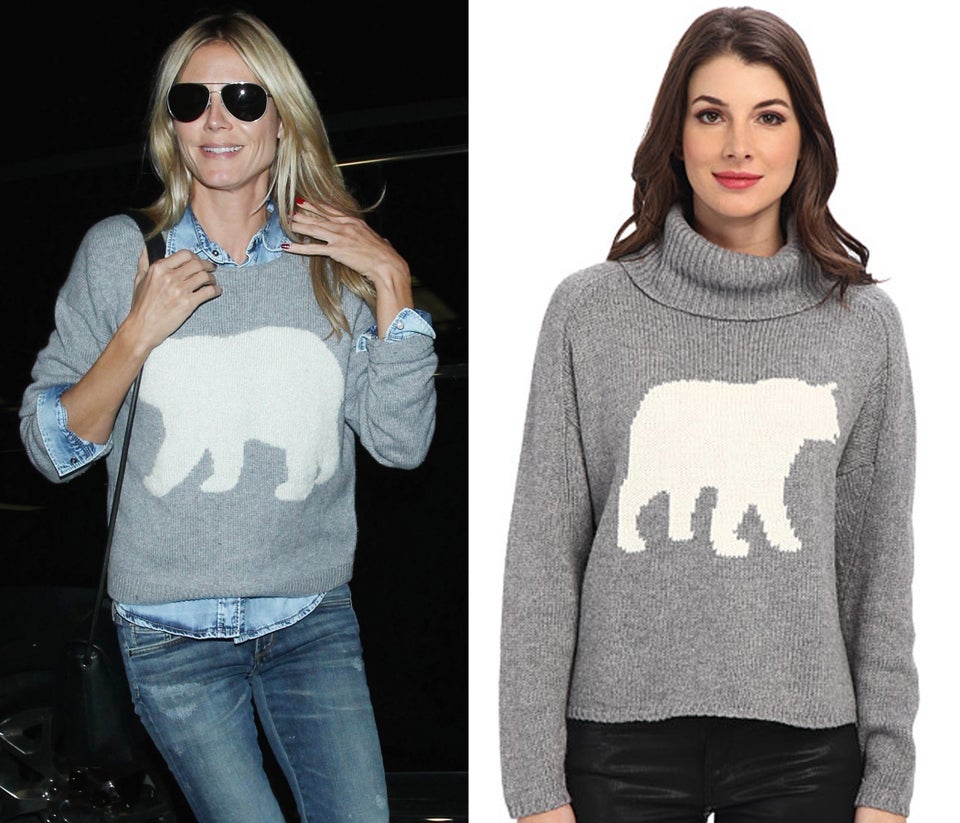 Kate Middleton's Dress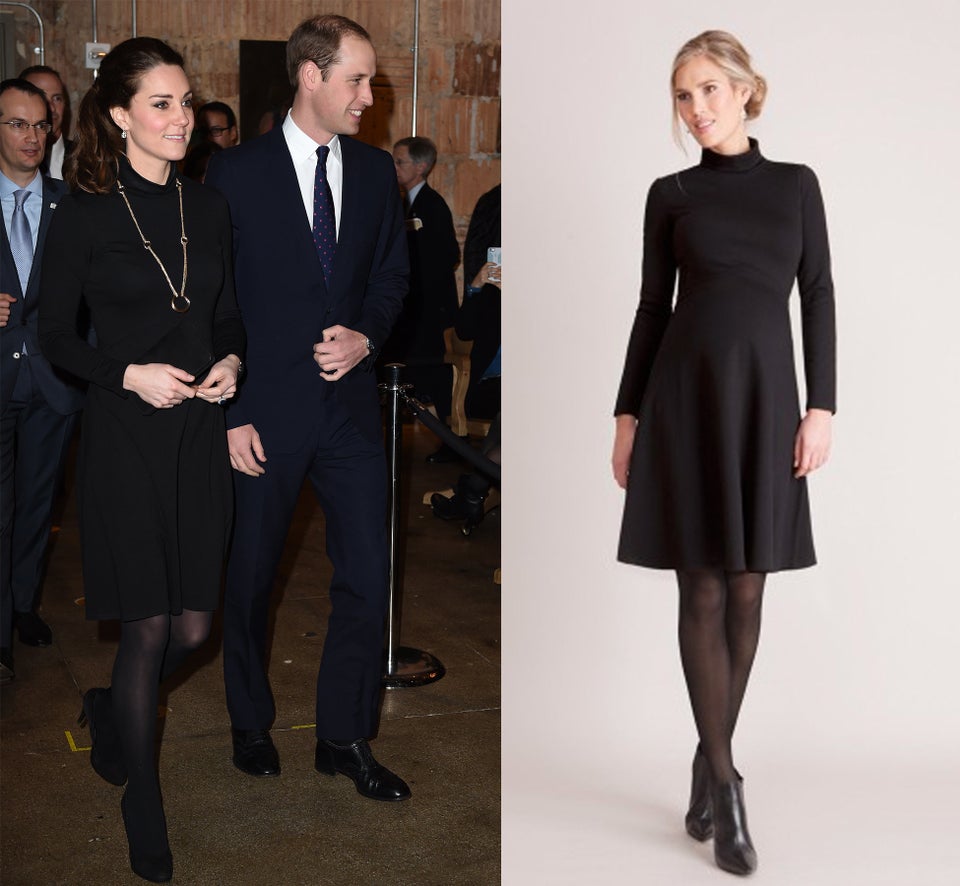 Sarah Hyland's Crop Top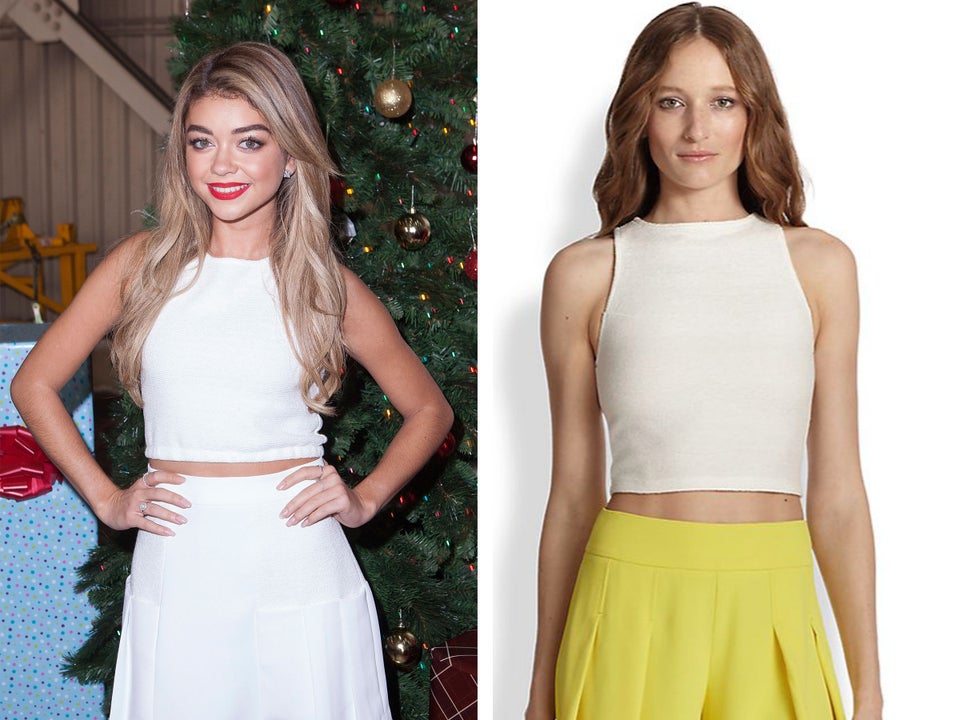 Emily Blunt's Top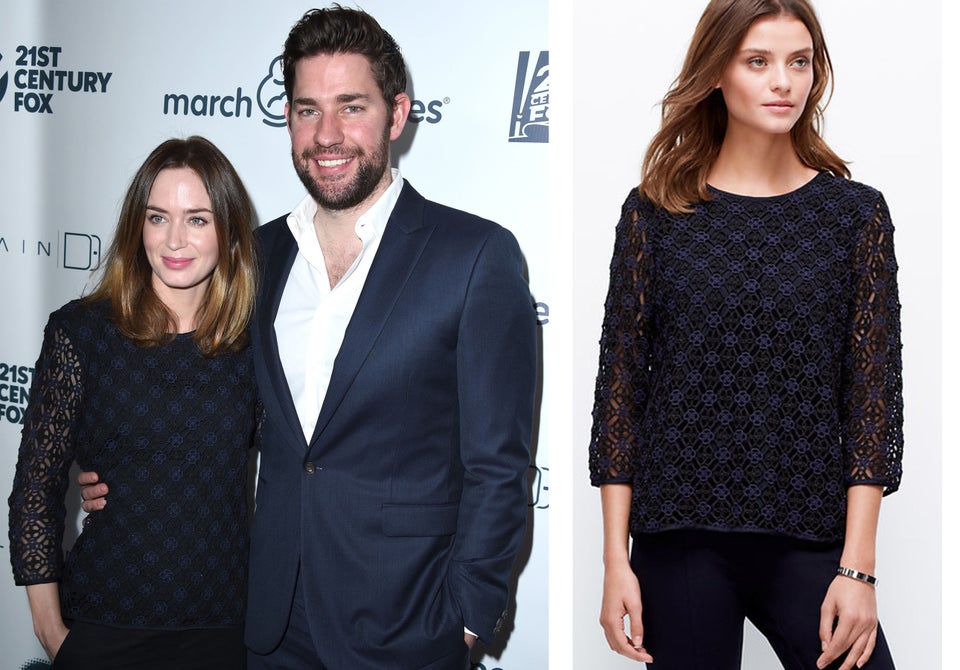 Ariana Grande's Crop Top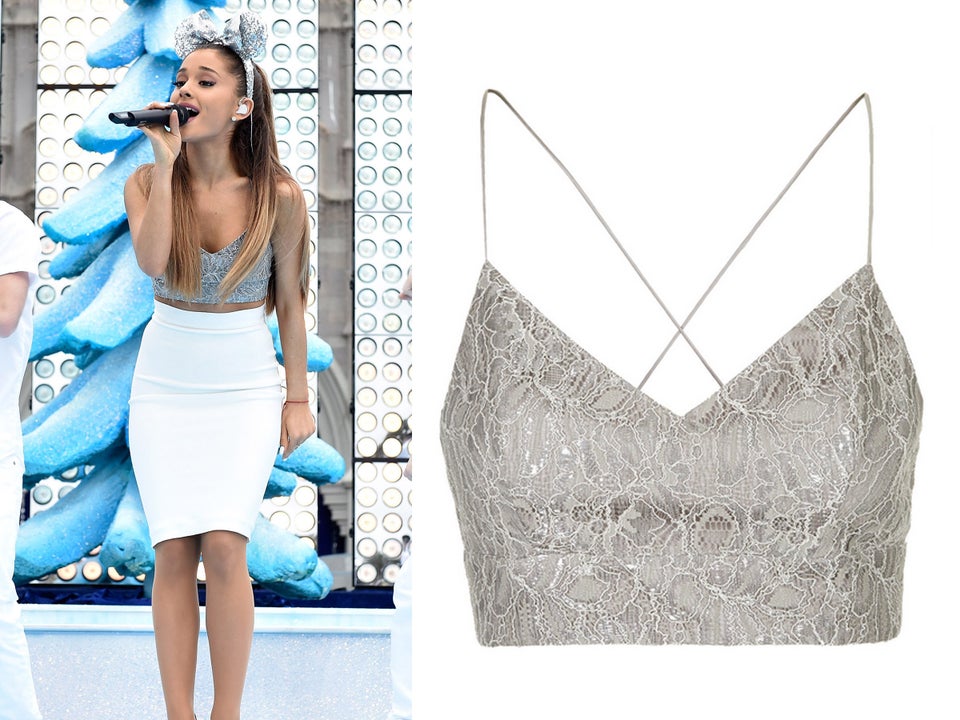 Kesha's Skirt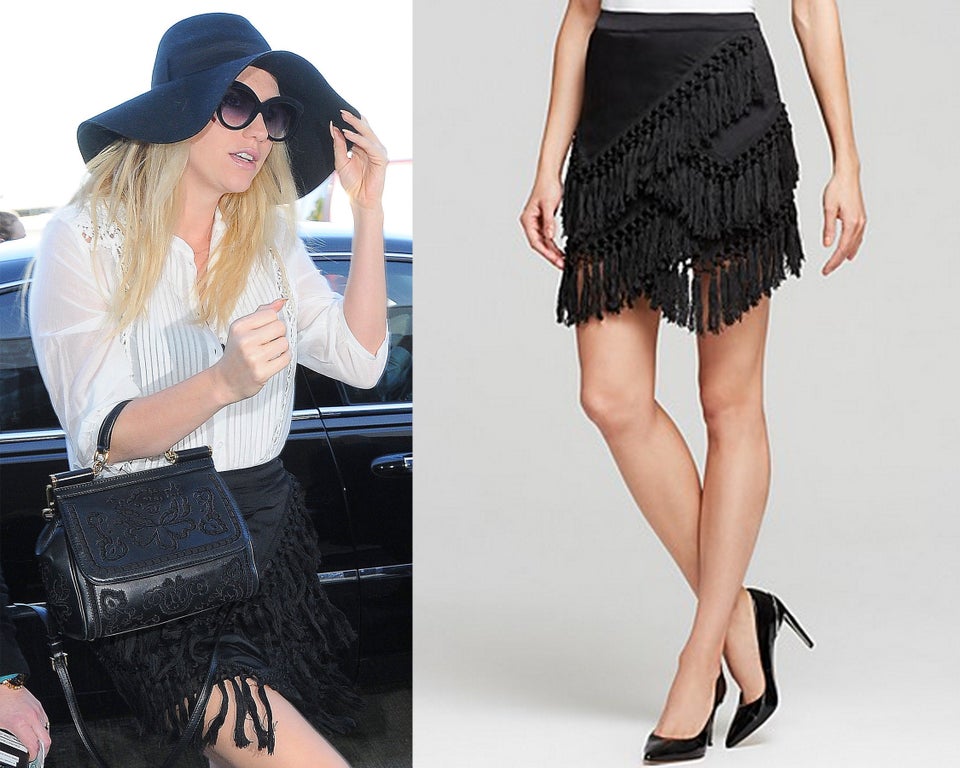 Bella Thorne's Dress