Forget Black Friday, all the best deals are on our cheap celebrity finds list.
Emma Roberts found an amazing faux-leather skirt for $70, Kylie and Kendall proved to be the best models for their new affordable Topshop line and Abigail Spencer rocked a $115 coat from Ann Taylor (which we will promptly be buying this weekend).
Check out all the best cheap finds stars wore this week and let us know which items you're coveting.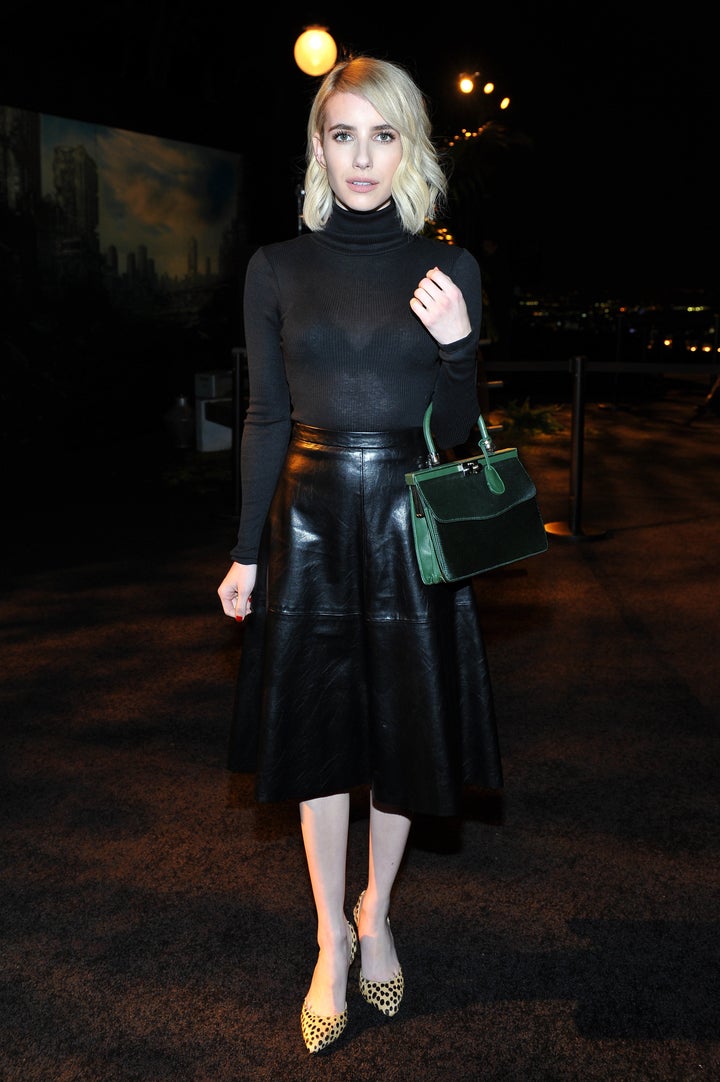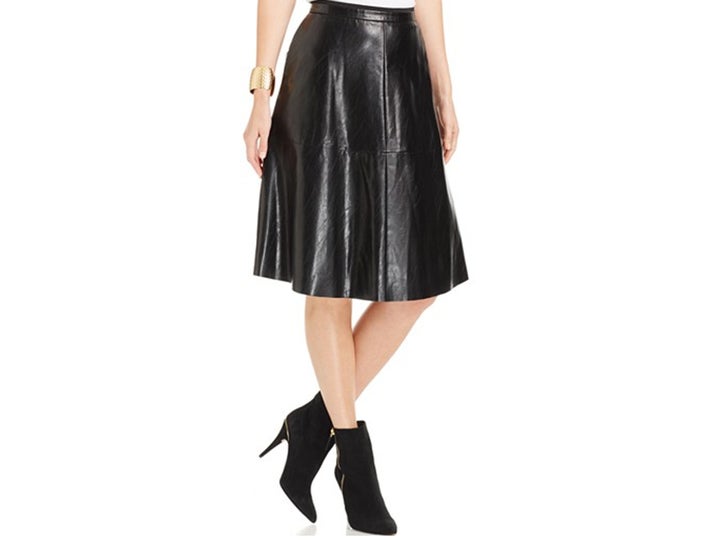 Rosie Huntington-Whiteley's sneakers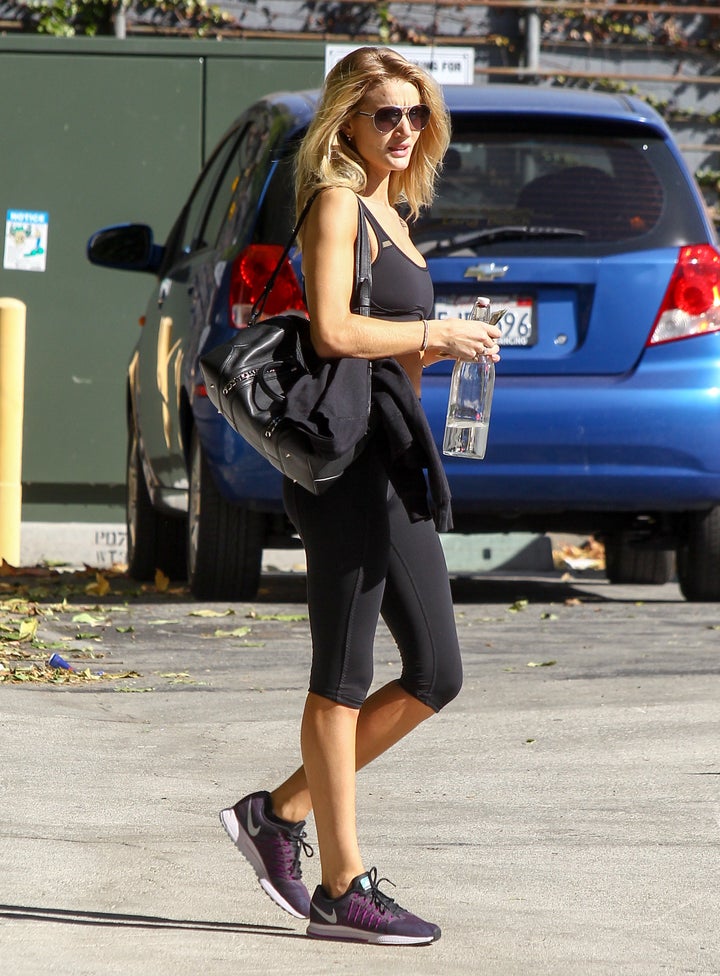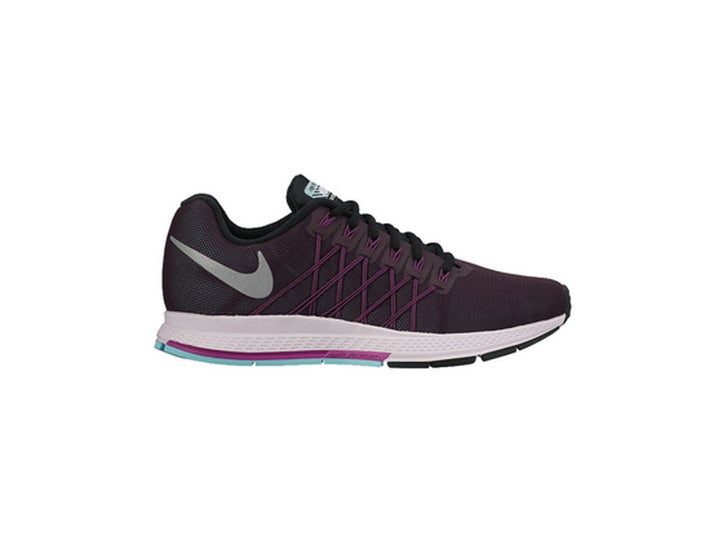 Kendall's dress and Kylie's top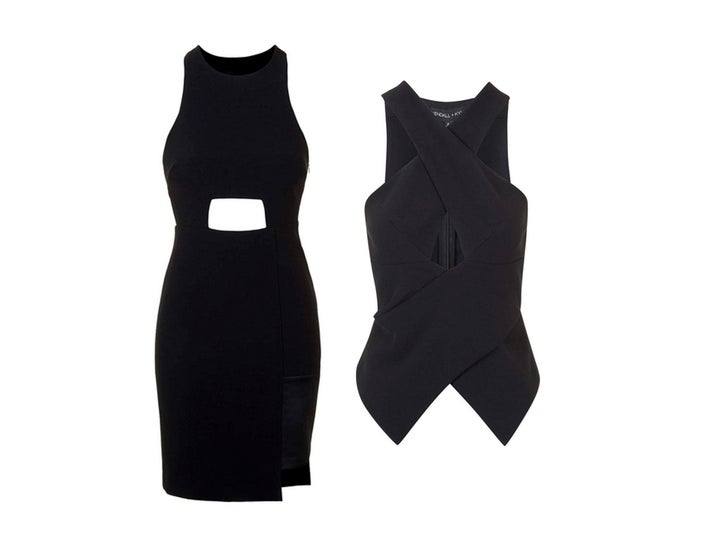 Kourtney Kardashian's jeans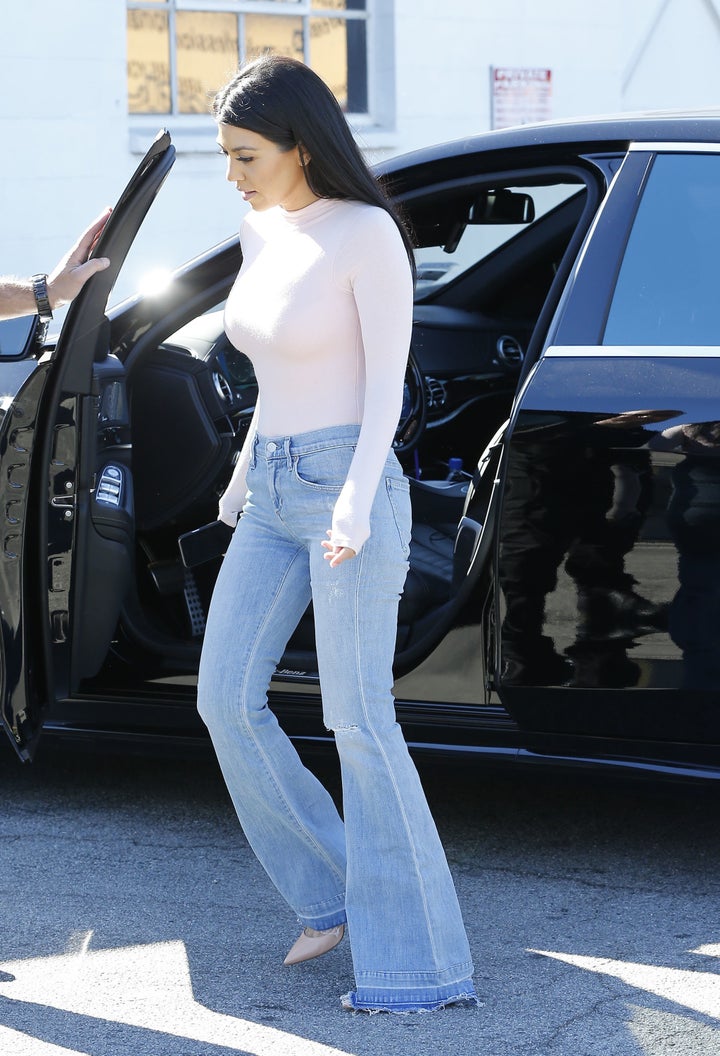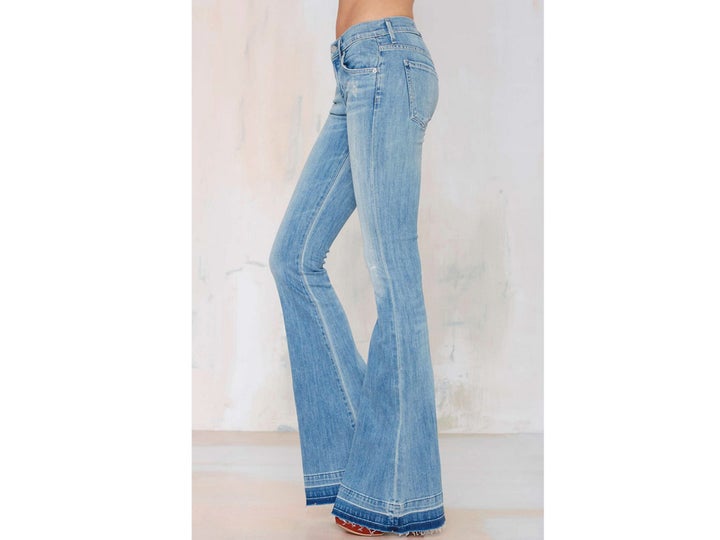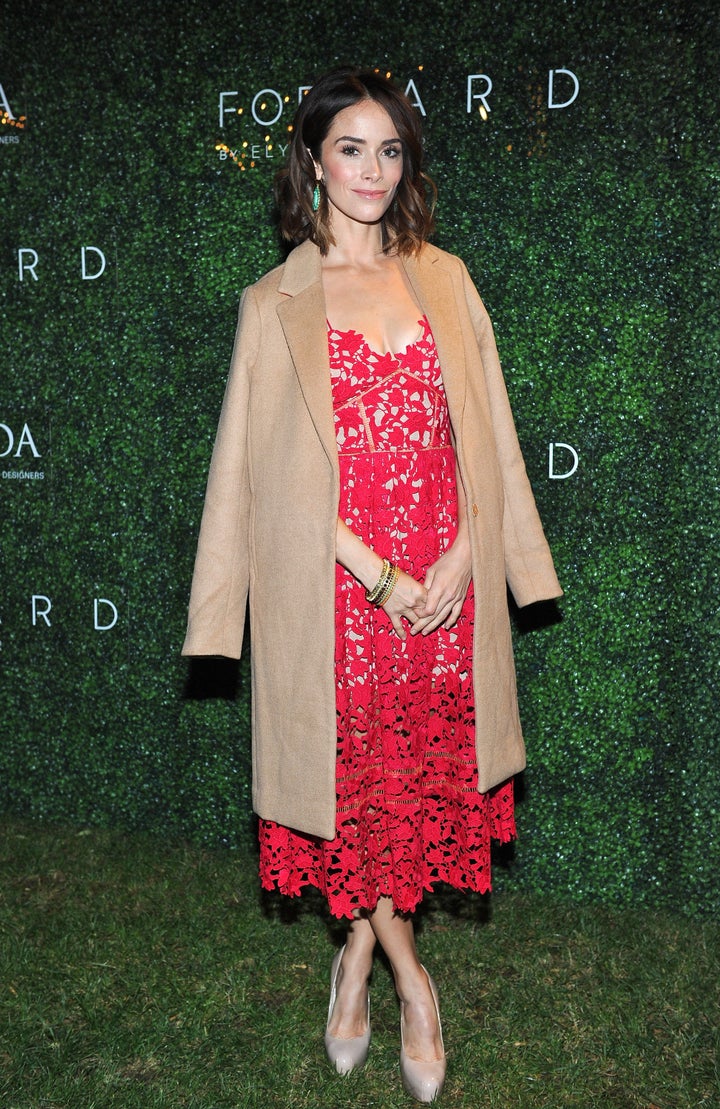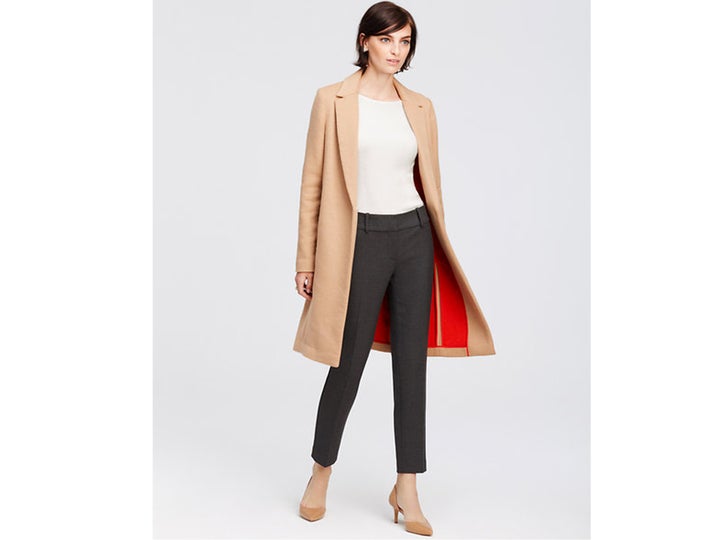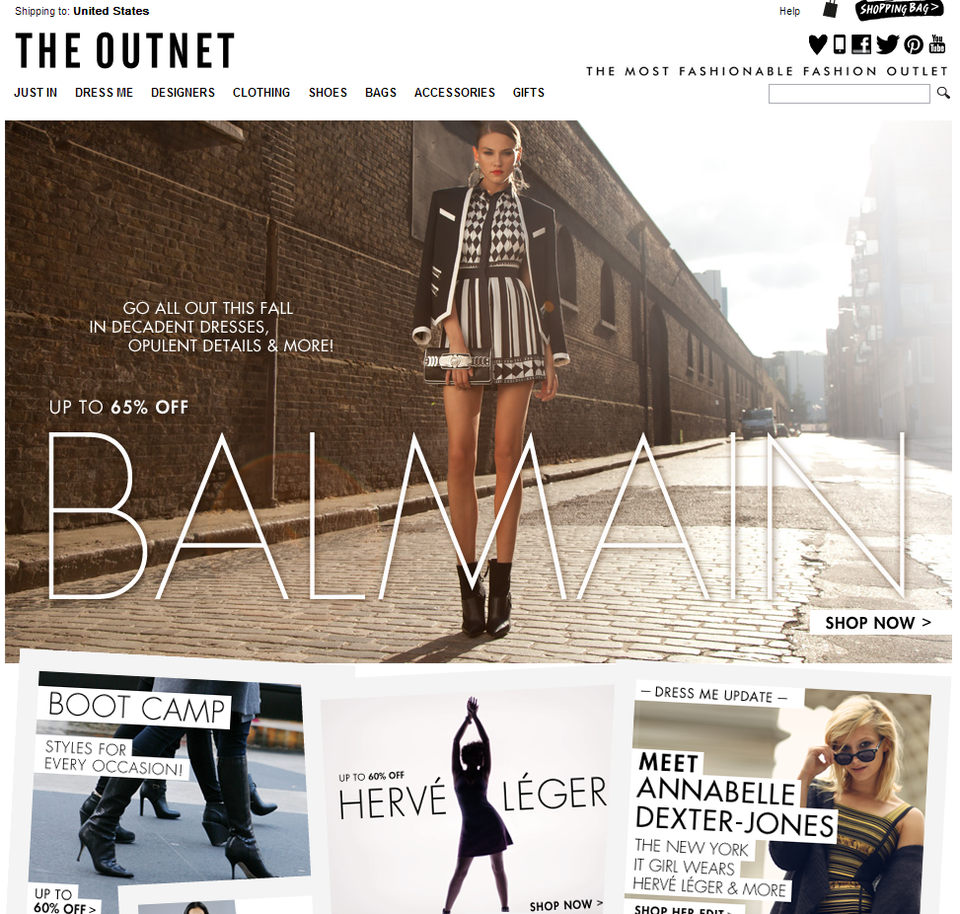 Our Favorite Online Shopping Sites