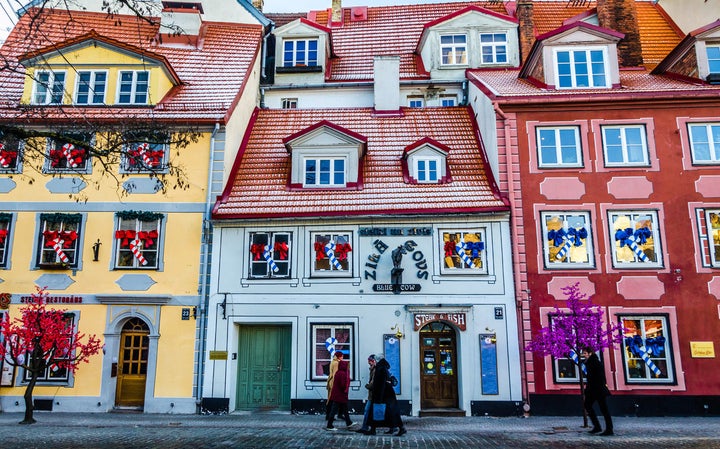 In these cities, however, money isn't as big a concern. All 11 of the following far-flung spots are known for being relatively cheap places to live as an expat, according to the annual Cost of Living Report from Mercer. To compile the rankings, the human resources consulting firm compared everyday costs for foreign nationals -- including rent, groceries and movie tickets -- in more than 200 major cities around the world.
Mercer's aim is to provide far-reaching companies with information that helps them compensate employees who work abroad. But as it turns out, these rankings also prove pretty useful for everyday folks looking to make a move. Consider these epic places that fell among the cheapest half of Mercer's ranking of 209 cities: They're great picks for dwelling somewhere that'll shatter your expectations, but not your bank.
1. Lyon, France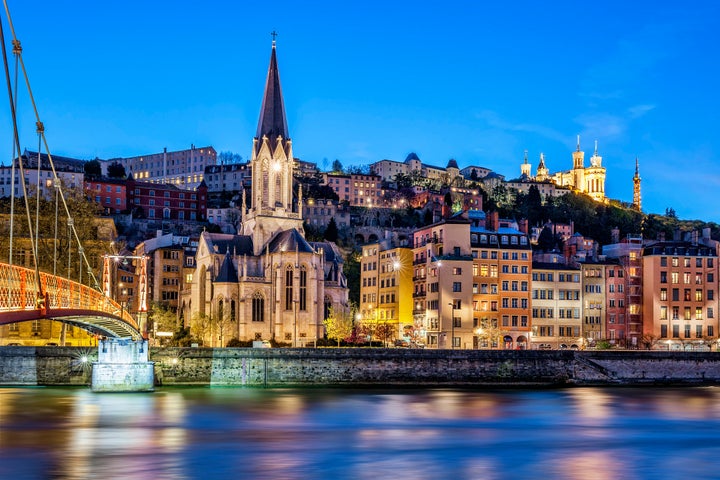 2. Lisbon, Portugal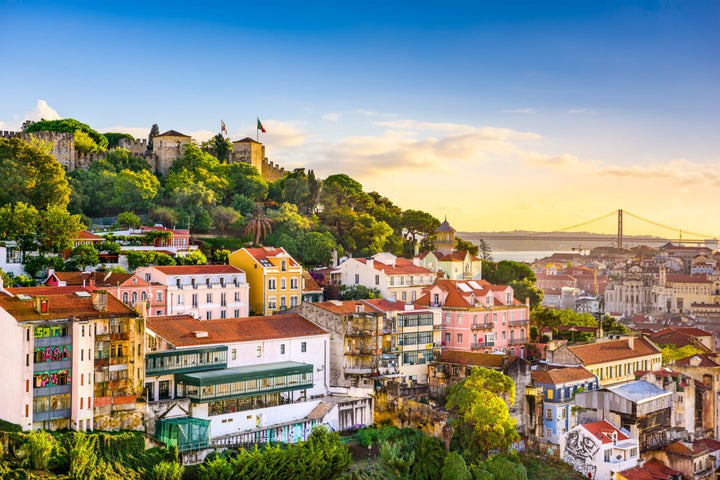 Ask any well-seasoned Eurotraveler to name their favorite cities, and Lisbon will likely top the list. Price of Travel calls it an "excellent bargain compared to similar cities," and we're very happy about that.
3. Wellington, New Zealand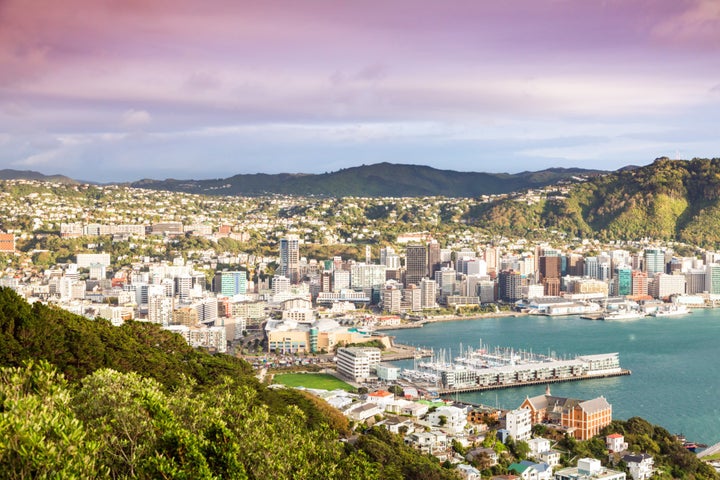 If living in New Zealand is the dream, then Wellington is this dream taken to the extreme. This walkable city has plenty to do and see... for free.
4. Riga, Latvia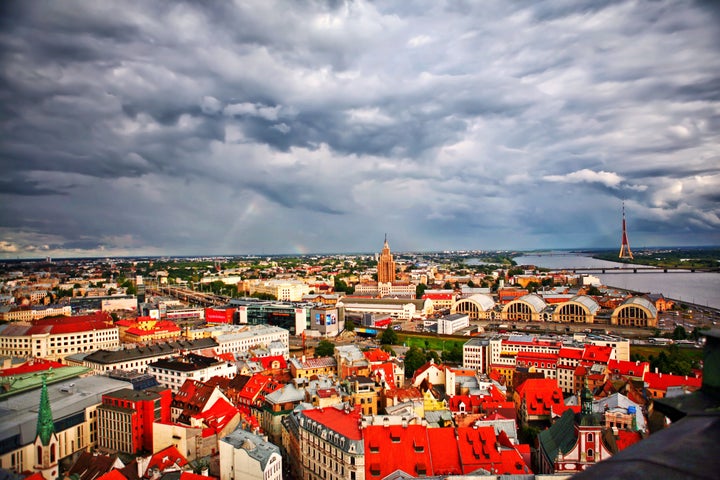 Europe's 2014 capital of culture is also a capital of cheap: Monthly rent in a "normal" neighborhood is under $500, according to Expatistan.
5. Prague, Czech Republic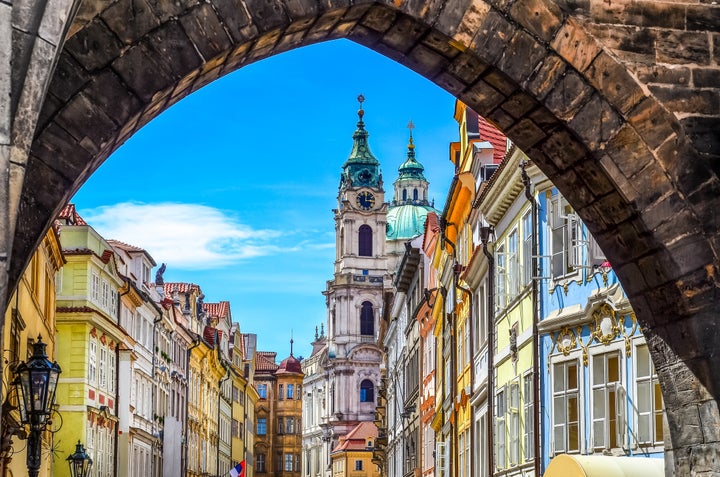 6. Ottawa, Canada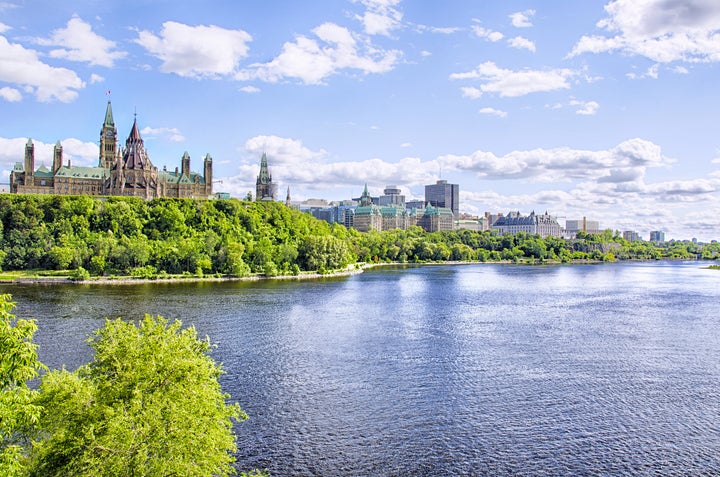 Oh, Canada. Of all the Canadian cities on Mercer's Cost of Living list, Ottawa was ranked the cheapest for expat dwelling. And with views so pristine, we'd likely choose it, too.
7. Santiago, Chile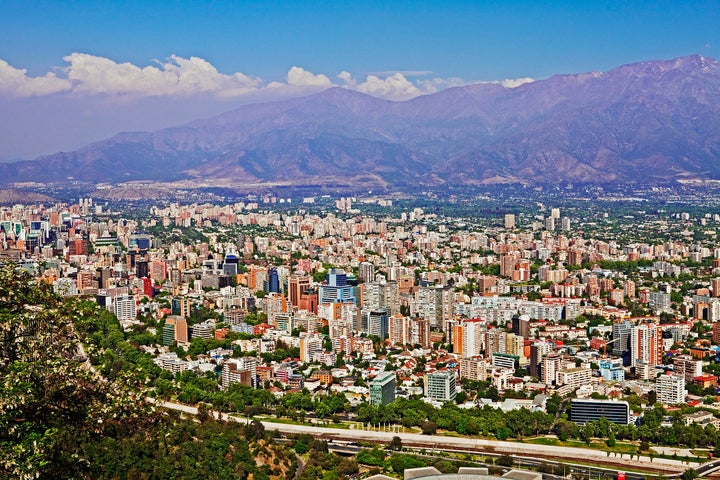 8. Hanoi, Vietnam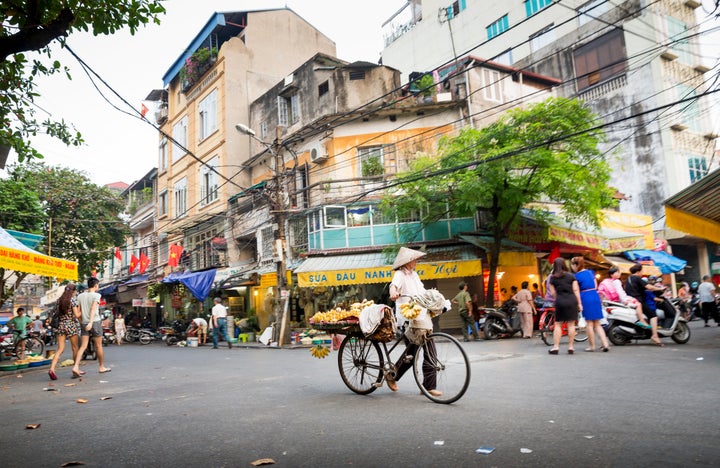 Southeast Asia is still enjoying its "moment," and Hanoi is a pleasantly well-priced place to savor the hype. A basic lunchtime meal will cost you about $2, according to Expatistan.
9. Belfast, Northern Ireland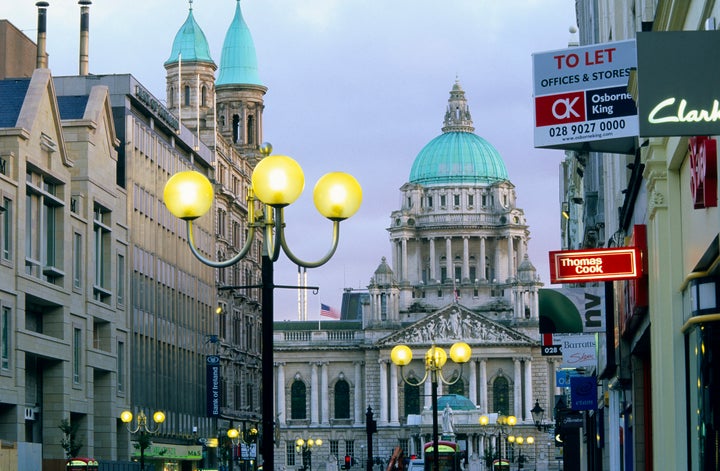 10. Cape Town, South Africa
Beach bums will be in heaven in coastal Cape Town. It's a multicultural city that has an artsy vibe within and natural wonders all around.
11. Sofia, Bulgaria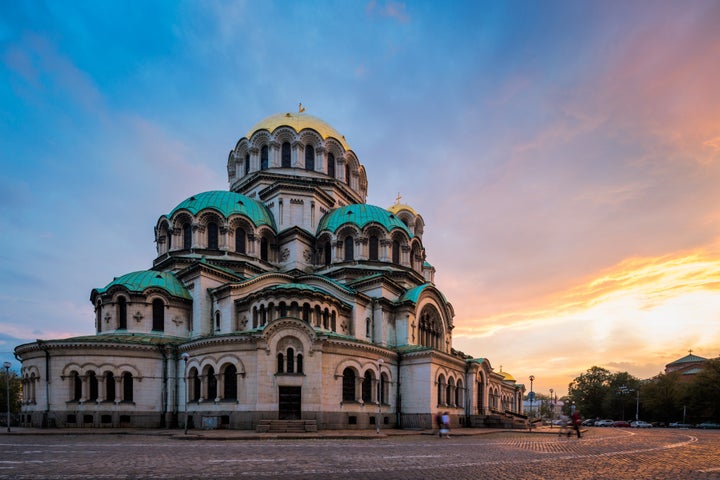 Don't be fooled: Just because you don't often hear about Bulgaria's capital doesn't mean you shouldn't consider living there. Air travel, street food and sightseeing are all affordable in this gem of a city.