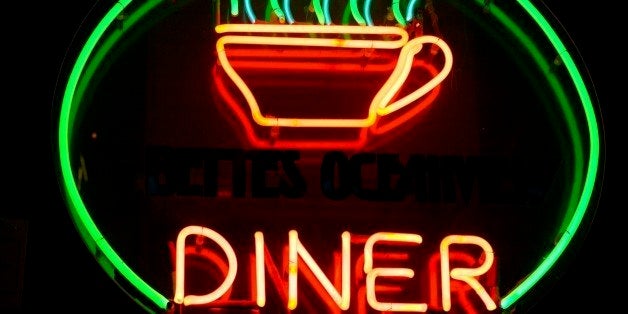 In case the smell of freshly-roasted coffee beans on the corner of your street hasn't tipped you off, or if the growing number of baristas per capita hasn't signaled the alarm, you should know: coffee isn't what it used to be.
There was a time when coffee was just that, coffee. It wasn't a pour over. It wasn't freshly roasted. It didn't have undertones of orange zest. And it never had a smoky finish. It was just weak, strong or burned. And you could get it anytime of day at your local diner. Today, coffee has gone gourmet and many fine cups from roasters like Stumptown and Blue Bottle are proof of that.
But no matter how pure a brew those fine baristas make, they can never take the place of diner coffee -- no matter how hard they try. Here's why:
You can buy a cup with the change in your wallet.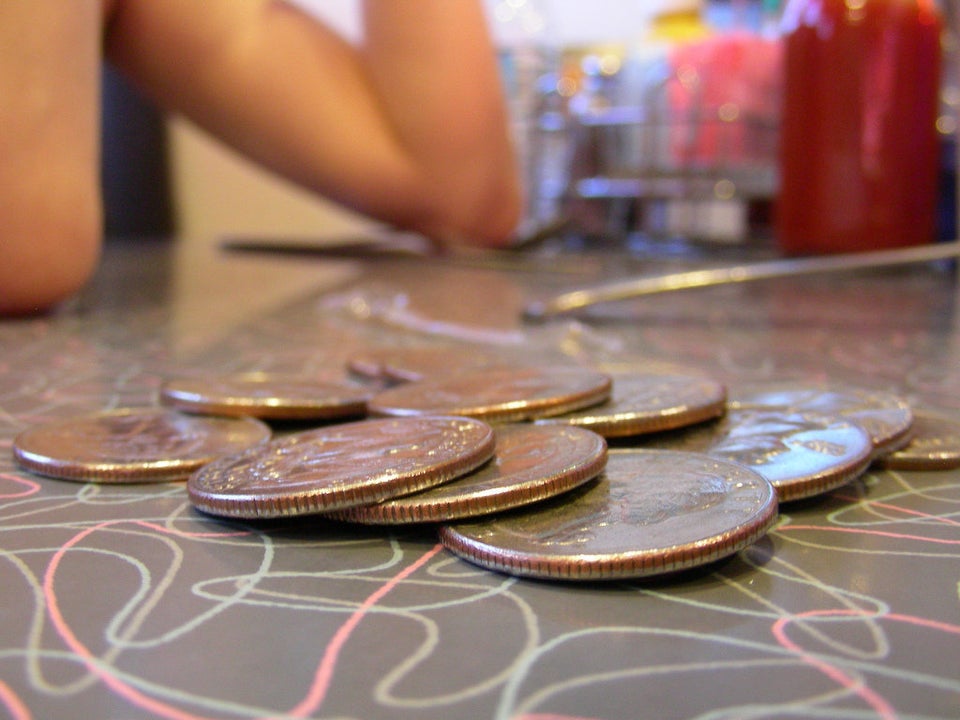 It's served in the thickest, greatest mugs made on earth.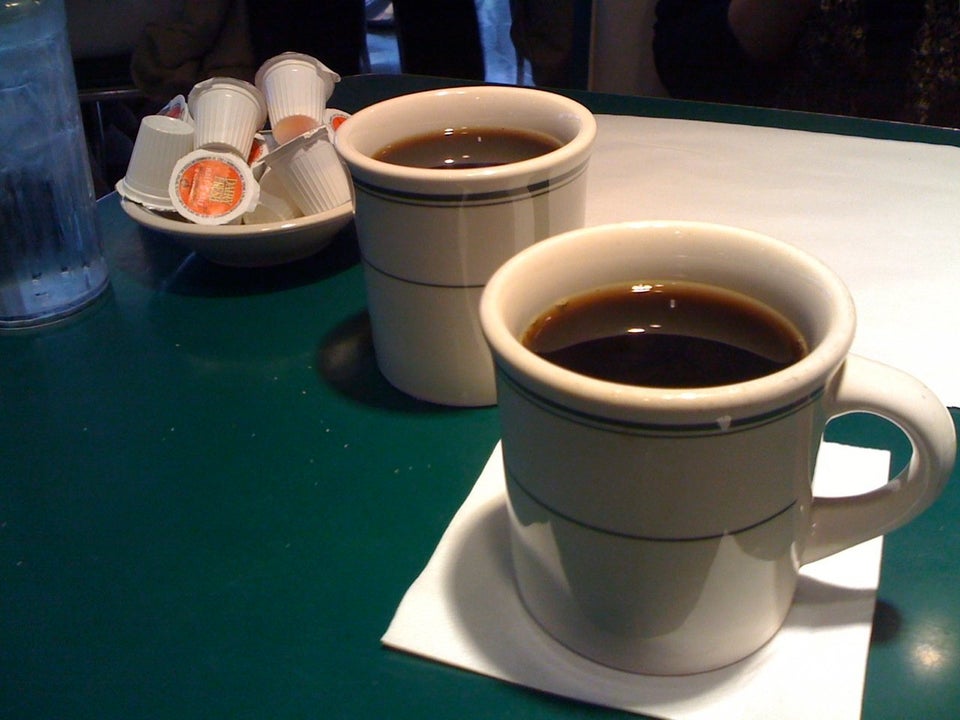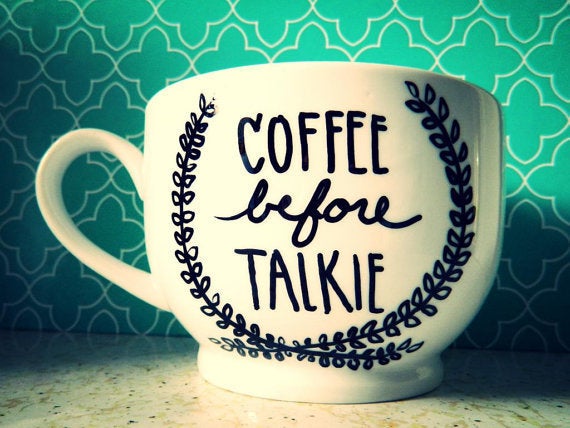 The Best Coffee Mugs On Etsy