"Is it really possible to fly to Iceland for $200? Sure, if you carry only a backpack, don't select a seat in advance and skip the meals," he said. "If you fly like the majority of leisure travelers do, though, the add-on costs can quickly add up."
When deciding whether to fly a low-cost airline to Europe, it's all about weighing your options. Compare costs with mainstream carriers on a site like Google Flights to make sure you're getting a deal, then check the budget carrier's site to find out if they'll tack on fees for the extras you desire (i.e. a checked bag, a meal or a bigger seat). Research the aircraft's seat size and amenities if comfort is a concern, and note that while those sparkly flash sales feature super-cheap one-way flights, the trip back could cost you.
Don't fear, though. These airlines can be a real win, as long as you know what you're getting into. Here are some low-cost airlines to consider for your next trip to Europe.
Wow Air
Norwegian Air Shuttle
Primera Air
Level
Eurowings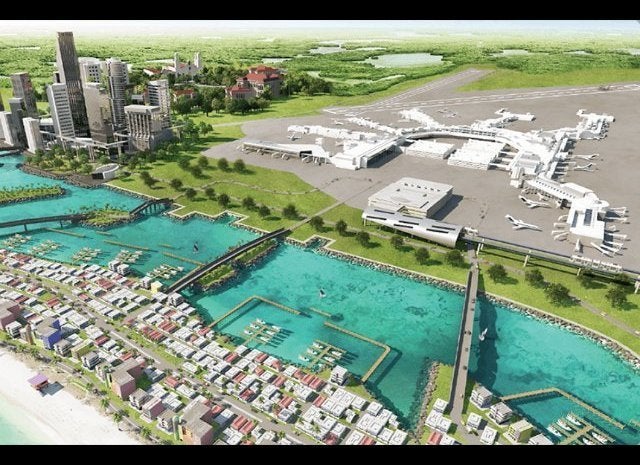 Airports with Awesome Amenities