The Kardashians start trends. And this week, we think we spotted a new one.
Over the past few days, both Kourtney and her sister Khloe have stepped out in very similar white bodysuits -- so basically, it's only a matter of time before everyone wears them. And hey, we're not complaining. Besides being comfortable and easy to wear, they're also pretty affordable.
Check out the Kardashian sisters below, along with other celebrities who rocked penny-pinching ensembles.
Kourtney Kardashian's bodysuit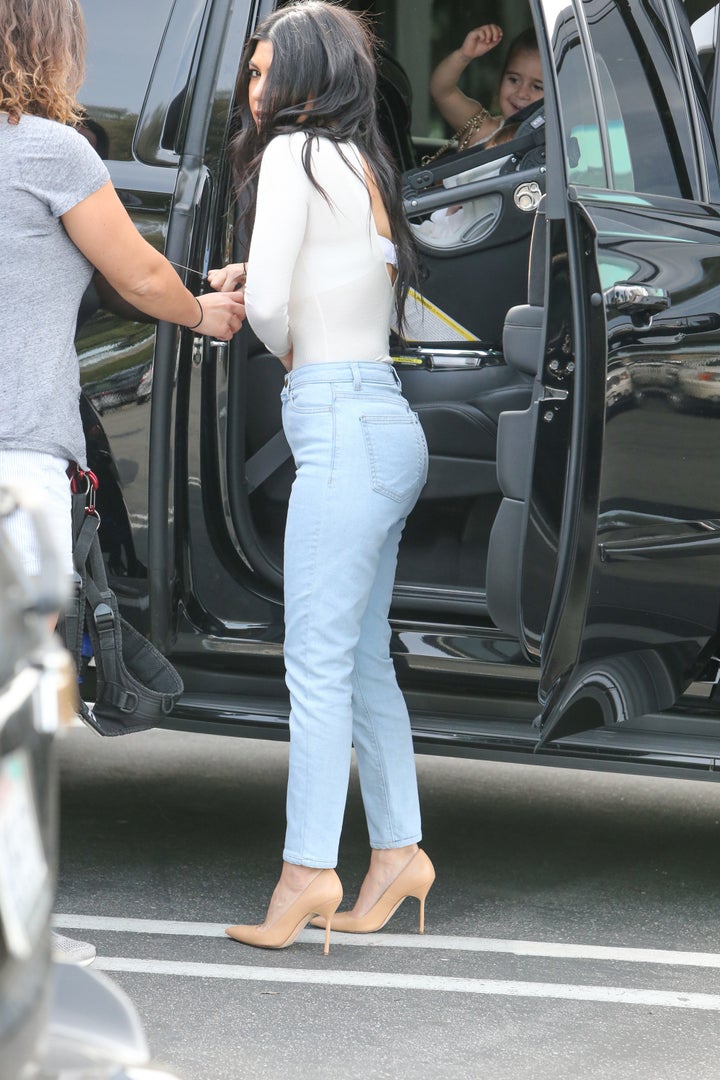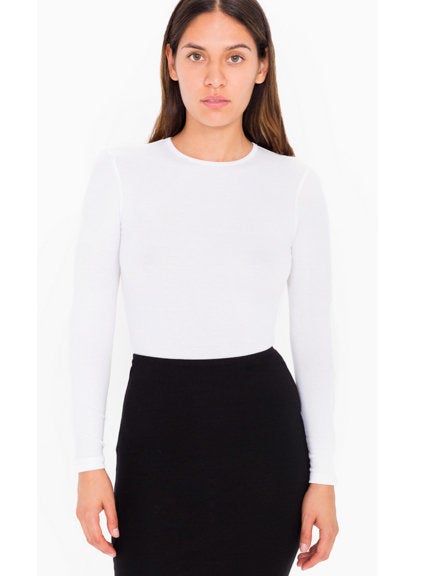 Khloe Kardashian's bodysuit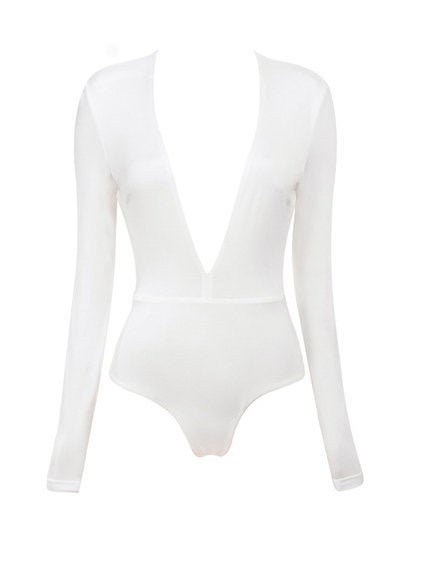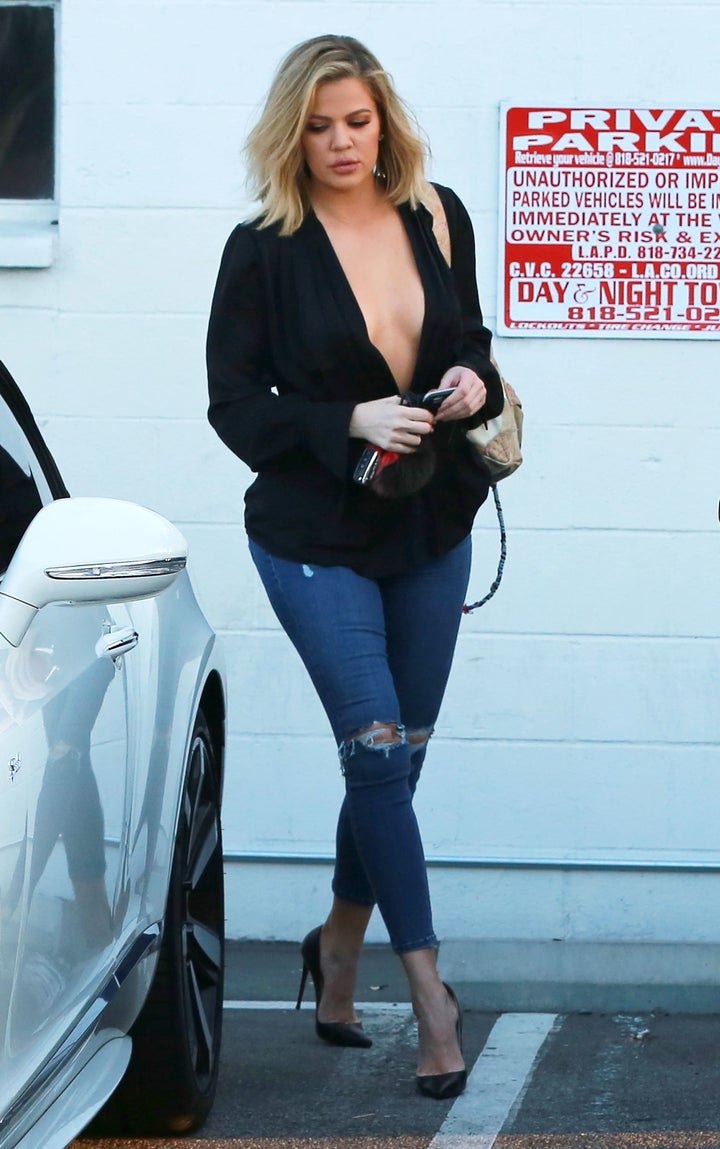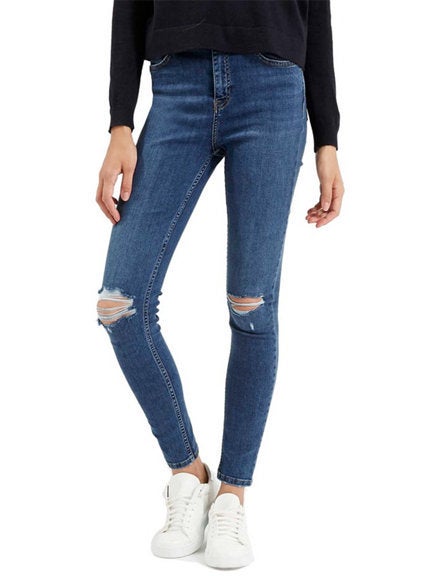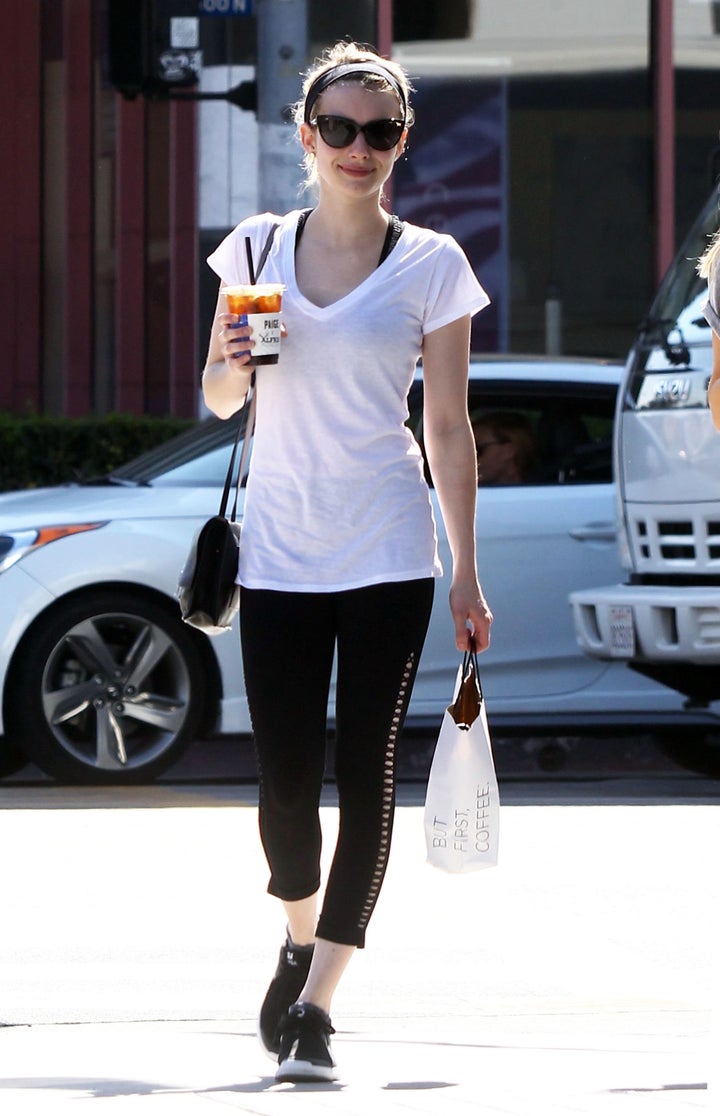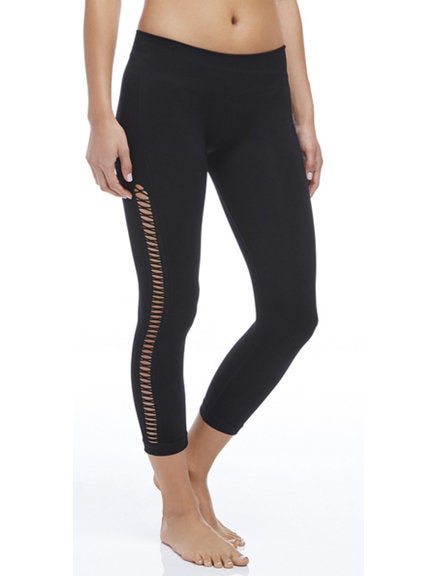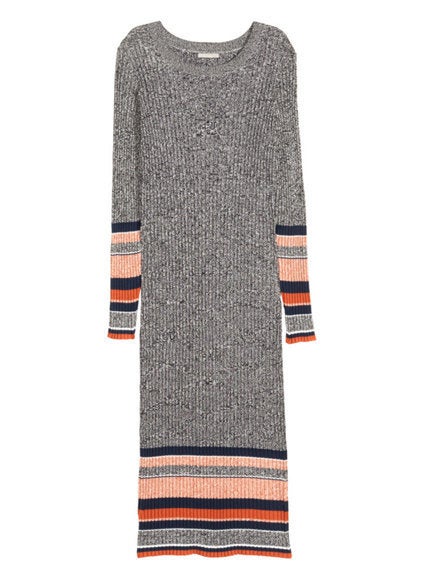 Before You Go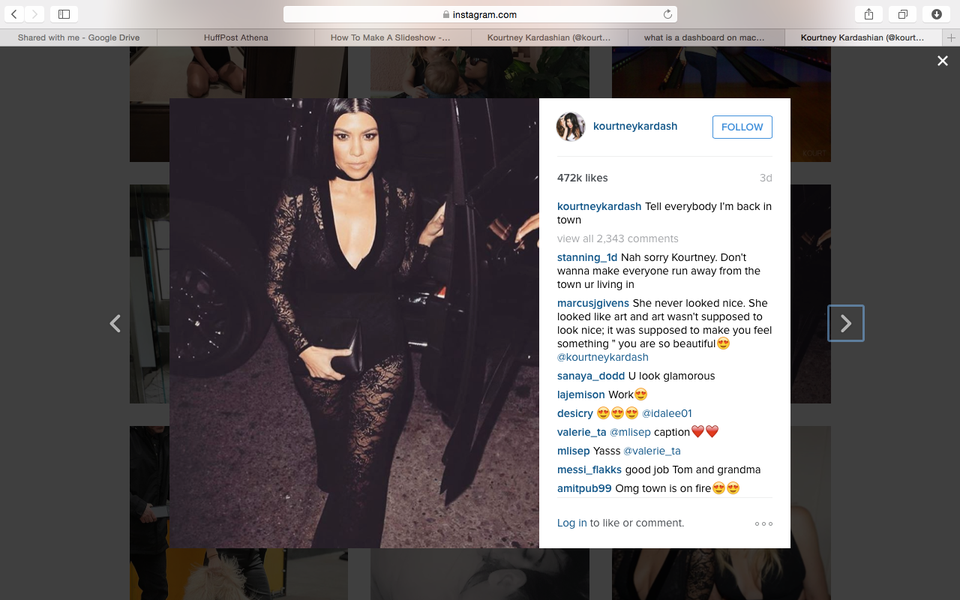 Kourtney Kardashian 50 Sexy Photos
Popular in the Community