 JetBlue's "Flight Club" sale ends May 7, featuring fares ranging from a rock-bottom $53 for a flight from Long Beach to Las Vegas, to a (still very affordable) $229 fare for travelers between New York and Puerto Rico.
The catch: these cheap flights have to be purchased by May 8, for travel from May 21 through June 19, 2013.
Some of the days are blacked out (May 23 - 27) and many of the cheapest tickets are only available on Tuesdays and Wednesdays. While that seems like an excessive amount of fine print, there are some bright spots.
For instance, quite a few of the tickets allow for travel on Saturdays, the price they've quoted includes government fees and taxes, and -- perhaps best of all -- JetBlue includes one free checked bag with all their tickets.
Other fare hawks may want to take a peek at Southwest as well. That airline is offering cheap flights starting at $59, though you'll have to purchase by Thursday, May 9.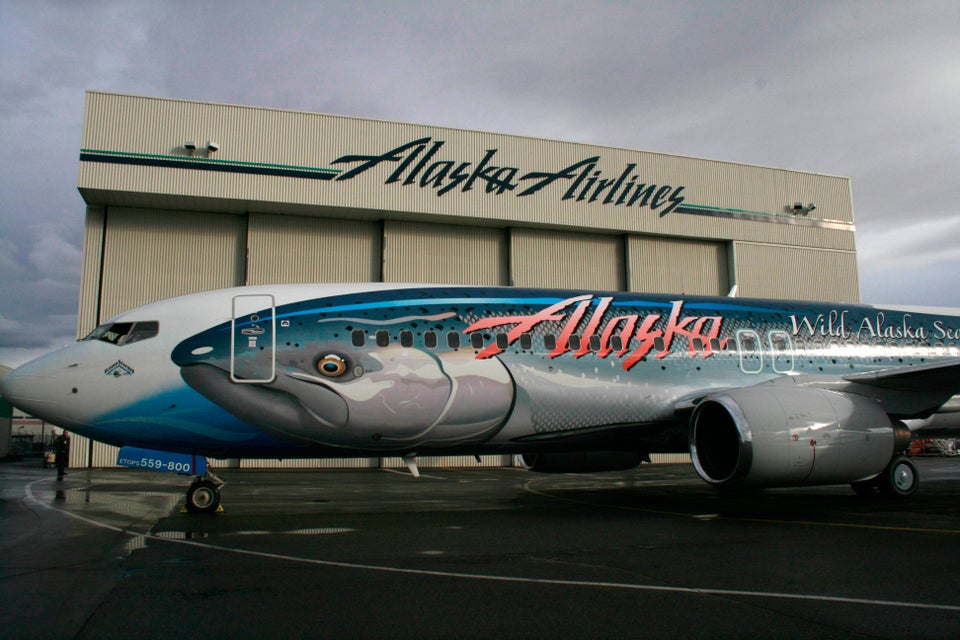 Airlines Charging The Highest Fees