HuffPost may receive a share from purchases made via links on this page. Prices and availability subject to change.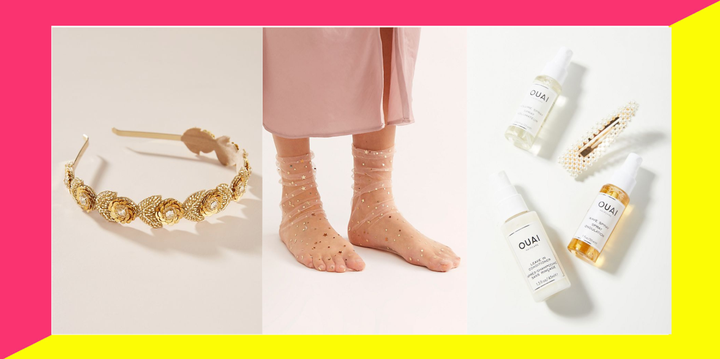 The holiday spirit is all about being merry, lounging around with your loved ones and toasting away by a fire with friends.
The only problem? The holiday spirit also tends to involve exchanging gifts. And the price tags on those gifts will definitely be weighing down your wallet before the new year begins.
You're probably busy trying to find the perfect gifts for everyone on your checklist — like your parents, who made you promise not to get them anything, and your coworker you don't know that well (may we suggest a monogrammed candle?). You might not have put much thought yet into what to get your friend who has expensive taste. You know who we mean: that friend who always prefers the finer things in life, like Champagne and designer labels.
Luckily, we found 15 gifts that are all under $50 that look expensive but won't leave your budget completely out of whack.
Check out these inexpensive gifts that definitely don't look cheap:
Gucci Rouge à Lèvres Satin Lipstick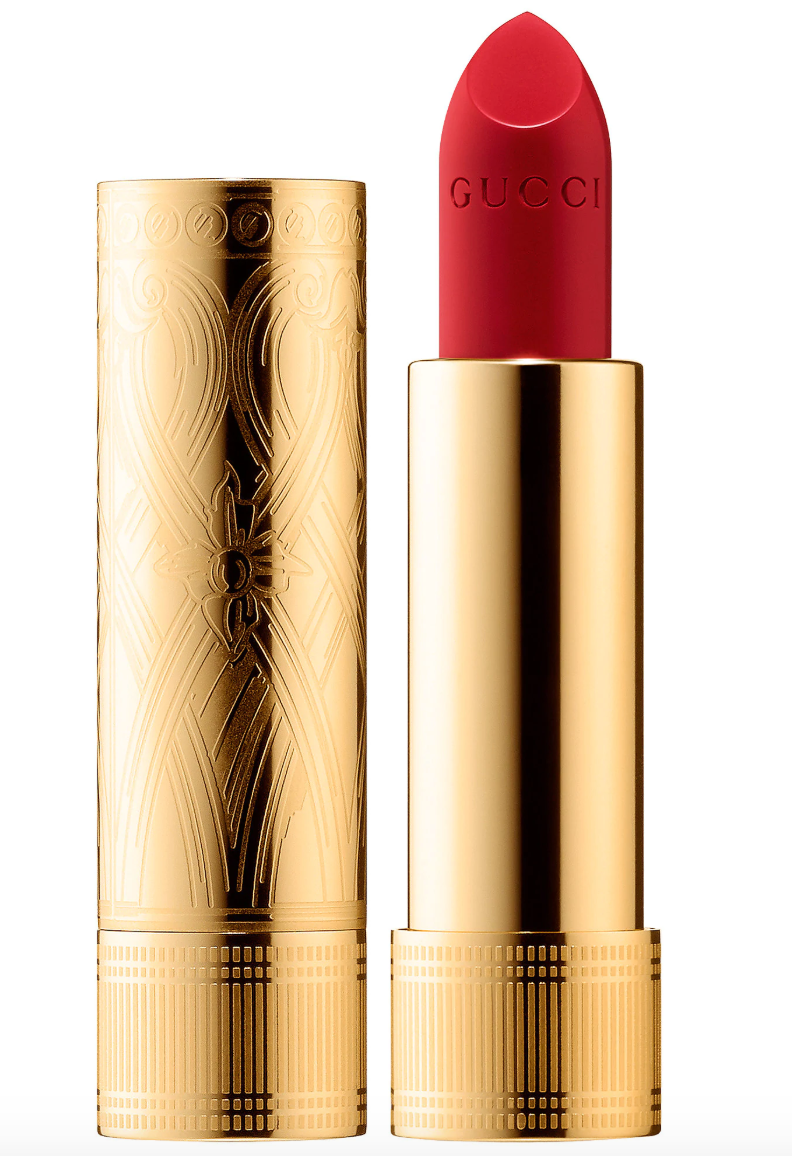 Slip Silk Sleep Mask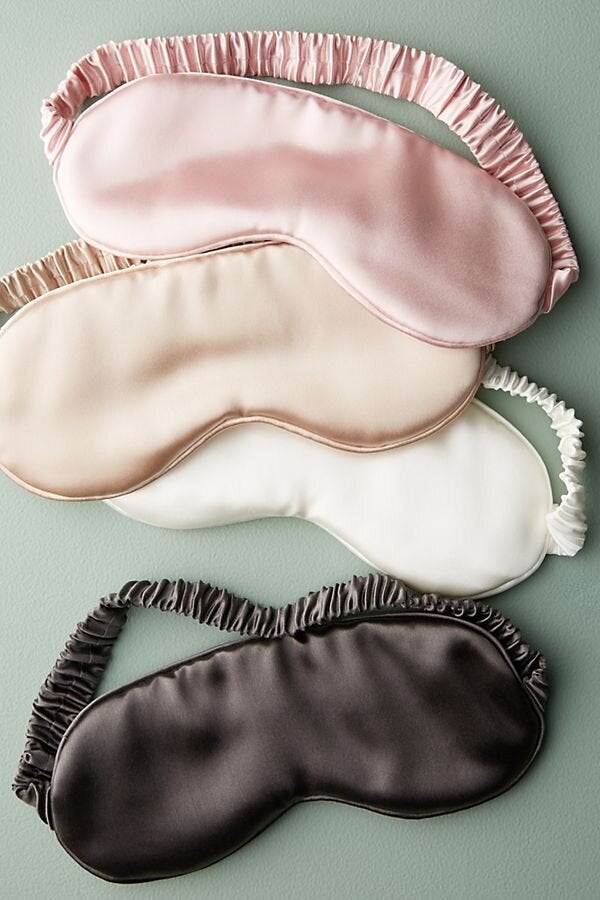 OUAI UO Exclusive Holiday Kit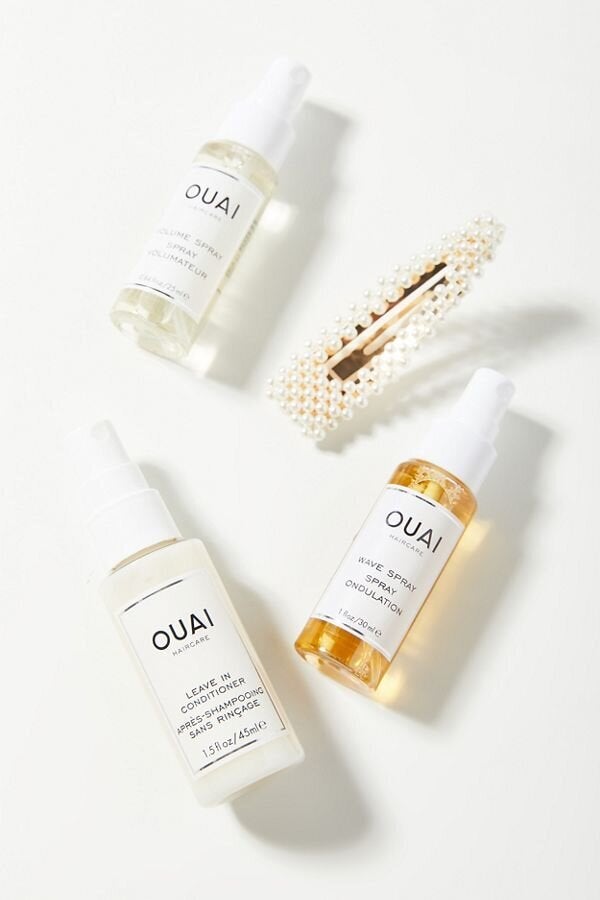 Mejuri Honey Ring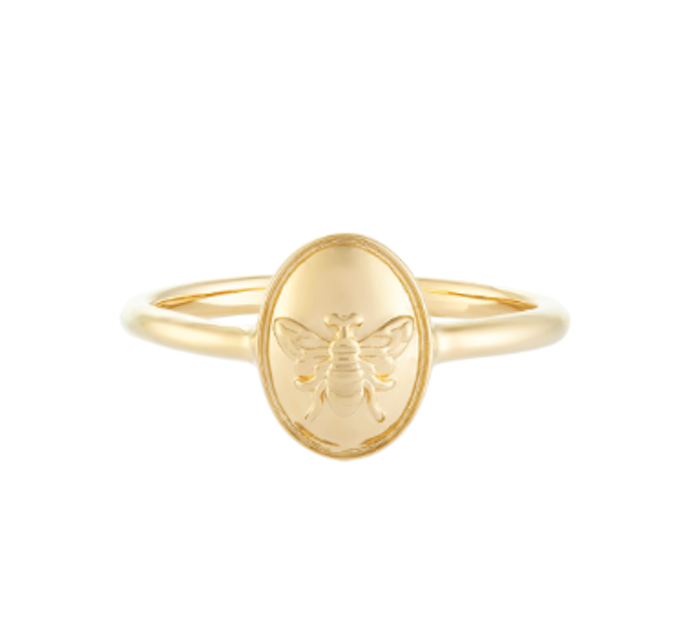 Slip For Beauty Sleep 6-Pack Slipsilk Skinny Hair Ties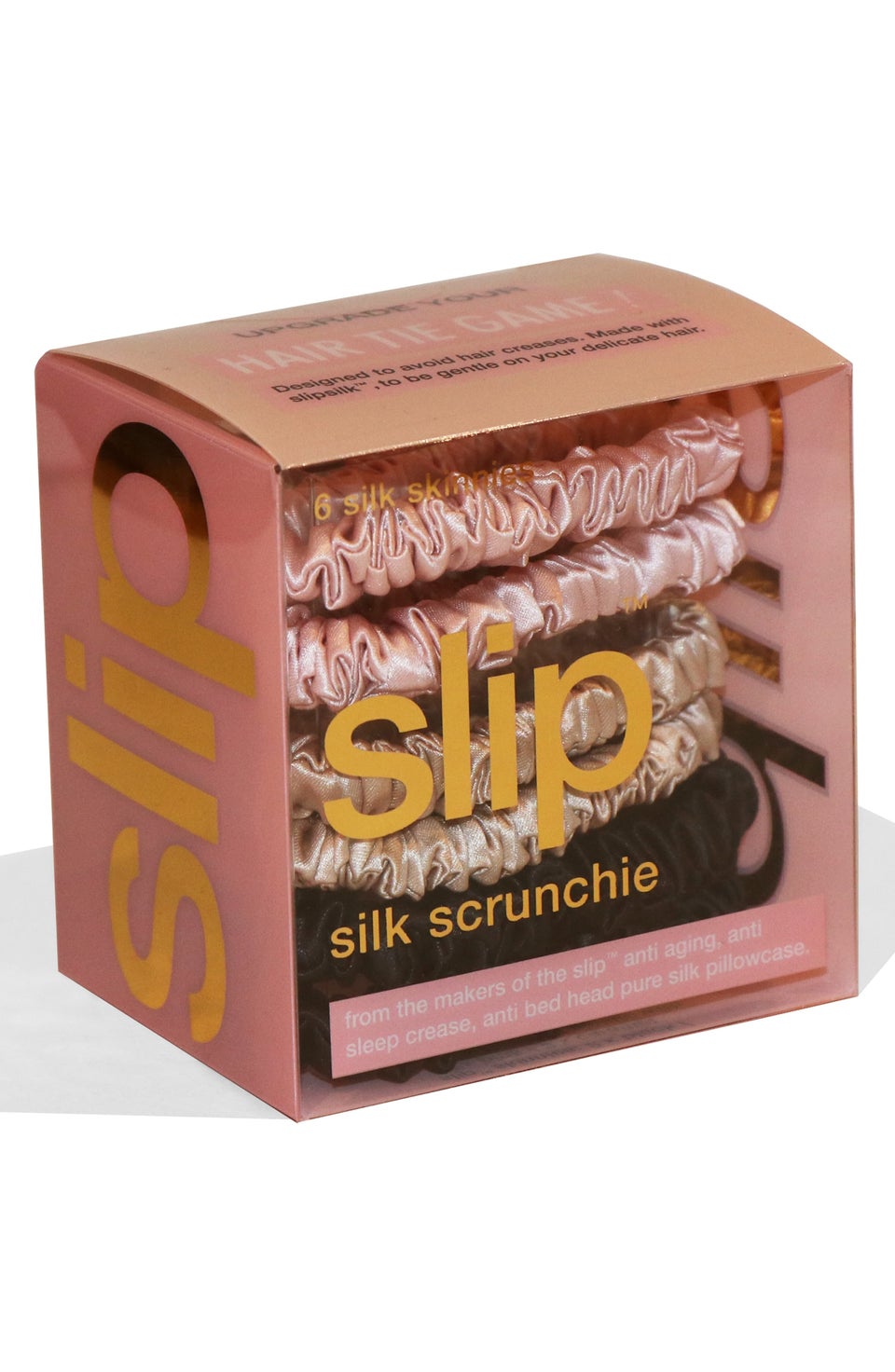 Deepa Kristin Embellished Headband
Deco Crystal Linked Drop Earrings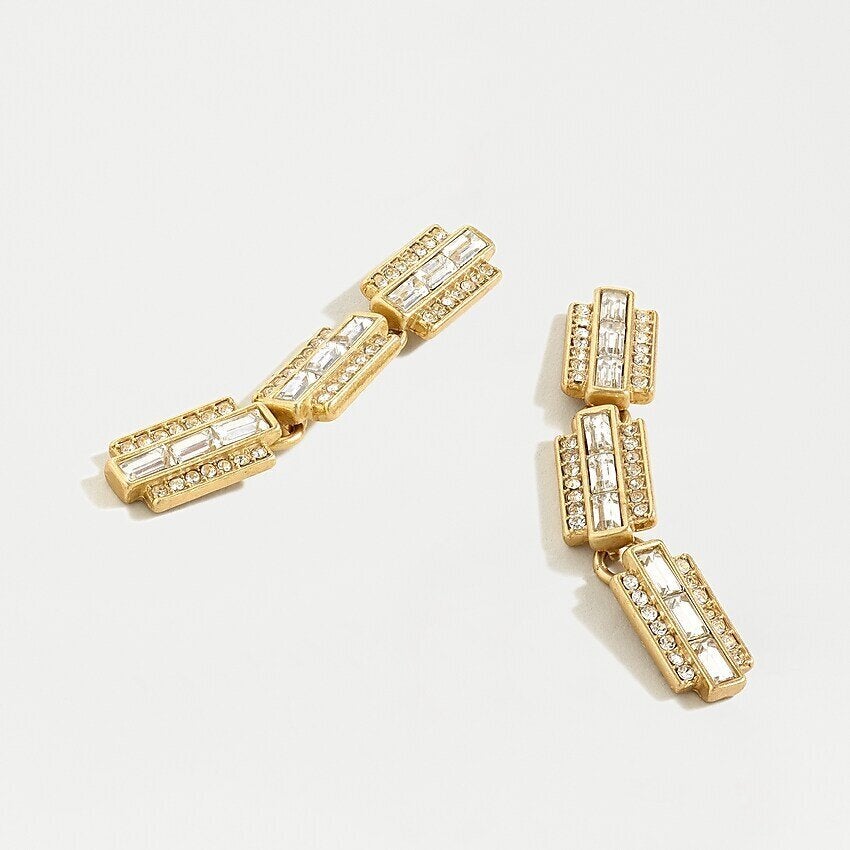 Starry Night Sheer Slouch Socks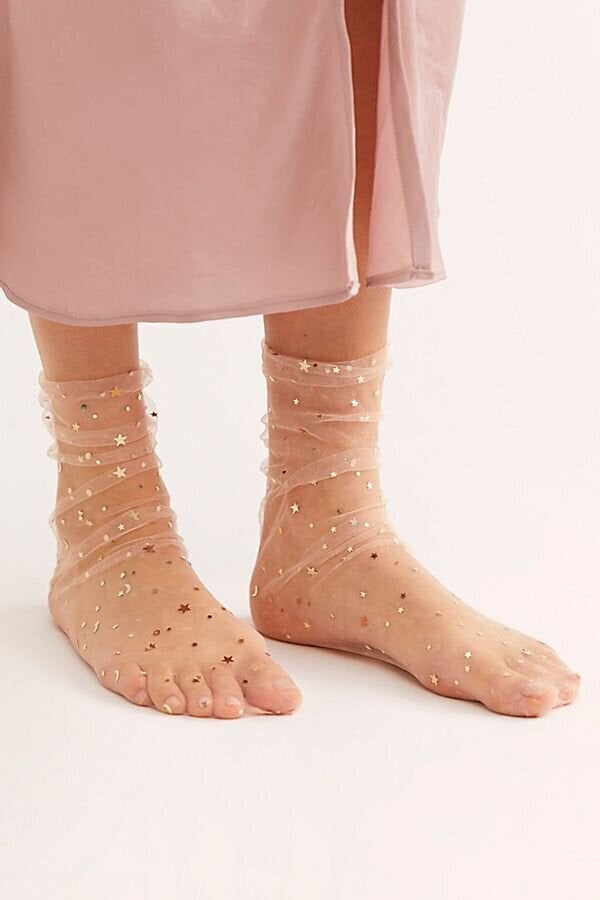 Trudie Flutes, Set of 2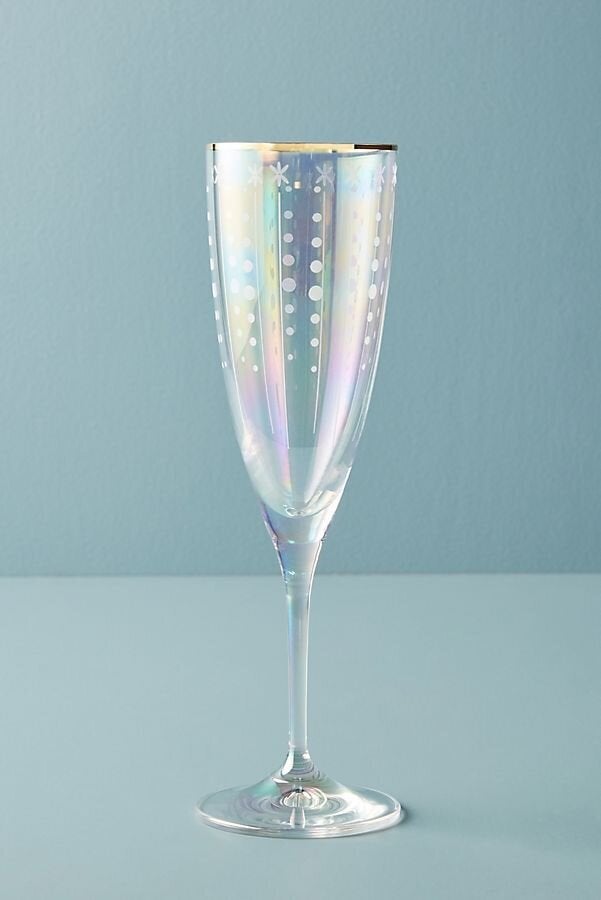 Oops-A-Daisy Hard Shell AirPods Case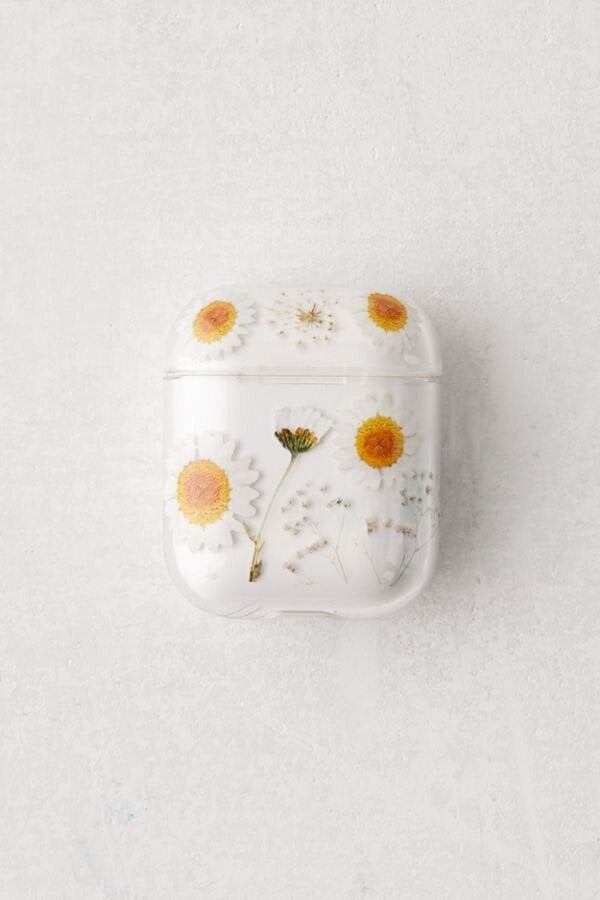 Modern Pearls Ear Crawlers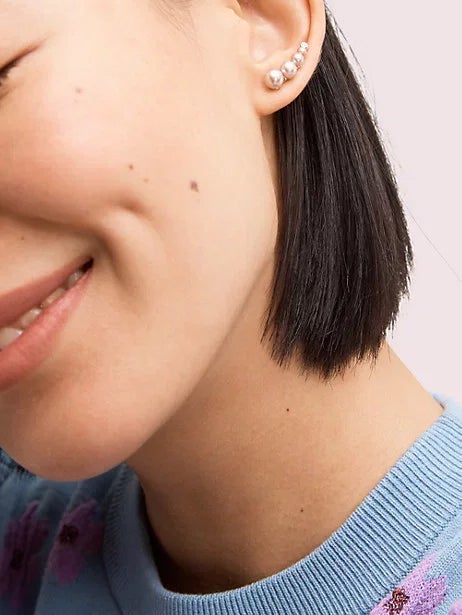 The Balm Dotcom Scarf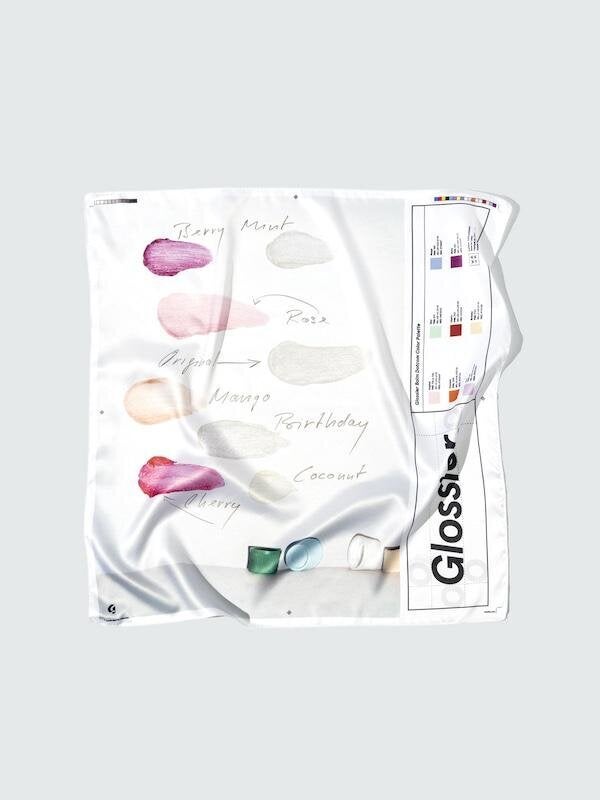 Pearl Ribbed Knit Scarf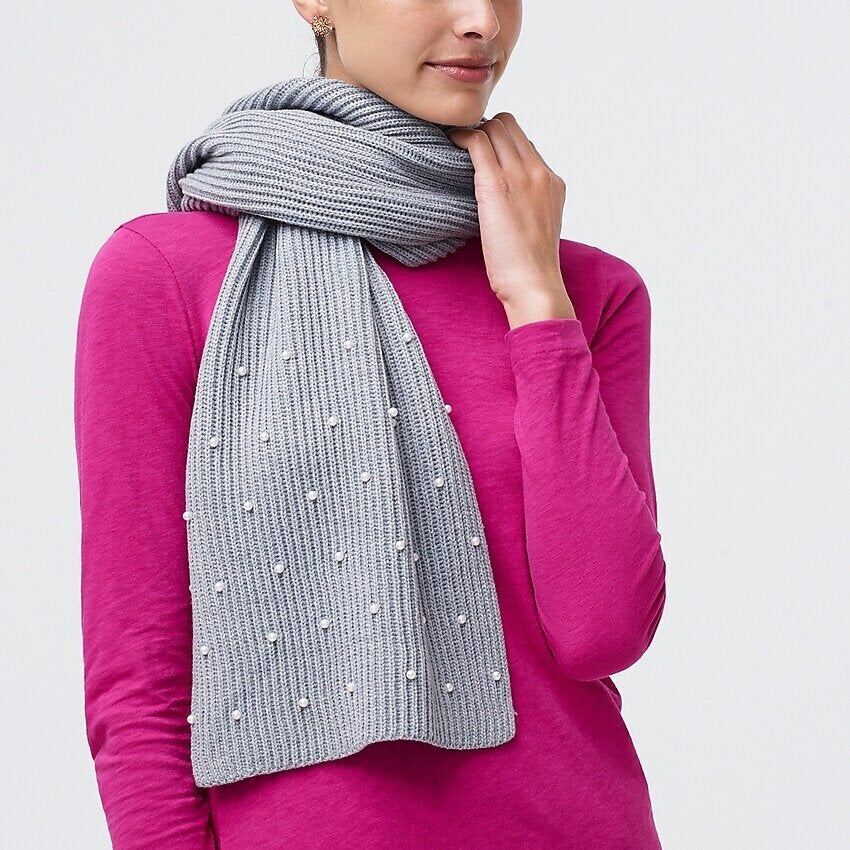 Sherpa-Lined Glitter Moccasins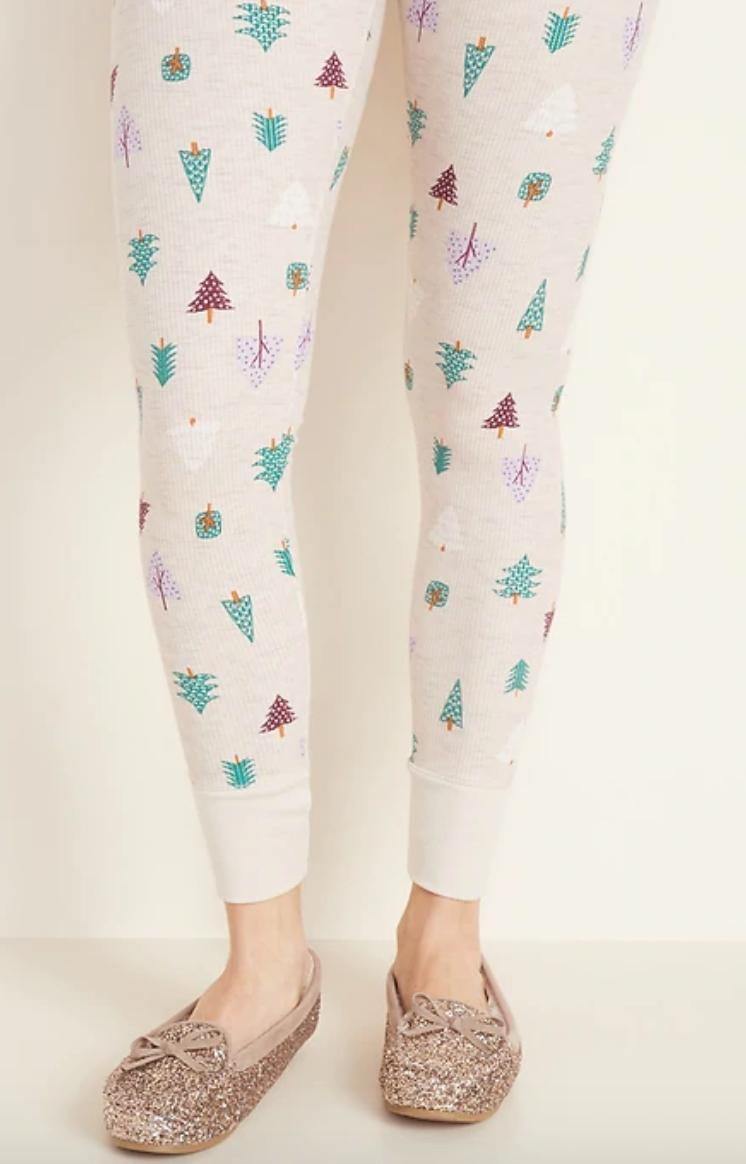 Pearl Gem Gloves