Increasing food prices have more and more shoppers looking for ways to save money at the grocery store without sacrificing nutrition. For those of you who fall into this category, you'll be happy to know that eating healthier foods can actually save you money. Savings can come from reducing portion sizes, and from buying fewer of the high-calorie foods that tend to increase the amount spent at the grocery store.
People tend to spend a lot on those "extras" -- foods that add calories, but little nutritional value, like sodas, bakery items and chips.
There's no magic formula to buying or cooking healthy foods on a budget. It takes a little planning and creativity. But if you think of the rewards -- better health and more money -- you'll find it's worth the effort. After all, health is wealth! Here are a few ideas that will save you a little green (while also being green lights themselves):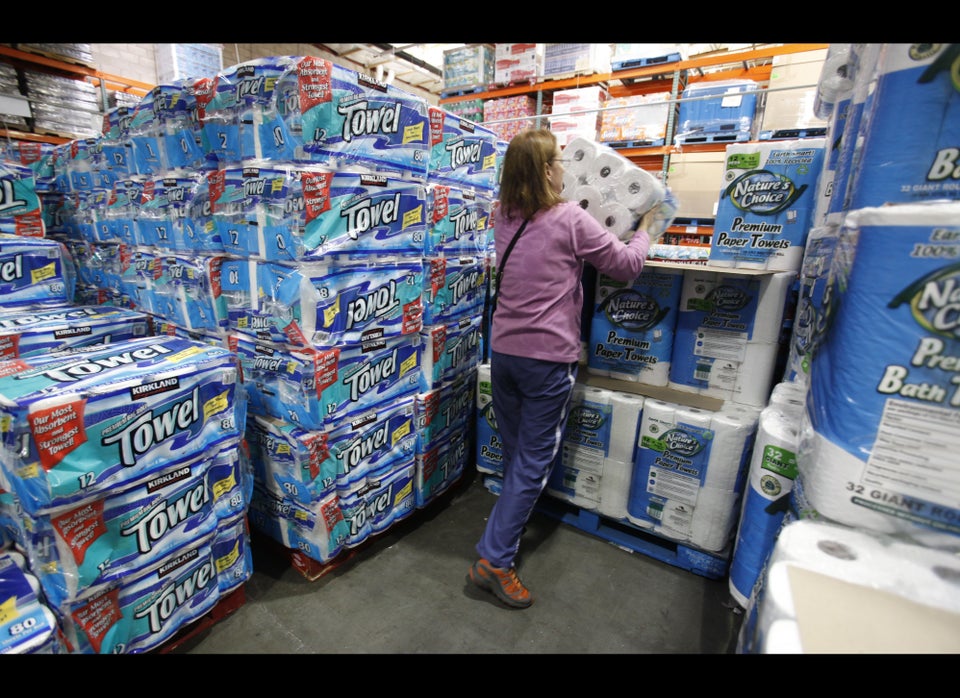 Wait ... there's more! You can get more for your money if you consider the nutritional value of food for the price. For example, sodas and flavored drinks deliver mostly empty calories and could easily be replaced with less expensive sparkling water topped with a splash of a 100 percent fruit juice.
When comparing food prices based on the number of servings you'll get, along with the food's nutritional contribution, you'll find many healthier foods give you a big bang your buck. For example, a pound of peaches yields three to four servings. So when you divide the cost per pound, the cost is usually quite reasonable. Here is a list of a few healthy foods you can find in your grocery store for under a dollar that reap huge nutritional rewards.

Prices may vary based on the store, location and time of year.
Apples
➢ Price: Approximately $1.99/pound.
➢ Great for: Snacks, salads and fruit salads.
Canned Beans (low sodium)
➢ Price: You can buy a 15-ounce can for about $1 on sale.
➢ Great for: Salads, soups and chili.
Yogurt (lowfat or fat-free)
➢ Price: 60 cents. This is usually the price for an 8-ounce container of yogurt.
➢ Great for: Smoothies, yogurt parfait, dips and dressings.
Eggs
➢ Price: You can buy about a half dozen of eggs for $1
➢ Great for: omelets, frittatas, egg salad sandwiches for lunch