The cold weather is upon us, Thanksgiving has just passed, and the festive season is in full swing! Here are a few of my favorite easy decorating ideas under $100 that will get your home ready for the holidays quickly and inexpensively: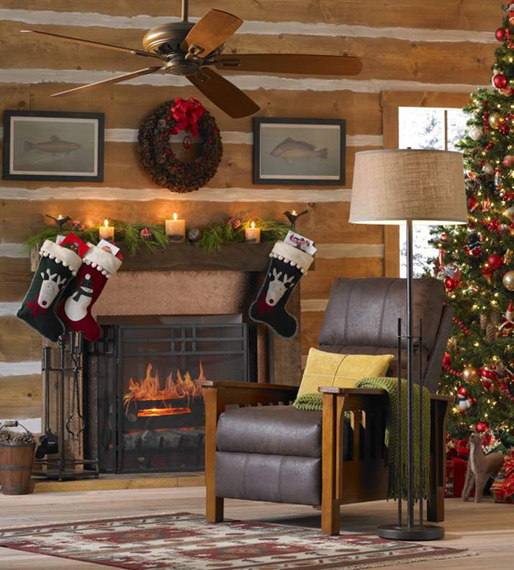 Adorn your chandelier with ornaments. Tinsel, icicles, and delicate ornaments hanging from ribbons are a festive way to make your chandelier feel special for the holidays.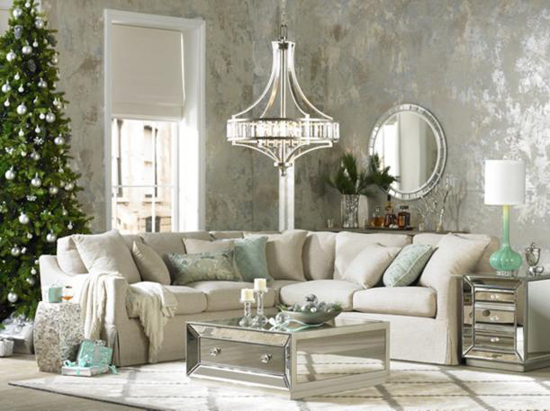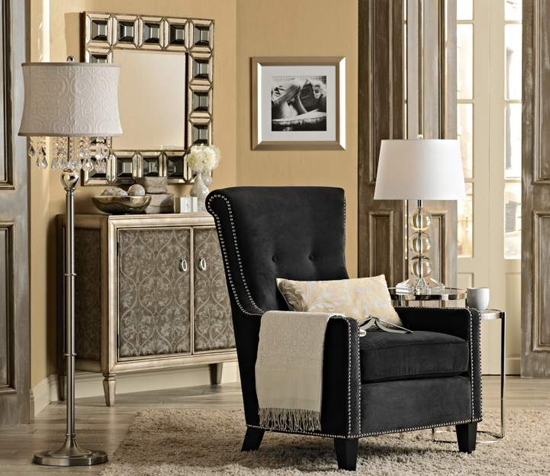 Deck the dining table with a seasonal runner. Instead of covering your table with a tablecloth, allow its natural beauty to show through. Add holiday color and pattern to your meals with a beautiful runner.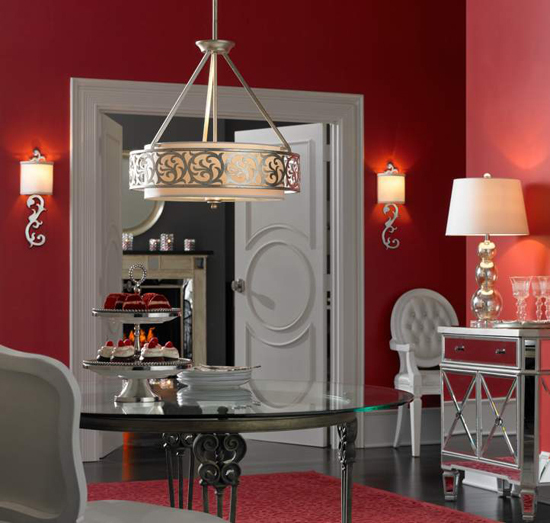 You don't need to spend a fortune to get your home ready for the holidays! A few easy decorating ideas are all it takes to create a home worthy of your treasured friends and family this season.