We love a good dose of luxury when we travel -- especially when that luxury involves fluffy white robes, top-notch room service and bellhops at our beck and call.
What, do we sound like we're high maintenance or something?
When hostel life has you ready to call it quits, it's time to book a night in a luxury hotel. And thankfully, it doesn't have to cost your entire travel budget. The folks at KAYAK analyzed thousands of travel queries to determine which European cities offer the highest-quality hotels at the lowest prices -- and what they found could change the way you approach Europe travel forever.
For example, they found you could stay at a five-star hotel in Warsaw for about ONE FOURTH the price of the average five-star room in London (we're talking $134 vs. $513, according to KAYAK estimates).*
1. Warsaw, Poland
Average price of five-star room: $134 per night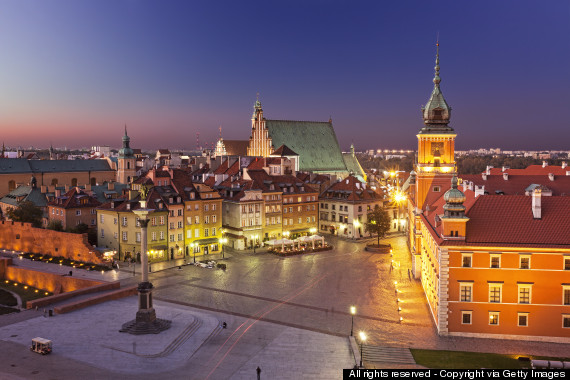 2. Thessaloniki, Greece
Average price of five-star room: $139 per night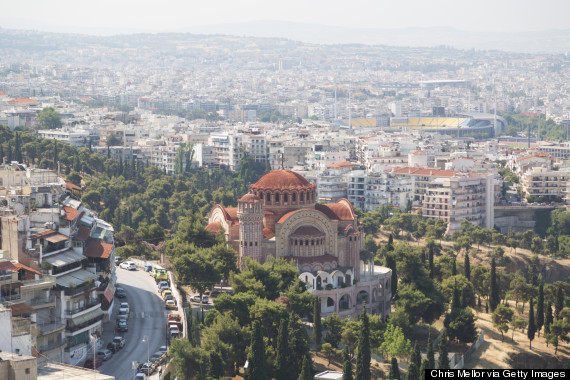 3. Bucharest, Romania
Average price of five-star room: $156 per night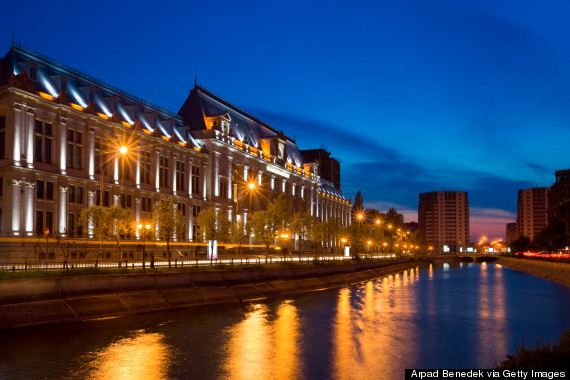 4. Athens, Greece
Average price of five-star room: $166 per night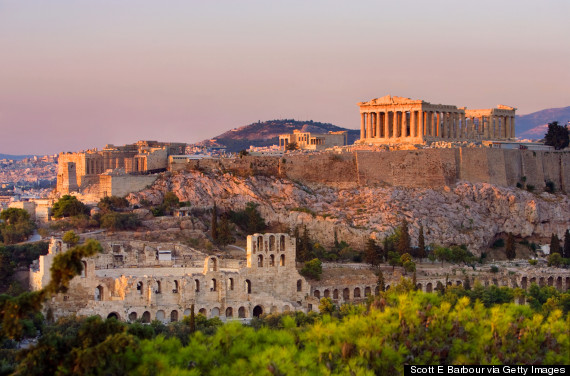 5. Lisbon, Portugal
Average price of five-star room: $180 per night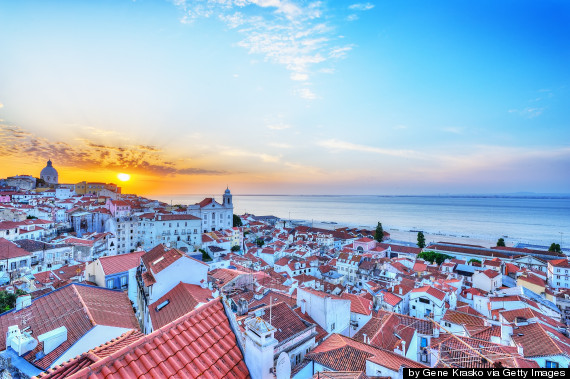 6. Budapest, Hungary
Average price of five-star room: $182 per night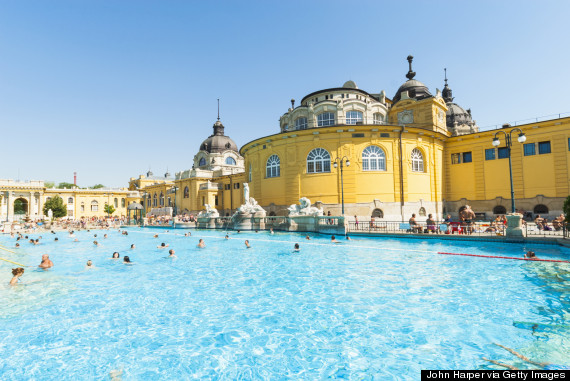 7. Brussels, Belgium
Average price of five-star room: $195 per night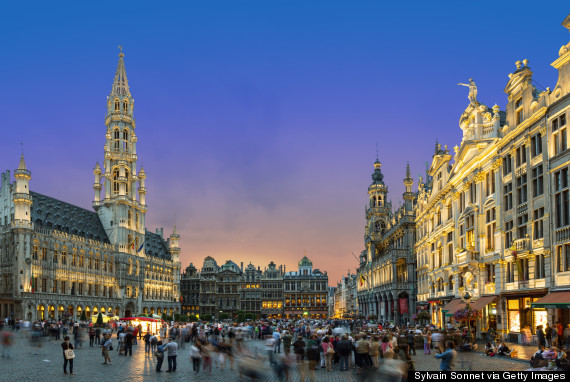 8. Prague, Czech Republic
Average price of five-star room: $220 per night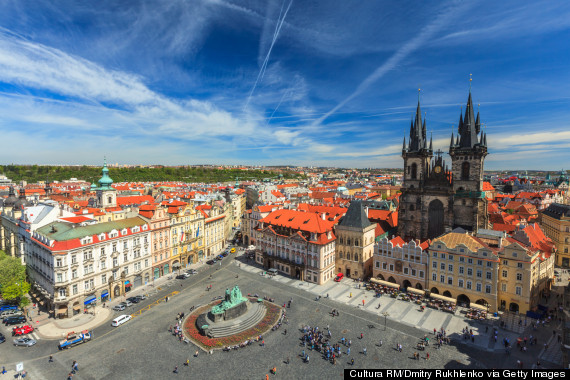 9. Berlin, Germany
Average price of five-star room: $231 per night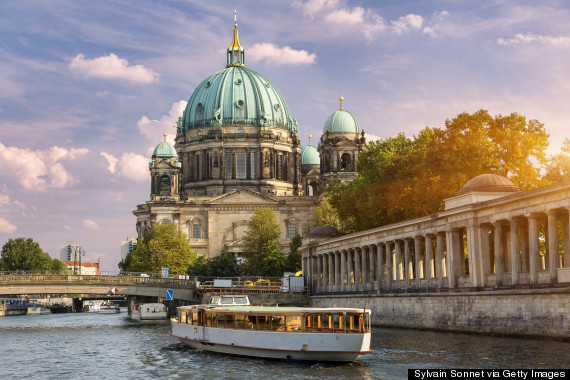 10. Madrid, Spain
Average price of five-star room: $246 per night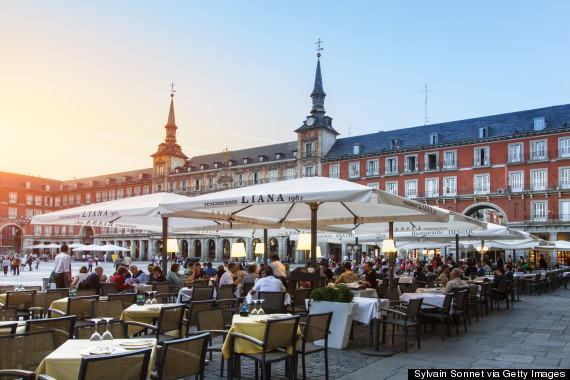 THE YEATMAN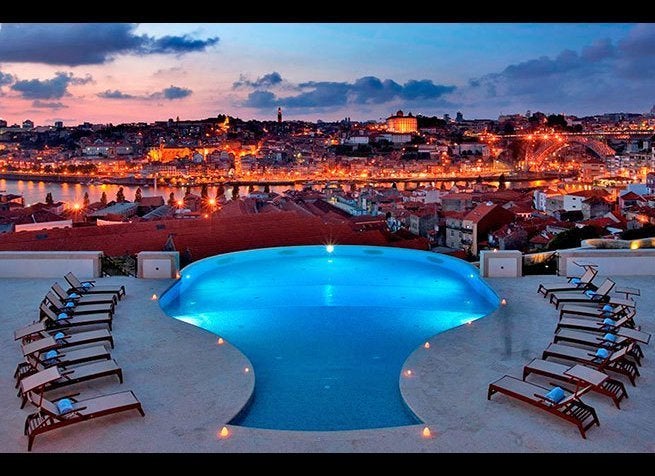 JADE MOUNTAIN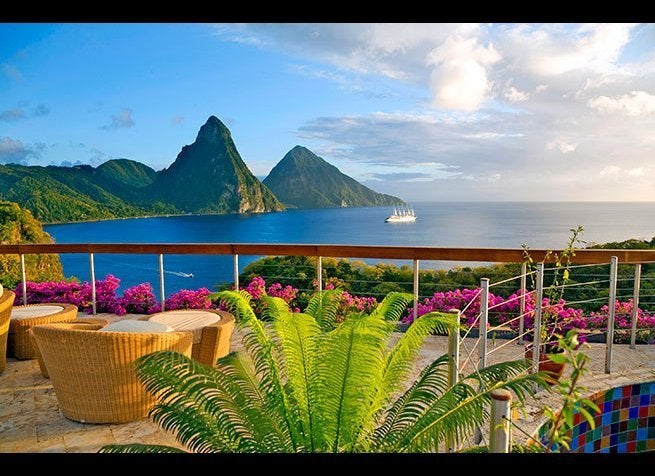 AMANGIRI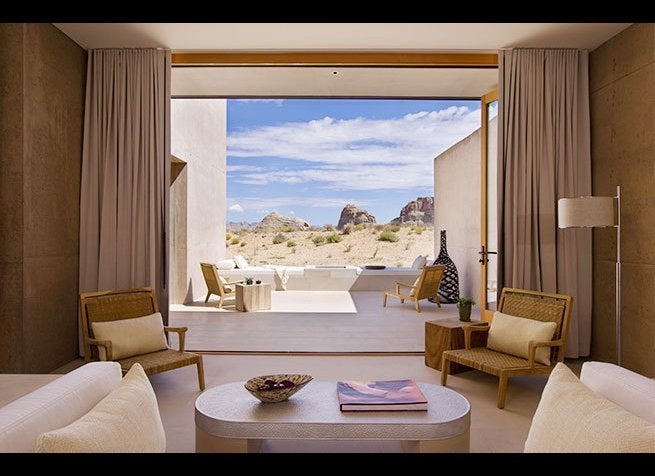 ESPERAS SANTORINI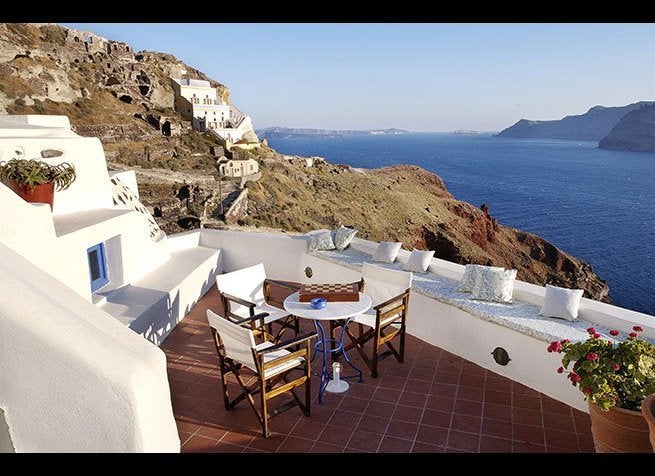 ARGOS IN CAPPADOCIA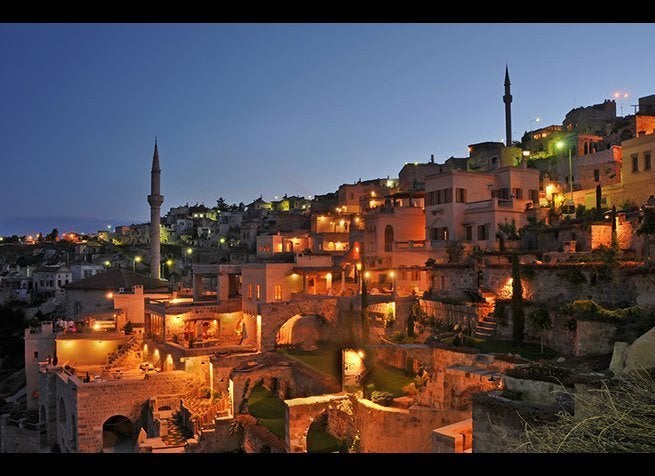 BELLEVUE SYRENE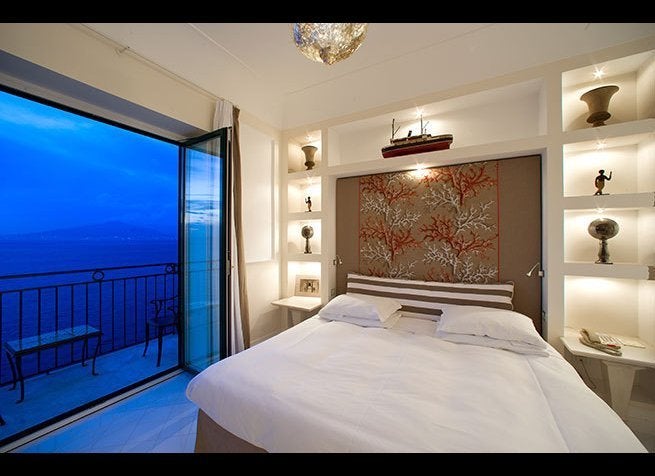 TERRANEA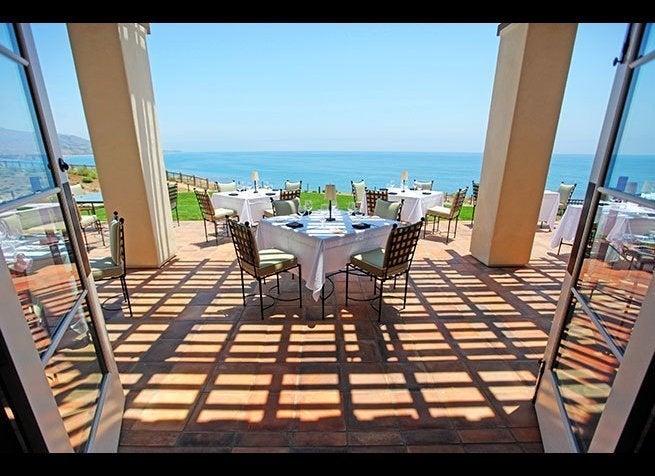 BELMOND KHWAI RIVER LODGE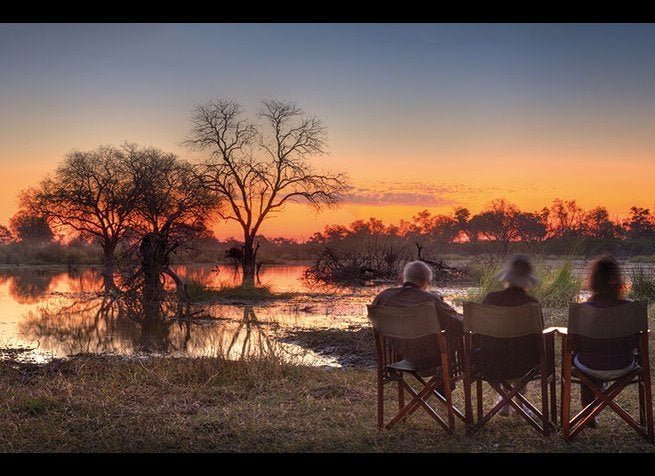 FAIRMONT BANFF SPRINGS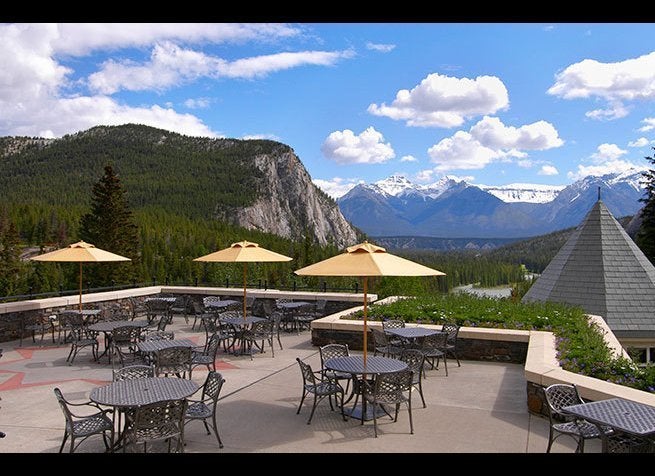 CAYO ESPANTO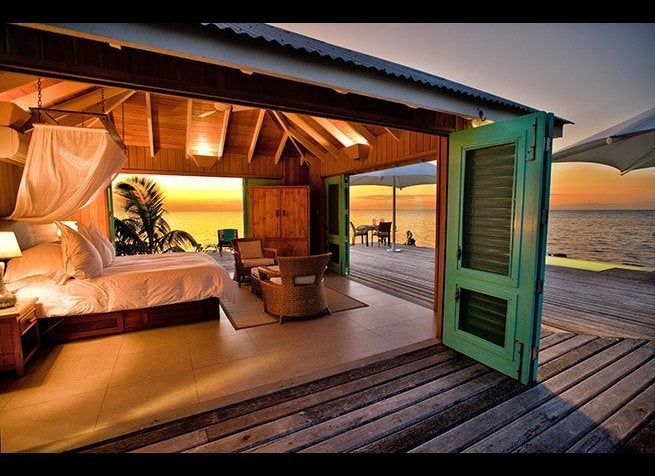 THE UPPER HOUSE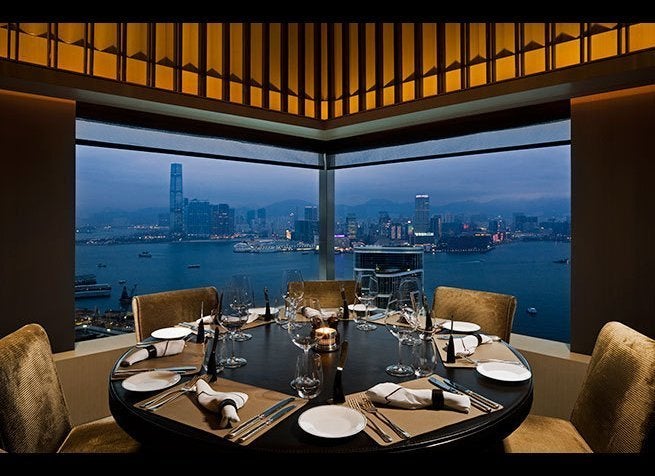 FOUR SEASONS RESORT COSTA RICA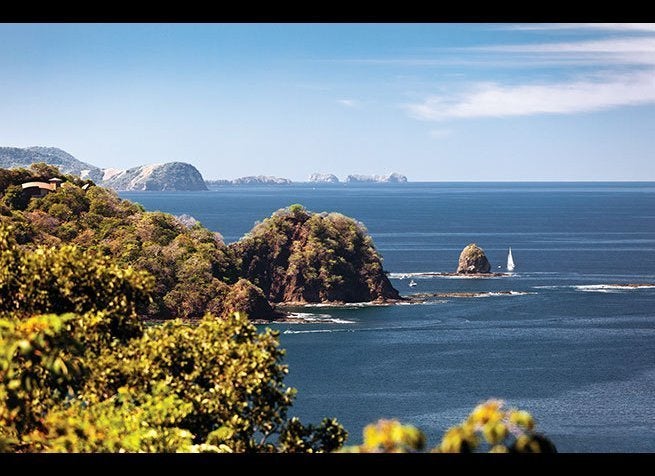 HOTEL MARQUÉS DE RISCAL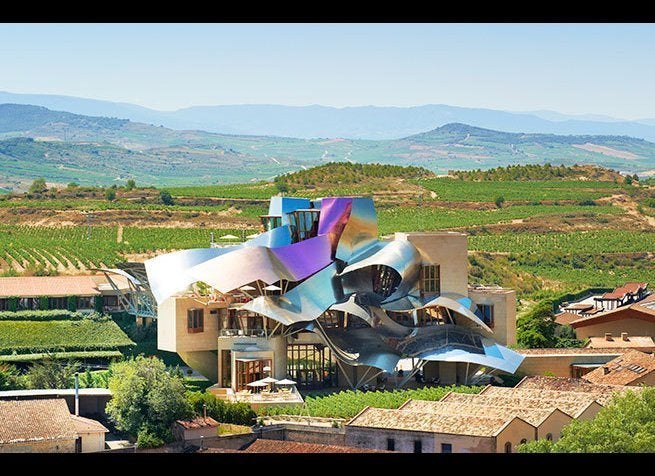 THE LANGHAM CHICAGO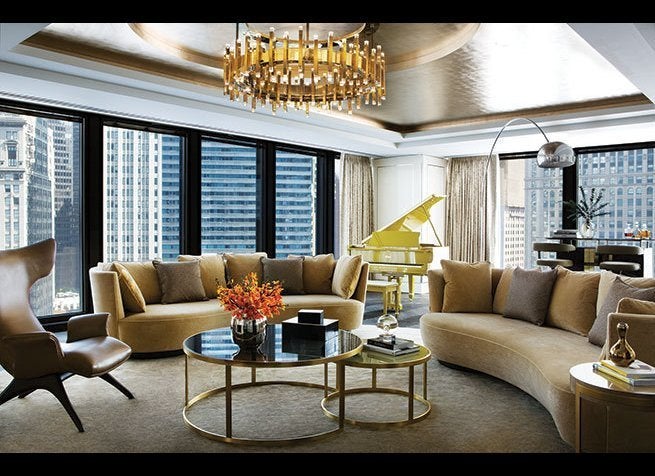 THE FULLERTON BAY HOTEL
THE RITZ-CARLTON, HALF MOON BAY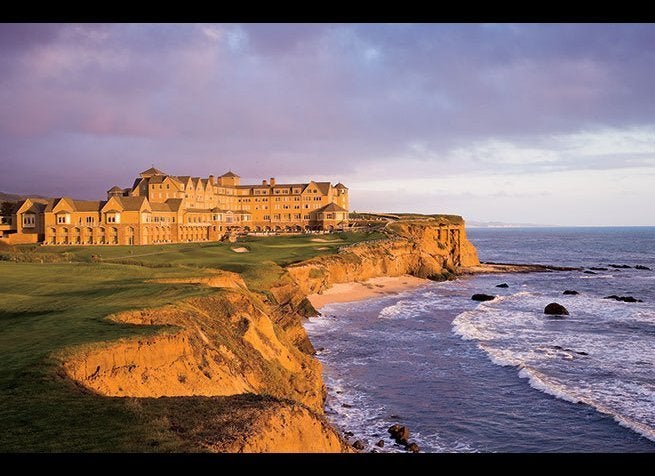 PARK HYATT TOKYO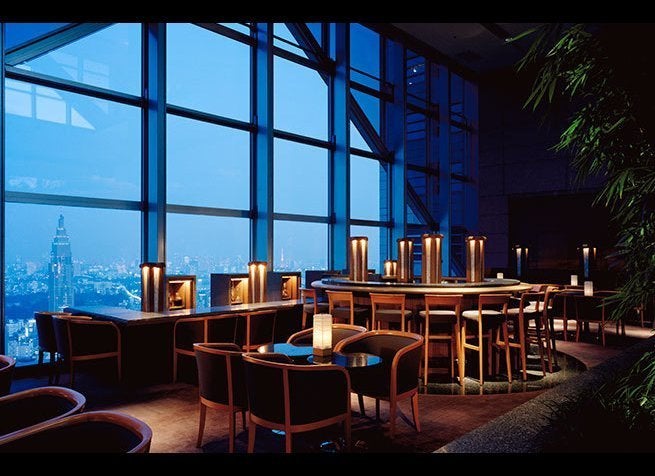 OCEAN HOUSE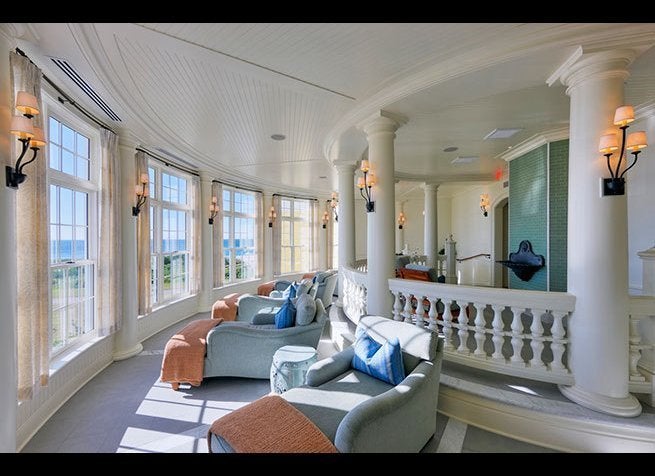 TAJ MAHAL PALACE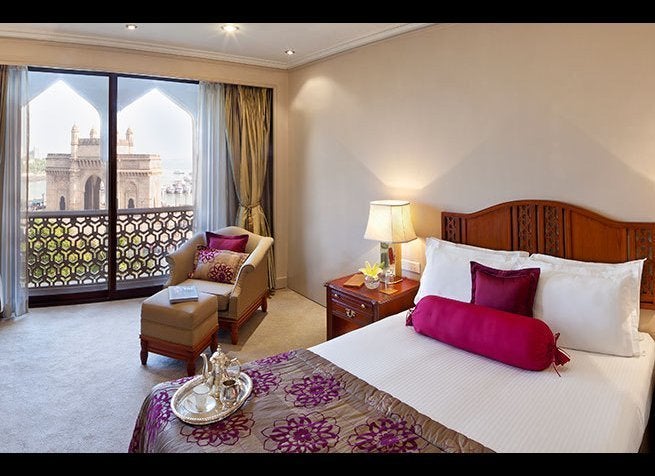 PUNTA TRAGARA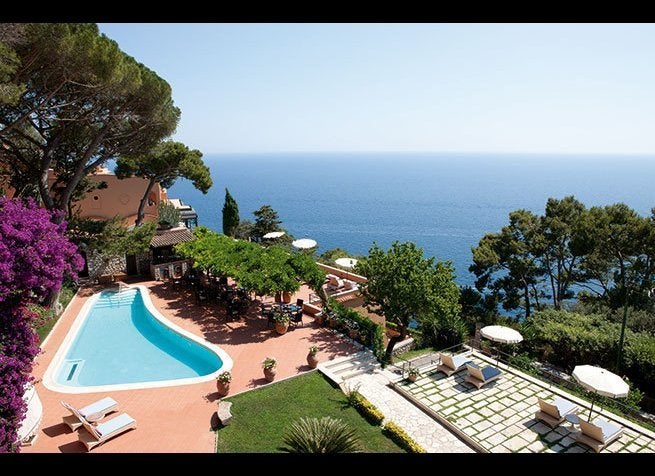 WHAREKAUHAU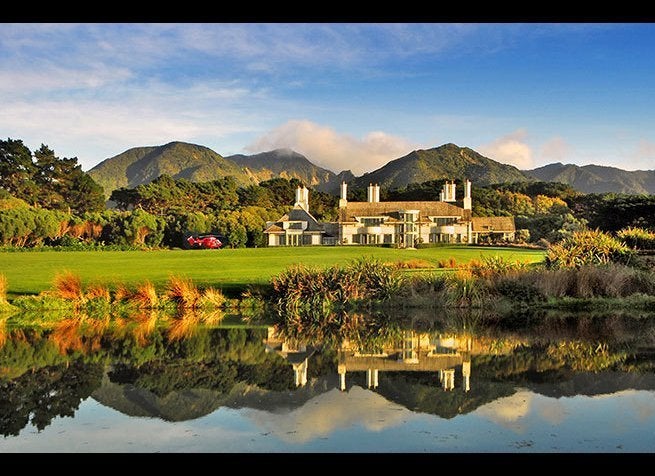 ST. REGIS RESORT, BORA BORA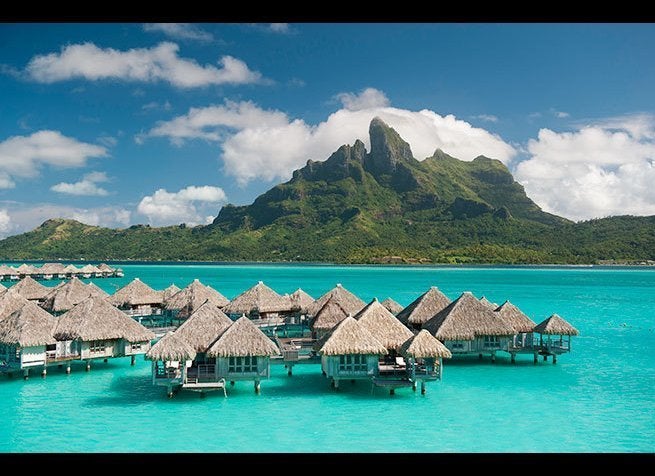 VILLA LAS TRONAS
RAFFLES PRASLIN SEYCHELLES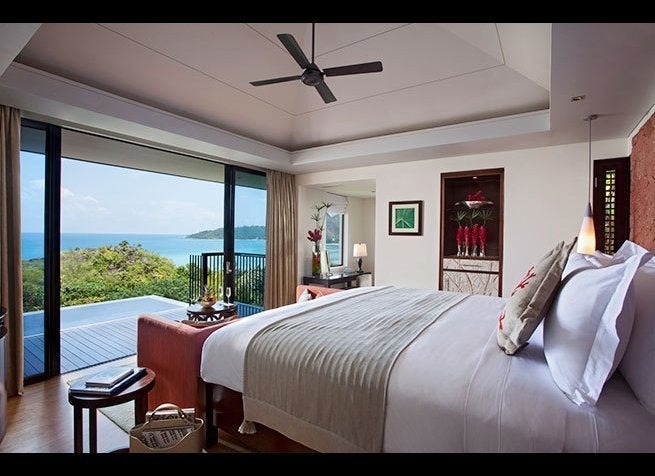 HARTWELL HOUSE