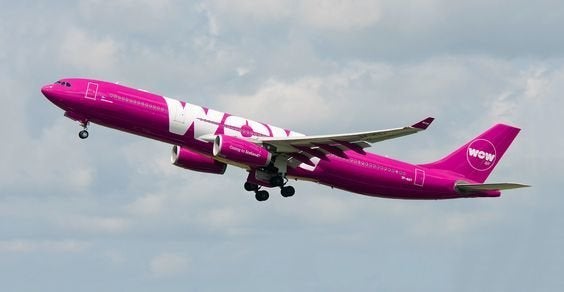 The Pittsburgh hub won't open until later this year, but now is the time to score cheap tickets from many of Wow's U.S. departure cities ― including New York and Los Angeles ― to European destinations in Iceland and beyond.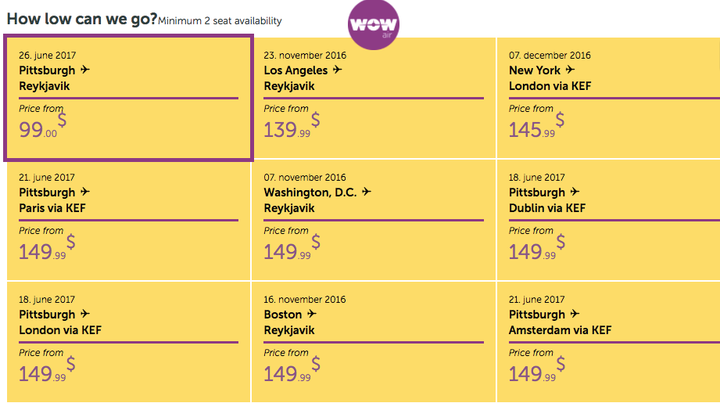 FYI, other cost-friendly carriers to this gorgeous Nordic nation include:
Icelandair
EasyJet
If you're already in Europe, then it's just an affordable hop, skip and jump to Reykjavik from one of easyJet's many European hubs. See you at the waterfalls!
Related
Before You Go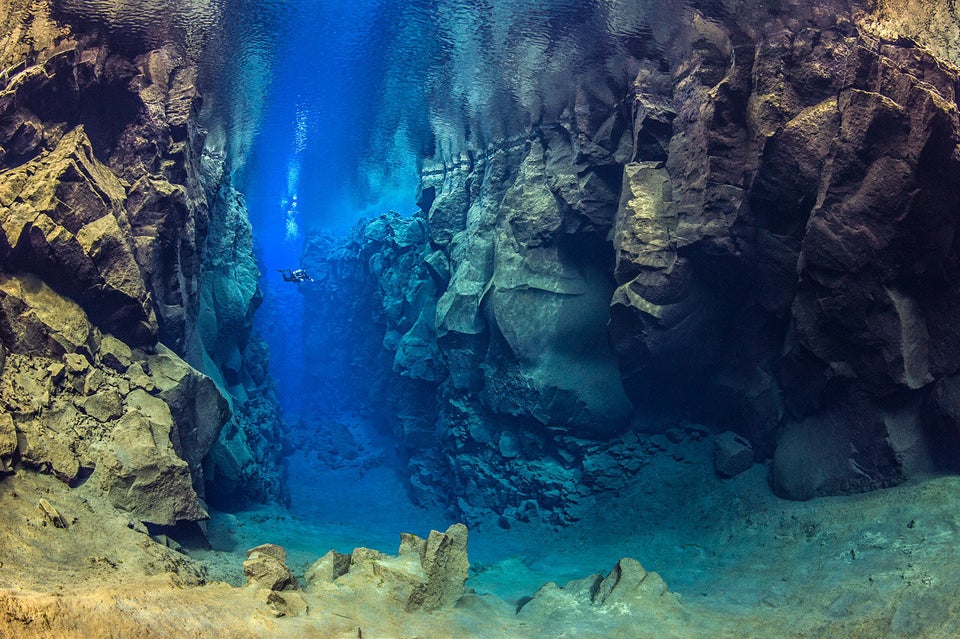 Diving Between Continents In Iceland