HuffPost may receive a share from purchases made via links on this page.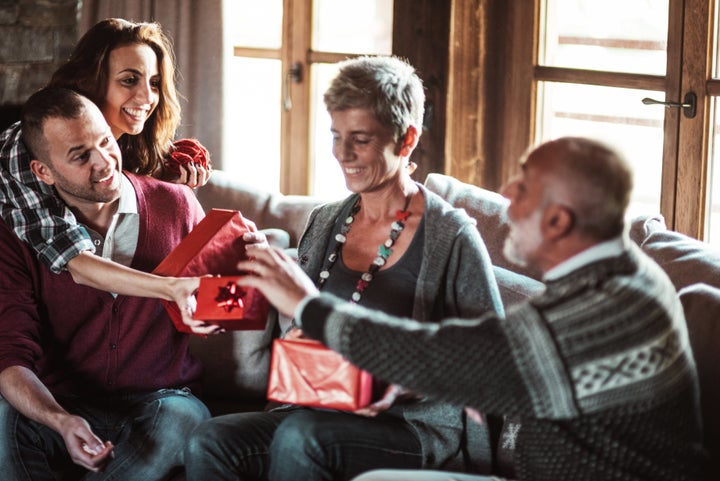 That does mean, however, that you have to put in some extra effort early in the season to figure out where to buy personalized gifts. There are plenty of destinations like Etsy and Walmart that make it easy to add a personal touch to your gifts without draining your bank account.
Though personalized gifts bring to mind monogrammed tote bags and hand-painted makeup bags, there are plenty of other ways to personalize a gift that aren't cheesy or expensive. It can be as simple as skimming their Instagram for a custom photo print, or remembering what their favorite brand of mascara is to give them with a refill. Either way, the art of tailoring a gift perfectly for someone is about attention to detail.
Plan ahead and get your personalized gifts made early, so you can coast for the reason of the season. Instead, leave the last-minute shopping rush to the procrastinators. With that in mind, we've found some thoughtful, inexpensive and personalized gift ideas that won't leave your wallet feeling lighter.
Check out eight inexpensive personalized gifts below.
A custom return address stamp.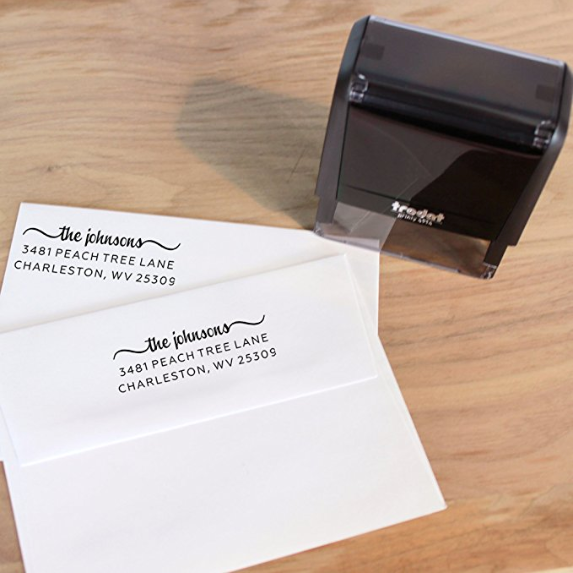 This personalized bamboo cutting board, for special moments.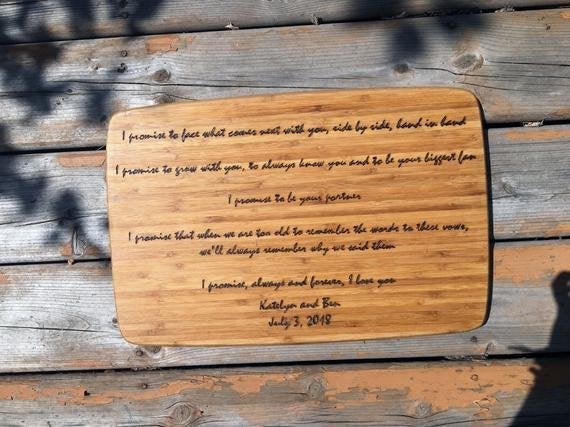 A book full of story prompts, to collect their life story.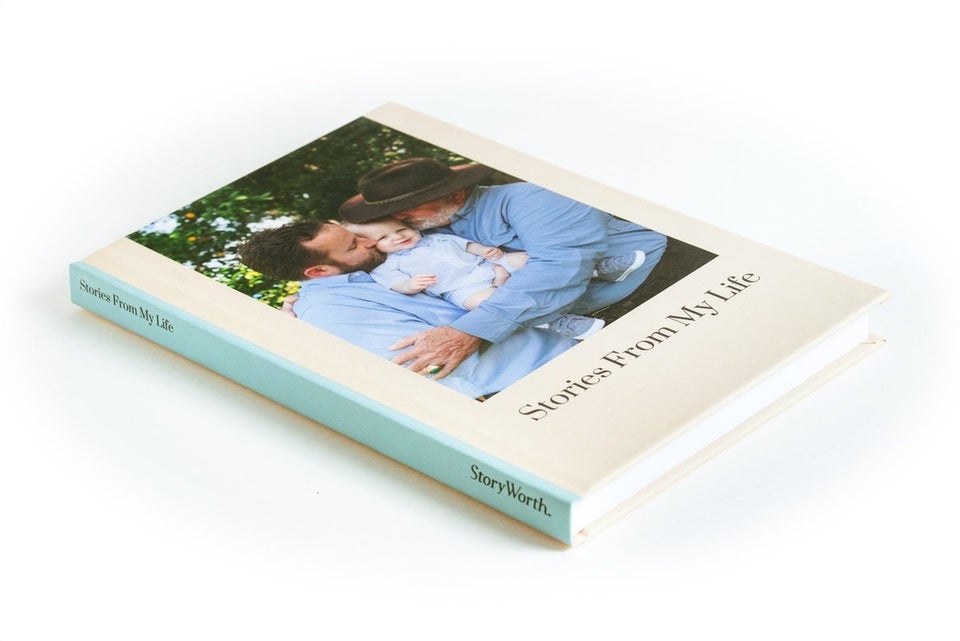 A way for them to learn a new skill, from the best of the best.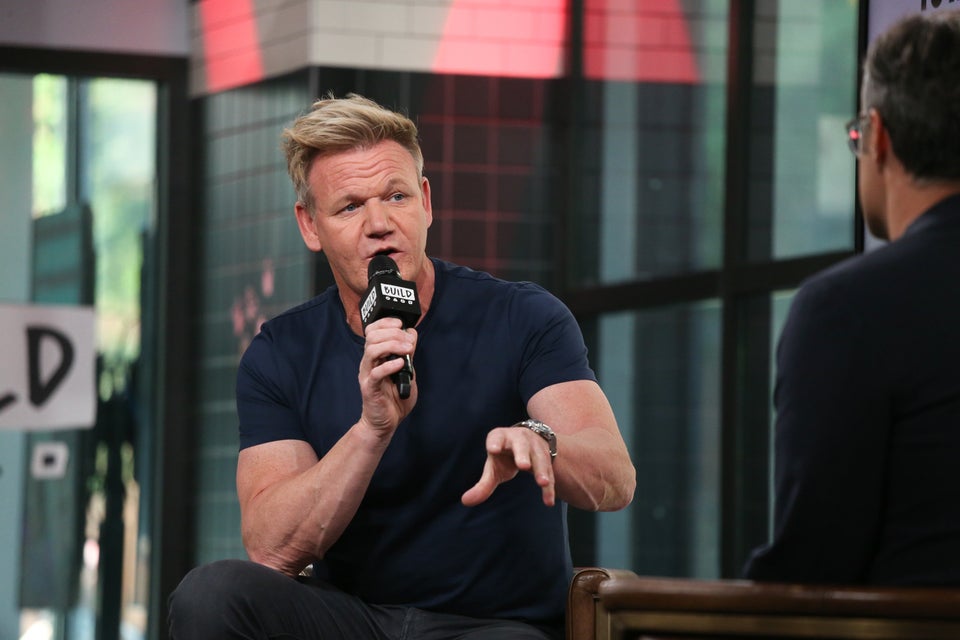 A monogrammed umbrella that they'll never mix up with someone else's.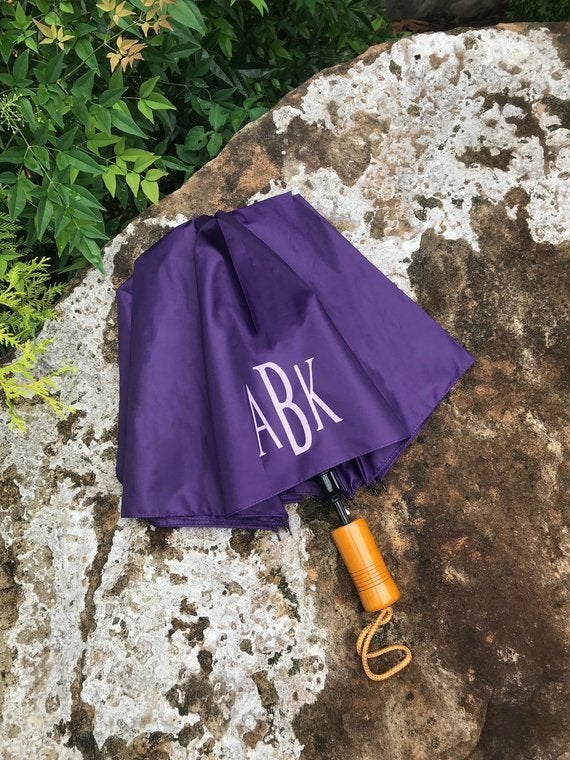 A way to bring their Instagram photos to real life.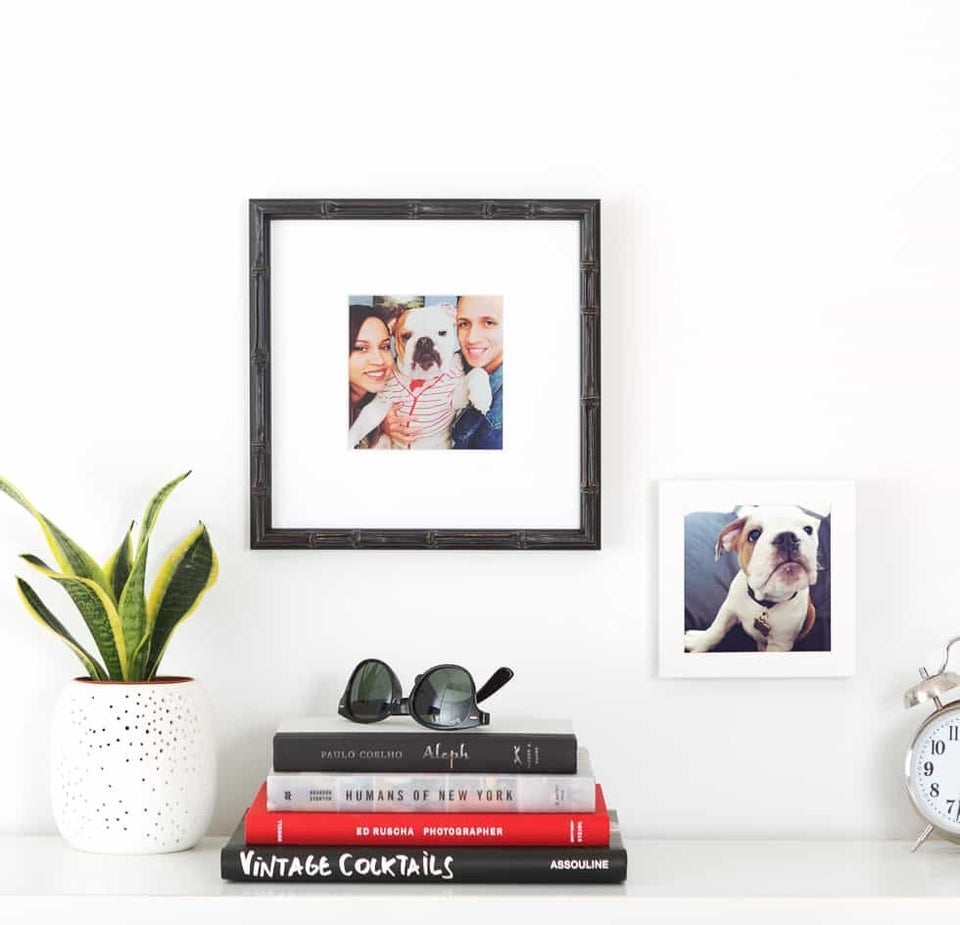 A photo book that's a year in review.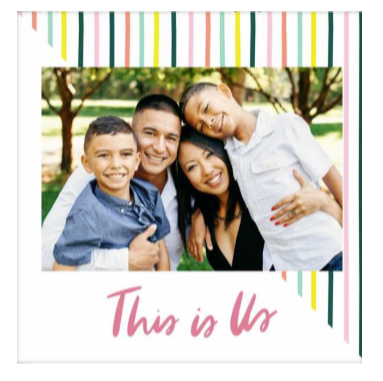 A refill of their favorite beauty or skincare product.