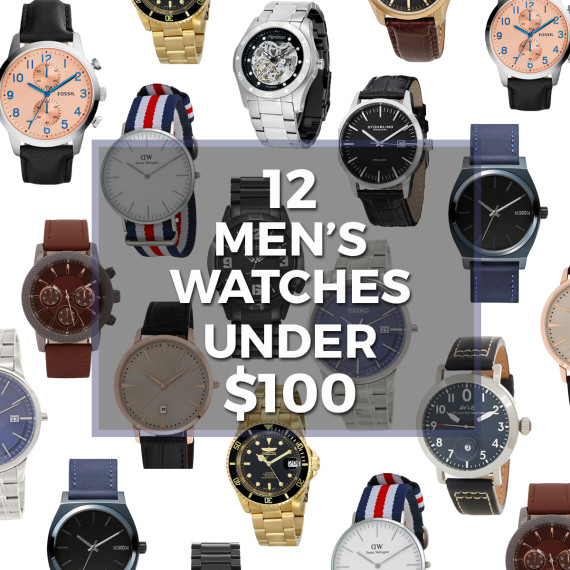 Art by: Chanel Parks
Watches aren't quite as archaic as you might think. Sure, your smart phone can tell you the time, but it's very hard to discreetly check your phone during a meeting without someone noticing. It is, however, very easy to quickly glance at your wrist.
Those who still wear a watch understand the importance of the accessory -- especially men. Guys don't usually wear any jewelry other than a watch, so it needs to make a statement. But at the same time, it shouldn't be so overpowering or stylized that it doesn't work in any situation and with a host of different outfits.
One might think that in order to have a stylish watch, you need to drop a lot of dough -- but that's far from the case. There are tons of cheap options that will ensure you look put together without breaking the bank.
Behold, 12 fashionable men's watches for under $100.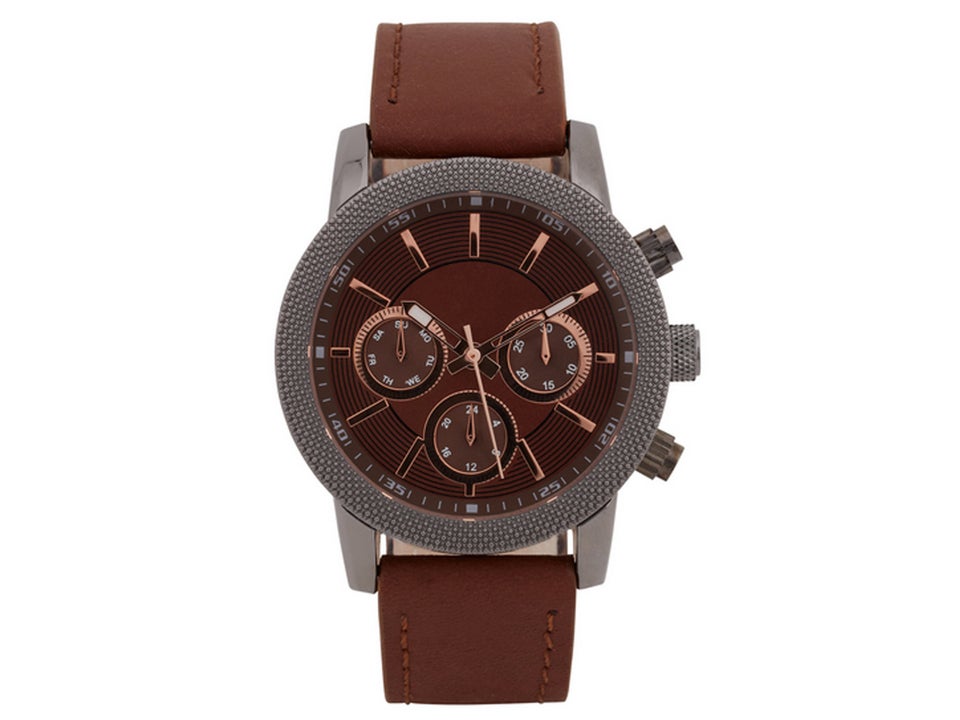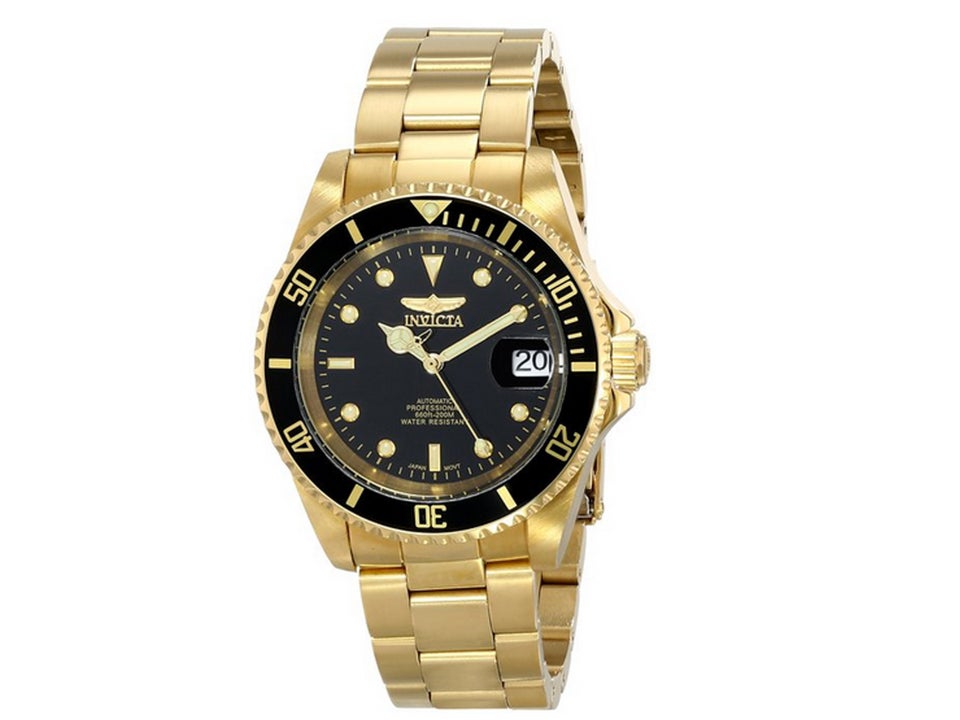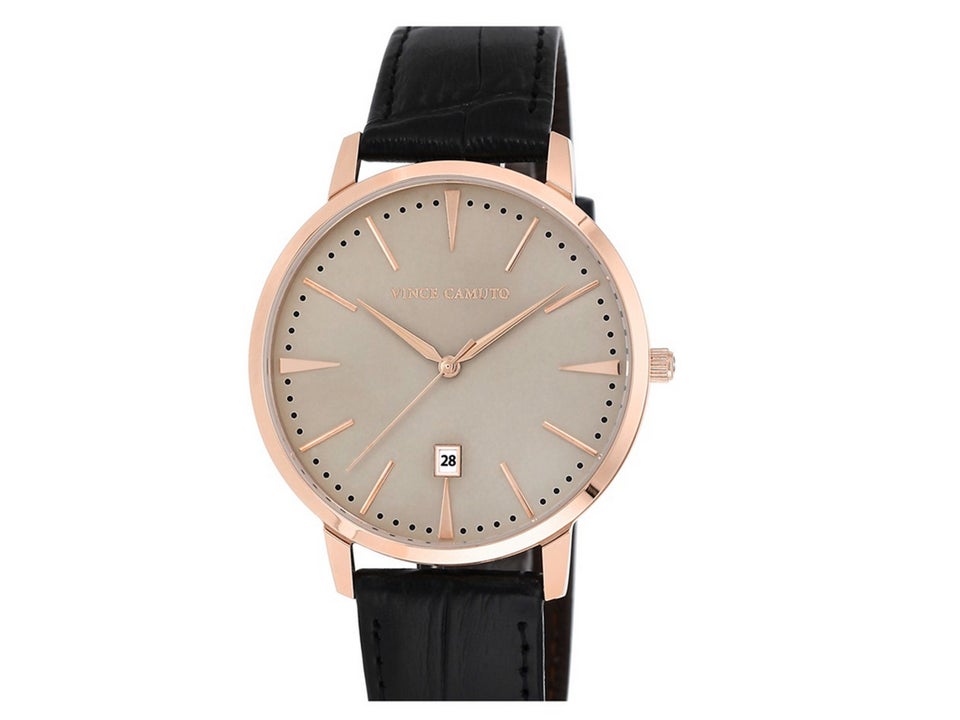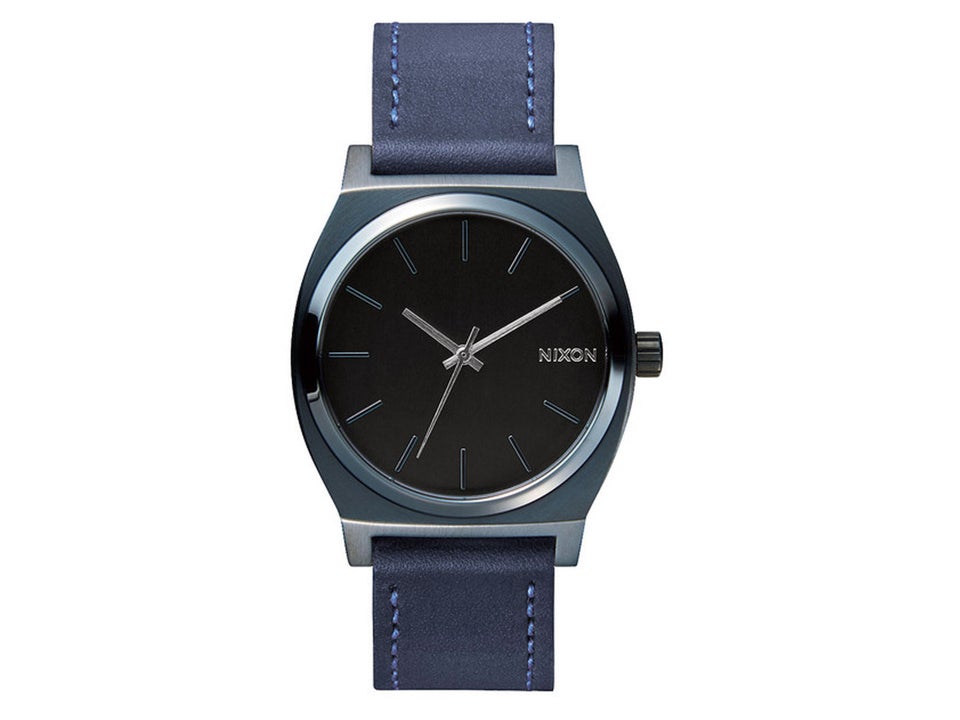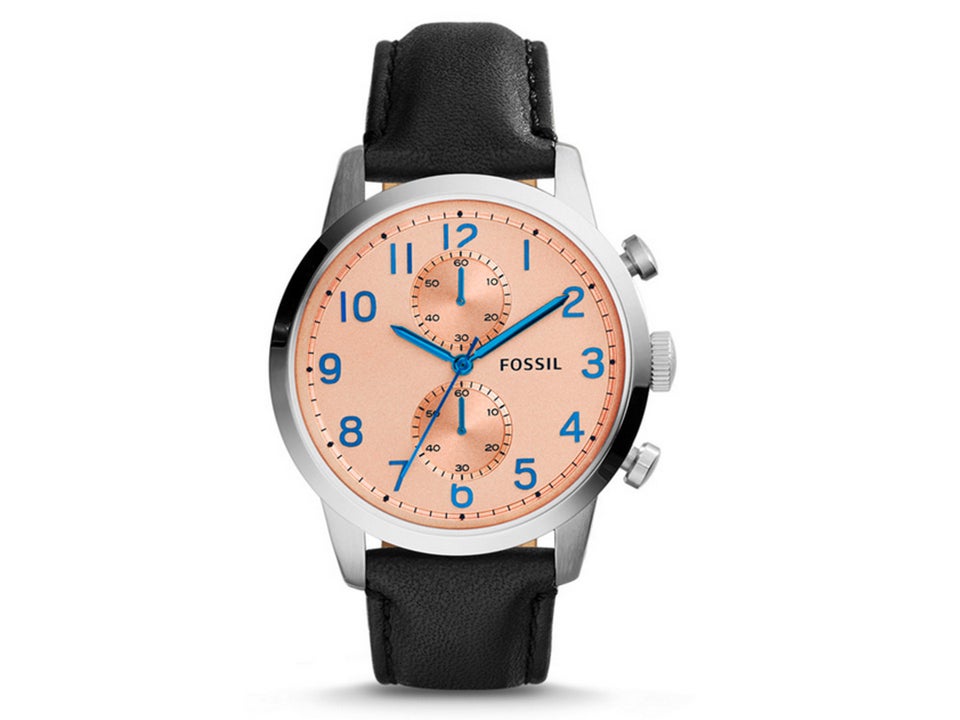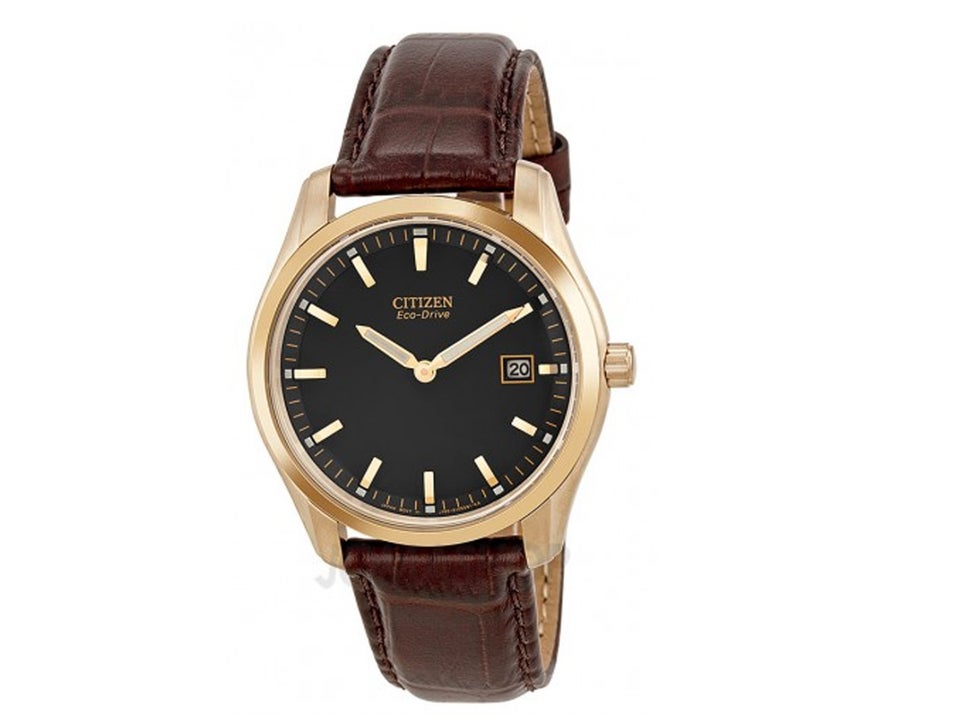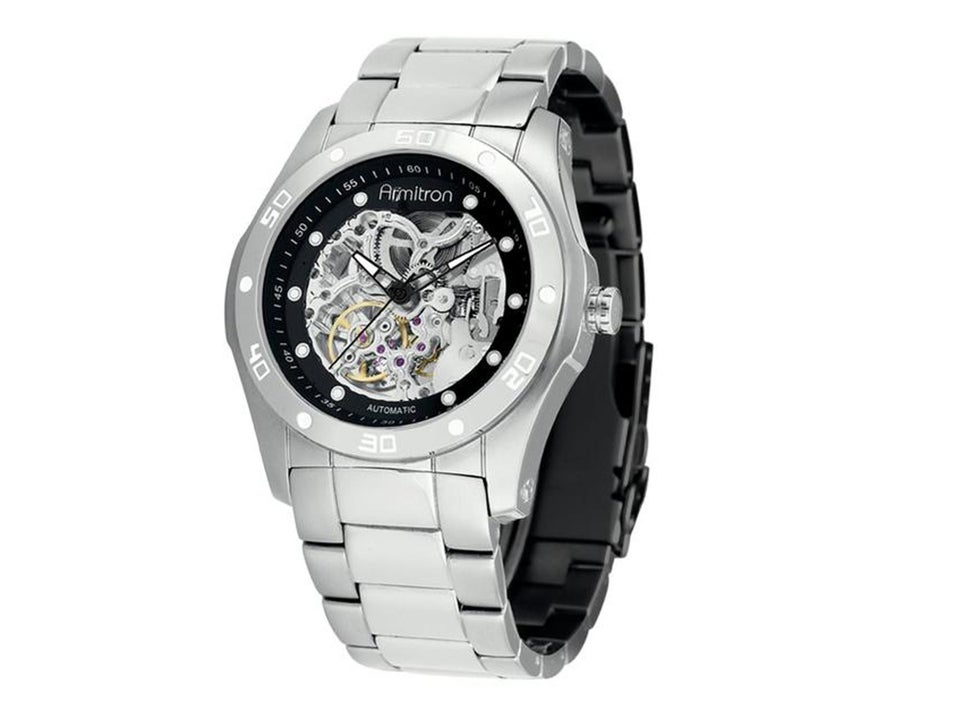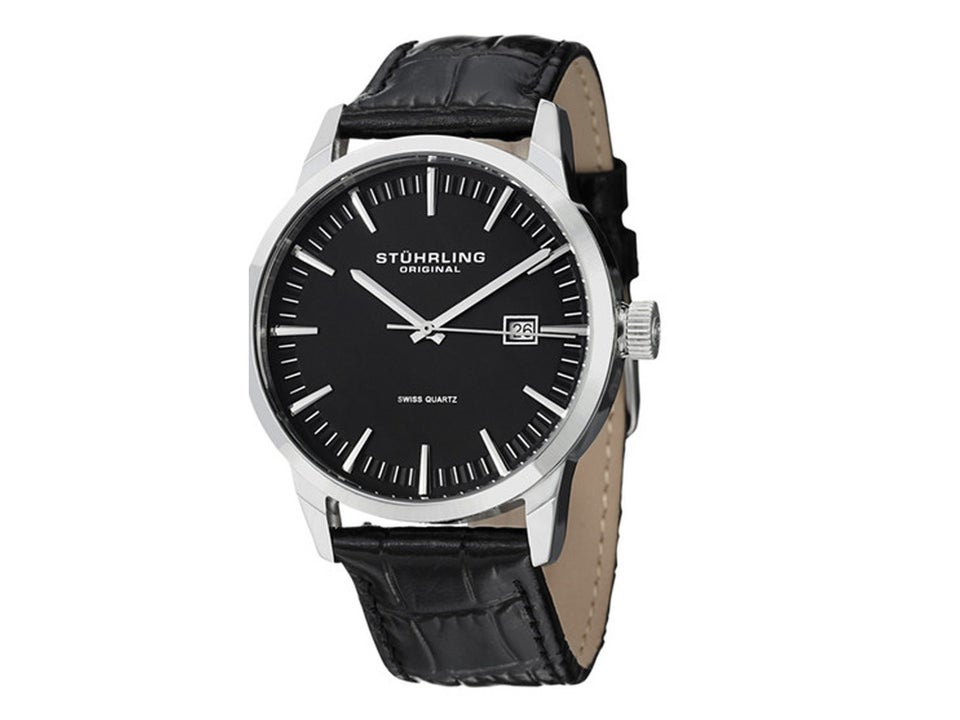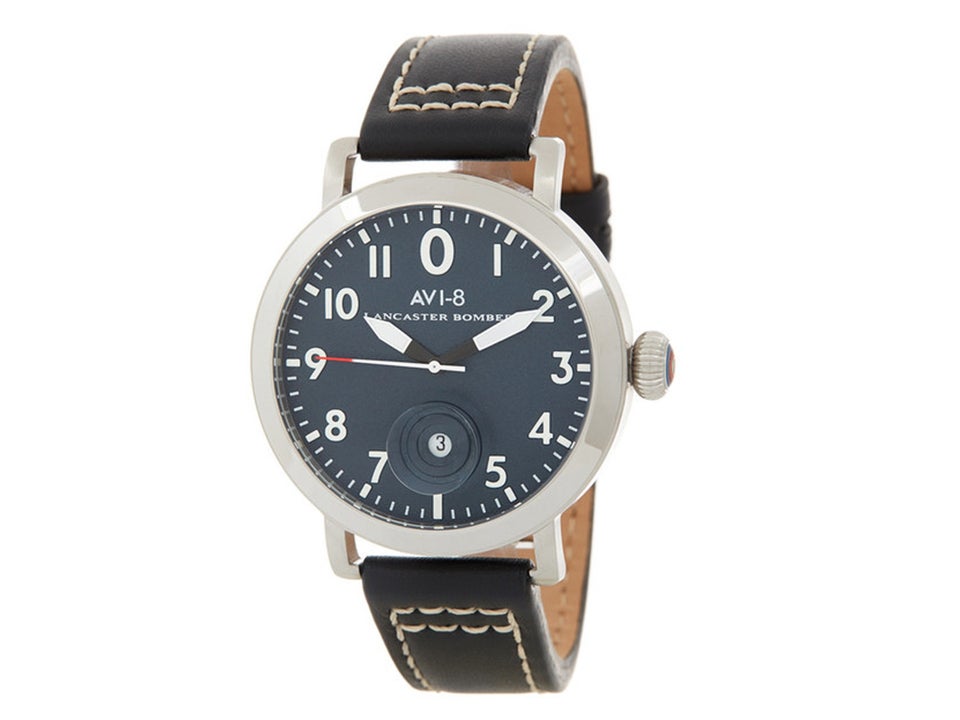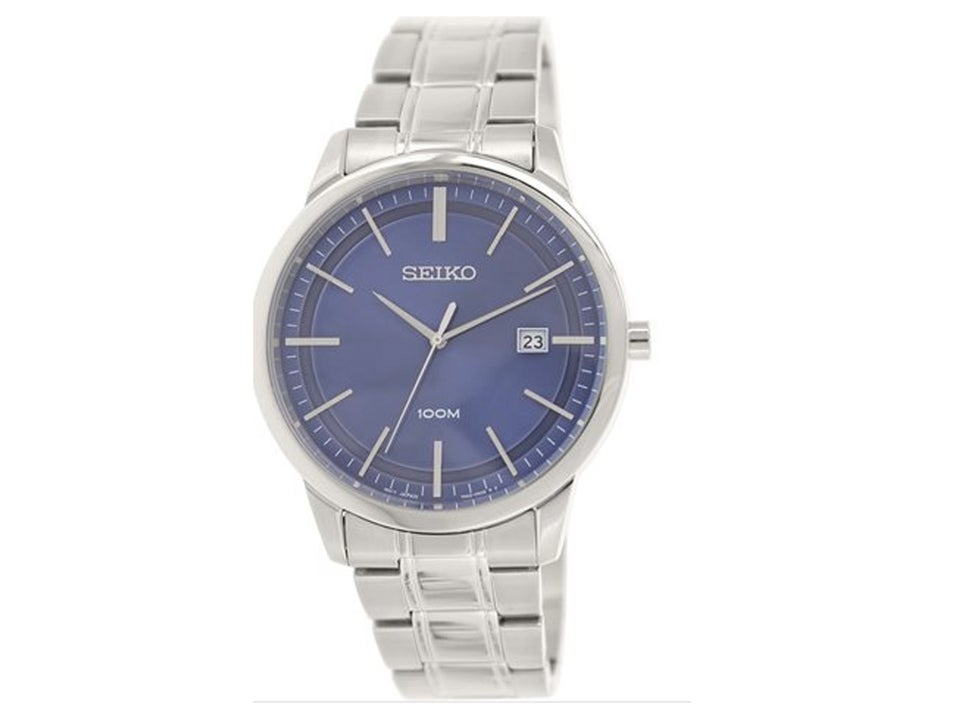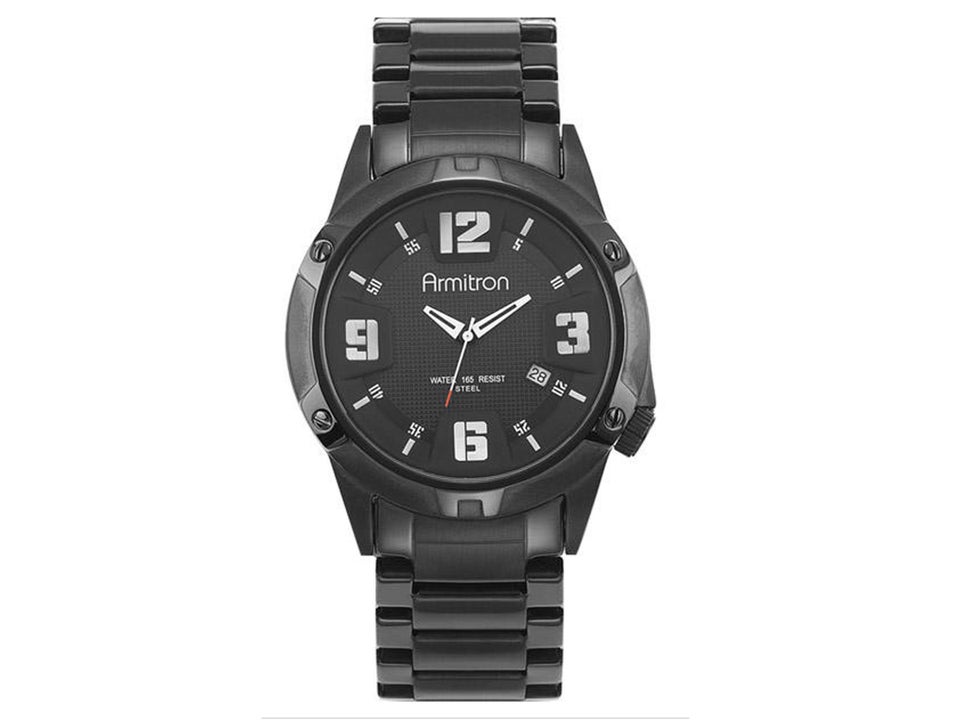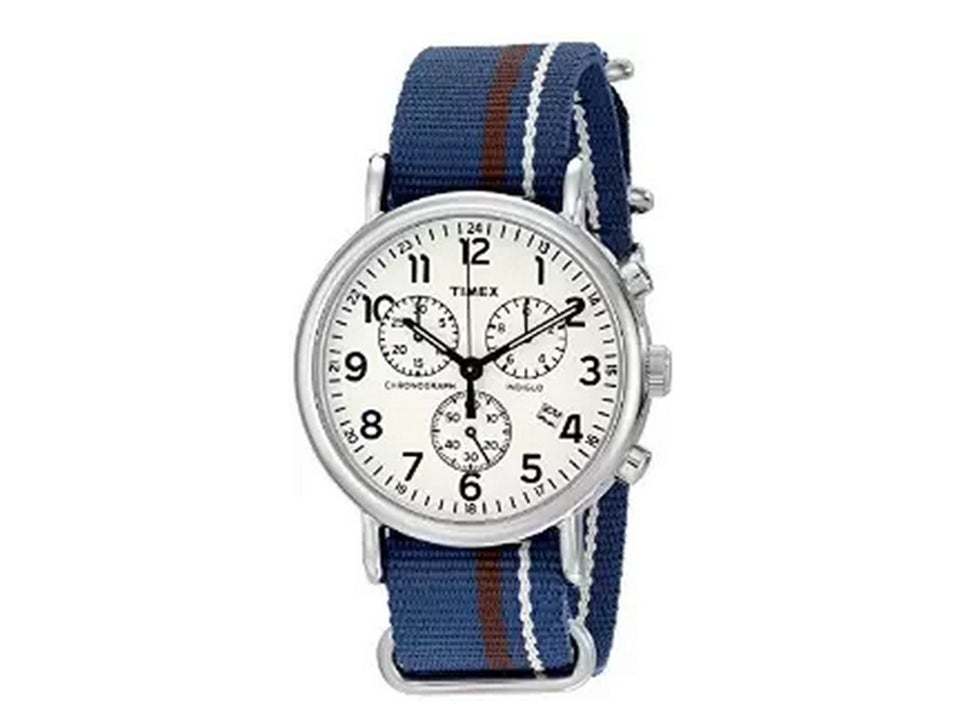 Related
Before You Go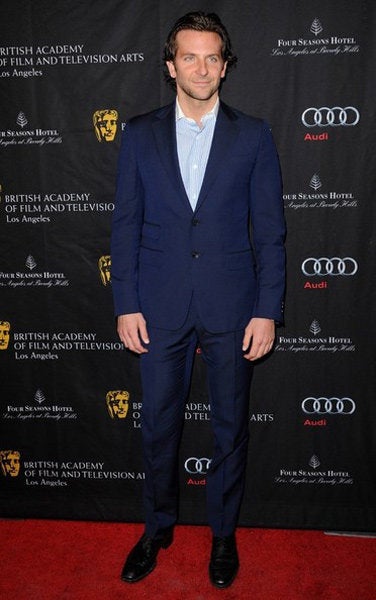 Stylish Male Celebs