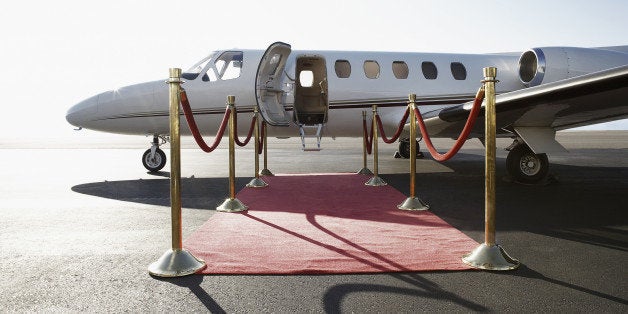 When your calves involuntarily cramp at the mere thought of flying in economy yet again, it might be time to book a private jet.
They're called "empty legs," and they happen after a private jet drops off its high-profile clients at their desired destination. About 40 percent of the time, the planes don't have passengers for the way back, so they offer their seats to regular folks at discounts of up to 75 percent.
The deals are admittedly hard to find, but they do exist.
To score a cheap private flight, make a daily habit of scouring the interwebs -- sites like PrivateFly, JetSuite and Victor list last-minute empty leg offers with the type of jet, date and destination for potential passengers to book. If you log in at the right time and are willing to travel with limited notice, then the plane is all yours.
One day last month, for example, PrivateFly offered a flight from London to Cannes for about $283 per person, The Telegraph reports. That same trip would've cost well over $300 on budget airline easyJet. Similarly, JetSuite recently posted trips from New Jersey to The Bahamas for $179 per person and from LAX to Cabo for $124 per person, according to the New York Post. That's about $67 cheaper than a next-day flight to Cabo would cost right now.
Deals like these, however, don't happen every day.
Our recent search of PrivateFly's deals, for example, turned up a next-day flight from New York to Fort Lauderdale at a rate of more than $1,000 per person -- that's hardly cheaper than a typical commercial ticket. And the best option on JetSuite's "SuiteDeals" page was a flight from Monterey, California to Napa for $134 a head.
But when we tried to compare, commercial flights weren't even available from Monterey to Napa. And maybe that's the point. When you fly a private jet, you can show up at the airport minutes before takeoff. The security process happens in instants. You can bring a pet, eat off fine china and sit in tufted seats with your best friends. You'll fly to places the regular planes don't go, because you're not on a regular plane.
Private jet tickets may not always be cheaper, but they're always more awesome. And that's worth scouring the interwebs.
Support HuffPost
A No-B.S. Guide To Life
Related
Before You Go
East Sister Rock Island, Florida Keys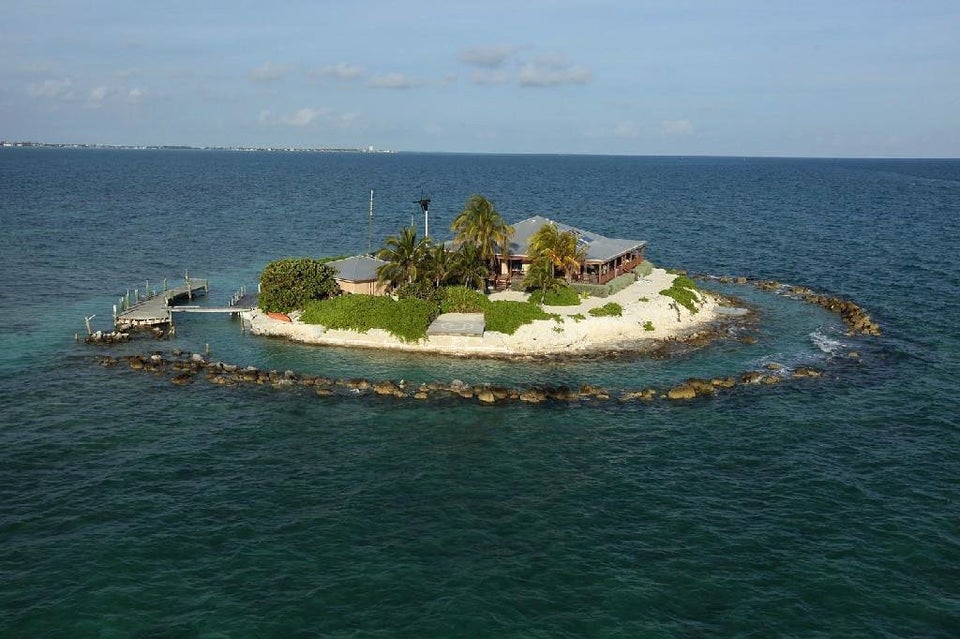 Little Whale Cay, Bahamas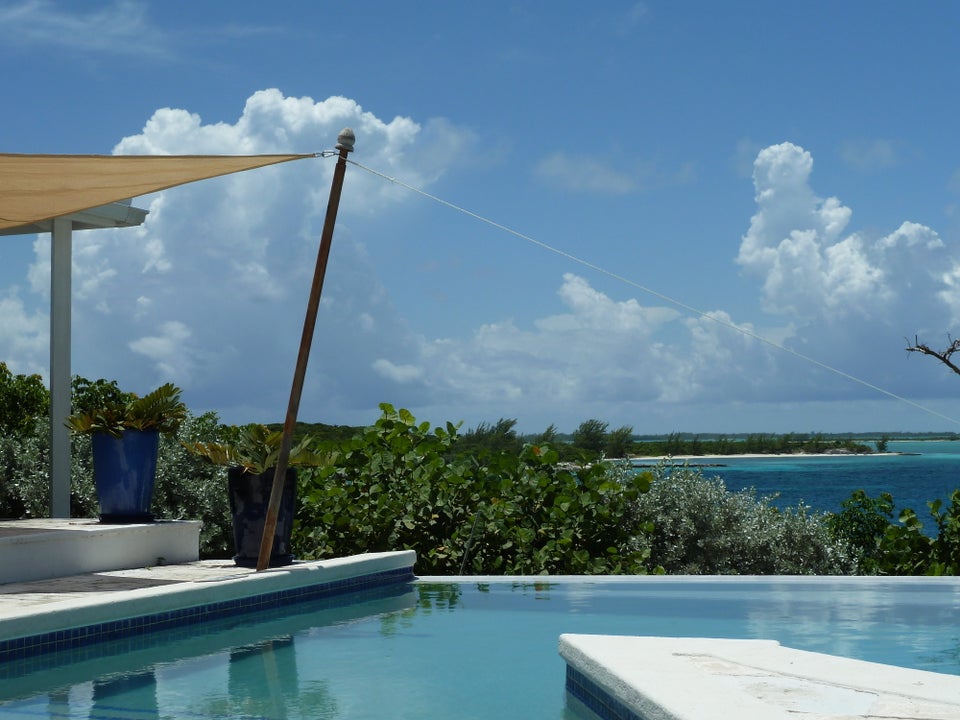 Spectacle Island, Maine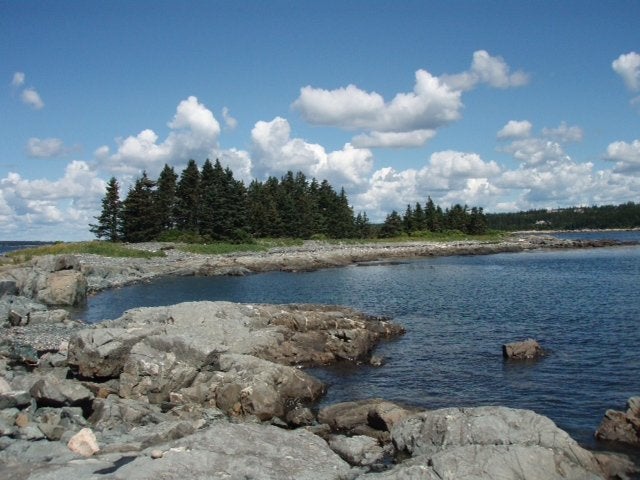 Villa Lilot, Mauritius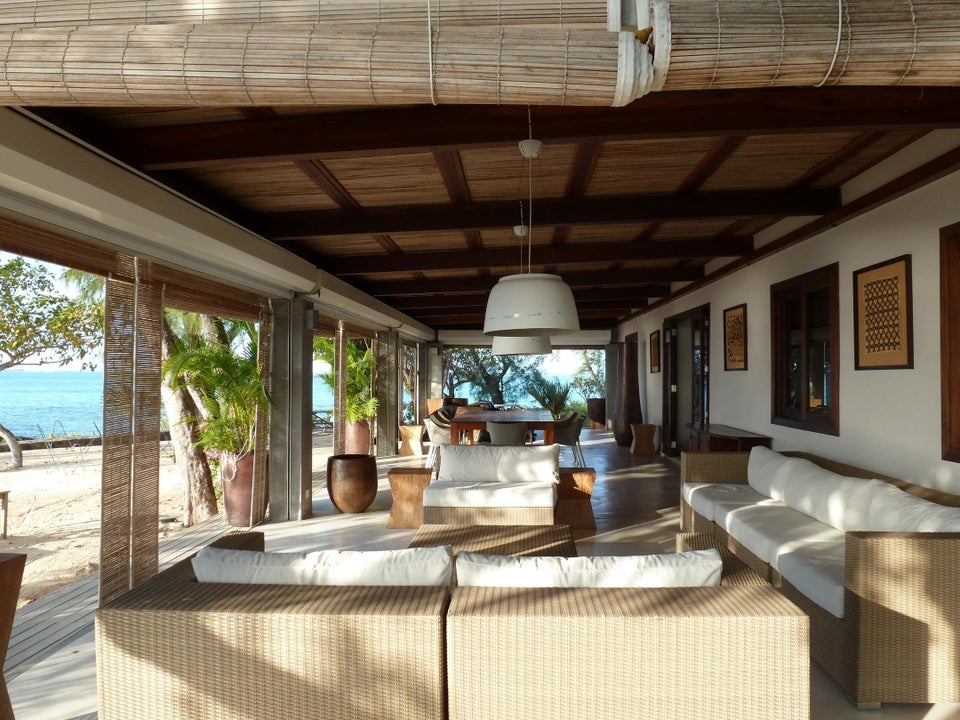 Cayo Espanto, Belize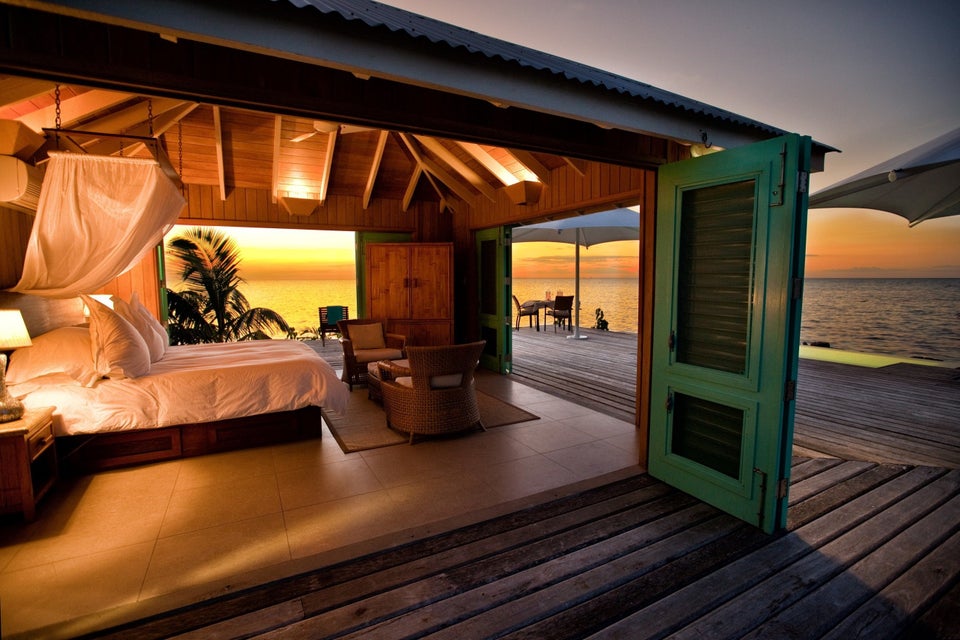 Devil's Elbow Cottage, Bluffton, South Carolina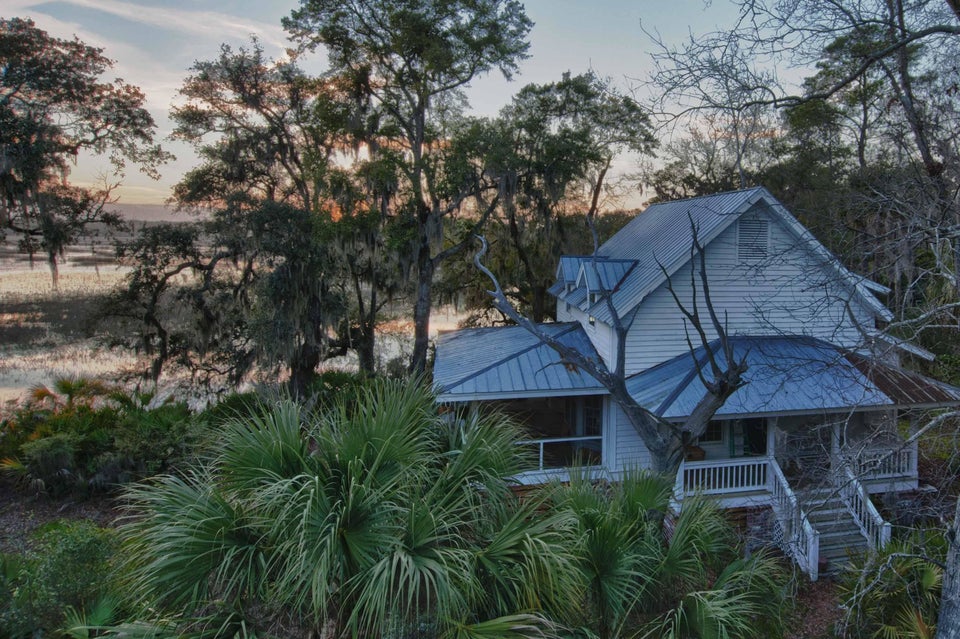 Royal Belize, Belize Cayes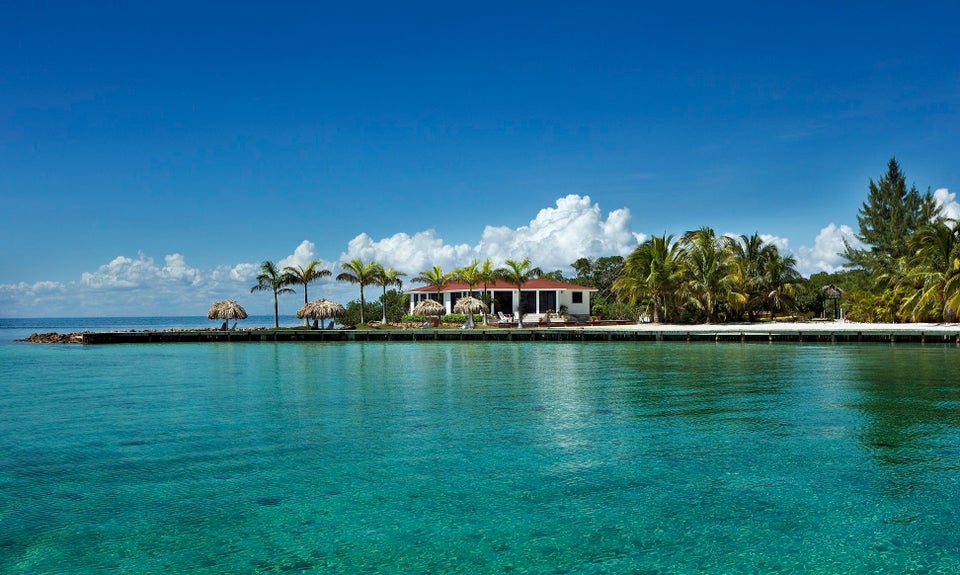 Syke Scalpay, Isle of Skye, Scotland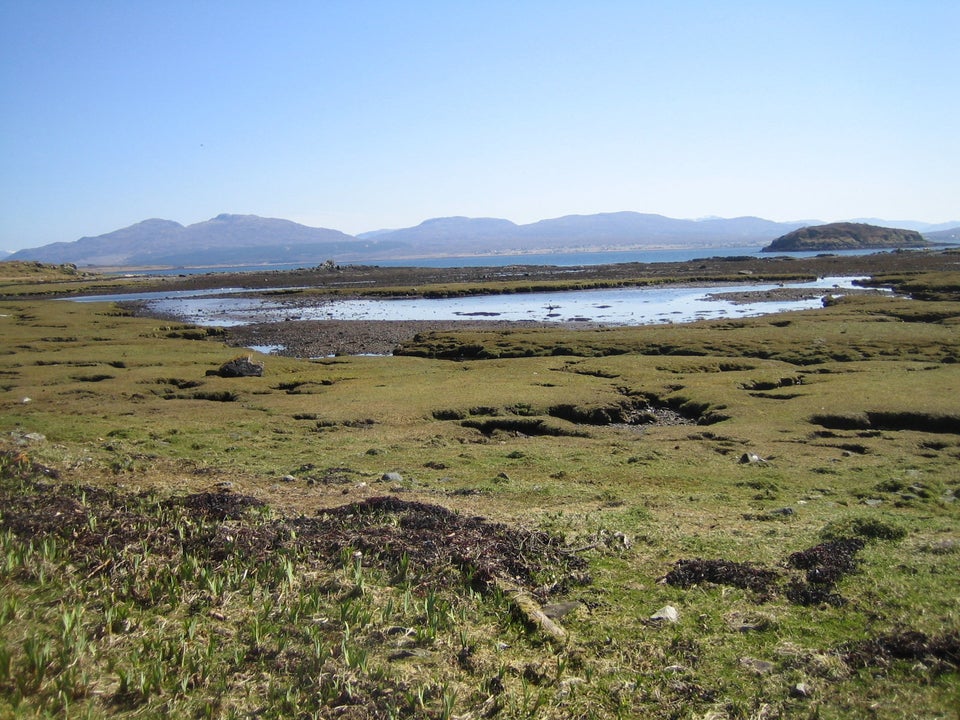 Popular in the Community