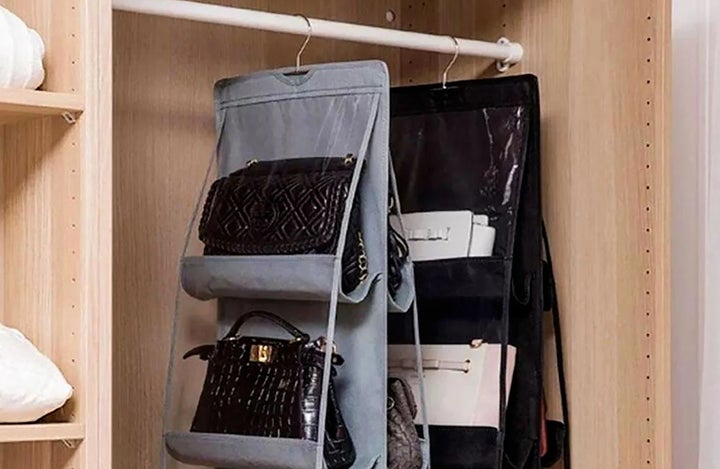 One way to make our everyday lives easier is to find more efficient, quicker ways of doing mundane tasks like washing dishes or vacuuming up pet hair ― that is, unless you actually find enjoyment in these things, and if so, you probably still wouldn't mind having a few handy gadgets or products that make doing them easier.
Luckily, there's a life hack-related item for almost all of life's spills, accidents, pimples and even closet organization dilemmas. That's why we rounded up 34 of the coolest ones that you'll surely find use for at some point.
HuffPost may receive a share from purchases made via links on this page. Prices and availability are subject to change.
Before You Go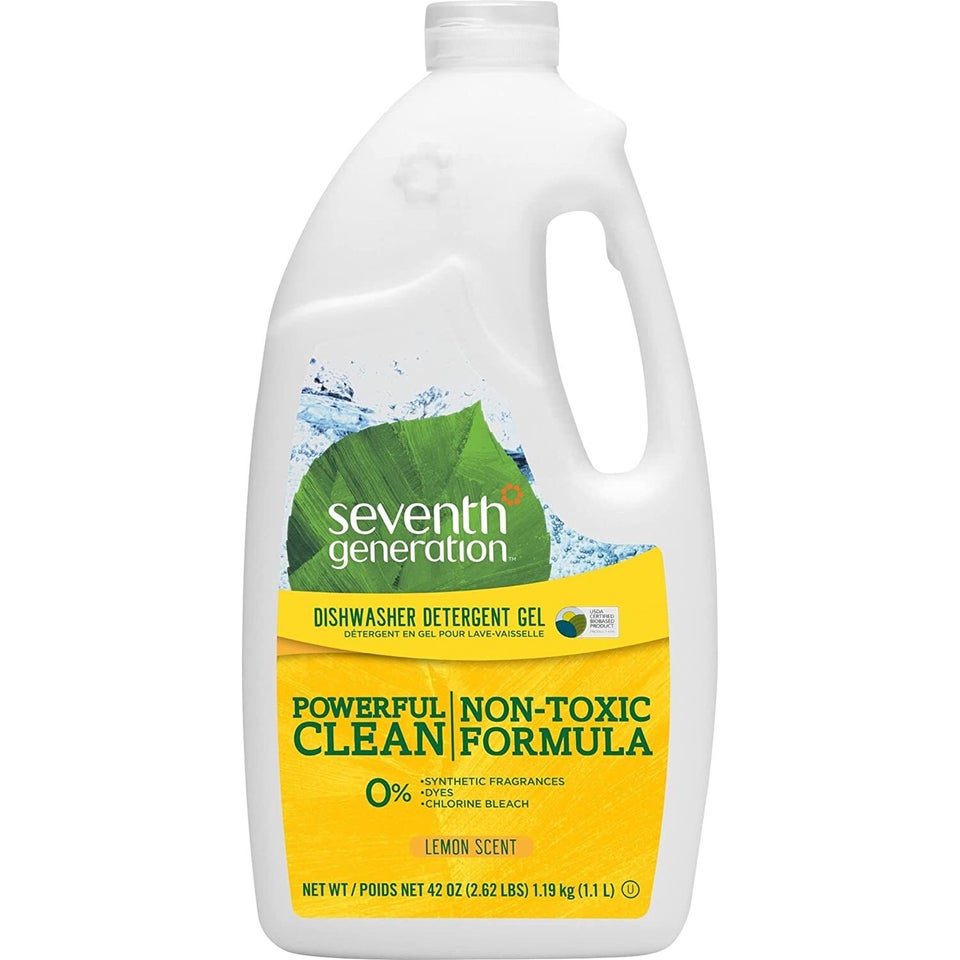 Cheap cleaning supplies that aren't toxic