If you're anything like us, you start the summer off with a couple pairs of sunglasses, but somehow, by the time September rolls around, you have none left. Maybe you accidentally sit on them or lose them, or maybe one of the lenses falls out -- whatever happens, it's safe to say that sunglasses usually have a pretty short lifespan.
So why shell out hundreds of dollars to buy something that will only last a couple of months, at best? The answer is, you shouldn't.
We've rounded up 10 great pairs of sunnies, all for under $25, that you can break, sit on and lose, guilt free.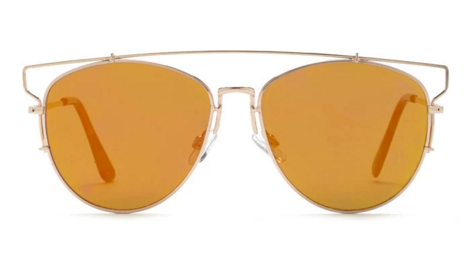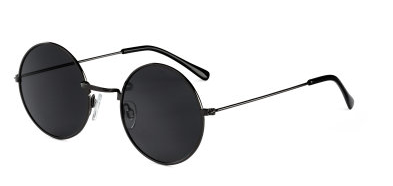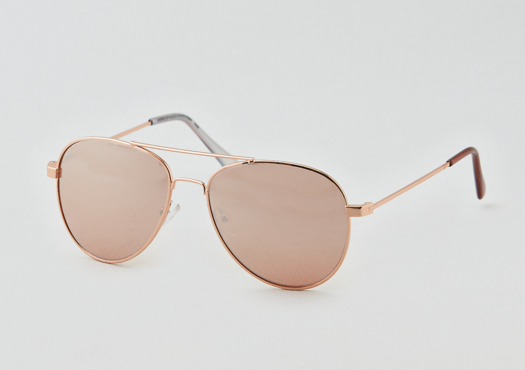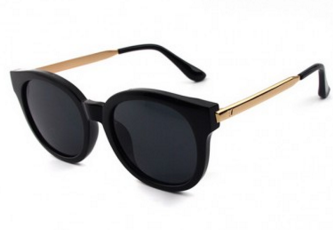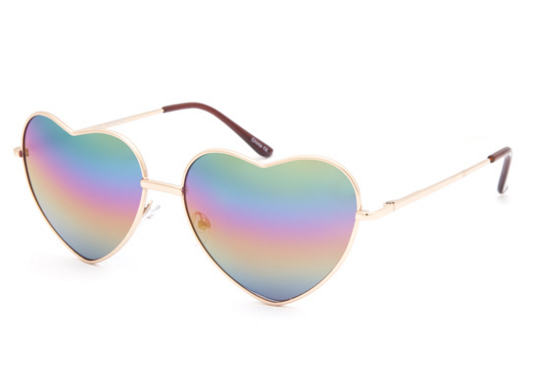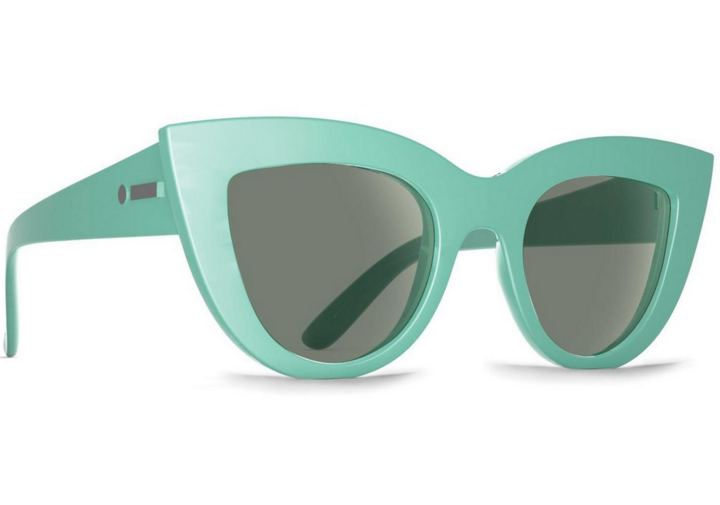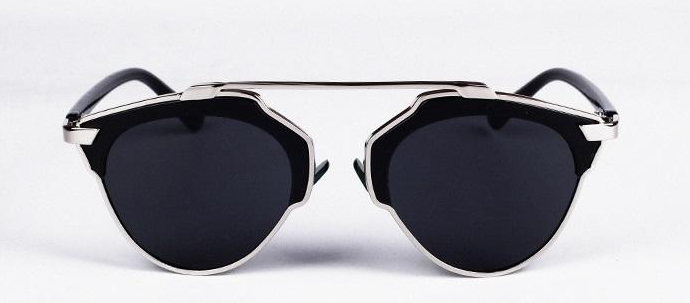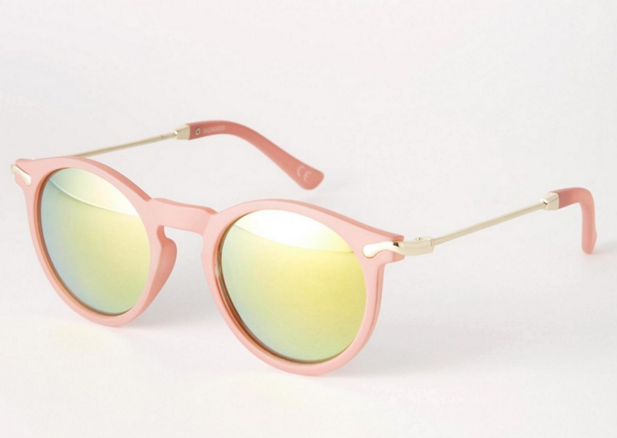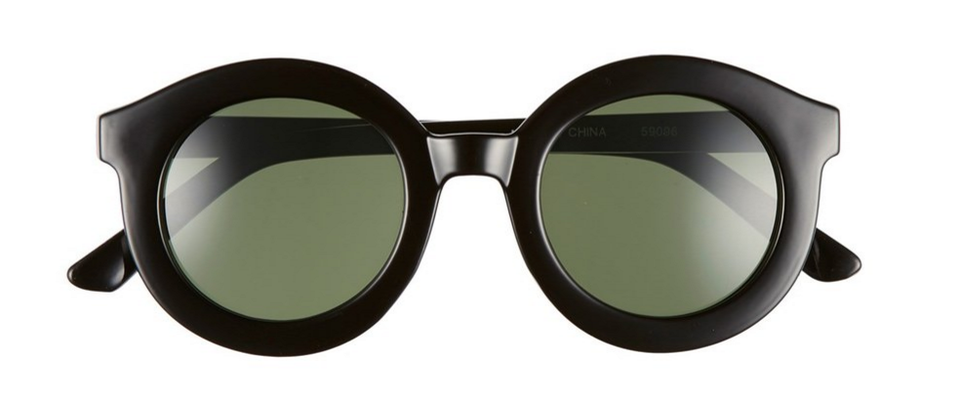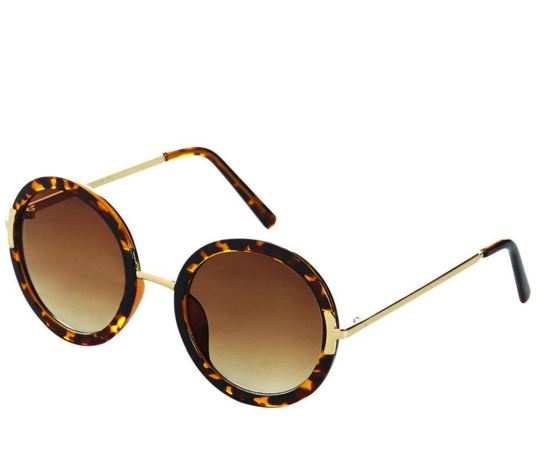 Related