Wedding gowns can cost anywhere from $500 to upwards of $15,000 (or more!). But with a little creativity, budget-conscious brides can nab a gorgeous dress for under $250.
To prove that your dress doesn't need to cost the same as a small car, we rounded up some of the best picks under $250. From floor-length gowns to flirty cocktail dresses, these finds are both stylish and budget-friendly.
Click through the slideshow below for our amazingly affordable picks.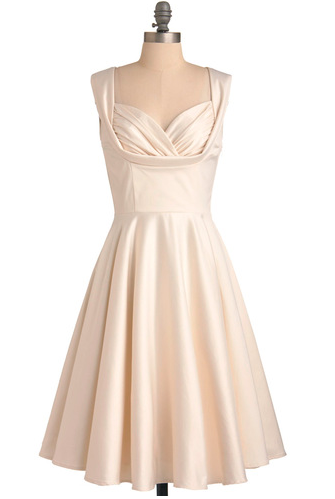 Wedding Dresses Under $250
Related