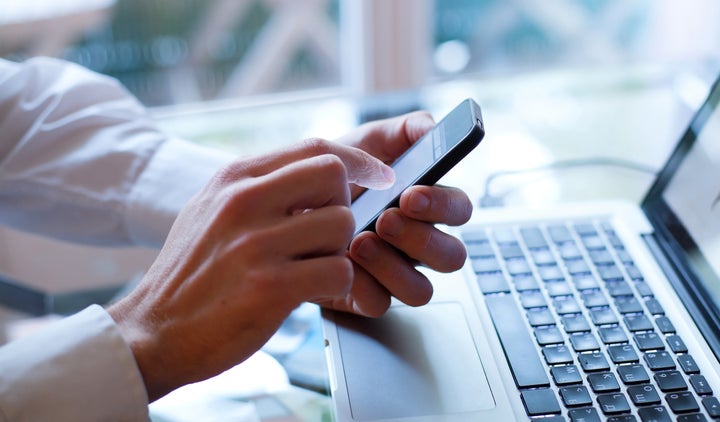 The goal, CEO Jeff Klee said in a statement, is to "give everyone the freedom to travel." But we aren't so sure this is freedom at all.
CheapAir's new program works like this: Customers purchasing flights for $100 or more have the option to enter some personal information at checkout and see if they qualify for financing plan to pay off their ticket. The full cost of their ticket will be quoted upfront, with interest rates ranging from 10 to 30 percent based on a free credit check run through financial company Affirm. Accept the payment plan, pay off your ticket in monthly installments, and BOOM! You're on your way. CheapAir says they won't charge late fees, though delinquent accounts may be sent to a collections agency.
But it's better to simply budget for a trip yourself, says Phoenix-based personal finance coach Deacon Hayes.
"The reality is, you could do the same thing on your own and save the 10 to 30 percent interest," he told HuffPost.
Hayes recommends a "countdown fund": If you know you want to fly to Hawaii in eight months and tickets will cost $800, then simply make a plan to set aside $100 per month until the day arrives.
That's infinitely less headache than owing interest to a booking site.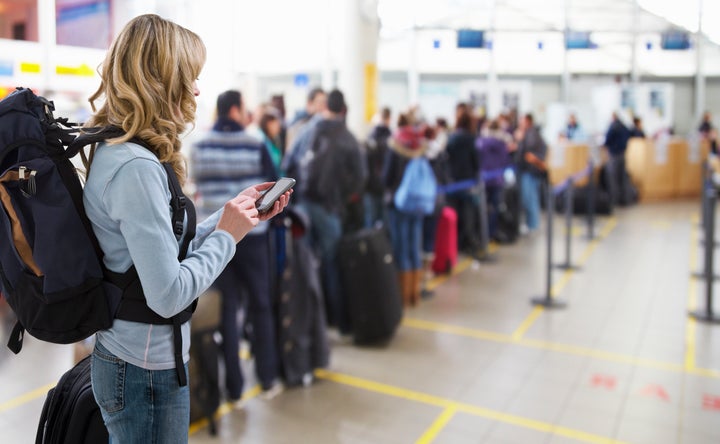 Some airlines, including American and Delta, allow travelers to play for flights in installments, but they require signing up for an airline credit card first. United's FareLock service lets you reserve a ticket and pay for it either three or seven days later, for an extra fee. CheapAir, meanwhile, calls itself "the first online travel agency to accept monthly payments for flight purchases."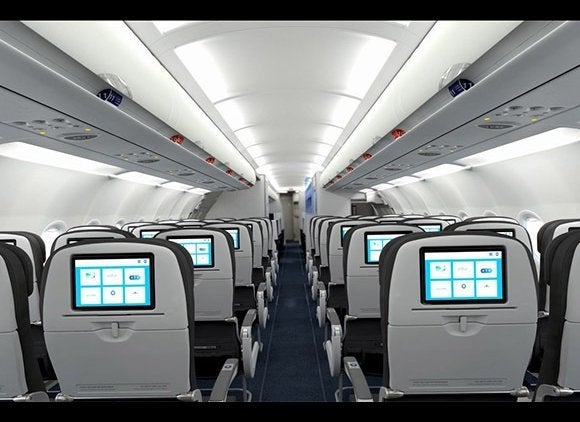 The 10 Best Coach-Class Airlines in the World