South America and Central America are meccas for backpackers seeking an adventure, without spending a lot of money. But with so much to see, how do you pick a place to start?
Price of Travel published their Backpacker Index for 2014 on Tuesday, outlining the cheapest cities for travelers on a budget. The cost roundups for each city include:
One night in the cheapest bunk at the least expensive hostel with a good location and good reviews
Two public transportation rides per day
One paid/famous attraction per day (Every city is loaded with free things to do for budget-conscious travelers, but here we take the average cost of a major attraction in each city for each day.)
Three "budget" meals per day.
Three cheap, local beers each day as an "entertainment fund." Non-drinkers might have dessert and coffee or attend a local music performance instead, so this is a general benchmark that should be proportional for each city.
Getting off the beaten path is also a good way to cut back on costs. Calling one of these cities home base and exploring nearby areas is the perfect way to have the best of both worlds.
Check out the top 10 cheapest cities below!
1. La Paz, Bolivia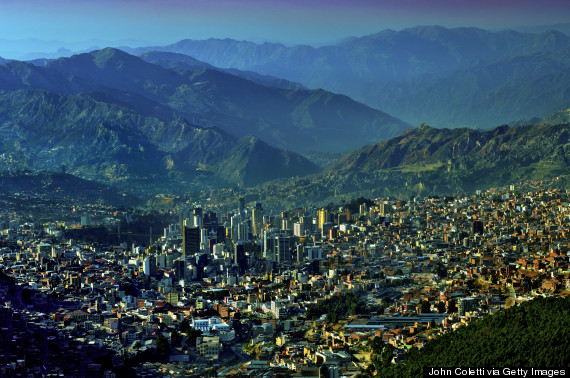 Daily Backpacker Index: $22.24/day
La Paz will take your breath away -- and not just because of its high altitude. With quirky culture, beautiful scenery and many markets, museums and neighborhoods to explore, La Paz has a lot to offer.
2. Quito, Ecuador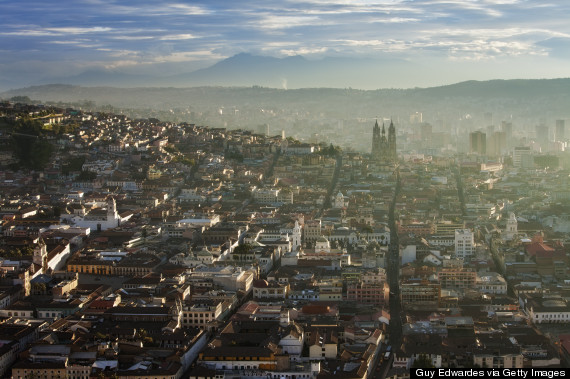 Daily Backpacker Index: US$22.30/day
Ecuador is consistently warm and beautiful, guaranteeing the perfect backdrop for adventure. Explore both the colorful, historical "old town" and the flashier, modern "new town" areas.
3. Cuzco, Peru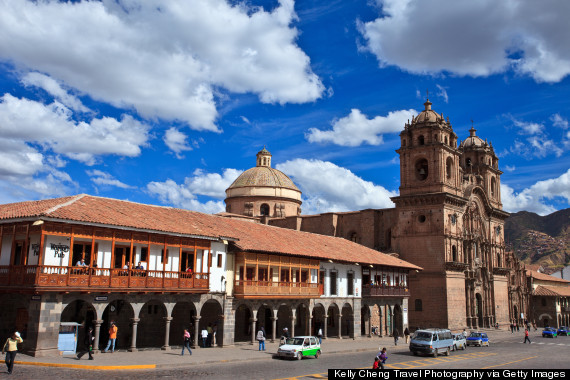 Daily Backpacker Index: US$27.03/day
Cuzco is traditionally the place people stay before heading to Machu Picchu. And if you're going to Peru, you should go to Machu Picchu. But don't simply pass through Cuzco. It's a terrific place to relax, explore churches, ruins and museums, and experience an often-overlooked city.
4. Panama City, Panama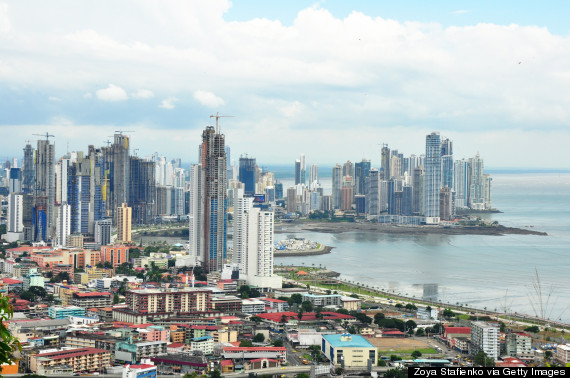 Daily Backpacker Index = US$27.72/day
Panama City's popularity has increased a lot recently, thanks to its draw as an urban hub with excellent proximity to gorgeous beaches. It's the most cosmopolitan city in the region, so there's no shortage of bars, restaurants, nightlife and shopping.
5. Lima, Peru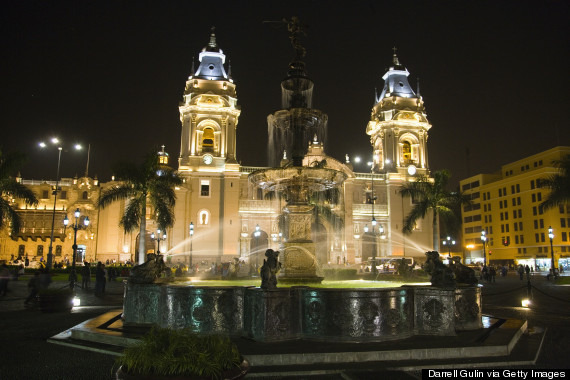 Daily Backpacker Index: US$31.30/day
Lima is a city of surprises. Its colonial architecture and museums transport visitors to another time, while its modern-day nightlife and shopping keeps the city contemporary. Lima is also a foodie's wonderland -- so come hungry.
6. San Jose, Costa Rica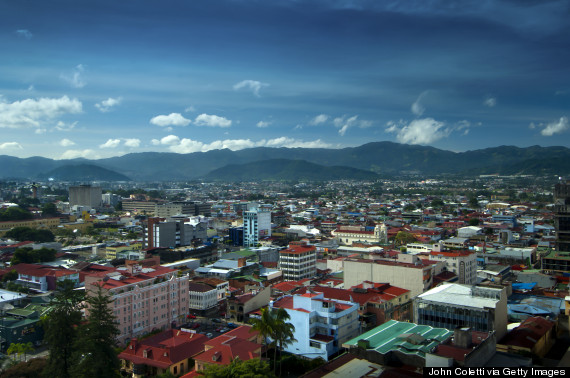 Daily Backpacker Index: CRC15,950 = US$31.89/day
Costa Rica, in general, is a great spot for budget travelers who are careful not to fall into tourist traps. San Jose is the country's largest city. Check out the museums, parks and architecture before moving on to beachier areas.
7. Mexico City, Mexico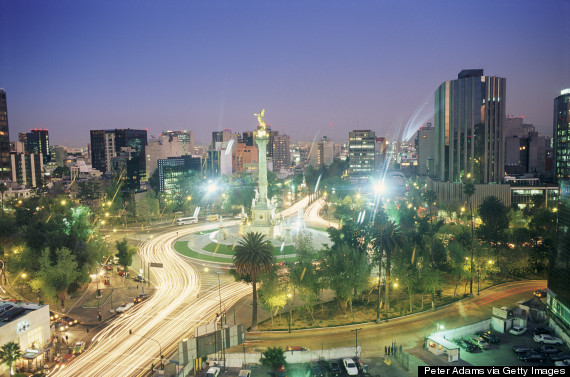 Daily Backpacker Index: US$32.83/day
Despite not really being in Central America, Price of Travel included this on their list because it tends to be a starting or ending location for longer trips through the region.
8. Montevideo, Uruguay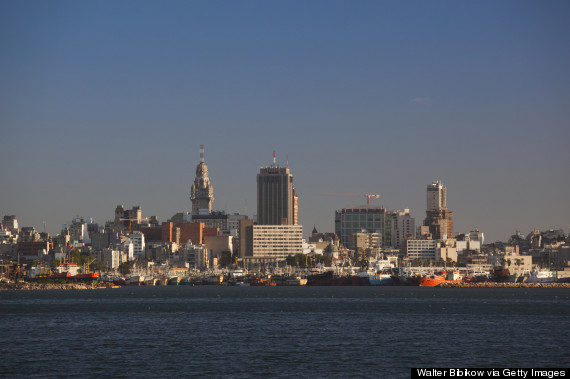 Daily Backpacker Index: US$34.05/day
Uruguay's capital city is a vibrant, eclectic place. From a historic downtown district to an industrial port to beachside suburbs, Montevideo has a lot to admire.
9. Santiago, Chile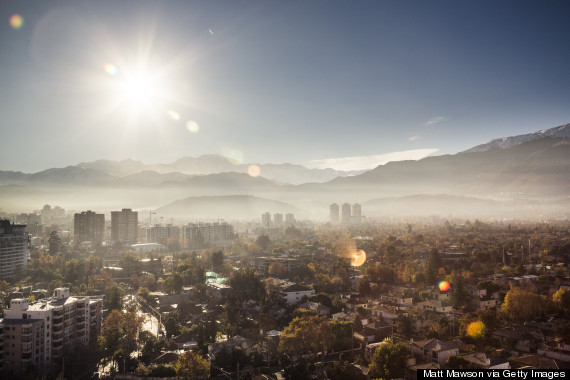 Daily Backpacker Index: US$36.52/day
Surrounded by mountains, Santiago is the perfect place to get your urban fill with lots of outdoor adventure right nearby. The city itself has a thriving culinary and arts scene, while the mountains lure hikers, bikers, skiers and thrill-seekers of all kinds.
10. Cartagena, Colombia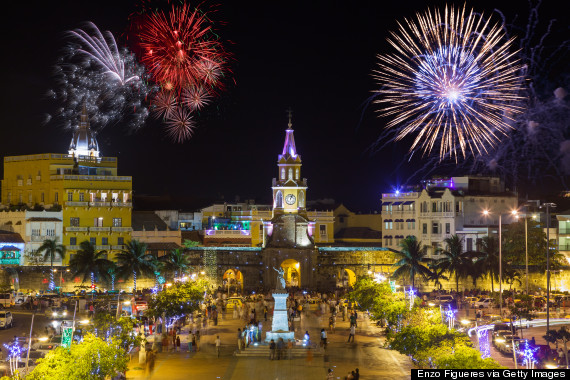 Daily Backpacker Index: US$37.13/day
Cartagena is a colorful, romantic city that is full of life. Stroll through cobbled streets, relax at an outdoor cafe and take in the vibrancy of the city.
Related
Before You Go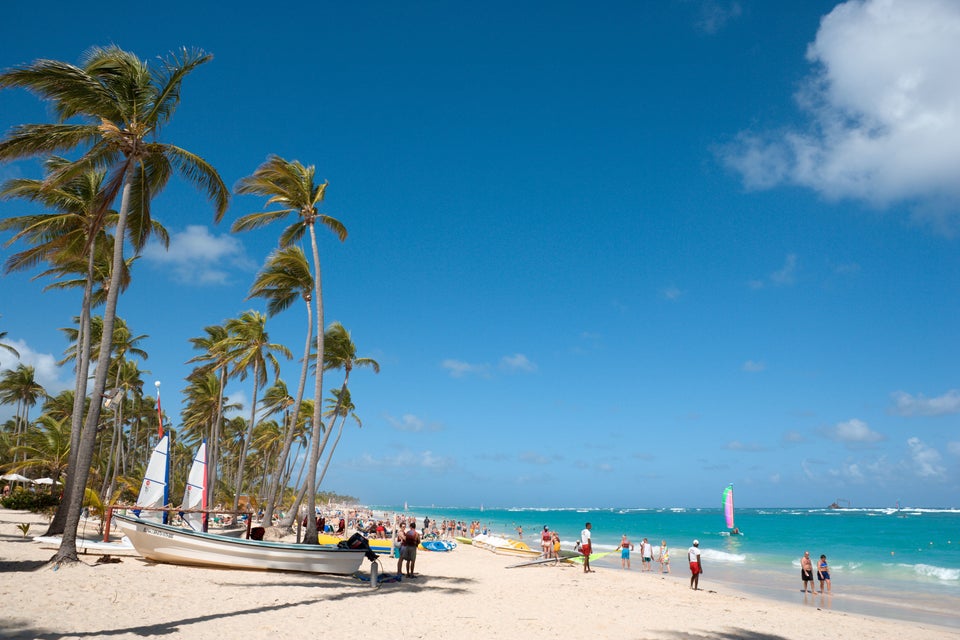 Most & Least Expensive Cities For Travelers