This may sound hard to believe, but it is still possible to buy a bargain house in the United States today. You may need to be willing to relocate to Detroit or Cleveland, however.
Those cities are among the locales with the cheapest homes for sale in the United States, according to a new study by real-estate website Trulia. The homes in these cities are wayyy underpriced relative to fundamentals like income and rent, according to Trulia's estimate. Here's a look, courtesy of Trulia, at just how undervalued: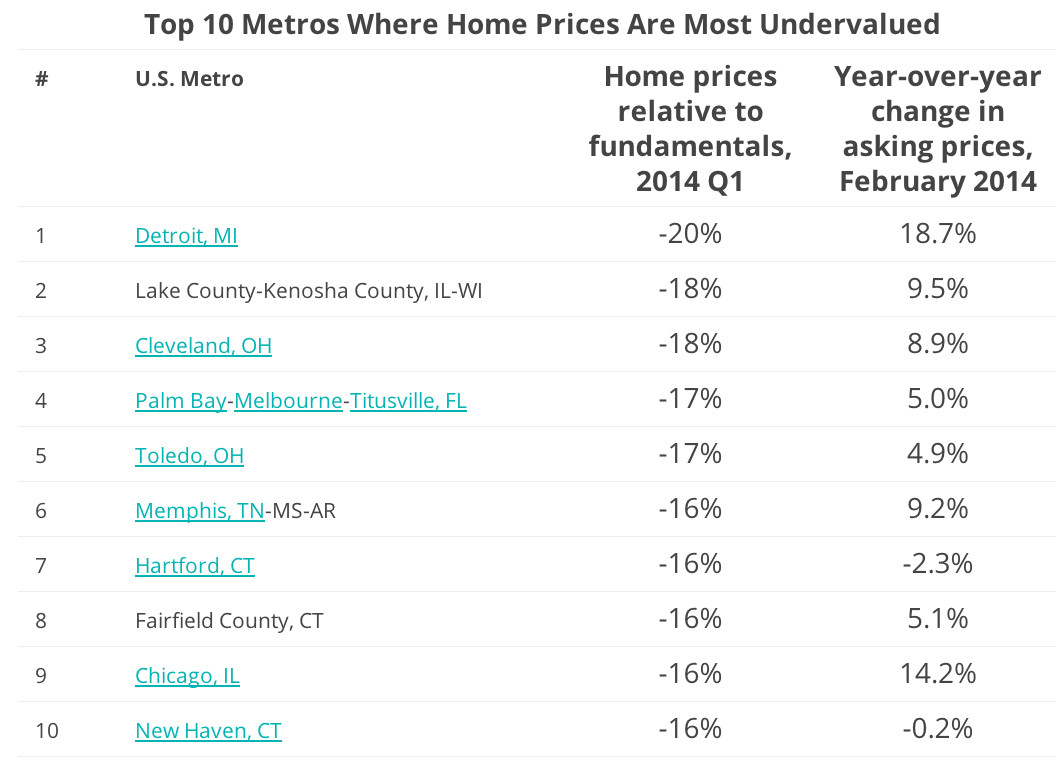 Many of those places are actually not terrible places to live. Oft-mocked Cleveland, where the median home price is $58,700, turns up on lists of the world's "most liveable" cities. And when global warming turns everything south of Allentown, Pa., into a broiling hellscape, current frozen hellscape Detroit -- where the median home price is $37,000, according to Trulia -- might be more desirable.
Speaking of not-bargains: Until California sinks into the Pacific, its houses will always be the most expensive houses, because all right-thinking humanoids prefer weather that does not go to miserable extremes for several months out of every year. To make matters worse, a swelling tech bubble is helping pump up a housing bubble in Northern California, pricing all but the richest people out of San Francisco and San Jose.
Here, again via Trulia, is a list of the most-overpriced housing markets in America. Spot the recurring theme: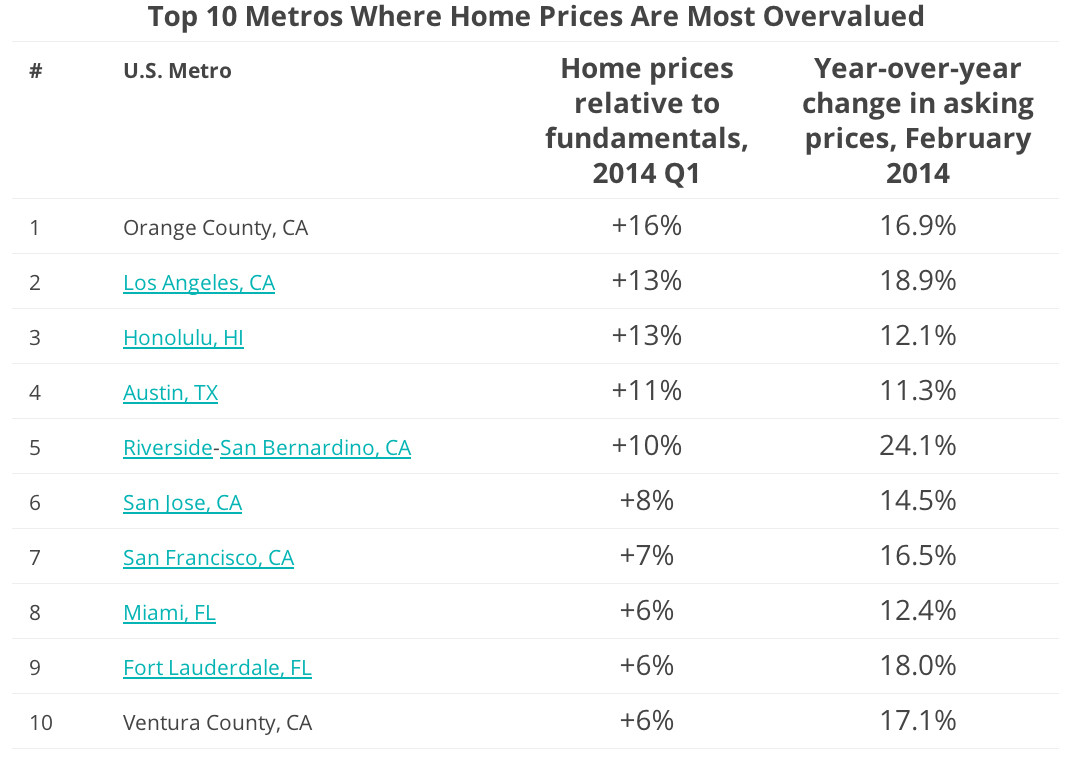 As for the rest of the country, you will be pleased to know that Trulia does not think we are in a national housing bubble: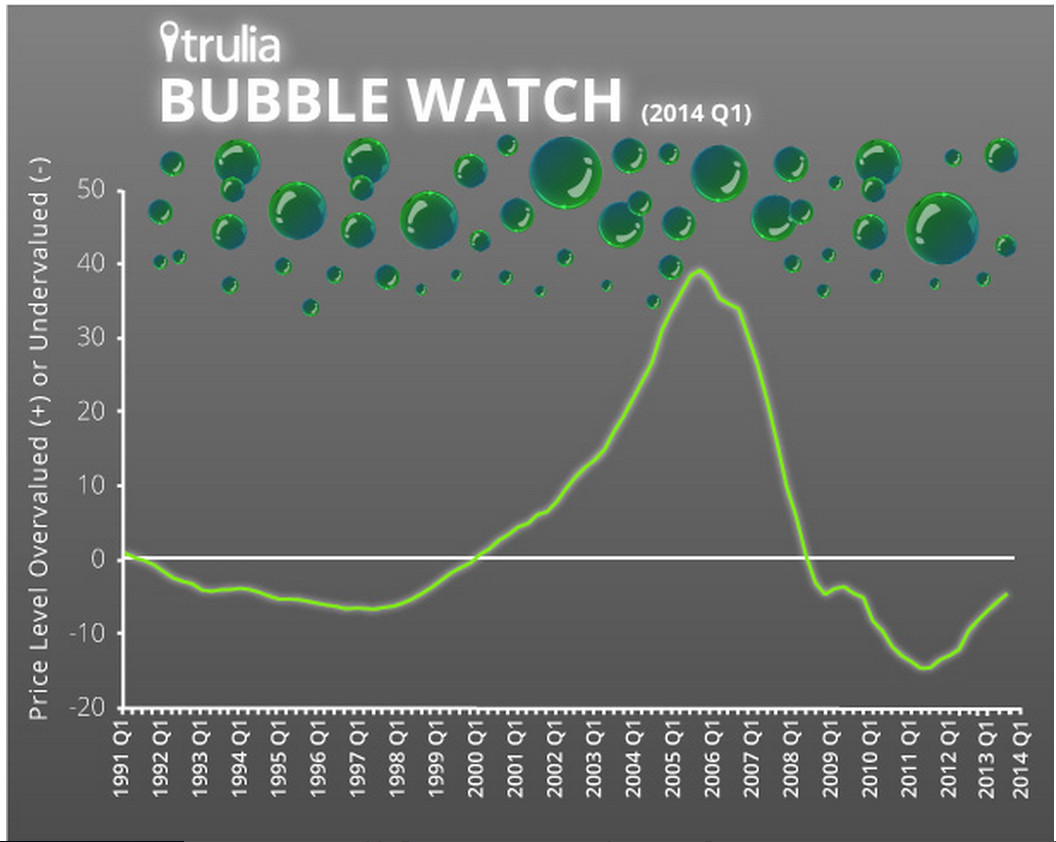 The number of large housing markets in bubble territory is slowly rising, but still way below the number at the peak of the last housing bubble, according to Trulia: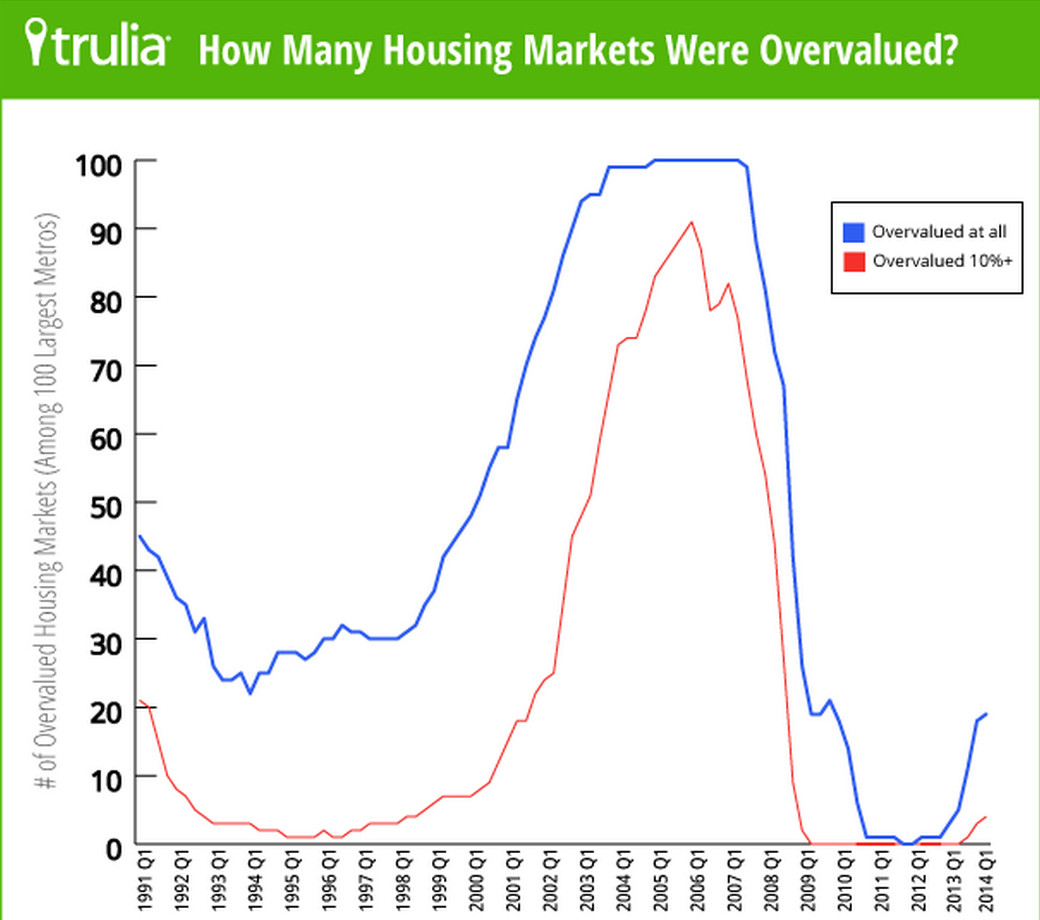 Still, in many markets, Wall Street investors have pumped home prices beyond fundamentals, pushing ordinary homebuyers out of the market. Fortunately, we'll always have Cleveland.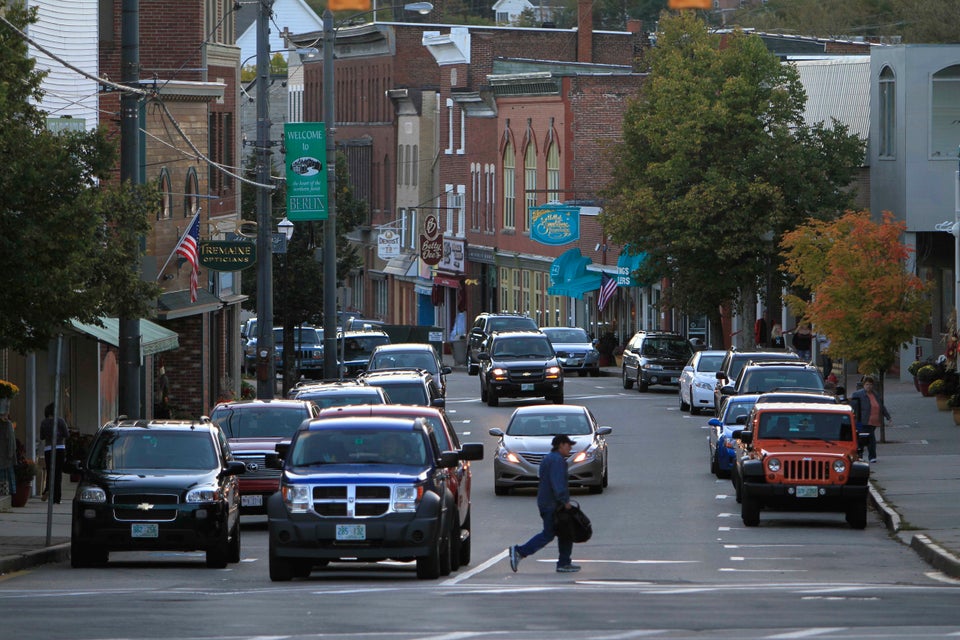 10 Most Expensive Places To Live In The U.S.