 Getting married can be expensive -- we know. With the average cost of a wedding hovering around $27,000, a big celebration is out of reach for many Americans.
Luckily, there are still some cities where you don't have to trade your first born to get hitched. Thumbtack.com, an event planning resource that features 18,000 wedding vendors, reviewed the services offered by their clients and put together this list of the top 10 cheapest placed to get married in the U.S. Says Thumbtack.com's co-founder Sander Daniels,
These prices are based on a barebones, three hour, 60-person wedding and include the cost of a planner, officiant, photographer, DJ, and videographer. We scaled up the cost of these services by three to estimate the total cost of a wedding, including a venue, dress, invitations, caterer, and other miscellaneous expenses.
Click through the slideshow below for the cheapest places to get married then tell us in the comments, would you get hitched in one of these 10 cities?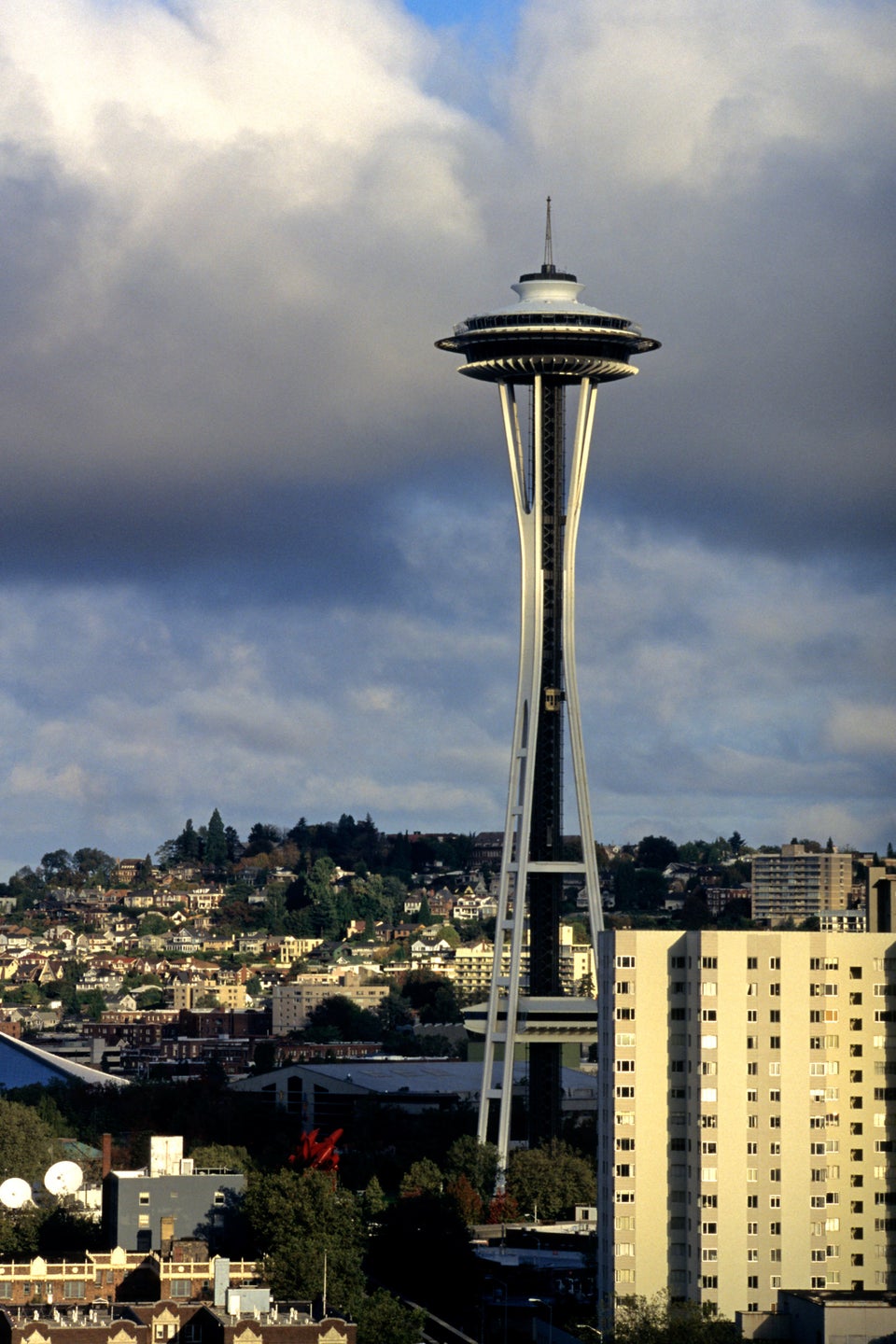 10 Cheapest Places To Get Married