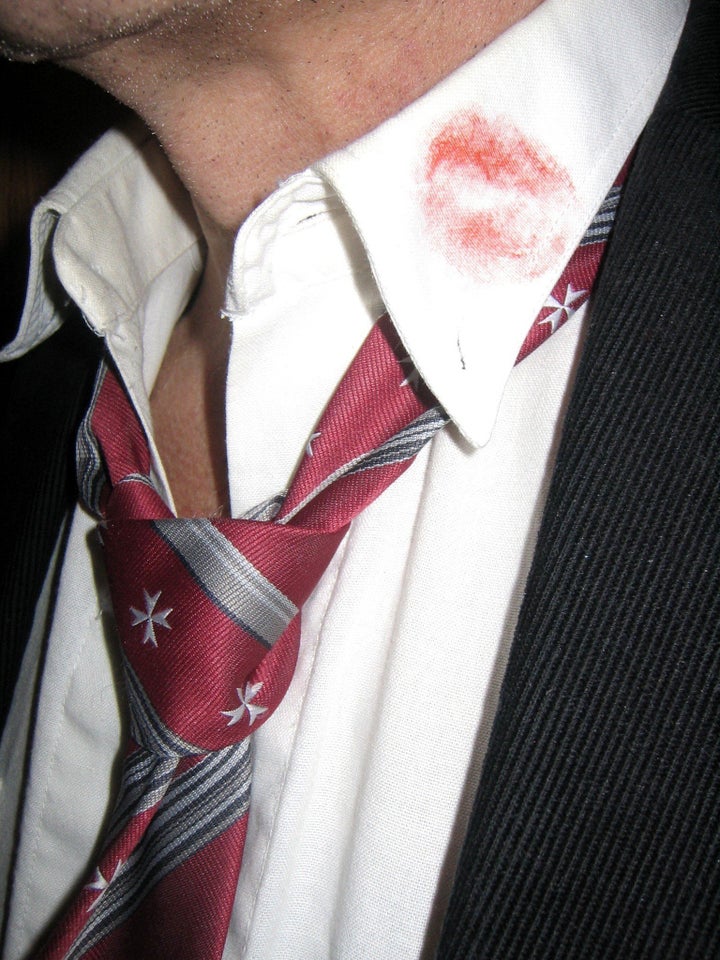 When it comes to infidelity, we thought we'd heard all the excuses in the book.
Not so, apparently. On Wednesday, were were introduced to some new ones when the hashtag #ExcusesCheatersUse began trending on Twitter. One example? "It was my friend sending those x-rated texts from my phone, not me!" Sure.
Click through the slideshow below to see 18 more excuses for stepping out -- as suggested by the Twitterverse -- then head to the comments to share some of the most ridiculous explanations for cheating you've ever heard.
Popular in the Community