According to a new survey, your husband's favorite beer may indicate whether or not he'll stay faithful. Yes, you read that right.
Illicit Encounters, a U.K.-based dating site for people looking to cheat, surveyed their members and found that Guinness is the beer preferred most by cheating men. Another international beer, Corona, was the second most popular. Click through the slideshow below to see what other drinks made the top five.
And although Illicit Encounters sought to find out the beer preferences of adulterous men, they also found that men engaging in affairs actually drink less than their monogamous counterparts. According to a recent blog post, the reason cheating men may drink less is because they are more health and weight conscious, or because they are afraid of the repercussions of getting too drunk.
Click through the slideshow below to see the five beers most loved by cheating men.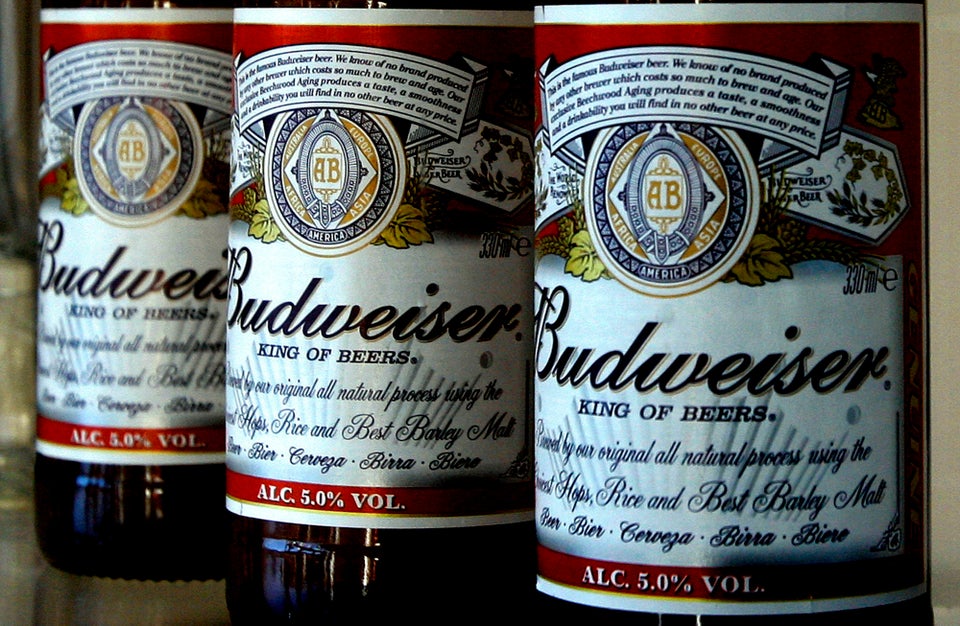 Cheating Husbands' Top 5 Beers