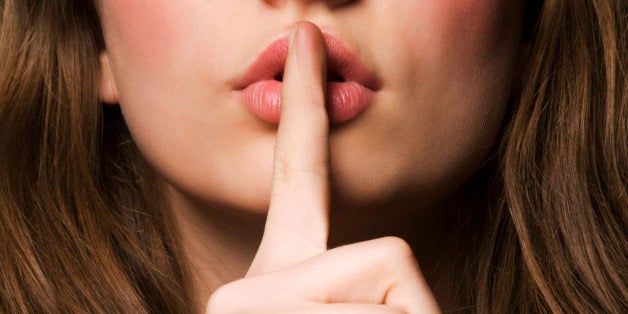 Ah, Mother's Day: A day spent enjoying brunch, hand-drawn cards from the kids -- and toying with the idea of cheating on your husband.
Yep, you read that right. AshleyMadison.com, the infamous extramarital dating site, reported Tuesday that nearly 17,000 mothers signed up the day after Mother's Day -- a 431 percent increase from a typical Monday on the page.

The site's founder, Noel Biderman, said the uptick in signups has everything to do with unmet expectations from the holiday.
"While Mother's Day might not have the implicit romance factor of Valentine's Day or an anniversary, it's a holiday that compels women to reflect on their relationships," Biderman said in a press release. "They expect to be recognized for all their hard work throughout the year, whether it's with a relaxing afternoon at the spa, or bringing some much needed romance to the bedroom. When expectations aren't met, it can often be the last straw to trigger an affair."
Way to ruin marriages, Mother's Day.
Related
Before You Go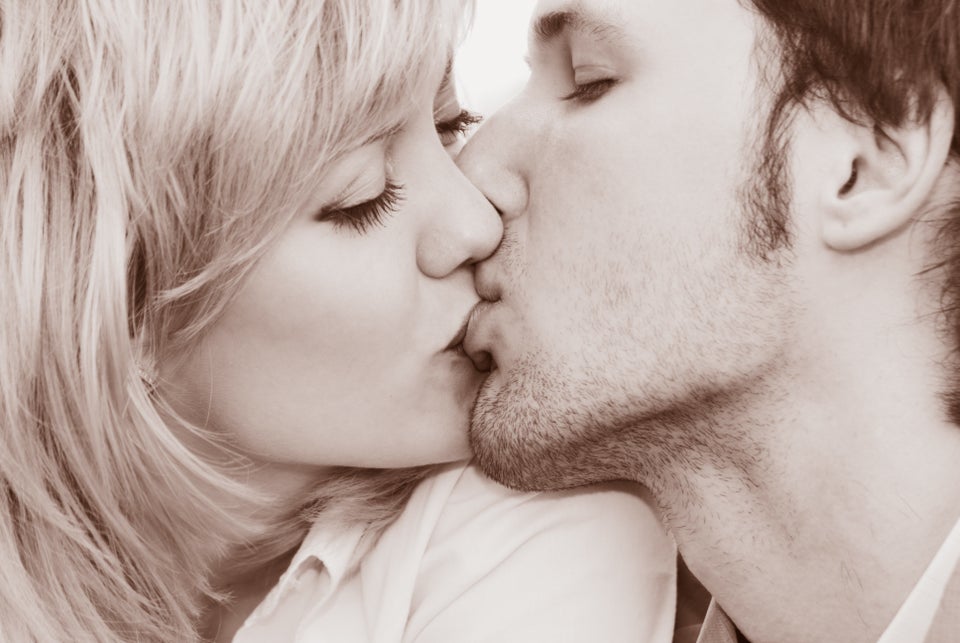 What Constitutes Infidelity?