 Cheating on your spouse just got a whole lot easier.
An updated app from the folks at Ashley Madison -- the dating site for people already in relationships -- offers new features that help members of the site keep their affairs on the down low.
According to CNBC, the app now requires a pin for access and features a priviate phone line equipped with a disposable number for chats with the "other woman" or "other man."
The app, which is available on iOS and Android devices, also boasts a "panic button," so users can remotely log out of Ashley Madison from any computer they had used to log on. When you press the panic button, the web page reportedly shuts down and switches over to a "local, family friendly website."
This isn't the first app to streamline the lives of busy two-timers, believe it or not. Click through the slideshow below for six more mobile apps designed to help cheaters cover their tracks.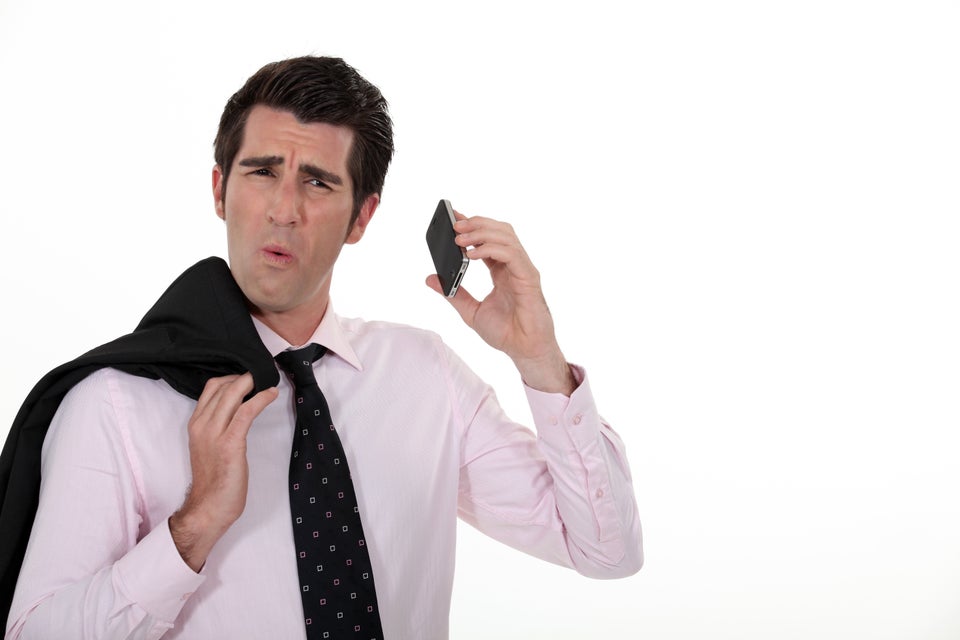 6 Sneaky Apps For Cheaters