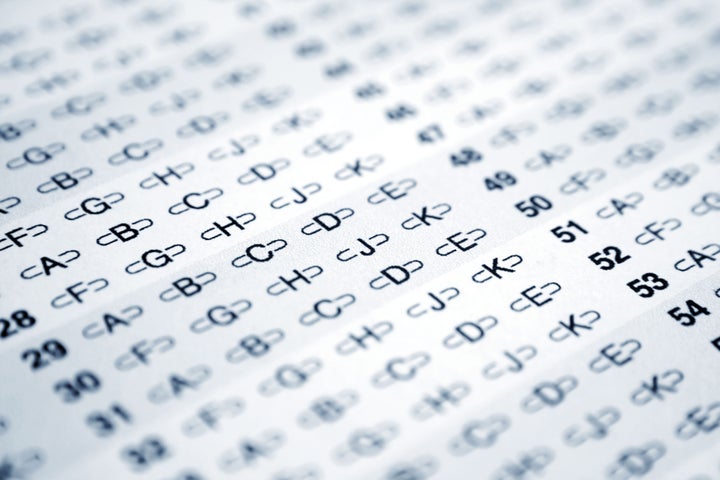 Twelve teachers who were involved in a Connecticut test tampering scandal are losing 20 days pay and must serve 25 hours of community service by tutoring students after school, the Republican American reports.
"We welcome the teachers back and we want to encourage them to be the professionals that they are and to assist the youngsters in every way possible to succeed," Waterbury Public Schools Superintendent David L. Snead said Friday, according to the Republican American. "The punishment is the punishment and it's over. And we are going to treat it like that. It's over."
Nine of those teachers return to classrooms Tuesday, and Snead is asking that the teachers be allowed to keep their licenses.
Popular in the Community