Are flirty text messages a sign your spouse is cheating?
In the video above from Wednesday's episode of "Dr. Drew's Life Changers," Dr. Drew Pinsky talks to a woman, Violet, who believes her husband is cheating on her after discovering questionable text messages on his phone, including one where he tells another woman he loves her.
When her husband, Kurt, takes issue with his wife going through his cell phone, Pinsky offers the couple some general advice: "One of the things I always say is you really shouldn't have anything on your phone or on your computer that would upset your partner. That's a good rule of thumb for us all to live by."
That advice could prove vital in divorce court, where texts are increasingly being used as a form of evidence. A survey released by the American Academy of Matrimonial Lawyers (AAML) in February 2012 indicated that 92 percent of lawyers polled have seen an increase in the number of cases using evidence taken from iPhones, Droids, and other smart phones in the past three years.
"Basically, having evidence in writing is always the most effective proof in demonstrating that someone is being dishonest, contradictory, and lacks credibility," AAML president Ken Altshuler wrote in a blog on the Huffington Post. "Credibility is the coin of the realm in the world of family law. Once you can effectively question someone's credibility with their own written statements, then everything else can be doubted about them."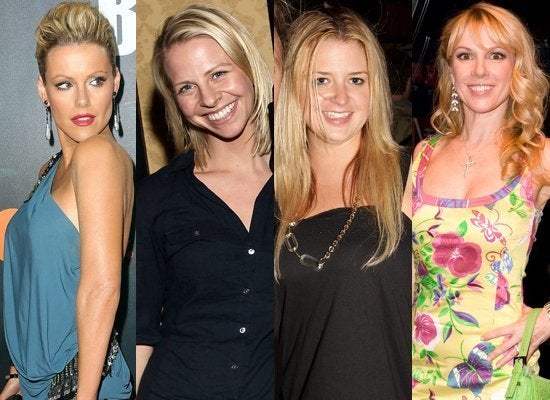 Trivia: Celebrity Cheating Scandals