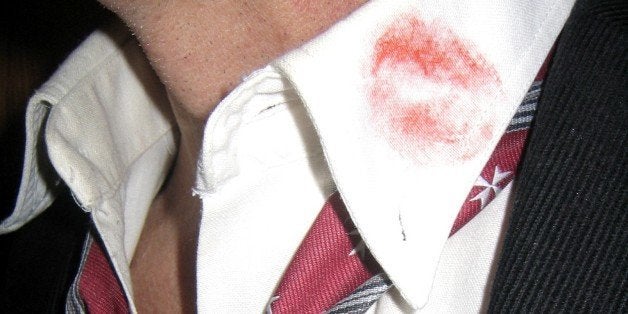 A website devoted to assisting adults in cheating on their spouses has created a college ranking most schools would probably like to forget.
The University of Minnesota takes the top spot, claiming more users of the adultery website as alumni than any other school. Arizona State University and the State University of New York at Buffalo followed behind Minnesota.
Overall, AshleyMadison.com users were more likely to have a college education than to have just obtained a high school diploma, and nearly a quarter of them had a postgraduate degree, the website says.
If you're curious why public universities dominate the top 10, it might be because the website only reports 16 percent of their users having attended private schools. Not to mention that most Americans with a college degree attended at a state school.
AshleyMadison.com previously ranked the top 10 cities with the most users, but few had any corresponding university in the website's college ranking.
The top 10 ranking according to AshleyMadison.com is in the list below:
8. University of Southern California (2.3%)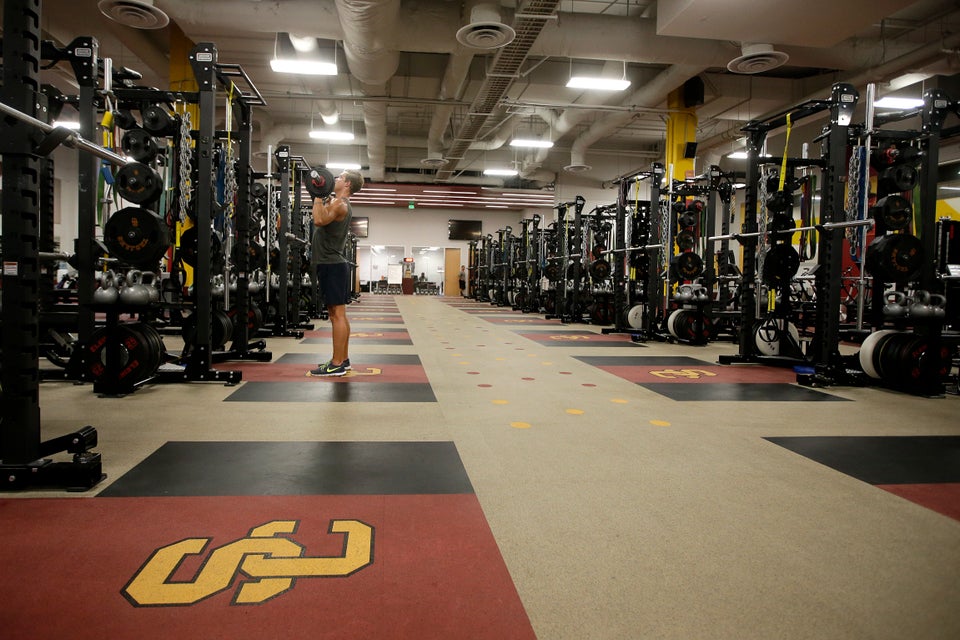 7. University of Iowa (2.7%)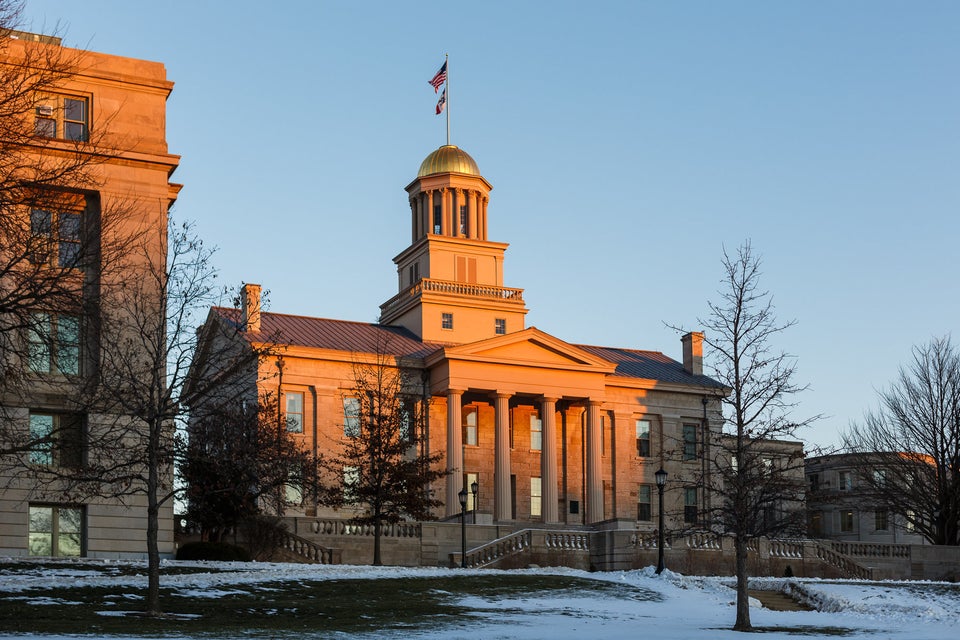 6. Florida State University (3.1%)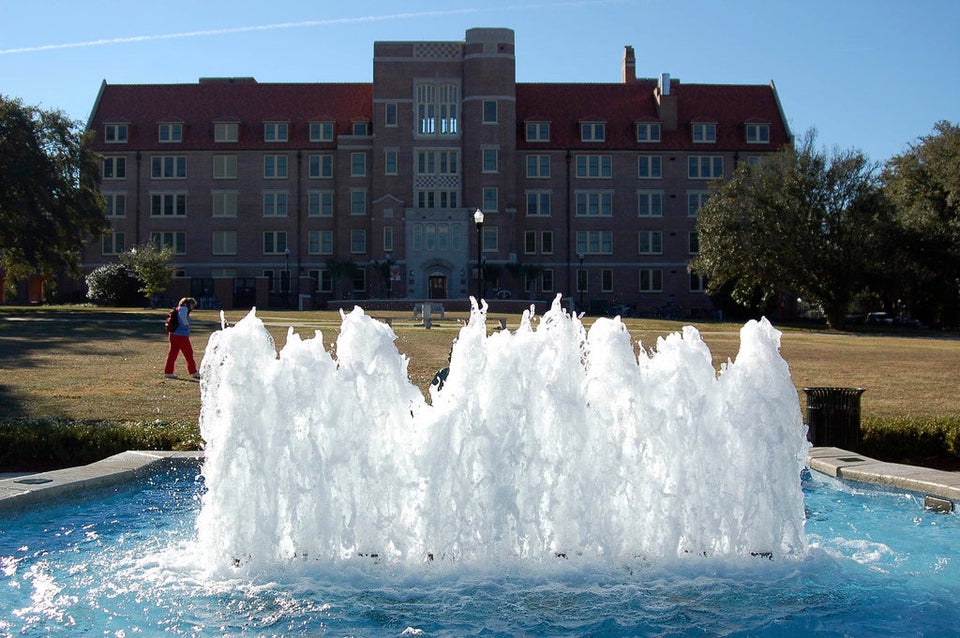 5. Ohio State University (3.8%)
4. University of Maryland (5.2%)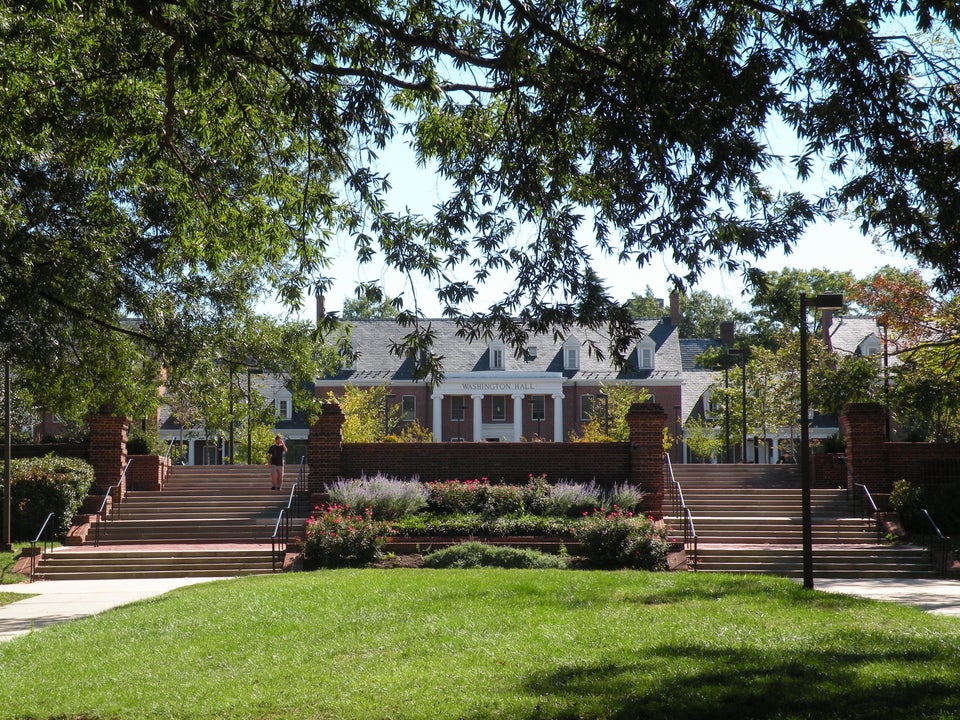 3. SUNY Buffalo (6.8%)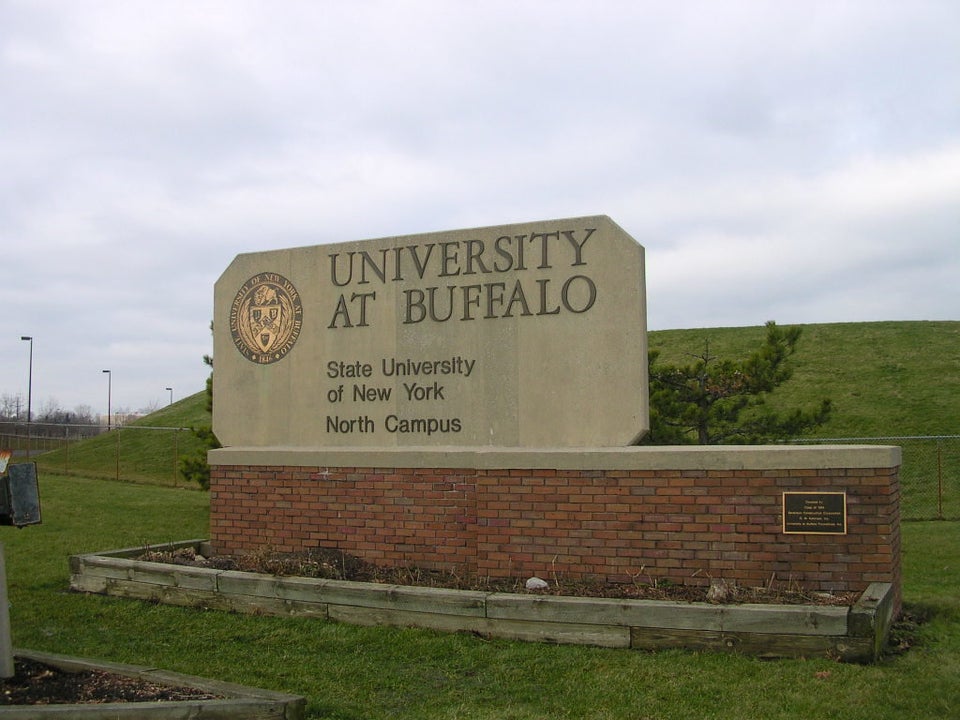 2. Arizona State University (7.4%)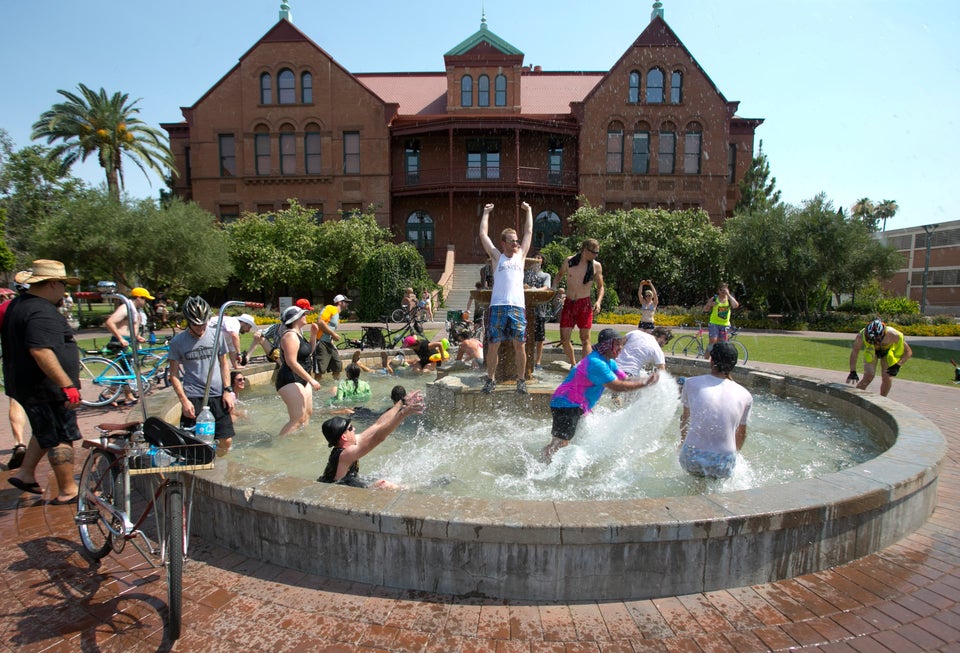 1. University of Minnesota (7.8%)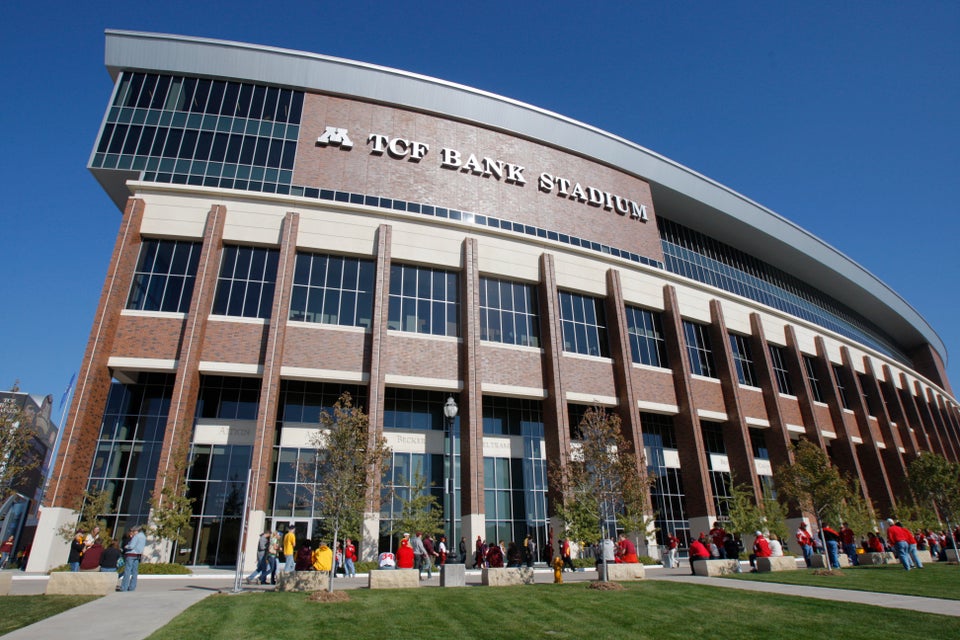 Popular in the Community