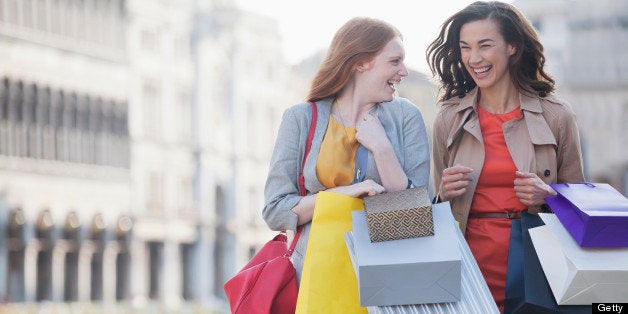 Where do cheaters prefer to do their shopping?
According to a new survey by AshleyMadison.com, a dating site for married people looking to cheat, Banana Republic is the most popular shopping destination for female adulterers.
The site surveyed 52,390 of their female members to determine their shopping habits and favorite stores, and compiled a list of the 10 most popular retail locations for cheaters (click through the slideshow to see the top 10 stores).
The survey also found that women spend serious money on their style when they're cheating -- more than a third of respondents admitted to doubling the amount of money spent on their physical appearance after straying from their spouses.
Ashley Madison CEO Noel Biderman explained that a greater interest in physical appearance and infidelity often go hand-in-hand.
"Becoming more concerned with one's appearance is often a dead giveaway for an affair," he said. "If your spouse suddenly seems more consumed with style and putting outfits together after spending years in sweat pants, that is a telltale sign she could be two-timing."
Click through the slideshow below to see what other stores made it into the top 10.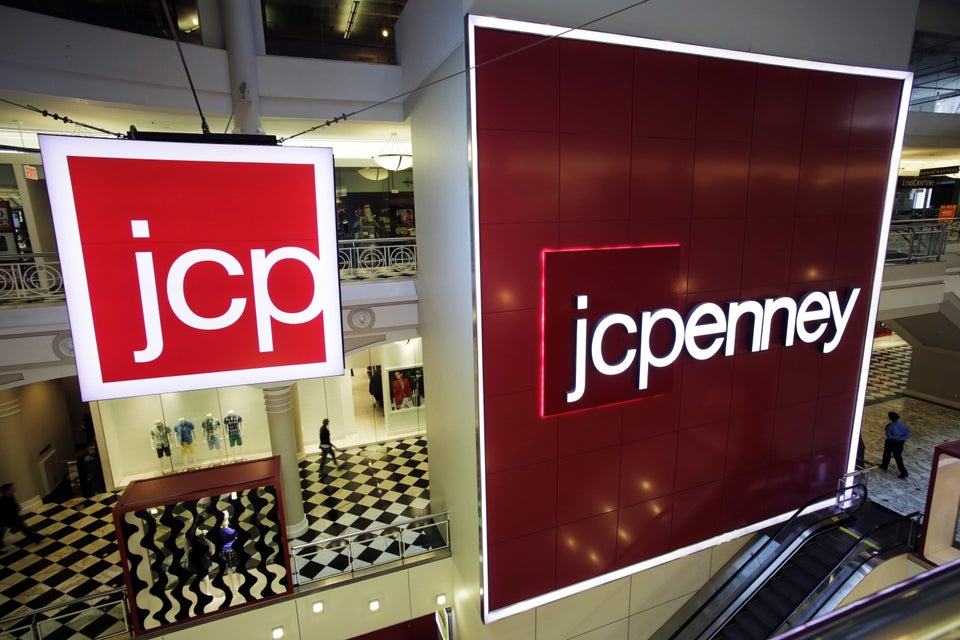 Top Ten Stores For Cheaters