According to a new survey conducted by infidelity website Victoria Milan, nearly three-quarters of cheating women will try to spend some time with their lovers during the holidays.
Victoria Milan surveyed 2,500 men and women who use the service -- which helps married people find affairs -- about their plans for the holiday season and their relationship resolutions for 2014.
The results indicated that women are more likely than men to meet up with their lovers during the Christmas holiday. Seventy-one percent of women said they planned to see their lovers, versus 58 percent of men.
Surprisingly, 72 percent of the members polled (both men and women) said they felt 2014 was going to be a good year for their relationship with their spouse.
Founder of Victoria Milan Sigurd Vedal says that figure doesn't come as a shock to him, explaining, "Affairs are helping to save marriages and this survey provides definite proof of that."
Vedal's not the first to say so. A recent article in Slate titled "The Upside to Infidelity" states that many marriage experts believe cheating can be a "wake-up call" and creates an opportunity for married partners to finally address underlying issues in their relationships.
What do you think? Are you shocked by these numbers? Sound off below.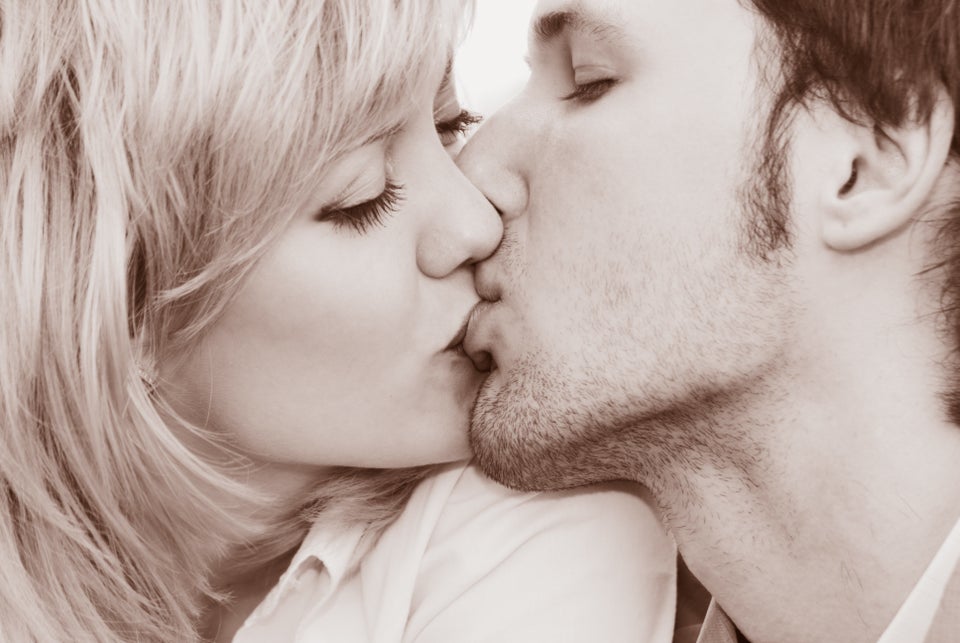 What Constitutes Infidelity?