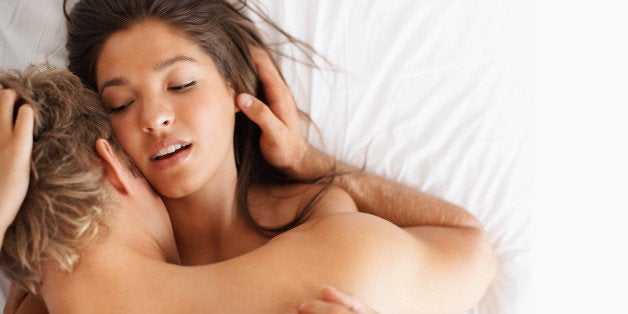 Apparently, unfaithful wives want to have their cake and eat it too. According to a new study, women who cheat on their husbands are looking for passion and sex, but they have no desire to end their marriages.
Using data from AshleyMadison.com ("the premier 'dating' website for aspiring adulterers"), Eric Anderson, a professor of masculinity, sexuality and sport at the University of Winchester in England and the chief science officer at AshleyMadison.com, observed 100 women between the ages of 35 and 45 on the site. After reading their conversations with potential lovers, Anderson found that 67 percent of these married ladies were specifically looking for more "romantic passion," aka sex. None wanted to actually leave their husbands and most even painted their clueless spouses in a positive light.
If these women were fulfilled emotionally, why the romantic ennui? "Our results reflect not marital disharmony, but the sexual monotony that is a social fact of the nature of long-term monogamous relationships," Anderson said in a statement. "The most predictable thing about a relationship is that, the longer it progresses, the quality and the frequency of sex between the couple will fade. This is because we get used to and bored of the same body."
Of course, it's worth noting that this sample isn't quite representative -- the findings are only generalizable to the women using AshleyMadison.com. But it is an interesting pattern nonetheless, Bill Doherty, PhD, Professor of Family Social Science at the University of Minnesota, told The Huffington Post. Doherty, who wasn't involved in the study, puts forward another reason for these women's need for passion, not divorce: They were looking for a separate sexual life in order to feel lusted after and attractive, which is indicative of deeper, emotional problems in a marriage.
"For women, it's more about not being appreciated, not feeling desired," Doherty said. "I think, in some ways, bodies are much less important in long-term sexual relationships than the mind and the heart."
He added, "It's like that old line that the most important sex organ is the brain."
According to Doherty, staying interested in one another can fuel sexual desire. There are plenty of studies that back up the idea that long-term romance is just as exciting as the spark of new passion, too. (Our brains are even wired that way!) Plus, sex isn't the only passion metric you should consider -- a 2011 study showed that increasing the frequency of affectionate behaviors, like kissing, cuddling and caressing, can boost sexual satisfaction in marriages.
The big takeaway from these findings, said Doherty, is that perhaps cheating can't always be reduced to animalistic human nature -- many times, it's a temporary solution to a bigger problem.
"Of course, there are fantasies, which are normal, but there's no kind of inevitable course so that people who have affairs are doing so because they are bored with the monotony of monogamy," Doherty said. "I just think there's always a whole lot more going on."
Related
Before You Go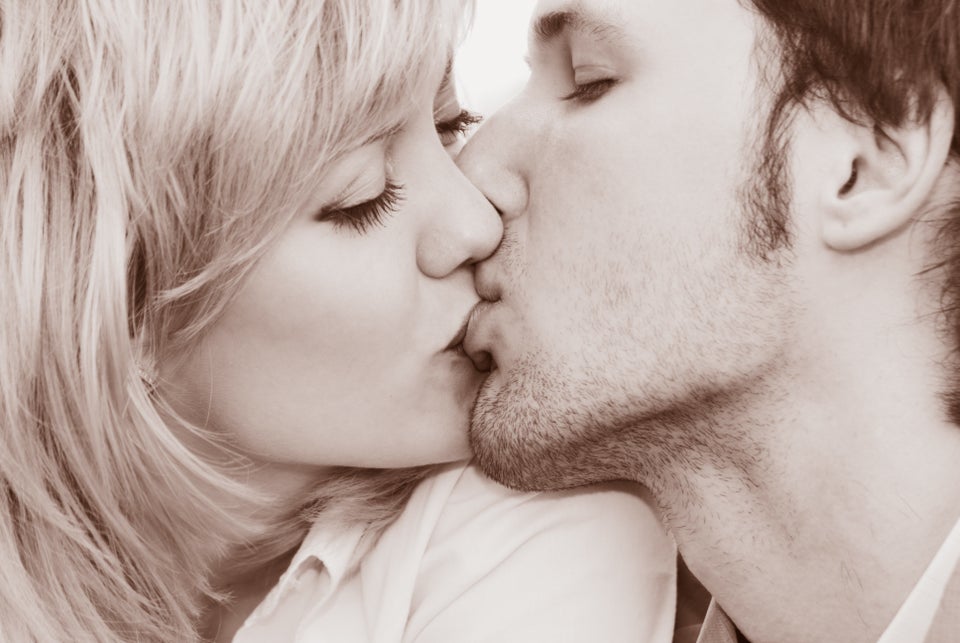 What Constitutes Infidelity?