Here's a lesson in what not to do when confronting your husband's mistress.
The Inquisitr reports that one Peruvian woman became so enraged after discovering her husband talking with his alleged mistress that she pushed the mistress off a cliff as her husband fled the scene.
The entire altercation was captured on a security camera and can be viewed in the Spanish-language news clip above.
After suffering a 20-foot fall, the mistress was reportedly treated at a hospital for minor lesions and bruises but was not seriously injured.
Watch the video above to see the entire altercation, then click through the slideshow below to see some of Hollywood's most famous serial cheaters.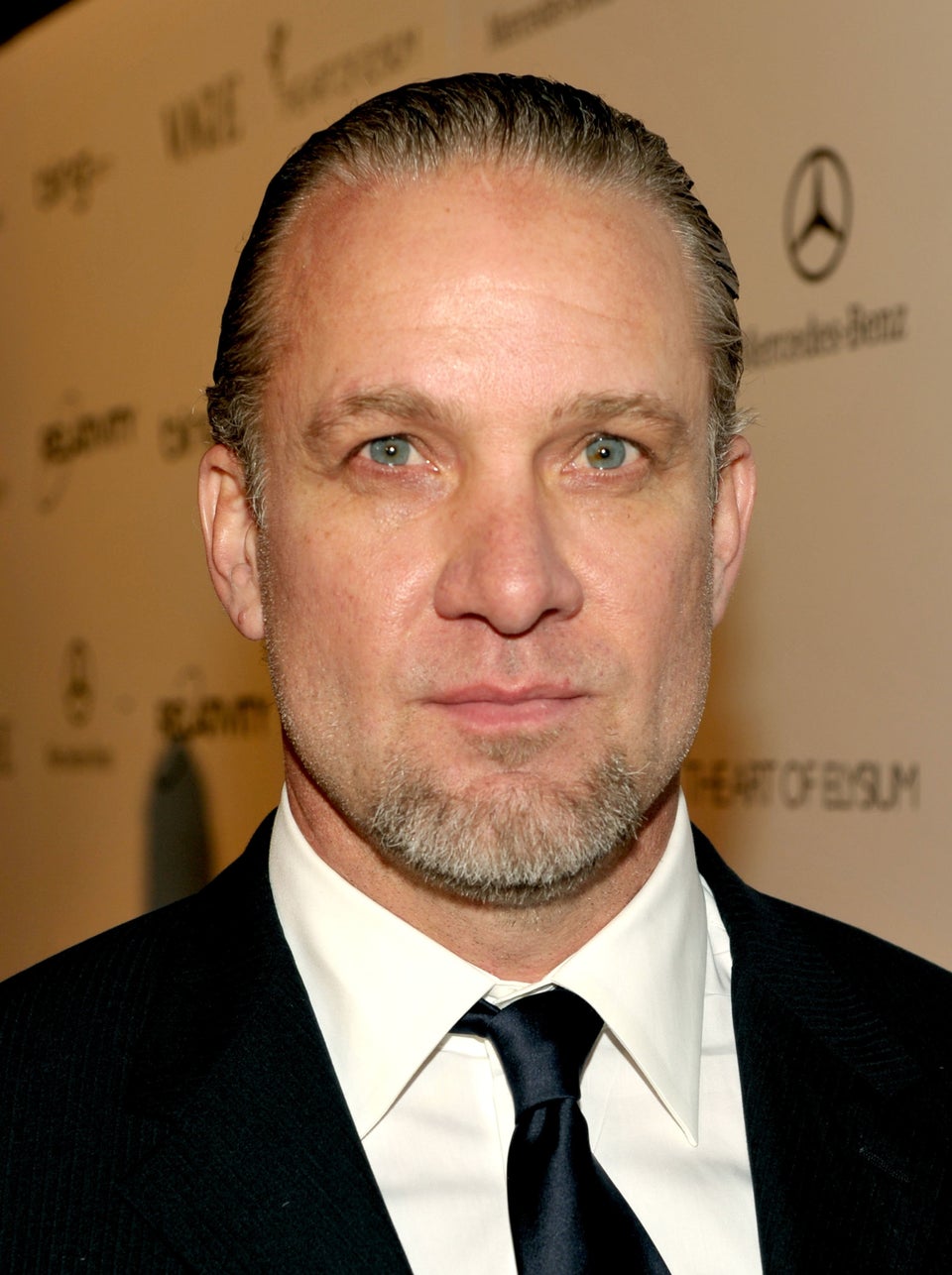 Once A Cheater, Always A Cheater?
Related