What exactly is cheating? It's a complicated question, says psychologist Cooper Lawrence.
"The definition of cheating has gotten very complicated now because you can cheat on Twitter, you can cheat by text. There's so many way you can be considered a cheater," she told Fox News Philadelphia in a recent news segment.
Fox News took to the streets of Philadelphia to see how people define cheating, and they got a variety of different responses.
"As long as the other person doesn't know it, it's fine," said one man.
"You know it when you feel it," said another.
"You see a woman walking by and you're like: Oh wow. She's pretty. But you have a wife. You're cheating on your wife right there," one woman explained.
"I think the baseline would be whether you'd be willing to do it in front of your spouse," another woman said.
According to a HuffPost/YouGov survey, 79 percent of people polled would consider it cheating if their partner sent sexy text messages or pictures to someone else. And 60 percent of people said developing a deep emotional connection with someone else would be considered cheating.
Check out the video above to see what else people had to say about infidelity, then click through the slideshow below for Hollywood's take.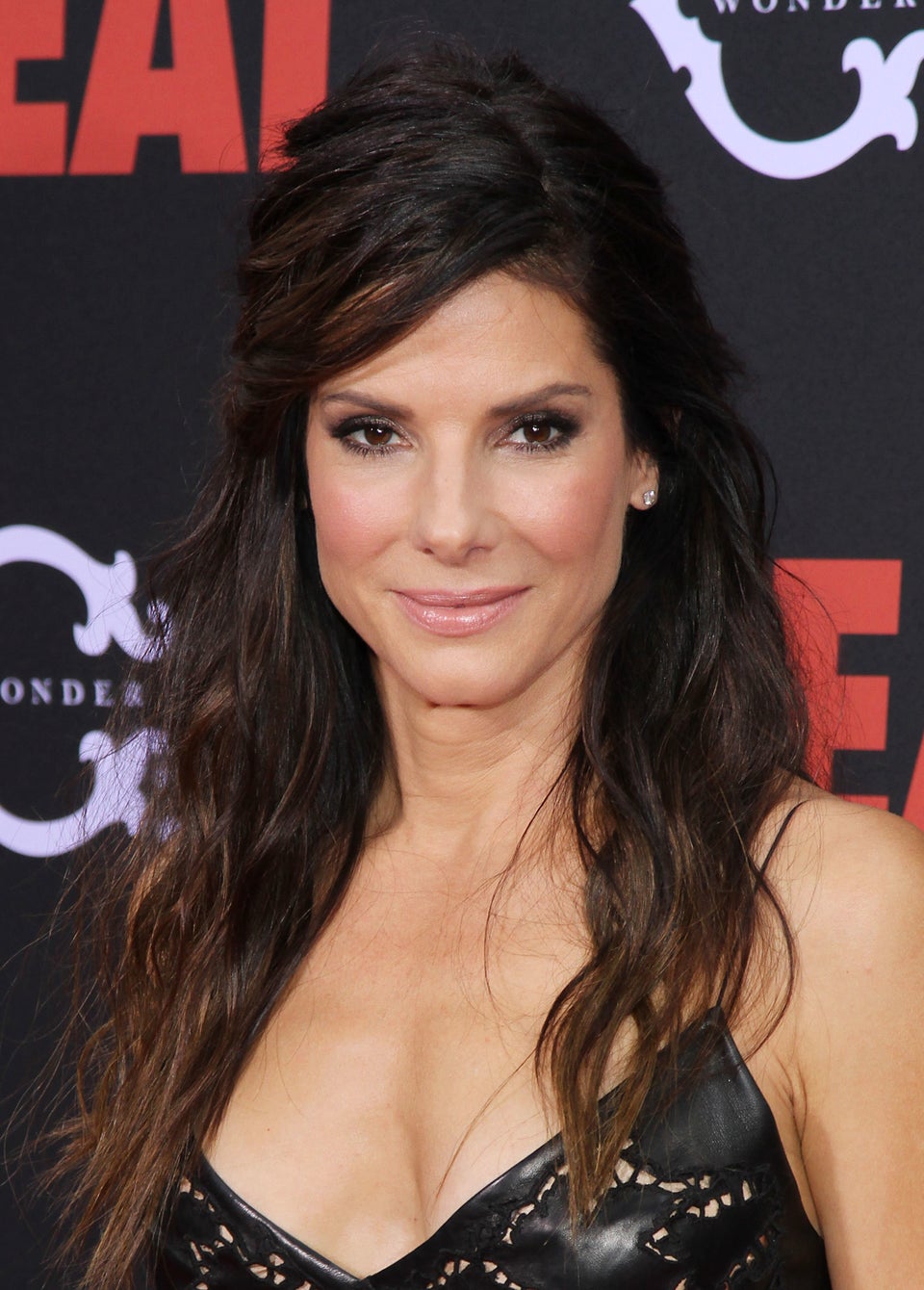 Celebrities Talk Cheating