The claims initially emerged in April when a Russian opposition newspaper, Novaya Gazeta, reported that at least 100 men had been detained "in connection with their nontraditional sexual orientation." Three of those men, the report found, had possibly been killed.
Ros-Lehtinen, whose son identifies as transgender, said U.S. lawmakers "must pressure Russia to uphold its international commitment to prevent any further abuses from happening while perpetrators are brought to justice" in a statement. "For over a month, hundreds of gay or perceived to be gay Chechens have been arrested, many have been tortured, and some even killed," she said. "This bipartisan resolution sends a clear message to Chechnya and Russia authorities and any oppressor that the U.S. will not stand idly while these human rights atrocities are being committed."
No word yet on how Russia will respond to the resolution. The Novaya Gazeta reports have been repeatedly dismissed by Chechnya's leader, Ramzan Kadyrov. "You cannot arrest or repress people who just don't exist in the republic," Kadyrov's spokesman, Alvi Karimov, is quoted by The New York Times as saying.
Ros-Lehtinen was joined by 52 other representatives from both the Democratic and Republican parties as co-sponsors of H. Res. 351. The resolution passed in the House Foreign Affairs Committee Wednesday by a unanimous voice vote.
In a statement, Rep. Eliot L. Engel (D-NY) called reports of the alleged torture "chilling," and noted, "We are witnessing the unfolding of a horrific tragedy and it's long past time that the Kremlin start protecting its own citizens—all of them—regardless of sexual orientation." Putin, he added, must "respect and promote the dignity of all persons and provide safe haven for all those fleeing such horrific persecution."
Before You Go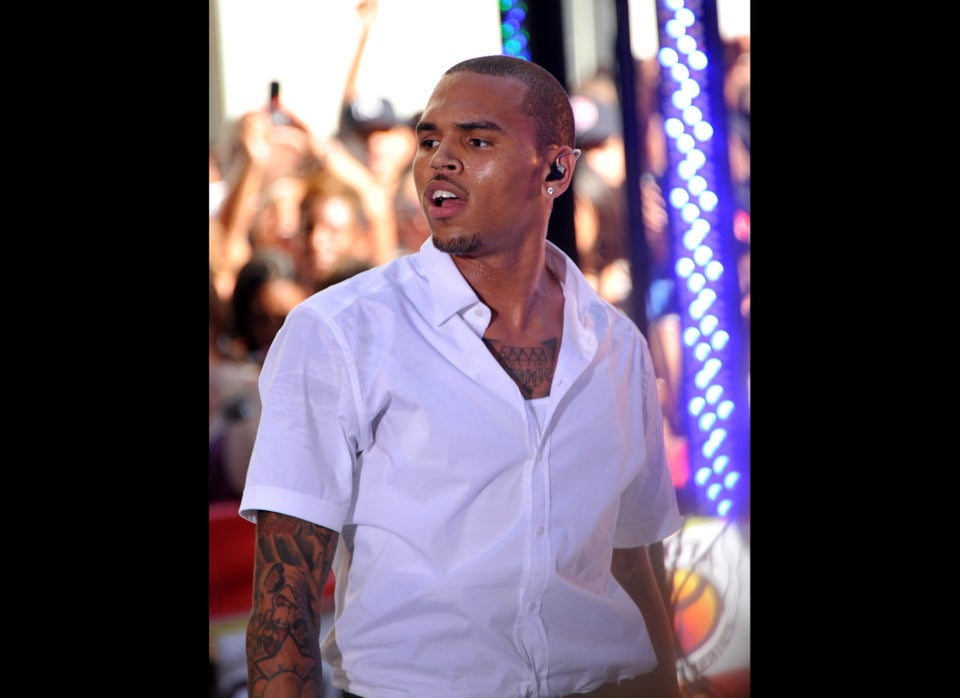 Homophobic Tweets By Celebs