On April 1, a Moscow-owned Russian opposition newspaper, Novaya Gazeta, cited federal law enforcement officials who said more than 100 gay men, ranging in ages from 16 to 50, had been detained "in connection with their nontraditional sexual orientation, or suspicion of such."
The Human Rights Campaign, GLAAD and Human Rights First were among the many advocacy organizations to call for U.S. officials to condemn the reports. Celebrities, too, were quick to react to the news, which began picking up steam stateside on Tuesday.
Eichner, who has never shied away from getting political on social media, tweeted:
DeGeneres, Bomer and pop star Troye Sivan also chimed in, sharing links to the news with their own thoughts on Twitter.
Other notables offered similar takes.
Unfortunately, details of the alleged detainments are sketchy at best. Among those to downplay the controversy was Chechen activist Kheda Saratova, who is on Kadyrov's human rights council. In a Russian radio interview cited by The Guardian, Saratova said she hadn't had "a single request" on the issue, but also also implied that there weren't any gay people in the region at all.
"In our Chechen society, any person who respects our traditions and culture will hunt down this kind of person without any help from authorities," Saratova said, "and do everything to make sure that this kind of person does not exist in our society."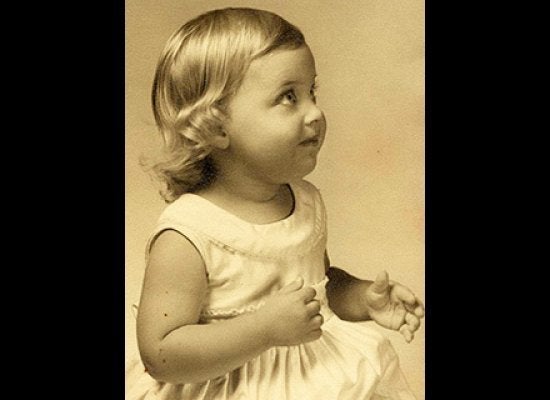 Ellen DeGeneres Through the Years
Popular in the Community